The Trump Administration Is Hemorrhaging Top Officials After Capitol Riots
Who has resigned from the White House and other administrative offices after the riots at the U.S. Capitol Building? See a list of notable exits.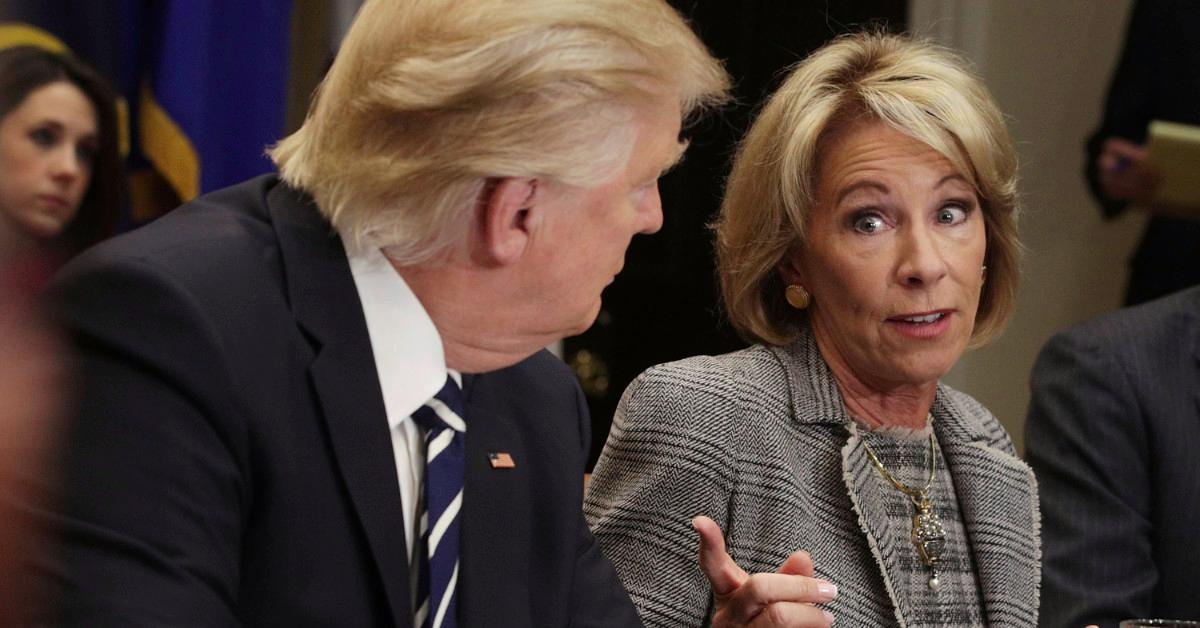 The list of who has resigned from the White House and from other administrative offices is expanding rapidly as top officials protest the Trump-supporting mob that attacked the U.S. Capitol on Wednesday, Jan. 6, at President Donald Trump's apparent encouragement of the riots.
Article continues below advertisement
Even before all the resignations listed below, Trump suffered a 91-percent turnover rate among his "A Team," according to the Brookings Institution, a rate much higher than those of the past five U.S. presidents.
Elaine Chao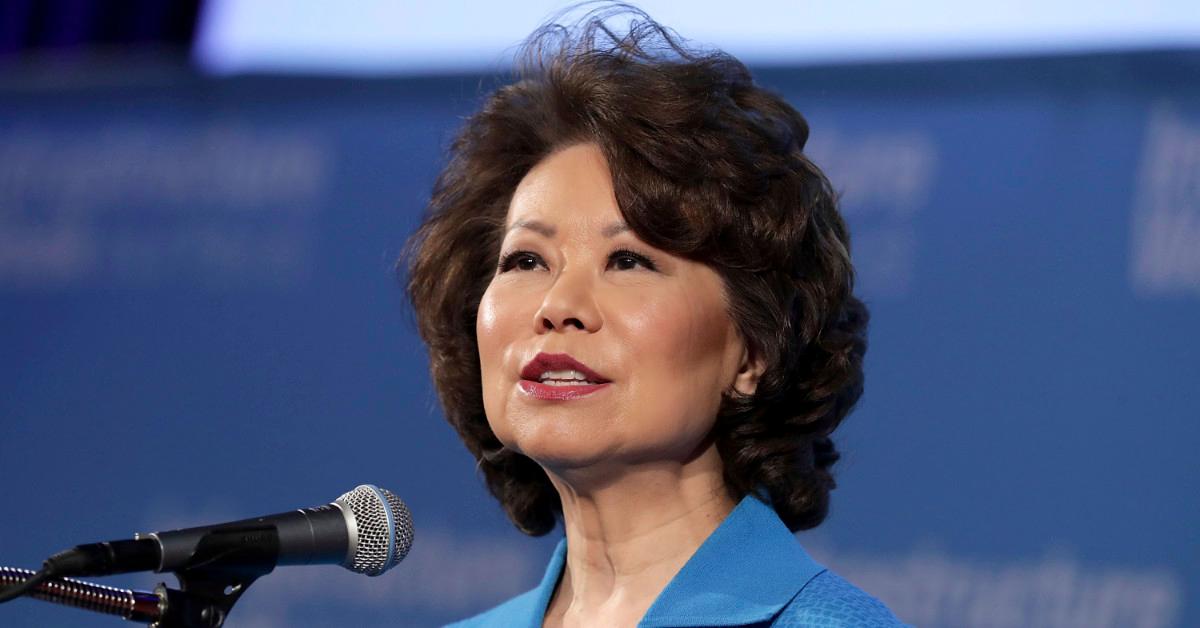 Elaine Chao became the first cabinet member to resign following the mob attack, tweeting on Thursday, Jan. 7, that she would leave her post as transportation secretary.
"Yesterday, our country experienced a traumatic and entirely avoidable event as supporters of the President stormed the Capitol building following a rally he addressed," she wrote. "As I'm sure is the case with many of you, it has deeply troubled me in a way that I simply cannot set aside."
Article continues below advertisement
Betsy DeVos
That same day, Betsy DeVos submitted a letter of resignation to Trump, stepping down from the job of education secretary.
"There is no mistaking the impact your rhetoric had on the situation, and it is the inflection point for me." she wrote, per CNN. "Impressionable children are watching all of this, and they are learning from us. I believe we each have a moral obligation to exercise good judgment and model the behavior we hope they would emulate. They must know from us that America is greater than what transpired yesterday."
Matthew Pottinger
Matthew Pottinger resigned as deputy national security adviser, according to The New York Times. He was previously the Trump administration's Asia director on the National Security Council.
Article continues below advertisement
Mick Mulvaney
Mick Mulvaney, Trump's former acting chief of staff, resigned as special envoy to Northern Ireland on Jan. 6, according to the Times.
The following morning, he said in a CNBC interview that he told Secretary of State Mike Pompeo that he couldn't stay. "Those who choose to stay, and I have talked with some of them, are choosing to stay because they're worried the president might put someone worse in," he added on CNBC.
John Costello
John Costello, whom the Times describes as one of the United States' most senior cybersecurity officials, resigned as deputy assistant secretary at the Commerce Department on Jan. 6 and told colleagues that the violence at the Capitol was his "breaking point," according to the newspaper.
Article continues below advertisement
Tyler Goodspeed
Tyler Goodspeed gave up his job as acting chairman of the White House Council of Economic Advisers on Jan. 7. "The events at the U.S. Capitol yesterday led Tyler to conclude his position was untenable," Rachael Slobodien, the council's chief of staff, said in a statement, according to The Wall Street Journal.
Stephanie Grisham
Stephanie Grisham, formerly the White House press secretary, stepped down as Melania Trump's chief of staff and submitted her resignation on Jan. 6, per the Times.
Article continues below advertisement
Rickie Niceta
Rickie Niceta resigned as Melania Trump's social secretary on Wednesday, as well, marking two notable East Wing departures on the same day, according to CNN.
Sarah Matthews
Sarah Matthews, White House deputy press secretary, resigned on Jan. 6, too. "As someone who worked in the halls of Congress, I was deeply disturbed by what I saw today," she said in a statement, per ABC News. "I'll be stepping down from my role, effective immediately. Our nation needs a peaceful transfer of power."