A Familiar Face May Be Returning Soon to Grey-Sloan Memorial!
Last season ended with a shakeup and a very scary accident — so who is returning to 'Grey's Anatomy' for Season 16, and who is scrubbing out?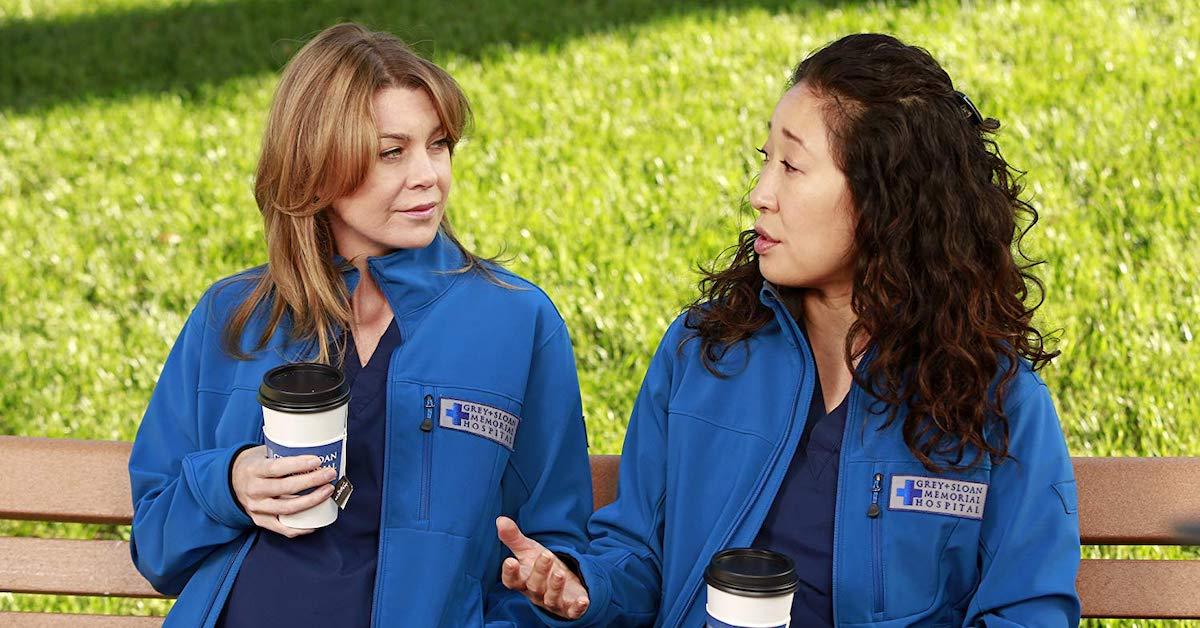 Last season of Grey's Anatomy left us with quite a big potential shakeup of the show's central cast. After committing insurance fraud, Miranda Bailey (Chandra Wilson) fired Meredith Grey (Ellen Pompeo), Richard Webber (James Pickens Jr.), and Alex Karev (Justin Chambers) — three central figures at Grey-Sloan who have been there since the series premiere.
Meanwhile, the dangerous fog that descended on Seattle at the end of last season led Maggie (Kelly McCreary) and Jackson (Jesse Williams) to get separated on a narrow highway with an even narrower shoulder.
Article continues below advertisement
Shonda Rhimes has never shied away from breaking our hearts with upsetting goodbyes — I'm still not over Derek dying or Cristina moving to Switzerland — so it's natural to worry some of our favorite surgeons have scrubbed out for good.
So, who is returning to Grey's Anatomy this season?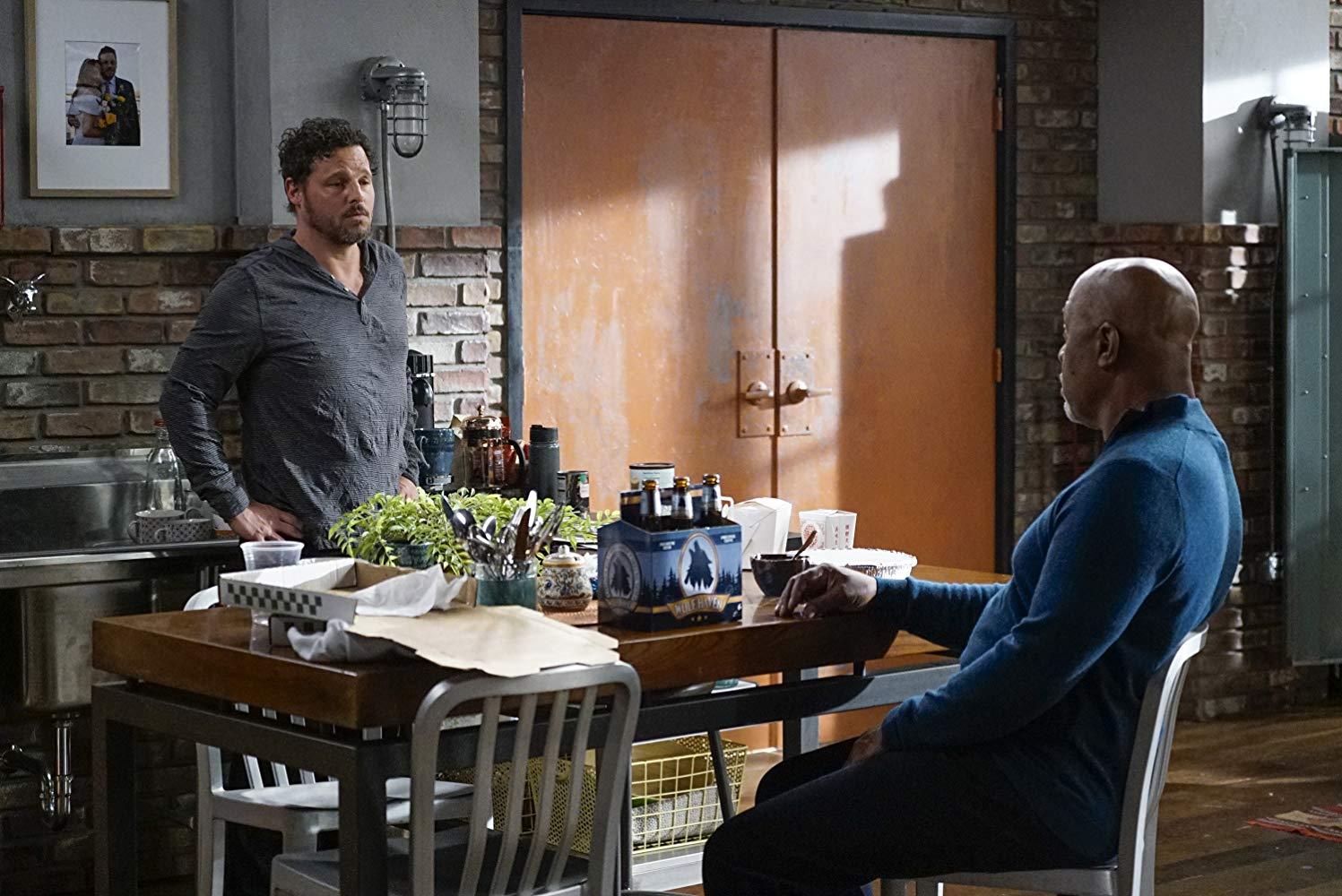 Article continues below advertisement
The good news is, despite getting the ax and in danger of losing their medical licenses, Ellen Pompeo signed a new contract for two more seasons earlier this year. Meredith made it very clear she's not finished with her crusade to make healthcare accessible to everyone who walks into Grey-Sloan Memorial, so while it may be a while before we see her in the OR, she's definitely not done saving lives on TGIT.
In fact, all the main cast appears in the IMDb credits for the first several episodes of Season 16, which is a relief. A few recurring players have even been promoted to series regulars, so fans of Korasick (Greg German), Lincoln (Chris Carmack), and Schmitt (Jake Borelli) can rejoice. Miraculously, there are no obvious signs that anyone is exiting just yet, including the other first-year residents.
Article continues below advertisement
Another character who seemed poised for a temporary exit at the end of last season was Jo, who checked herself in for much needed inpatient mental healthcare. However, Camilla Luddington is also in credits in the first several episodes of the season and definitely seems excited to be back to work.
The only character we're worried about losing right now is Jackson. The trailer for the Sept. 26 episode definitely has us worried.
Article continues below advertisement
An old familiar face could be returning to Grey's Anatomy soon...
With no obvious goodbyes on the horizon, we may actually be saying hello again to an old fave. Showrunner Krista Vernoff teased the possible return of somebody we haven't seen in a while.
Article continues below advertisement
Details are thin on who and for how long. "I'm trying to get someone back," she tells TVLine. "There's someone I'm hoping will make an appearance this year, [but] it's a real maybe. I'm trying." The obvious guesses are Addison (Kate Walsh), Cristina (Sandra Oh), or Callie (Sara Ramirez).
Considering how busy Sandra Oh has been with Killing Eve, I would consider her the biggest pipe dream of the three (and also the return I most long for), but any of these characters' returns would be cause for celebration.