Season 2 of Netflix's 'Who Killed Sara' Teases Sara's Dark and Mysterious Past
Is there a 'Who Killed Sara?' Season 2 coming to Netflix? The hit Spanish-language thriller had rave reviews, but fans are clamoring for a second season.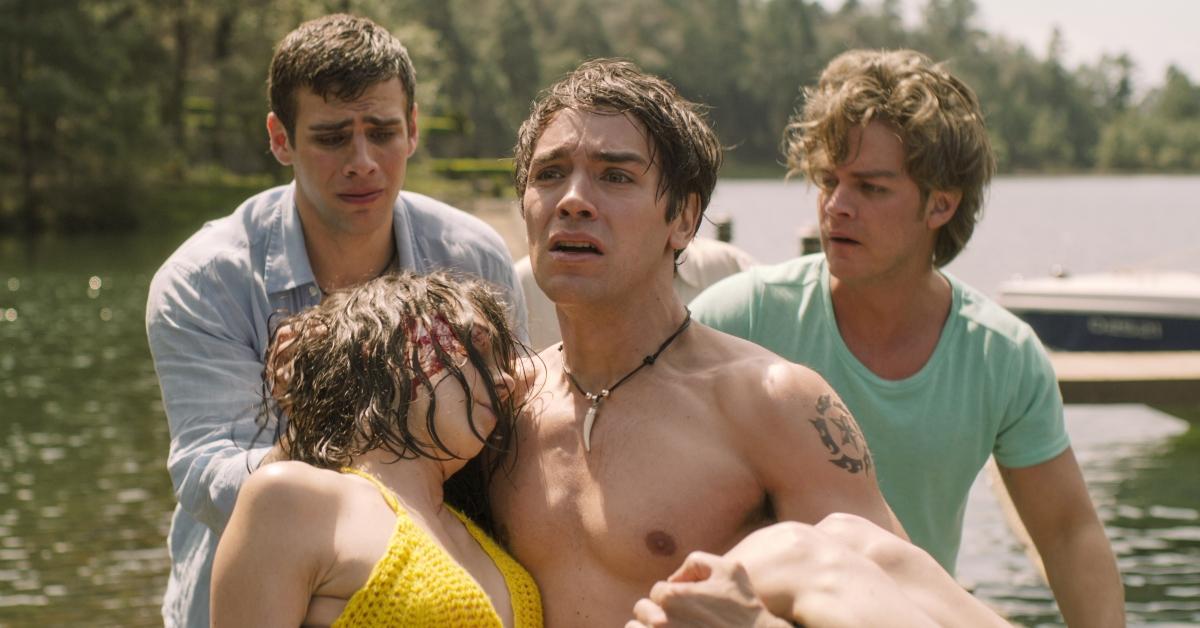 Warning: Major spoilers ahead.
The new Netflix series Who Killed Sara? follows Alex Guzman (played by Manolo Cardona), who spends 18 years in prison after being framed for the murder of his sister Sara. Now a free man, Alex is looking to get revenge on the Lazcano family, whom he believes is responsible for killing his sibling and tricking him into taking the fall for her murder.
Article continues below advertisement
However, not everything is as it appears. After connecting with an anonymous person online, known as Diana the Huntress, Alex attempts to find out which Lazcano family member killed his sister.
Unfortunately for Who Killed Sara? viewers, we do not find out the culprit at the conclusion of Season 1. So, has Netflix greenlit Season 2 yet? Keep reading to find out more.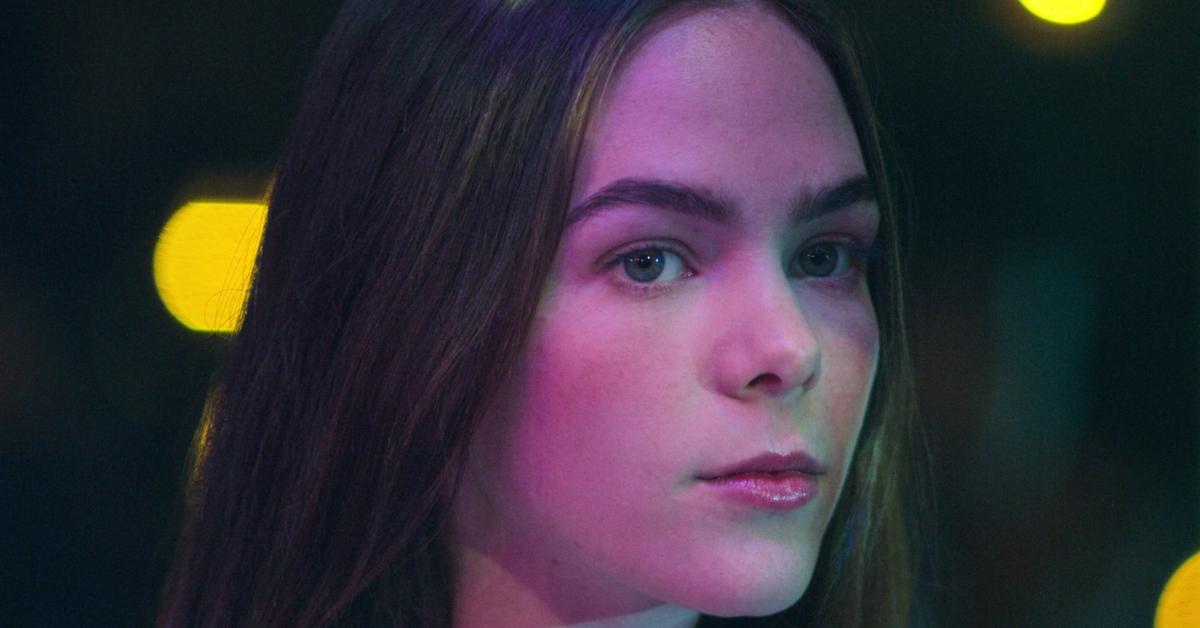 Article continues below advertisement
Will there be a Season 2 of 'Who Killed Sara?' on Netflix?
The Spanish-language series dropped on March 24, so naturally, we thought that Season 1 would end with audiences finding out who actually killed Sara. But, the drama continues because Alex never uncovers the real murderer.
Instead, the Season 1 finale shows flashbacks of Sara battling depression. So, did Sara die by suicide?
In Season 1, Alex finds his sister's journal hidden in a wall, which details her experience with depression and suicidal thoughts. However, the biggest probable suspect in the murder drama is César.
It is revealed throughout the series that Don likes to sleep with his son's girlfriends and get rid of them when he's no longer interested. Did César take it one step further and kill his son's girlfriend because she was pregnant with his child?
Article continues below advertisement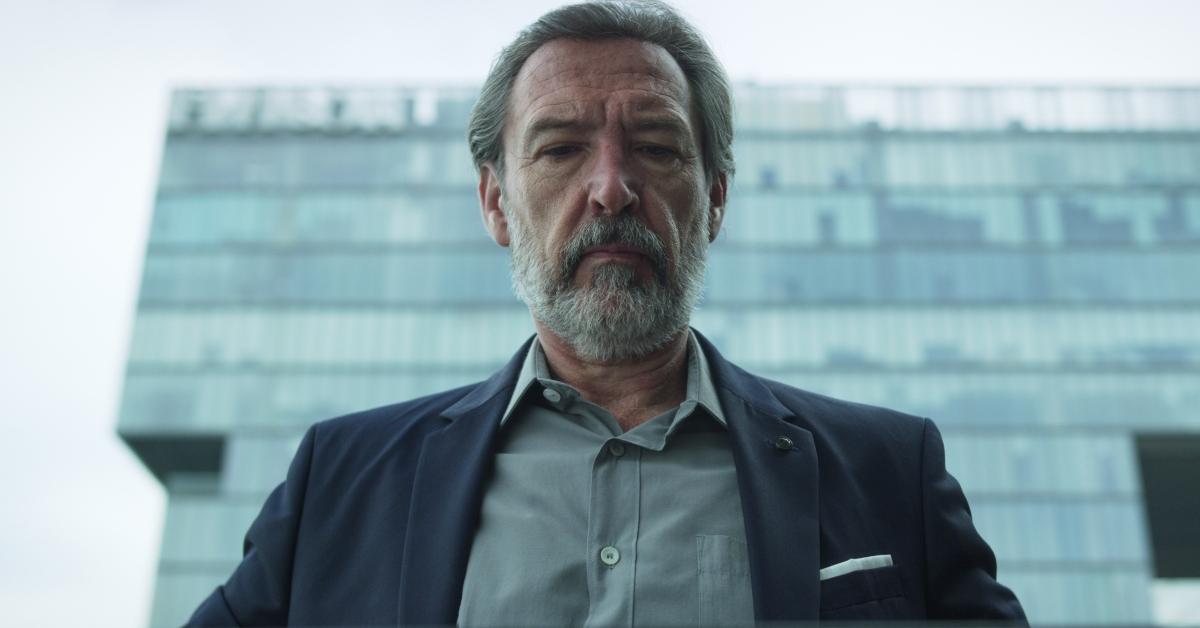 But, he's not the only suspect. The 10-episode series highlights that there are a few potential killers, including Don's wife, Mariana.
Actor Manolo Cardona teased that the characters in Who Killed Sara? are not how they appear, telling Entertainment Tonight: "All the secrets that all the characters have come to light ... Everybody is going to understand that nobody knows anybody, that nothing is how it appears to be."
Article continues below advertisement
With so many questions still unanswered, Netflix answered fans' cries for more information and officially announced there will be a Season 2. The first trailer for the second season teases that Sara Guzmán might not be as innocent as previously claimed, and her secrets didn't go with her to the grave.
Article continues below advertisement
Fans of 'Who Killed Sara?' are anxiously waiting for Season 2 to drop in May 2021.
Fans would be surprised to know that the second season of the show was filmed in tandem with the first, almost guaranteeing a Season 2 on Netflix. Thankfully, that also guaranteed that the wait before more content would be short, and for that, we're grateful! The dark thriller has kept audiences on edge with every turn, and now it's back for more.
What will happen when new information surrounding Sara's murder comes to light? No one knows for sure, but it's certain to be another exhilarating, mysterious ride.
You can now stream Season 1 of Who Killed Sara? on Netflix. Season 2 is available starting on May 19, 2021.