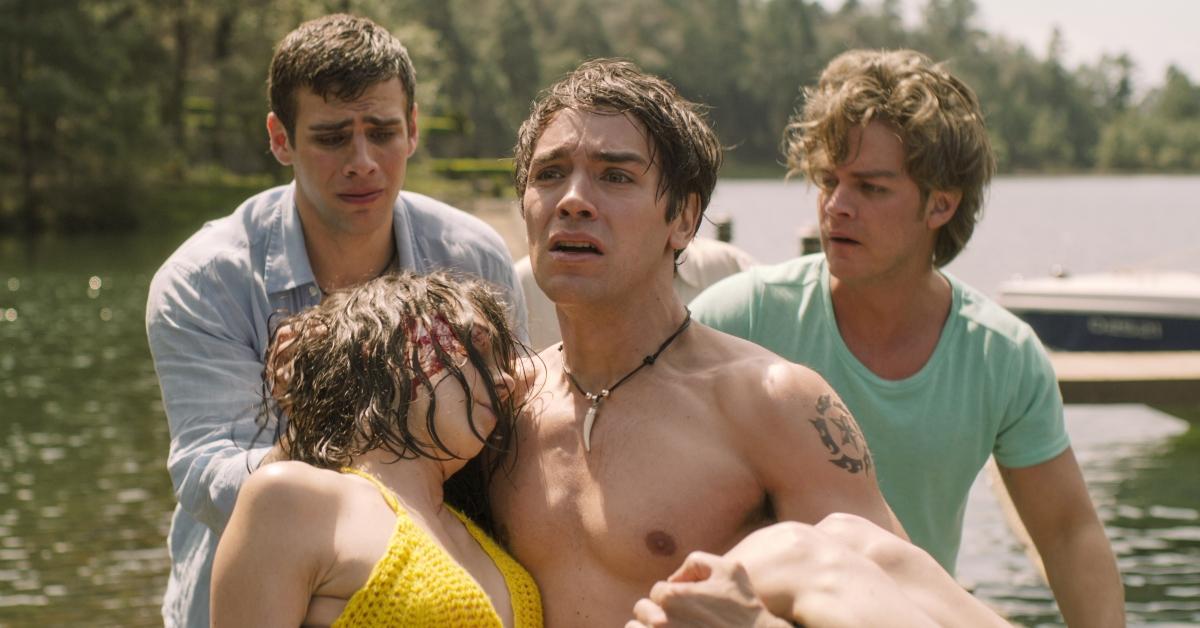 Will There Be a Season 2 of 'Who Killed Sara?' Season 1 Ended on a Major Cliffhanger
By Gabrielle Bernardini

Mar. 25 2021, Published 1:17 p.m. ET
Warning: Major spoilers ahead.
The new Netflix series Who Killed Sara? follows Alex Guzman (played by Manolo Cardona), who spends 18 years in prison after being framed for the murder of his sister Sara. Now a free man, Alex is looking to get revenge on the Lazcano family, whom he believes is responsible for killing his sibling and tricking him into taking the fall for her murder.
Article continues below advertisement
However, not everything is as it appears. After connecting with an anonymous person online, known as Diana the Huntress, Alex attempts to find out which Lazcano family member killed his sister. 
Unfortunately for Who Killed Sara? viewers, we do not find out the culprit at the conclusion of Season 1. So, has Netflix greenlit Season 2 yet? Keep reading to find out more.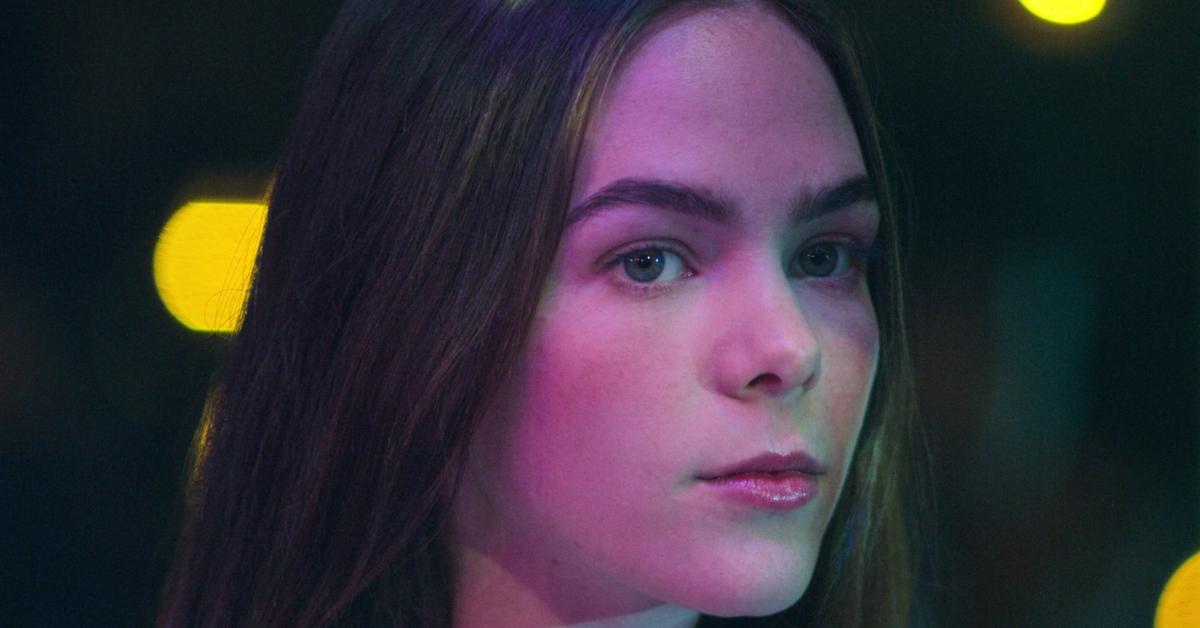 Article continues below advertisement
Will there be a Season 2 of 'Who Killed Sara?' on Netflix?
The Spanish-language series dropped on March 24, so naturally, we thought that Season 1 would end with audiences finding out who actually killed Sara. But, the drama continues (at least we hope) because Alex never uncovers the real murderer.
Instead, the Season 1 finale shows flashbacks of Sara battling depression. So, did Sara die by suicide?
In Season 1, Alex finds his sister's journal hidden in a wall, which details her experience with depression and suicidal thoughts. However, the biggest probable suspect in the murder drama is César. 
It is revealed throughout the series that the Don likes to sleep with his son's girlfriends and get rid of them when he's no longer interested. Did César take it one step further and kill his son's late girlfriend because she was pregnant with his child?
Article continues below advertisement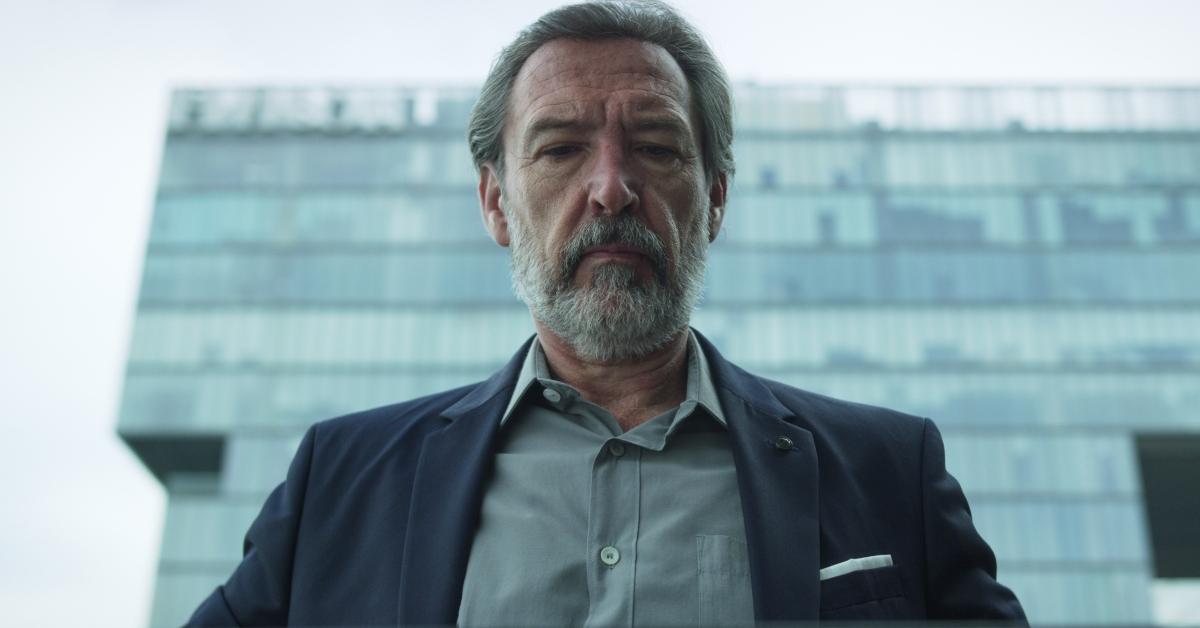 But, he's not the only suspect. The 10-episode series highlights that there are a few potential killers, including Don's wife, Mariana. 
Actor Manolo Cardona teased that the characters in Who Killed Sara? are not how they appear, telling Entertainment Tonight: "All the secrets that all the characters have come to light ... Everybody is going to understand that nobody knows anybody, that nothing is how it appears to be."  
Article continues below advertisement
With many questions still unanswered, fans are hoping that Netflix will greenlight a Season 2. But Netflix hasn't officially announced if Who Killed Sara? will get a second season...yet.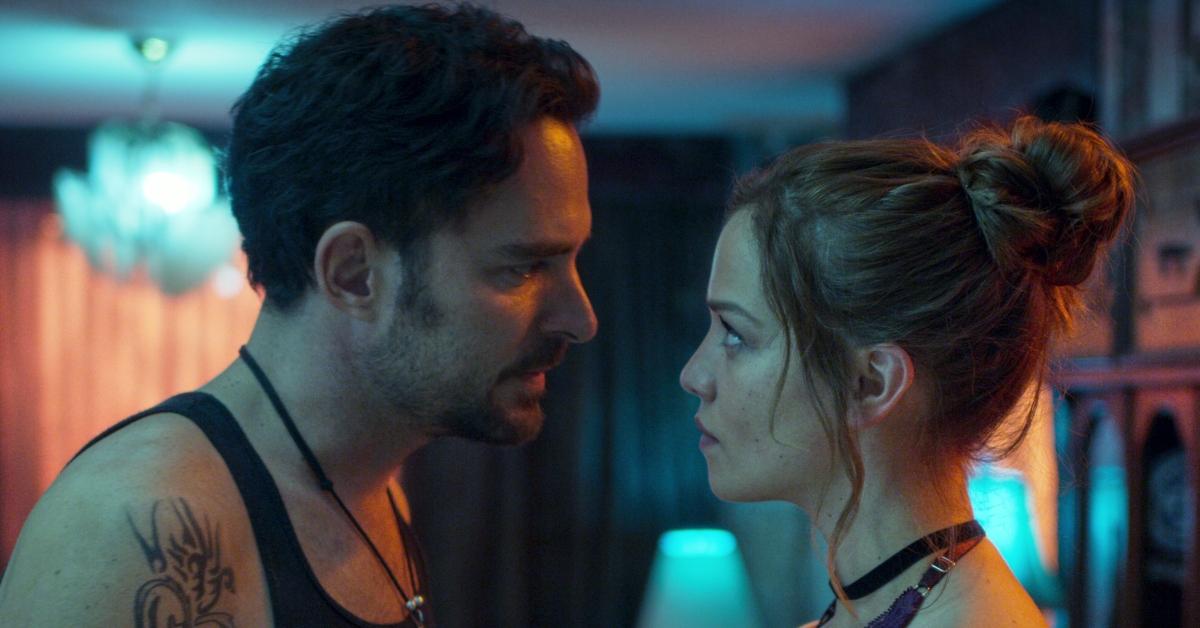 Article continues below advertisement
Fans of 'Who Killed Sara?' are anxiously waiting for Season 2 to drop.
Though Netflix has not yet made an official announcement about Season 2, fans are anxiously waiting to find out the answers surrounding the mystery of Sara's untimely death.
"When is Season 2 of Who Killed Sara? coming out because baby that lil show jumping," one viewer tweeted.
Another person commented, "Who Killed Sara? It's dark, twisty thriller. Absolutely loved it...very intriguing and hooked to it ...watched it in binge fest...Do you know when Season 2 is coming??"
You can now stream Season 1 of Who Killed Sara? on Netflix.