Donald Trump Has Been Nominated for a Nobel Peace Prize — Could He Win?
Donald Trump was nominated for a Nobel Peace Prize, but who is the Swedish man who submitted the nomination, and how likely is he to win?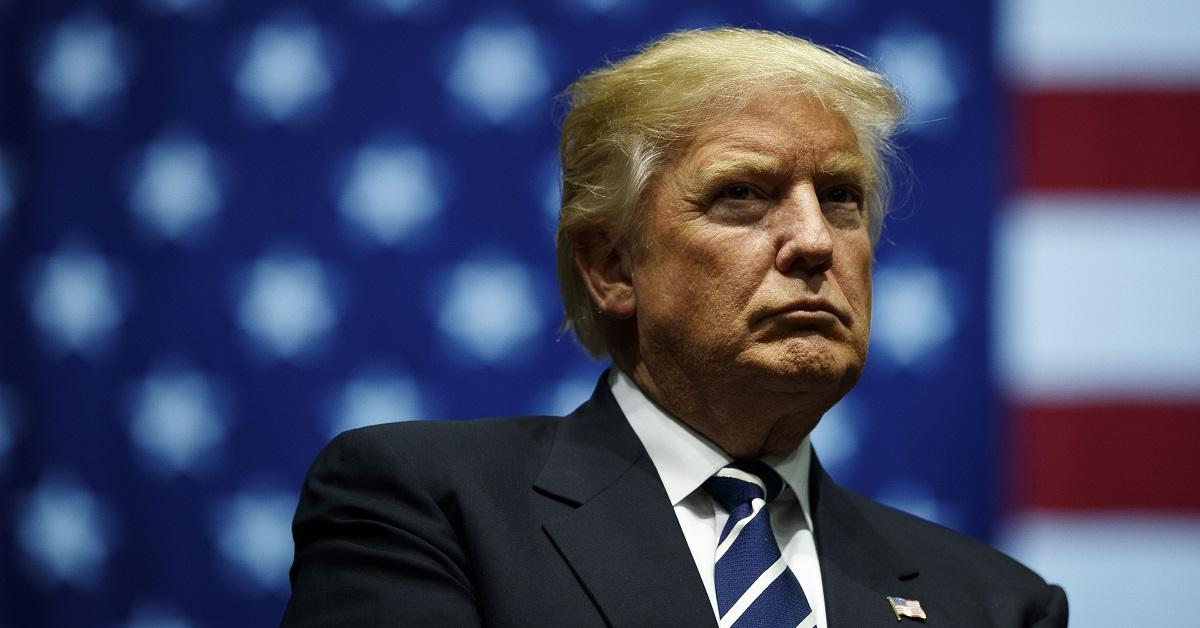 There have been many shocking news stories in the Trump era, and the news that the president has been nominated for a Nobel Peace Prize was certainly one of those stories for some Americans. Donald Trump's nomination comes in the wake of a peace deal between Israel and the UAE, and has led to a ton of questions about how the nomination process works, and whether the U.S. president is likely to win.
Article continues below advertisement
Who nominated Donald Trump for a Nobel Prize?
Christian Tybring-Gjedde, a member of the Norwegian parliament, was the man behind Trump's nomination. Christian also nominated him for the award in 2018, and has some fairly controversial views of his own. Like President Trump, Christian is an immigration hard-liner who is perhaps best known for a series of controversial statements he's made over the course of his time in public life.
Article continues below advertisement
In 2011, he came under severe scrutiny after he suggested that Muslims were more aggressive than Norwegians by nature. He's also compared the hijab head covering that Muslim women wear to the hoods worn by the Ku Klux Klan. Although his decision to nominate Trump may have been shocking to some, it starts to make more sense when you consider his own history.
What is the Nobel Prize nomination process?
Although it's a very prestigious honor, it's not actually very hard to be nominated for a Nobel Peace Prize. Any member of a national assembly or national government is allowed to nominate someone for the award, so Trump's name is among more than 300 others that were nominated for the prize this year. His nomination also does not make him a shoo-in to win the award.
Article continues below advertisement
Once people and organizations are nominated for the Nobel Peace Prize, the Norwegian Nobel Committee then selects the winner. In theory, Trump could win the award, but that doesn't seem particularly likely given the number of nominees. Although we know that Trump was nominated, and who he was nominated by, the names of nominees and nominators are not released by the committee until 50 years after they are submitted.
Article continues below advertisement
That means that we won't know the full list of nominees that Trump competed against for 50 years. By then, it may matter a whole lot less who Trump was up against. Trump could still win the award. After all, he's known for emerging victorious in contests where he was considered a long shot.
Barack Obama won the Peace Prize as president.
Although Trump is just a nominee for the prize right now, his predecessor actually won the award shortly after being elected president. Barack Obama was awarded the prize for his diplomacy with other nations, but the decision was met with skepticism at the time, in part because Obama had not been president for long. Obama was just the fourth president to receive the prize. As he is in so many areas, Trump is now working to prove that he can do anything that Obama did before him.