President Trump Is Watching OANN and Here's Why That's Horrible
While President Donald Trump doesn't own any part of OANN (yet), he sure does like tweeting out their conspiracy theories to his followers.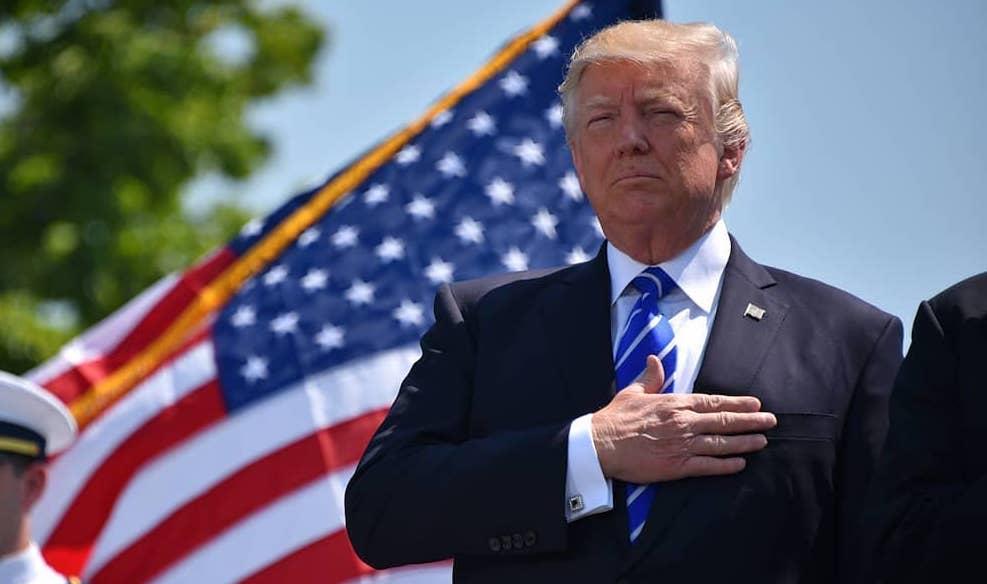 Twitter is raging over a chaotic, conspiracy-driven, and now-deleted tweet from the President of the United States, Donald Trump. The president tweeted while pushing a baseless conspiracy theory about the 75-year-old man who was pushed by the police in Buffalo to the point of him bleeding from the ears.
Article continues below advertisement
He claimed that the scene, which was caught on a now-viral video, could have been a "set-up" orchestrated by far-left activists. He even went as far as to suggest that Martin Gugino, who remains in a hospital after the incident, could be an "ANTIFA provocateur." President Trump got all this rhetoric from a news clip from the network, OANN, One America News Network. So, what is OANN and who owns this conservative news network?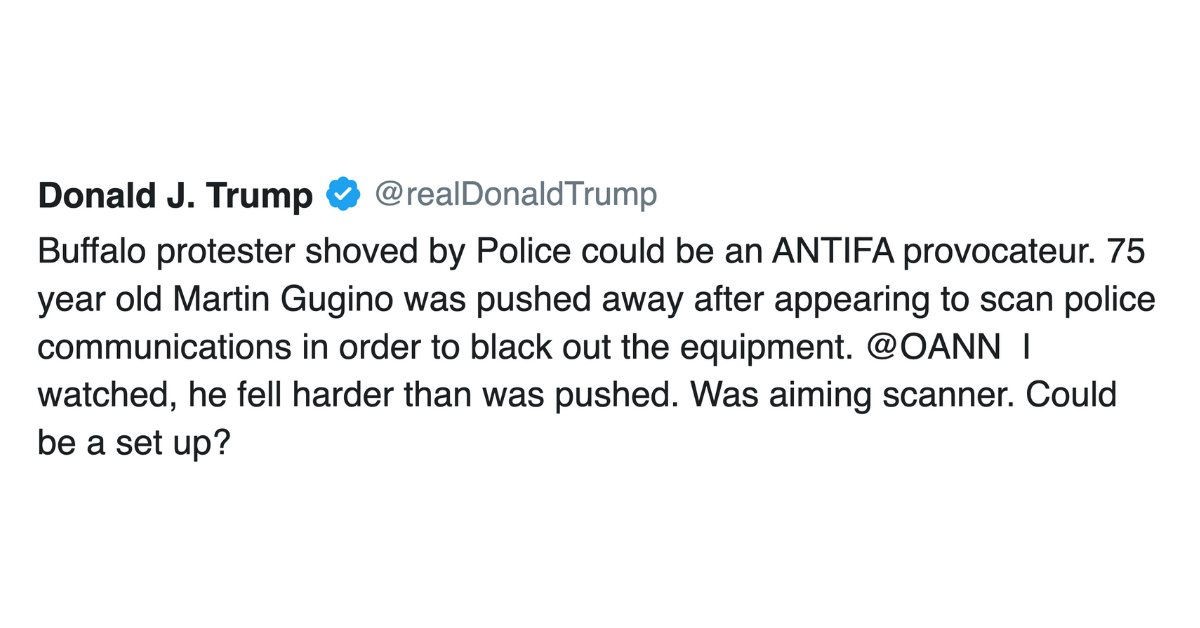 Article continues below advertisement
President Trump got his theory from OANN.
The president appears to have picked up the conspiracy theory while watching One America News—the Trumpist network that the president has repeatedly promoted on social media. In a news clip from OANN, they report, "The latest tensions in the Buffalo police department could be the result of a false flag provocation by far-left group antifa."
Trump wrote on Twitter: "Buffalo protester shoved by Police could be an ANTIFA provocateur. 75 year old Martin Gugino was pushed away after appearing to scan police communications in order to black out the equipment. @OANN I watched, he fell harder than was pushed. Was aiming scanner. Could be a set up?"
Article continues below advertisement
Many were left wondering what OANN is in the first place.
While most of us are used to Fox News leaning their news to the right-wing and in President Trump's favor, OANN is on an entirely different level.
Article continues below advertisement
OANN, One America News Network, was founded and led by 77-year-old a circuit-board millionaire named Robert Herring Sr. OANN launched in 2013 and was a place for viewers even too conservative for Fox News.
Article continues below advertisement
Under Robert Herring's direction, the network embraced Donald Trump enthusiastically starting in 2016, and in recent months the once-obscure and unknown cable news channel has been basking in a surge of attention from Donald Trump as he consistently calls on OANN reporters during press conferences while typically praising their network in the process.
OANN is rumored to be up for sale.
It's been reported that allies of President Trump are seeking a buyout of One America News Network. According to The Wall Street Journal, Hicks Equity Partners, an investment firm owned by the family of Republican National Committee chairman Thomas Hicks Jr., is trying to loop in other GOP donors to buy out OANN's parent company, Herring Networks Inc. The deal is valued at $250 million.
Article continues below advertisement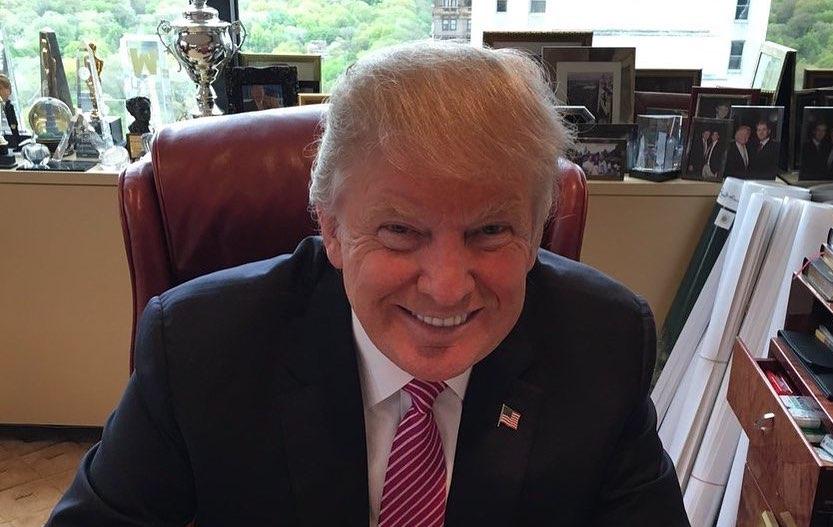 Newsweek columnist, Seth Abramson, doesn't see Donald Trump's sudden public devotions of love for OANN to be any sort of coincidence. He tweeted, "PROOF OF CORRUPTION establishes that a group connected to Trump Jr. is *already* trying to buy Kremlin conspiracy-theory organ OANN. So yes, when you see Trump quoting OANN, you should presume he's quoting from what will be — if he loses — rebranded as Trump TV in name or by default."
Article continues below advertisement
Many believe that if Donald Trump loses the 2020 election, his next endeavor will most definitely involve OANN. One Twitter user wrote, "I think OANN is the propagandist conservative conspiracy network the Trump family basically wanted to start when they expected to lose the 2016 election. They'll probably try to buy it after the 2020 election makes that correction."