'Jeopardy!' Is Scrambling for a New Permanent Host Again
Now that Mike Richards is out as the new 'Jeopardy!' host, who will be the next host of the show? Or will there be new guests next season?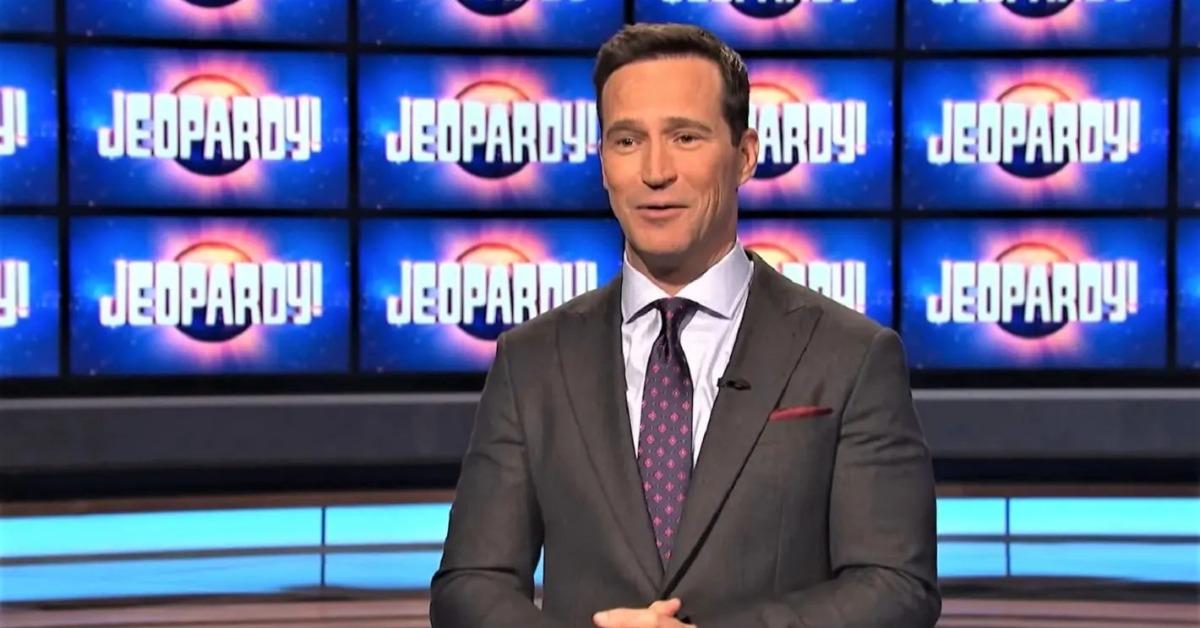 When the longtime Jeopardy! host Alex Trebek died in 2020, it was a loss felt by millions. What followed thereafter was a search for a new permanent host as several guest hosts took over the podium in the interim.
Article continues below advertisement
After Jeopardy! executive producer Mike Richards was tapped to guest-host, he was named as the new permanent host of the series. Unfortunately, allegations about Mike creating a hostile work environment and using inappropriate and sexist language on a podcast he hosted led to him stepping down as the new host.
As a result, Jeopardy! is now back to square one.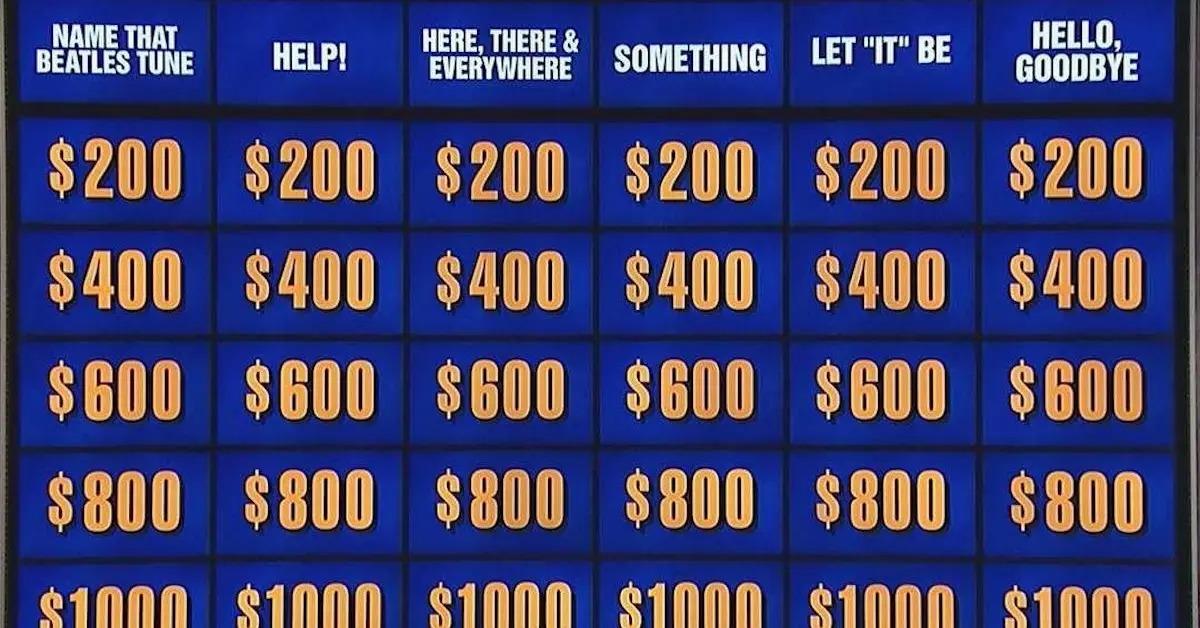 Article continues below advertisement
Who will be the next 'Jeopardy!' host?
So far, there hasn't been an official announcement as to who the next Jeopardy! host will be.
When Mike was initially tapped to host the show, audiences figured the transitional period of guest hosts had come to an end. But as of this writing, there hasn't been any official word as to whether Jeopardy! producers have found someone new to permanently replace Mike.
Will 'Jeopardy!' bring back guest hosts?
According to NPR, Mike will remain behind the scenes at Jeopardy! and the series will continue its search for a new host. And Jeopardy! will bring back the Season 37 format, which included celebrity hosts taking Alex Trebek's place for one- to two-week periods.
"In the meantime, we will be bringing back guest hosts to continue production for the new season," Mike said of stepping down from the role.
Article continues below advertisement
Mike Richards' exit as the new 'Jeopardy!' host came as a shock to some.
Mike, who remains an executive producer on Jeopardy!, was accused of creating an uncomfortable and sexist work environment. Some of the accusations were part of a lawsuit filed against The Price Is Right, which he worked on.
He was named in one of the complaints, but was dismissed as a defendant. Still, the revelation of the suit, which was settled out of court, marred Mike's new role as the Jeopardy! host.
Article continues below advertisement
According to the lawsuit, some of the allegations against Mike include his alleged insistence that the models on The Price Is Right wore bikinis "more frequently."
Brandi Cochran, a model who worked on the show, said in one of the suits that Mike had made disparaging comments about the fact that she got pregnant after he had laid off other models. And that after she gave birth, she was fired.
Article continues below advertisement
Mike also made inappropriate and racially insensitive comments during the podcast he hosted years ago, The Randumb Show. In a 2014 episode of the podcast, he asked his younger female co-host if she had ever taken nude photos of herself.
"Like booby pictures?" he asked. "What are we looking at?"
Another episode of the podcast featured Mike commenting on women wearing one-piece bathing suits and looking "frumpy and overweight." Yet another had him making insensitive remarks about Jewish and Asian people.
Mike has been called out by the Anti-Defamation League (ADL), who said in a statement that his behavior clearly exhibited a pattern, and that his "disparagin remarks about Jews, women, and Asians was no laughing matter." The organization called on Jeopardy! to conduct an investigation.
As a result of everything coming to roost, Mike is no longer the permanent Jeopardy! host. Instead, he will remain on staff as an executive producer.
And until the series finds its new forever host, it will go back to its format of featuring a revolving door of guest hosts.