Reddit Co-Founder Alexis Ohanian Resigns, Urges Board to Hire "Black Candidate"
Who will replace Alexis Ohanian? The Reddit co-founder resigns from the board, and asks company to replace him with black candidate.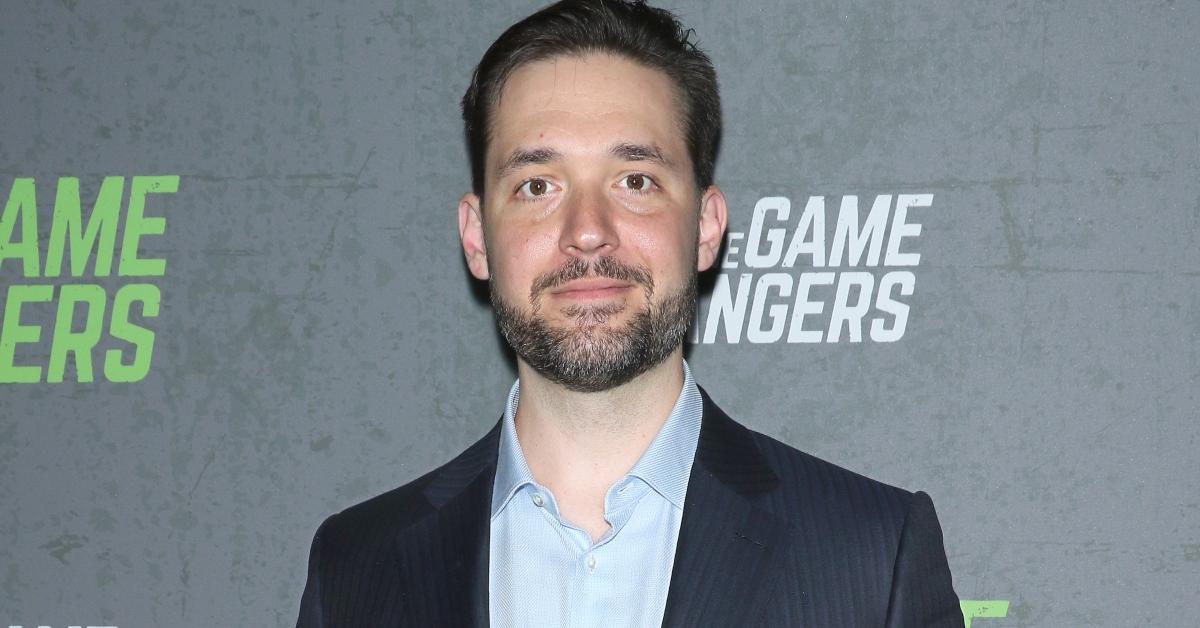 The world is speaking out following the death of George Floyd on May 25 after he was detained by Minneapolis police officers. Individuals have taken to the streets to protest against police brutality and racism, people are actively using their social media accounts to share resources and spark change, and companies have donated monetary funds to Black organizations and have pledged to be more inclusive in helping to move the Black Lives Matter conversation forward.
Article continues below advertisement
On Friday, June 5, Reddit co-founder Alexis Ohanian made a surprising announcement, stating that he would be resigning from his position on the board. Keep reading to find out what the blog site co-founder had to say about stepping down from the company, and who could possibly be his replacement.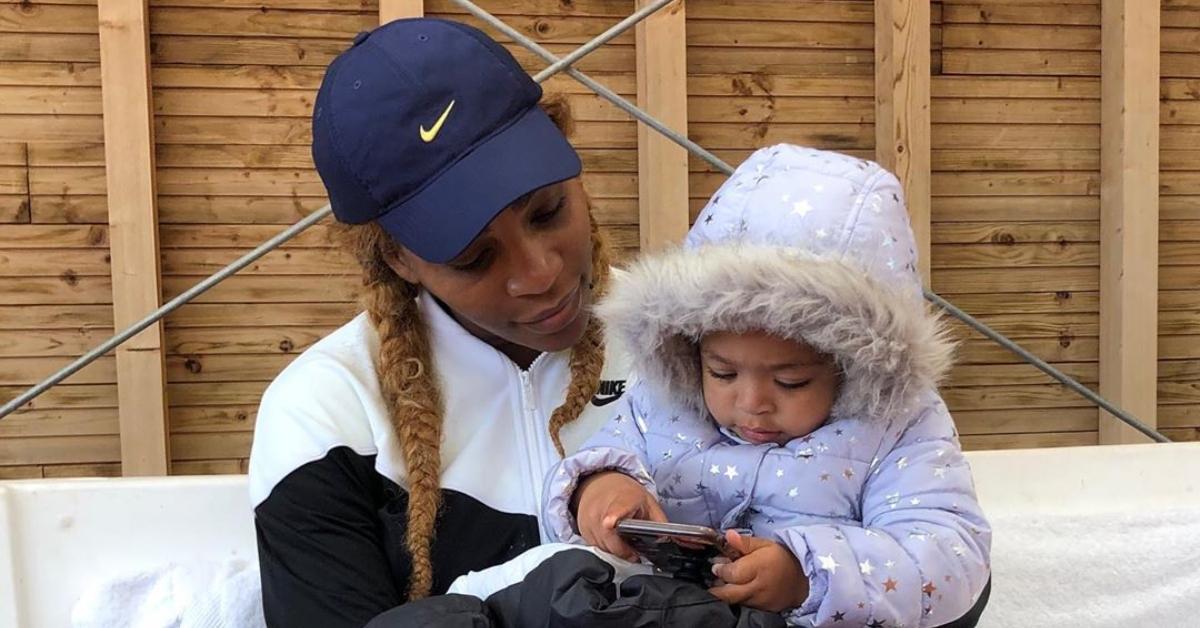 Article continues below advertisement
Who will replace Reddit co-founder Alexis Ohanian?
Serena Williams' husband co-founded Reddit in 2005 and, on June 5, made the decision to use his leadership platform within the company to spark a change in company culture.
"It is long overdue to do the right thing. I'm doing this for me, for my family, and for my country. I'm writing this as a father who needs to be able to answer his black daughter when she asks: 'What did you do?', he wrote in a lengthy blog statement.
Alexis continued, "I have resigned as a member of the Reddit board, I have urged them to fill my seat with a black candidate, and I will use future gains on my Reddit stock to serve the black community, chiefly to curb racial hate, and I'm starting with a pledge of $1M to [former NFL player] Colin Kaepernick's Know Your Rights Camp."
Adding, "I believe resignation can actually be an act of leadership from people in power right now. To everyone fighting to fix our broken nation: do not stop."
Article continues below advertisement
At this time, there has been no official announcement on the possible candidates that could replace Alexis as a member of Reddit's board.
Article continues below advertisement
Social media reacts to news of Reddit co-founder's resignation.
After Alexis announced his resignation from the board, people reacted to the news of social media. "Doing your part to make this a better country and world for your daughter. Extraordinary act," one person commented underneath his Instagram post.
Another wrote, "Awesome! That's a selfless act. It shows the level of love and respect you have for your wife and child."
"Are any of the top 5 executives at the company you work for black? If not, as an employee you should question that, and as an exec you should take a cue from Reddit co-founder Alexis Ohanian Sr. and change that. Change starts at the TOP," entertainment correspondent Chris Witherspoon tweeted.
If you are looking for ways to donate your time or money to Black Lives Matter and other antiracist organizations, we have created a list of resources to get you started.