Bittersweet Goodbye: Nadiya Hussain Is the Likeliest to Replace Sandi Toksvig on 'GBBO'
Who will replace Sandi on 'GBBO?' Although the search for the new host is in its early days, Nadiya Hussain is thought to be her potential successor.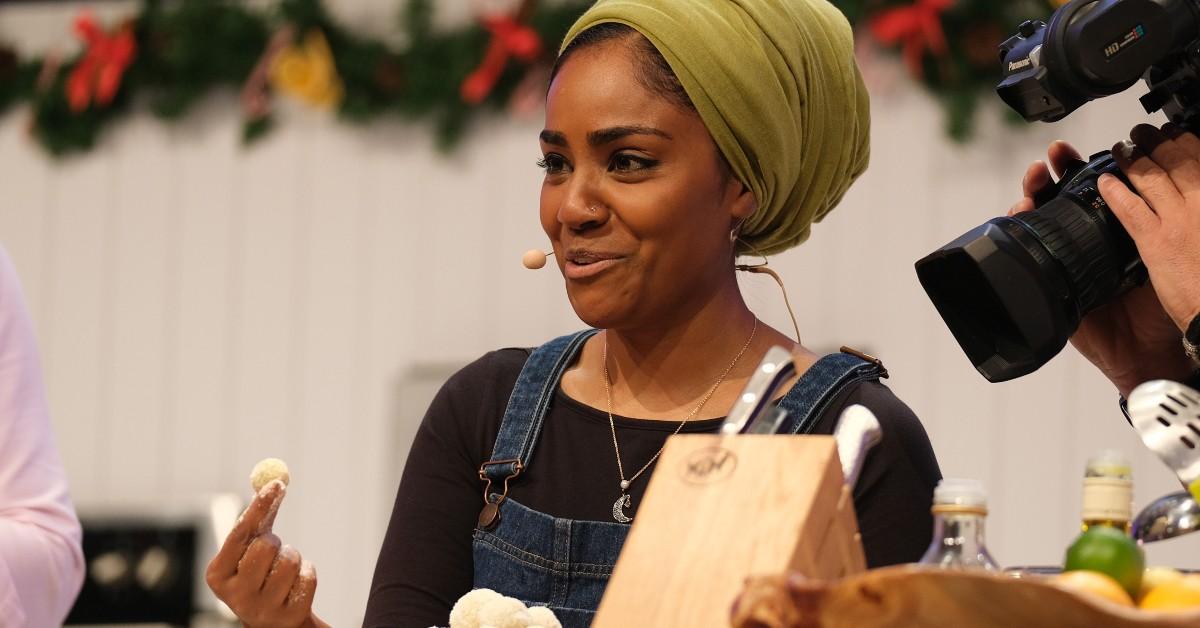 Sandi Toksvig announced her departure from The Great British Baking Show on Thursday, Jan. 16, and fans have no idea what to do next.
The British-Danish media personality has become an integral part of the popular program in the past three years, delivering unashamedly cheesy, perfectly-conducted comedy sketches and a wealth of educational segments providing rare insight into the rich history of desserts like the humble Cambridge pudding.
Fans want to know: Who will replace Sandi on GBBO?
Article continues below advertisement
Nadiya Hussain is the most-tipped contender.
Nadiya skyrocketed to fame after winning Season 6 of The Great British Baking Show in 2015. Since then, she cemented herself as one of the most prominent cooking show hosts and recipe developers in the U.K., regularly appearing on This Morning, The Graham Norton Show, and The Jonathan Ross Show.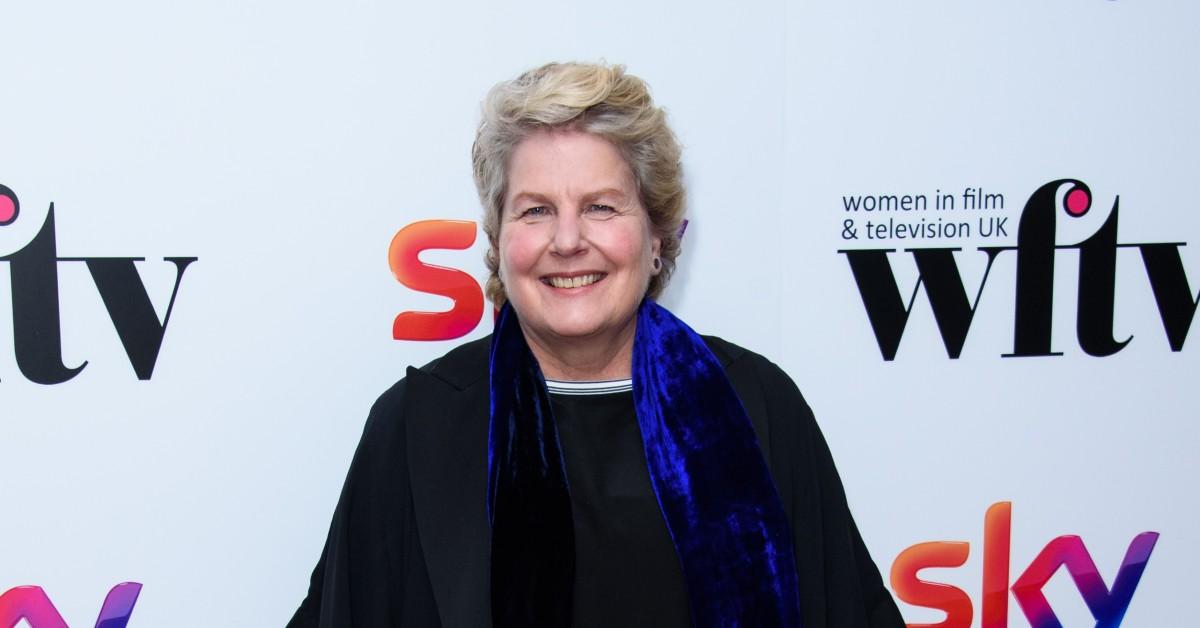 Article continues below advertisement
Her delectable recipes are regularly used by millions of readers, and it's safe to say that she has become the go-to source of inspiration for delicacies like the spinach kati roll, the orange blossom baklava, or the smoky spinach shakshuka.
According to a brand-new BetFair survey cited by The Daily Express, fans of The Great British Baking Show would like to see Nadiya take over Sandi's role as a presenter the most. As the survey reveals, Nadiya has the highest odds to become the next host with 6/4. In fact, fans didn't bet on anybody else. The second most popular option held that Sandi will not be replaced by anybody.
Article continues below advertisement
Although the search for Sandi's successor has barely begun, it is believed that Naked Attraction host Anna Richardson, The Voice presenter Emma Willis, and comedian Sara Pascoe could enter the competition for the much-coveted role.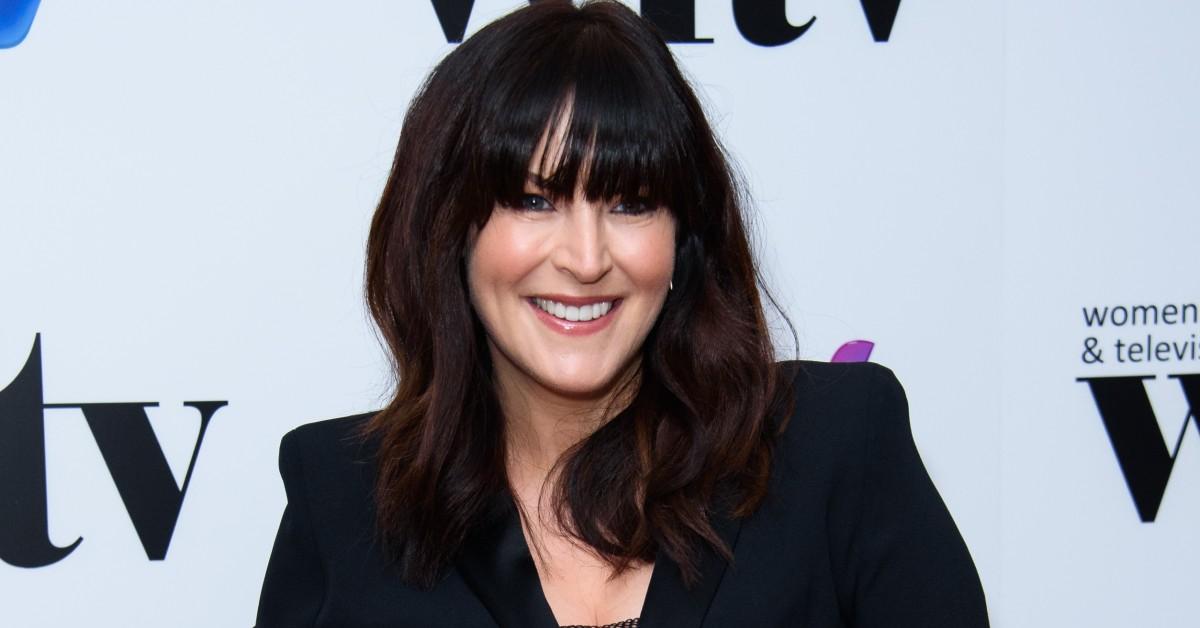 Article continues below advertisement
Nigella Lawson, James Martin, Davina McCall, Dermot O'Leary, and Jo Brand could also make promising candidates for the job, a new article by Heart reveals.
A Guardian article names Rahul Mandal, Selasi Gbormittah, Claudia Winkleman, and Melanie Sykes as Sandi's potential replacements.
And so, why did Sandi quit 'GBBO'?
"When stepping down from a job it is quite common for people to say they are doing so in order to spend more time with their family," Sandi tweeted.
"Unusually I am departing from The Great British Bake Off so I can spend more time with my other work," the media personality added.
Article continues below advertisement
"As my waistline will testify, Bake Off is an all-consuming show. Spending time with Prue, Paul, and Noel has been one of the great pleasures of my life. These are friendships which I know will continue beyond the confines of television," she wrote.
Sandi was appointed as the chancellor of the University of Portsmouth in 2012. She is a busy political activist advocating for gender equality, and the co-founding member of the Women's Equality Party.
It is understood that she is leaving the show to focus more on her other engagements within the field of politics and higher education. She will also appear on The Write Offs, a forthcoming TV show exploring adult illiteracy.