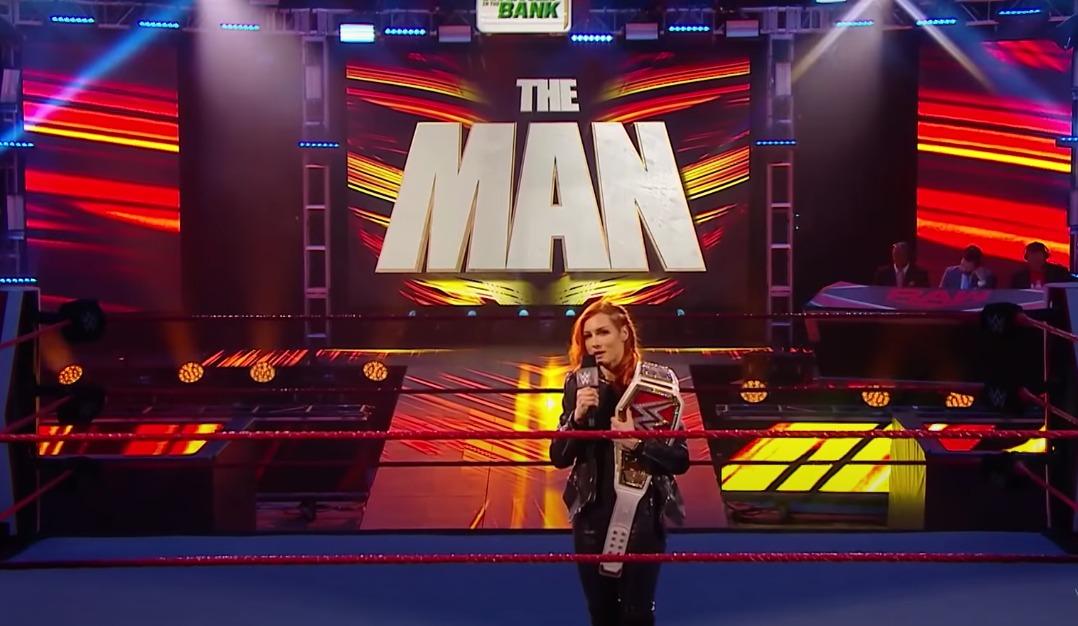 One of the 'Money in the Bank' 2020 Winners Might Be From 'Raw'
By Chrissy Bobic

May. 5 2020, Updated 3:59 p.m. ET
Once upon a time, the winners of different WWE pay-per-view events were hard to determine since the events were filmed live rather than ahead of time. These days, however, because of the COVID-19 safety measures in place, WWE pay-per-views, including the 2020 Money in the Bank event, are filmed in advance. So, as to be expected, fans are already speculating on who wins this time around.
Article continues below advertisement
As a whole, the WWE typically remains tight-lipped about spoilers and Vince McMahon is notorious for nipping any and all leaks in the bud. In this case, though, it might be a little more difficult to keep a lid on what happens and who wins at the event, which airs on pay-per-view on May 10, 2020. There are still some clues about who wins one of the matches, however, and if they are an indication of the truth, it will be a fitting end to the event.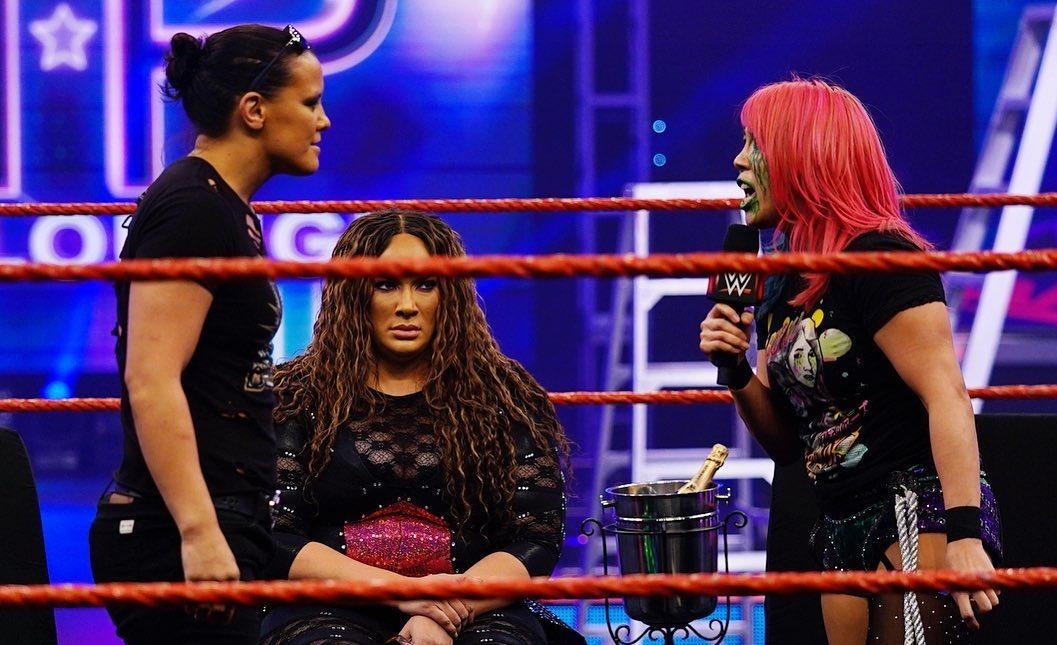 Article continues below advertisement
Who wins 'Money in the Bank' 2020?
There will be a few key matches, among the handful scheduled, during the Money in the Bank 2020 pay-per-view event. The men's match will be Daniel Bryan vs. Aleister Black vs. Rey Mysterio vs. King Corbin vs. Otis vs. AJ Styles. If the stakes in that match aren't high enough, another Money in the Bank match is between Drew McIntyre and Seth Rollins for the WWE championship.
While it's unclear who wins in those particular matches, an advertisement for Monday night Raw might have inadvertently given a clue about who wins the women's Money in the Bank match between Asuka, Shayna Baszler, Nia Jax, Dana Brooke, Lacey Evans, and Carmella. The ad said Becky Lynch would return to Raw to confront the Money in the Bank winner, which means the women's winner may be Nia Jax, Asuka, or Shayna Baszler, who are all from the Raw brand.
Article continues below advertisement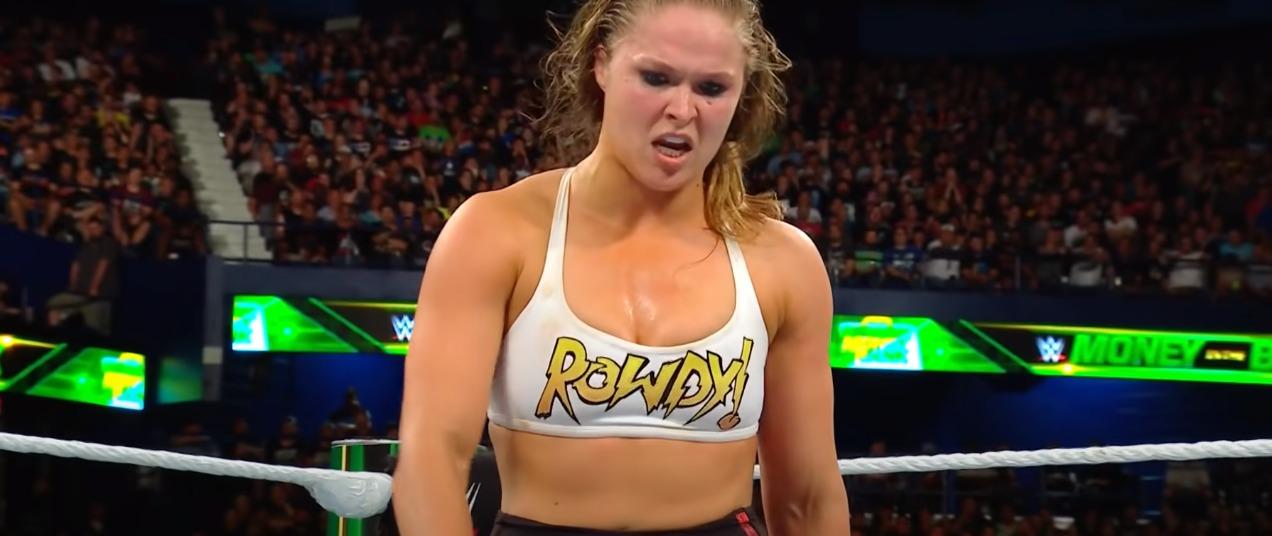 Don't expect Ronda Rousey to return to WWE in the near future.
One thing you shouldn't hold out hope for, however, is the triumphant return of Ronda Rousey. Ever since she took her leave of absence from the show, every other pay-per-view event has fans hoping and wondering about a surprise return. But after her comments about "ungrateful" WWE fans, she might have burned a few bridges within the fandom.
Article continues below advertisement
In April 2020, Ronda spoke on the Steve-O's Wild Ride! podcast about fans being ungrateful towards her for being in the WWE for as long as she had been, sparking debate among fans who were convinced it meant she would never return or that her return was imminent. On the one hand, those are strong words. In another way, though, Ronda's comments could have been the perfect segue for her to enter back into the fray as a heel. For now, however, there are no rumors about her return to the franchise.
Article continues below advertisement
Where was 'Money in the Bank' filmed?
Because Money in the Bank 2020 was filmed ahead of time, it wasn't shot in the typical arena where pay-per-view events are usually held. Instead, Money in the Bank was filmed at the WWE headquarters, known as Titan Tower, in Stamford, CT. Or, at the very least, a building designed to look like it. Because some of the matches are for contracts, they are going to be held throughout the building, including the rooftop.
Whether or not things play out smoothly remains to be seen, but this format will definitely up the ante. It would also feel a little less strange for viewers at home, who have felt the awkwardness of watching matches with no audience in the crowds on Raw and SmackDown.
Watch Money in the Bank on May 10 at 7 p.m. ET on pay-per-view.