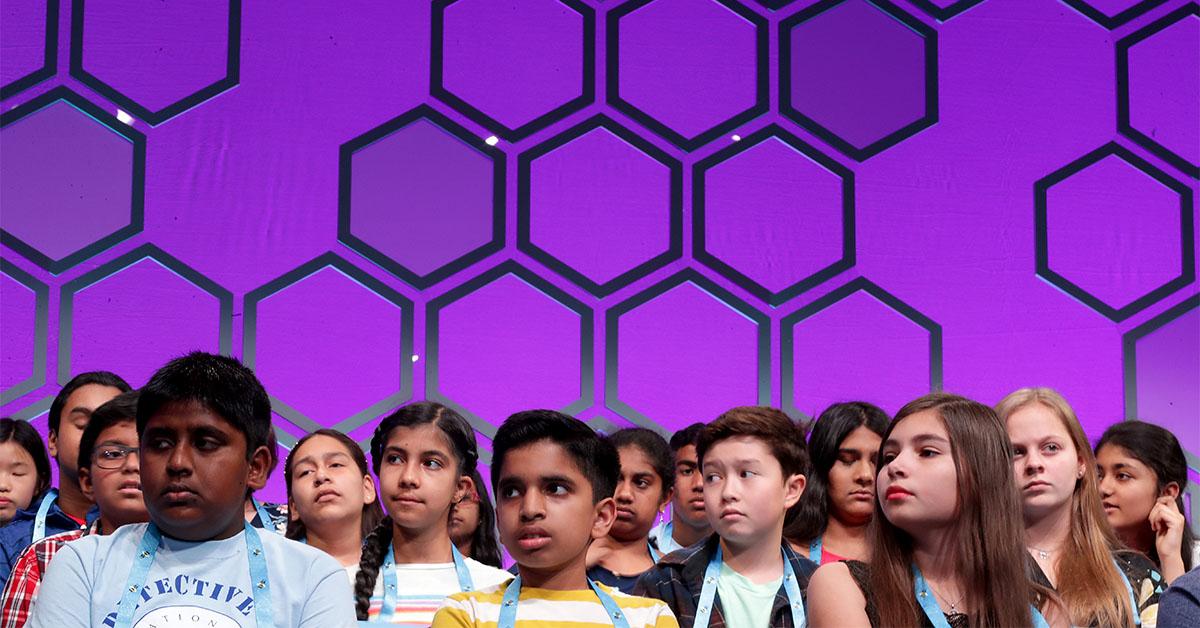 Experts Weigh in on Why Indian-Americans Excel in Spelling Bee Competitions
Over the last decade, spelling bee competitions have grown in popularity among parents, students, and spectators alike. Although there are multiple spelling competitions throughout the year, they all lead up to the prestigious Scripps National Spelling Bee. Students study and practice year-round to take the crown as top speller — and South Asian-American students are dominating.
Article continues below advertisement
At the 2019 Scripps National Spelling Bee — which has the mission to "help students improve their spelling, increase their vocabularies, learn concepts and develop correct English usage that will help them all their lives" — 562 spellers went head-to-head for the title. After a long showdown, the judges announced eight winners of the spelling bee. All but one of the winners were of Indian descent. To break it down further, 25 out of 50 of the 2019 finalists were Indian-American.
Since South Asian-Americans have won the competition for the past 12 years, there have been a few studies as to why this specific demographic tends to take the cake. One of the studies comes from Shalini Shankar, professor of anthropology and Asian-American studies at Northwestern University.
Article continues below advertisement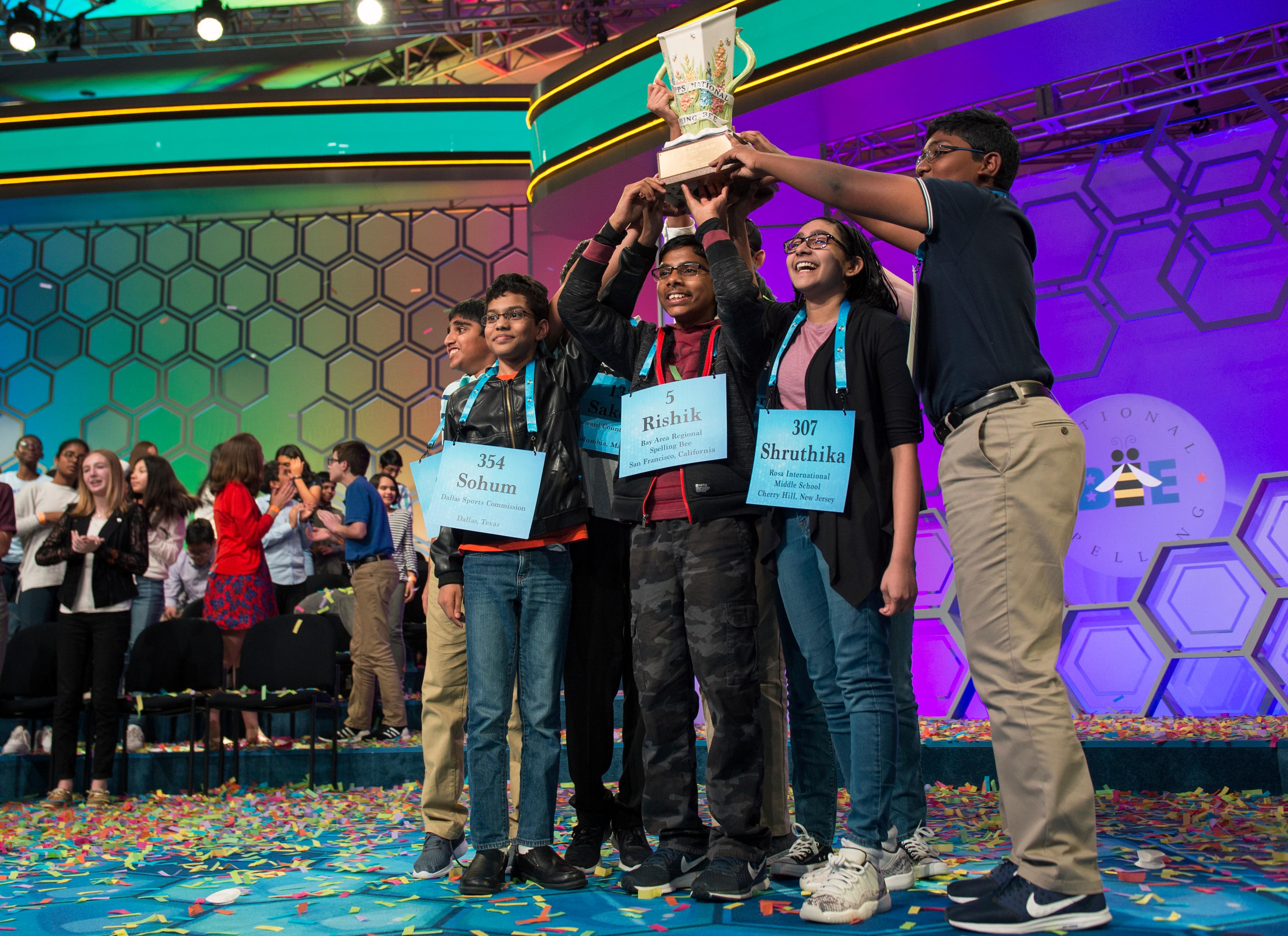 In a 2015 interview with CNN, Shankar said spelling bees can be seen as a prestigious activity for Indian-American parents. Looking deeper into that, she said many immigrants from South Asia are well-educated and success driven, meaning they want their children to be the same.
Article continues below advertisement
"Parents invest a lot of their time with their kids," she said. "They prioritize education and have the economic means to have a parent stay at home. It's much more a socio-economic factor than a gene."
Another study looks into the occupation of Indian parents, and nearly one-third work in information technology or other computer-related occupations, and then there are the business owners of restaurants, hotels, gas stations, and more. This leads experts to believe the parents associate high quality education with success.
Article continues below advertisement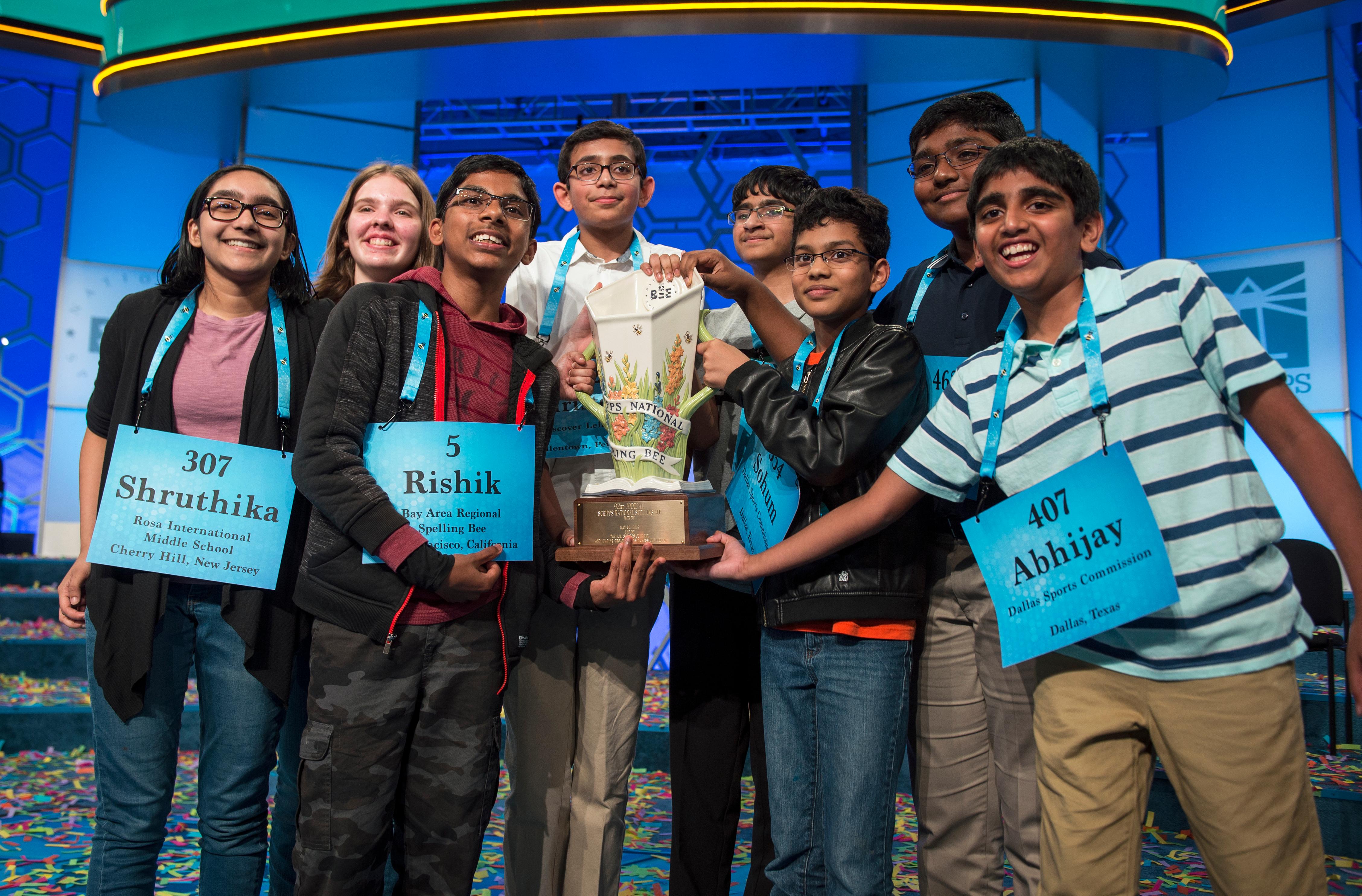 On top of a speller's home-learning dynamic, there's also the South Asian Spelling Bee, a competition that sponsors regional spelling competitions leading up to the national competition. The competition gives South Asian spellers the opportunity to compete with their peers. The more a speller is able to practice, the better shot they have at winning the Scripps National competition.
Article continues below advertisement
In order to qualify for the South Asian Spelling Bee, at least one of the speller's parents or grandparents must be of South Asian descent, meaning the individual must be able to trace their lineage to either Bangladesh, Bhutan, India, Maldives, Pakistan and/or Sri Lanka.
The eight-way tie at last year's Scripps National Spelling Bee was the first of its kind, and according to USA Today, the competition hasn't recognized more than a two-way tie since it began in 1925. Each of the winners received $50,000 in cash along with a trophy and television talk show appearances.
Article continues below advertisement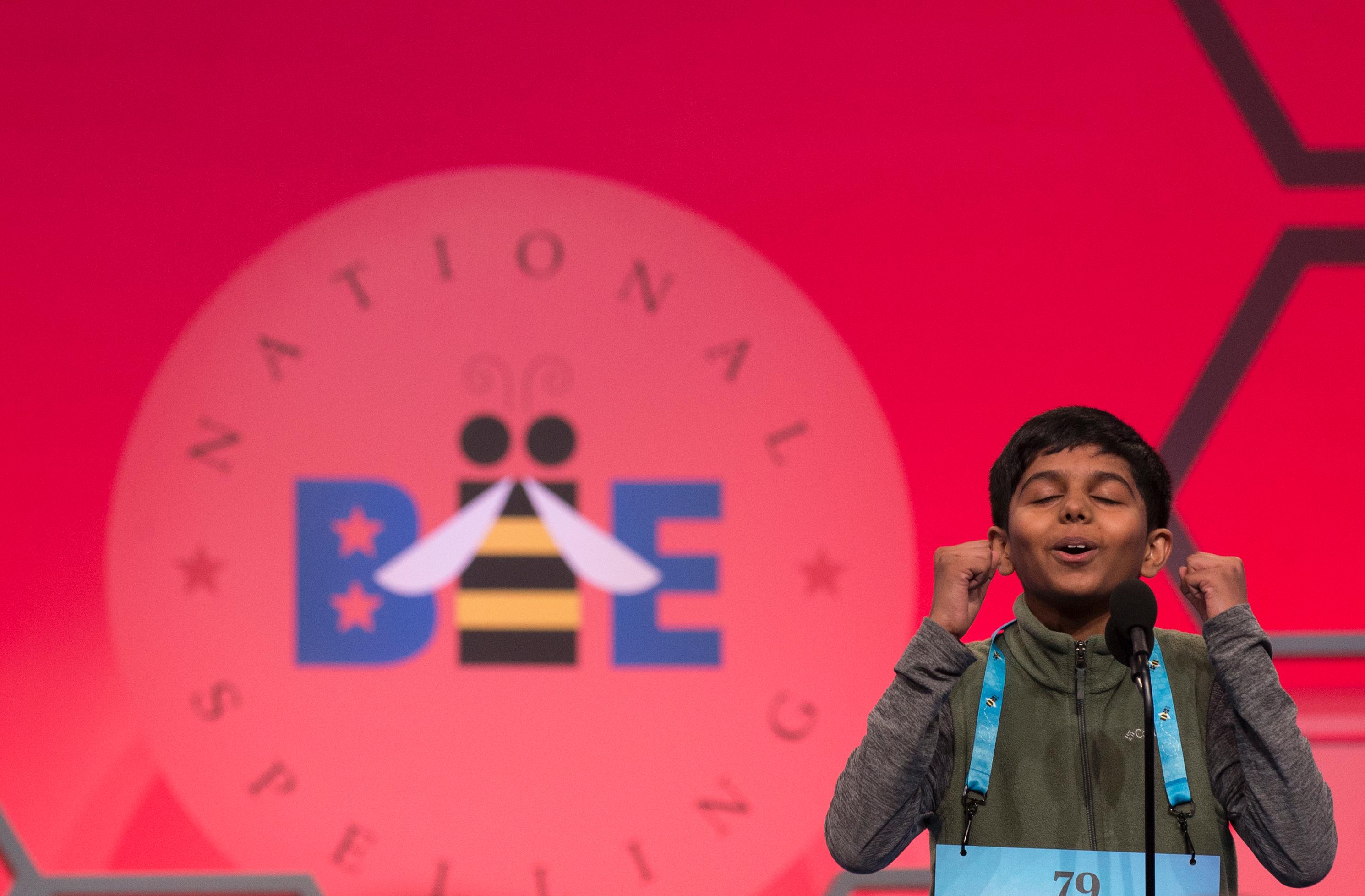 Unfortunately, the 2020 Scripps National Spelling Bee was canceled "due to the ongoing concerns about the spread of the novel coronavirus and uncertainty around when public gatherings will be possible or advisable." The competition has not determined a clear path to safely set a new date later in the year.