Without Three Big Players, E3 Will Look a Little Different This Year
While E3 is making a return for 2023, the event is going to look much different, as Nintendo, Xbox, and Sony are reportedly skipping E3 2023.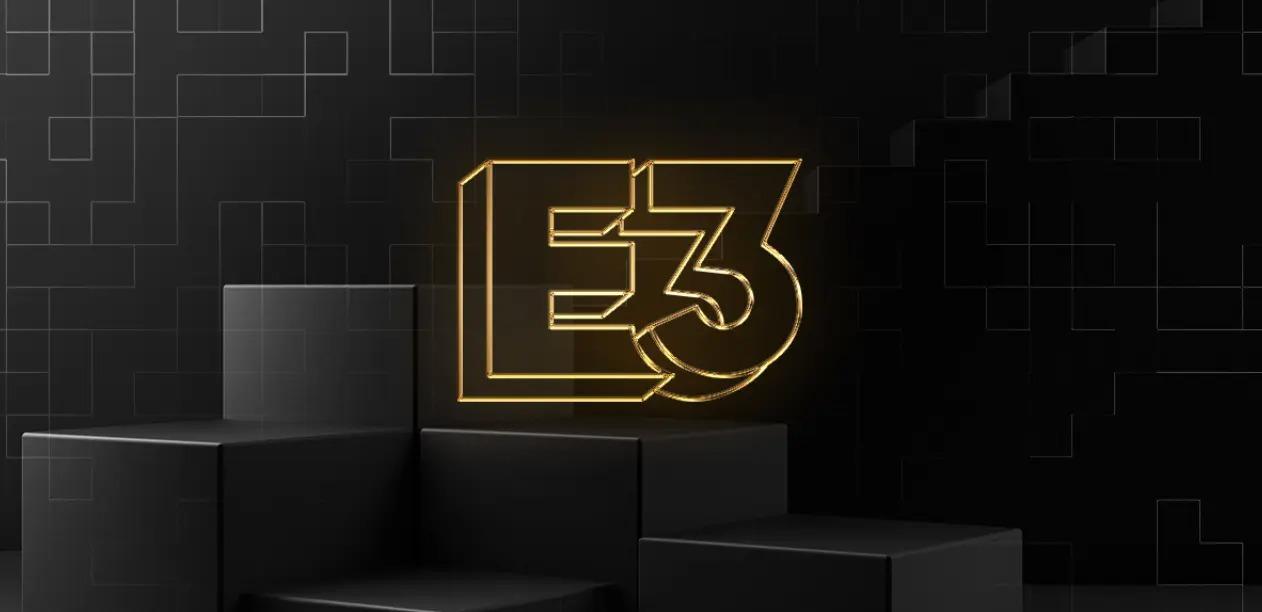 E3 is one of the biggest gaming conventions on the planet. The popular showcase took a brief hiatus (nixing in-person events and holding virtual showcases instead), but this year E3 is returning to its regular format at the Los Angeles Convention Center. However, it seems like Nintendo, Xbox, and Sony are skipping E3 2023. Since those companies were always responsible for three of the biggest showcases of past E3 events, there are a lot of new questions swirling in the air.
Article continues below advertisement
Why are Nintendo, Xbox, and Sony skipping E3? Will there be changes to the E3 2023 format because of it? Here's everything we know about the "Big 3" and their E3 plans.
Why are Nintendo, Xbox, and Sony skipping E3?
Sony hasn't officially participated in E3 since 2019, although it has typically held its own showcase around the same time as the annual event. Apparently, Sony pulled out of E3 to help distinguish itself from the slew of other game announcements – and it's a trend that looks to continue in 2023.
Article continues below advertisement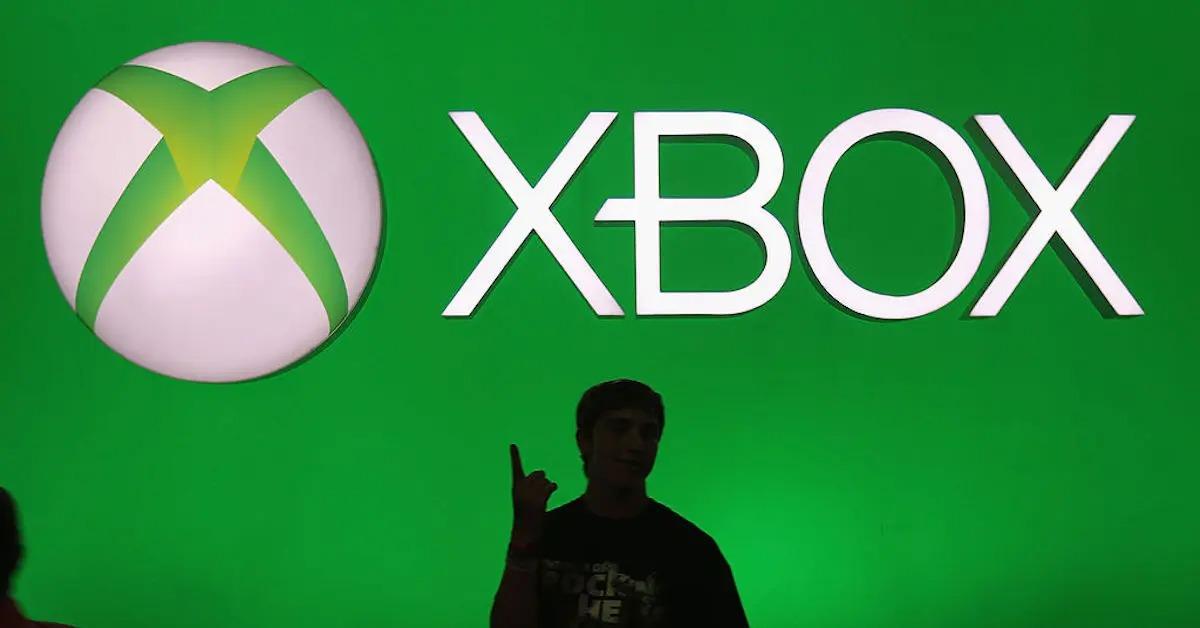 The same goes for Nintendo – early reports indicated the company is skipping E3, and a memo from ESA (the company behind E3) confirmed this decision was because of Nintendo's "light second half release schedule," per IGN.
Article continues below advertisement
As for why Xbox is skipping E3 2023, it's still a bit unclear. Xbox is on the board of the ESA, and CEO Phil Spencer recently said the event is "one of the seminal moments of gaming," and originally had plans to attend the convention. In place of a showcase at E3, the company will hold a showcase of its own the weekend before E3 is slated to take place.
Article continues below advertisement
What will E3 2023 look like without Nintendo, Xbox, and Sony?
While other publishers hold press conferences during E3, none are ever as highly anticipated as those held by Nintendo, Xbox, and Sony. Despite these big players pulling out, though, it seems that ESA is still confident in its upcoming convention.
"Reviving a tradeshow after a three-year hiatus and a global pandemic was always going to have its challenges, which is why we conducted an extensive search (in consultation with the ESA member companies) to identify the best partner to produce E3," the company said in a memo obtained by IGN.
Article continues below advertisement
This year's event is being handled by ReedPop, which has previously been involved in conventions such as PAX, Comic Con, and Star Wars Celebration. Back when the original E3 2023 announcement was made, ReepPop Global VP of Gaming, Kyle Marsden-Kish, said that E3 2023 would be a "return to form that honors what's always worked–while reshaping what didn't and setting a new benchmark for video game expos in 2023 and beyond."
Expect to hear more about which companies will be making an appearance as we slowly inch towards the event's arrival in June.
Unfortunately, little else has been announced, and with the possible absence of Nintendo, Xbox, and Sony, ReedPop might need to put in a lot of work to reimagine the event and get folks interested in attending E3 2023.