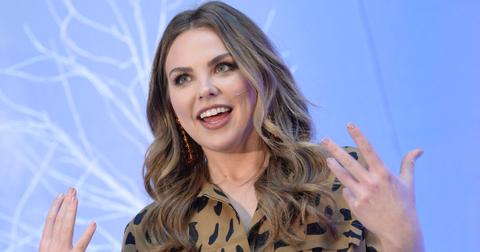 Hannah Brown Issues Apology for Now-Deleted Video
By Pippa Raga

Updated
"I owe you all a major apology," the mea culpa read. "There is no excuse and I will not justify what I said. I have read your messages and seen the hurt I have caused. I own it all. I am terribly sorry and know that whether in public or private, this language is unacceptable. I promise to do better."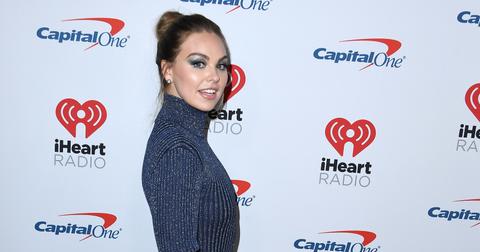 Why did Hannah Brown apologize?
Hannah Brown's apology came after she was trying to remember the TikTok dance to DaBaby's "Rockstar" and sang the first few words of the song, which included the N-word.
The now-removed video, which made the rounds of the internet throughout the weekend, incensed many fans of the Bachelorette alumna and Dancing With the Stars winner. "@hannahbrown singing the n word. This is deplorable," wrote one fan.
"Me unstanning Hannah Brown for saying the n-word," wrote another.
Other Bachelor Nation alumni added to the Hannah Brown is canceled party, with attorney and first African-American Bachelorette in the franchise Rachel Lindsay recording her own video slamming the Alabama native.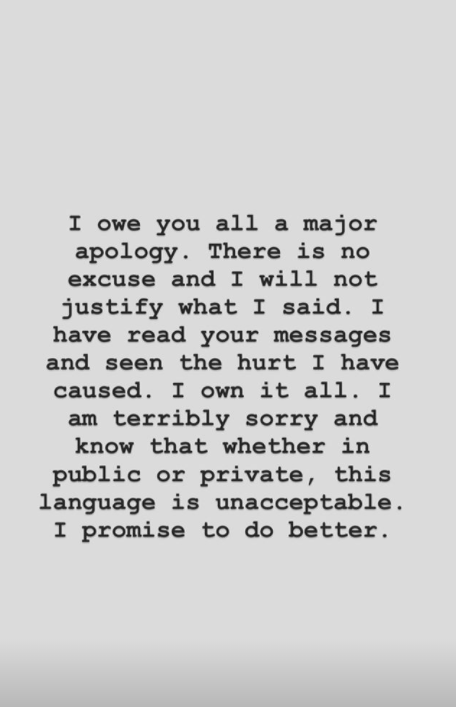 "Let me give you a little history on that word. That word has so much weight and history behind it. If you don't know, please do yourself a favor 'cause it's probably not in your history book at school. Please do yourself a favor and educate yourself on that word," she began.
"It is not excuse for you to now take the word when it has so much hate and history behind it and say it especially on a public platform and empower other people to feel comfortable enough to use the word [sic]," Rachel said.
She continued, "Non-black people should not feel OK saying that word. I repeat: Non-black people should not feel OK saying the word."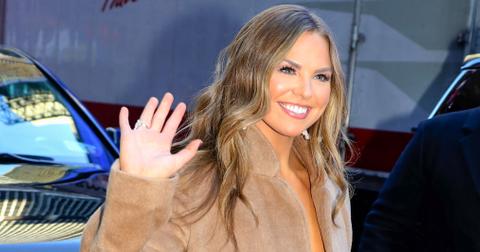 Hannah Brown initially claimed she didn't use the N-word in her video.
Before issuing her lengthy apology, the 25-year-old Bachelorette first claimed she didn't realize she had used the word in her video. "I did? I'm so sorry ... I don't think ... Maybe it was Patrick [Hannah's brother. Um, anyway..." she had said at first.
Later she said to fans, "I really don't think I said that word, I don't think I said that word, but now I'm like, 'Oh God.'" She doubled down: "I'd never use that word. I've never called anybody that. We don't say that word ... So, you know what, I'm going to stay here, and y'all can think I said whatever I did or think I'm something I'm not, but I'm not that."
"People are going to want to think whatever they want to think of me, get mad at me, whatever. And even if I did accidentally say it, I'm very sorry, I was singing a song and not even thinking."
It almost seems like she wouldn't have apologized if she hadn't been so publicly caught... Yikes!