Mark Harmon Is a Notoriously Private Person — Has He Talked About Why He Is Leaving 'NCIS'?
Why did Mark Harmon leave 'NCIS'? Rumors about the actor's departure from 'NCIS' have been making the rounds for some time now. Read on for more.
"I'm not going back, Tim. ... I'm not going back home," Leroy Jethro Gibbs (Mark Harmon) tells Tim McGee (Sean Murray) in Season 19, Episode 4 of NCIS. The proclamation marks the end of an era, with Gibbs choosing a life in serene Alaska over his career in law enforcement.
Article continues below advertisement
Gibbs' name became indistinguishable from NCIS. A brilliant supervisory special agent, he helped the likes of Anthony DiNozzo (Michael Weatherly) and Ziva David (Cote de Pablo) advance in their careers. So why is he leaving NCIS?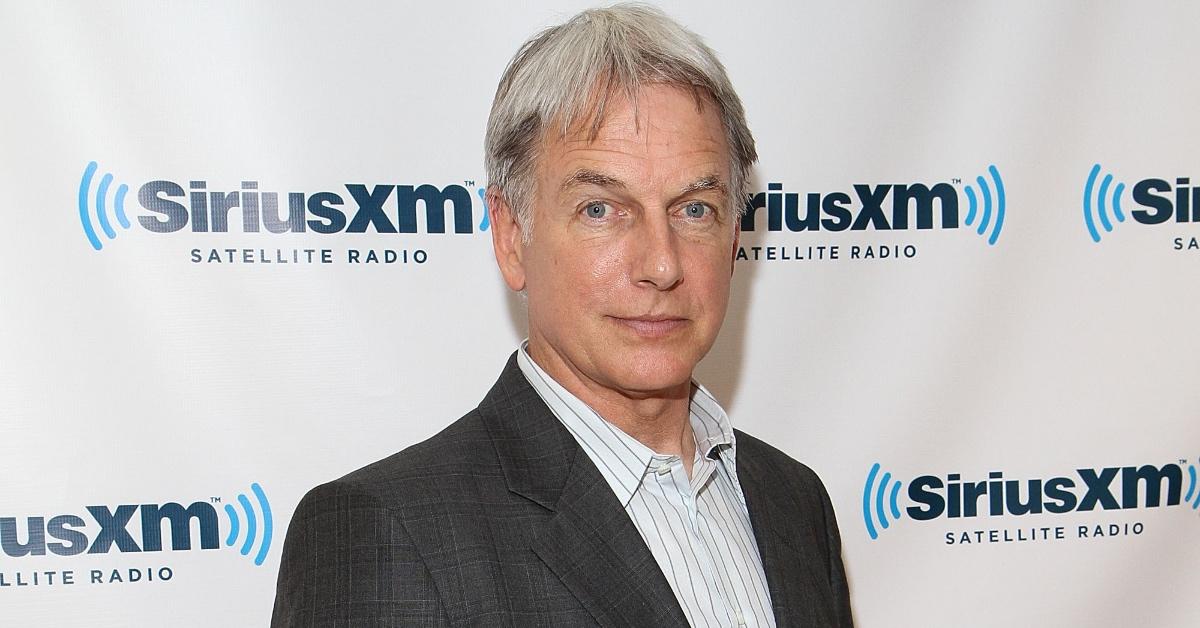 Article continues below advertisement
Why did Mark Harmon leave 'NCIS'?
Mark has played Gibbs' character since 2003, first appearing in Season 8, Episode 20 of JAG before assuming the lead role in Season 1, Episode 1 of NCIS. An exceptional actor, he perfectly nailed Gibbs' idiosyncrasies, including his taciturn communication style. So, why did Mark decide to leave NCIS?
News about Mark's departure from the series has been making the rounds some time ago. NCIS was up for renewal in the first half of 2021, and the actor and executive producer ultimately agreed to resume his role in a limited number of episodes to save the show.
According to The Hollywood Reporter, CBS was planning on canceling the show unless Mark agreed to return. As a compromise, the star chose to appear in a few episodes.
Article continues below advertisement
Rumors about Mark Harmon's planned retirement to Montana have been around for a while.
Some fans believe that Mark and his wife and NCIS co-star, Pam Dawber, have been planning on moving to their Montana ranch for quite some time now. According to a rumor, they purchased a 24-foot Airstream trailer from 1972 because they wanted to travel around and experience a quieter lifestyle.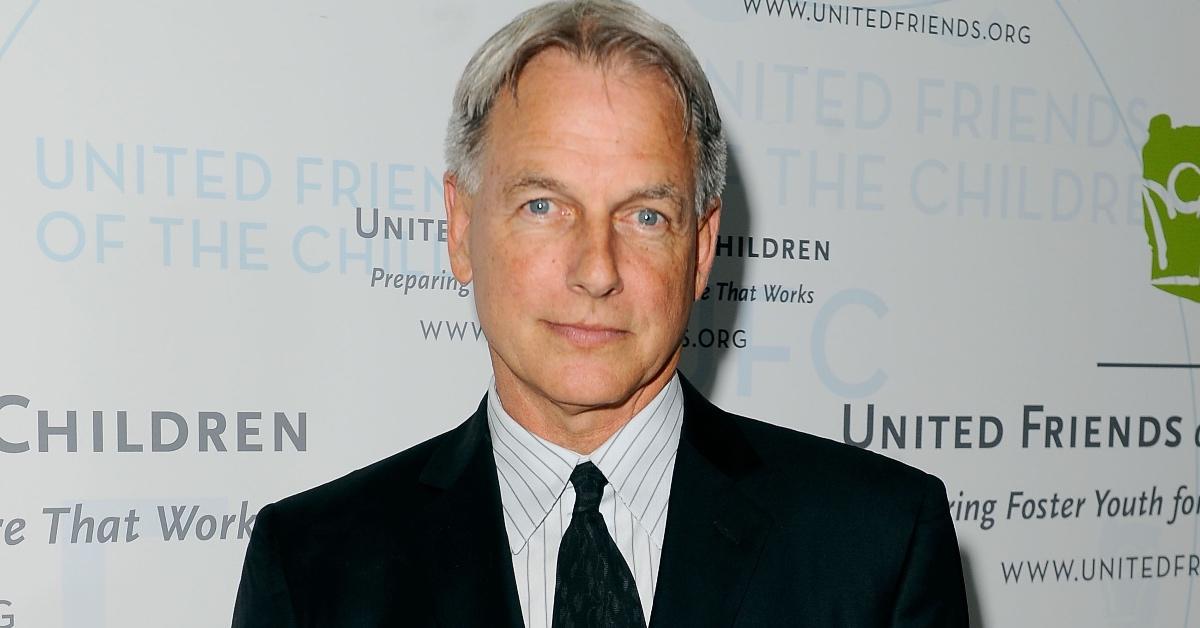 Article continues below advertisement
A famously private couple, Mark and Pam have been able to keep their professional and personal lives completely separate. Neither their 1987 wedding nor the birth of their sons, Sean and Ty Christian, was heavily publicized.
"It's not even a choice," Mark told TV Insider in 2017. "It's who we are. We stay home. A lot. I'm not a Twitter guy or a Facebook guy. Our sons aren't into that either. Pam and I have both made a living in this business, and still, there's a part of that that's just not natural."
The same can be said about Mark's departure from NCIS. He has been answering questions about his potential departure for a while. Regardless, he hasn't shared in-depth information about why he is leaving.
Article continues below advertisement
Could Mark Harmon still return to 'NCIS'?
Mark bowed out in Season 19 of NCIS, but some fans are hoping he might return later.
It appears that NCIS was ostensibly the only project Mark has worked on in the past few years, with the exception of a few NCIS: New Orleans episodes. As Steven D. Binder told Deadline, Mark continues to have close ties with the show.
Article continues below advertisement
"As an executive producer and dear friend, Mark continues to be an integral part of the fabric of the show," he said. "Our north star has always been staying true to our characters, and that truth has always guided the stories we tell and where those characters go. So regarding the future of Gibbs, as long-time fans of the show may have noticed over the years ... never count Leroy Jethro Gibbs out."
Catch new episodes of NCIS every Monday at 9 p.m. EST on CBS.