Some Reasons Why Experts Believe COVID-19 Affects Patients Differently
One of the most difficult aspects of the coronavirus pandemic is that COVID-19 seems to affect people differently. Here are some reasons why.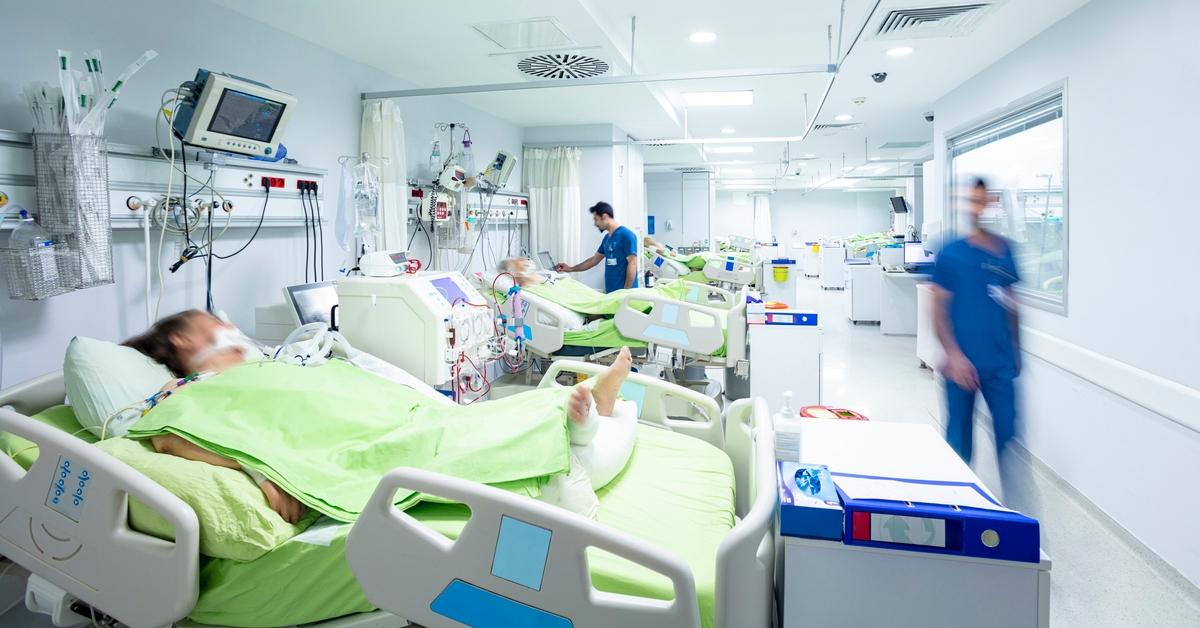 Infectious diseases all tend to have some variance in the way they affect different bodies, because, well, all bodies are different. But SARS-CoV-2, the virus that causes COVID-19, seems to affect people differently far more than other coronaviruses, and its unpredictability is one of the scariest things about the disease. Why do some people show no symptoms, why do some have a relatively swift recovery, and why do others die or experience prolonged complications?
Article continues below advertisement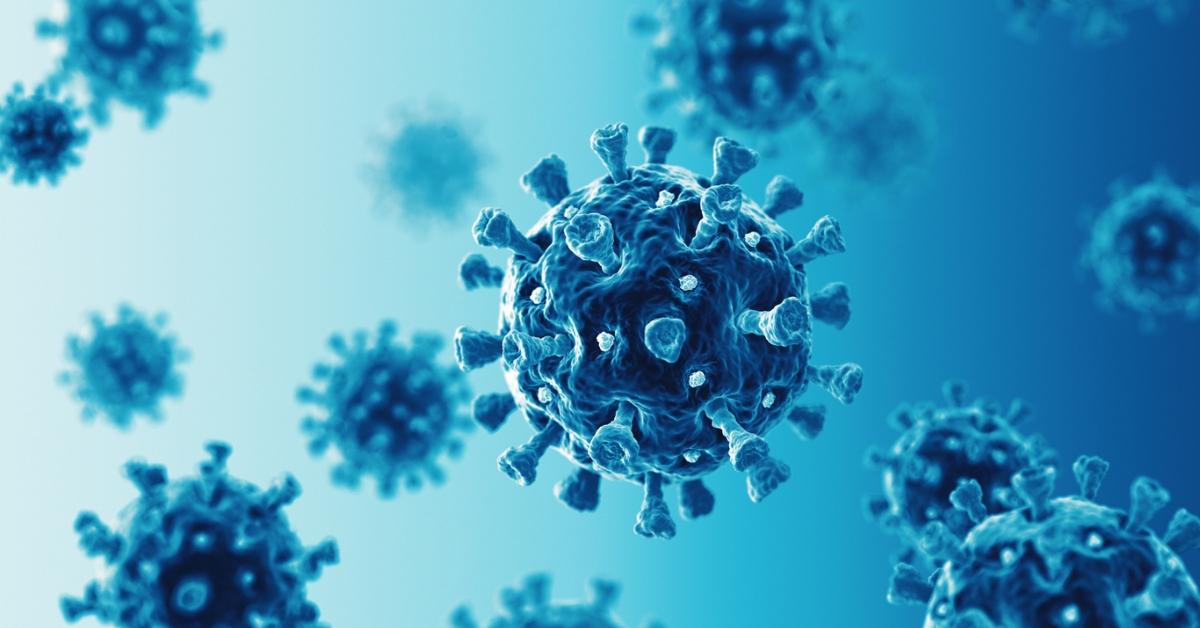 Article continues below advertisement
Though experts don't yet know why COVID-19 affects people differently, there are some theories.
It can take years and sometimes decades of data for epidemiologists and infectious disease specialists to understand how a particular illness presents in different patients. Since doctors have only known of the virus that causes COVID-19 since November of 2019, there is still a lot of data to gather and research to conduct to understand how the virus affects the body. However, there are some theories about why some patients get very sick while others have mild or asymptomatic cases.
In general, people who have pre-existing conditions that affect overall health are more likely to have severe cases, especially people who have chronic conditions that affect the respiratory and circulatory systems. This is because COVID-19 primarily affects the lungs, which supply oxygen to the blood.
Article continues below advertisement
So conditions like COPD and asthma, which already make breathing difficult, exacerbate the disease, but so do diseases that affect circulation, like diabetes and hypertension, which can already make it hard to keep your body supplied with well-oxygenated blood.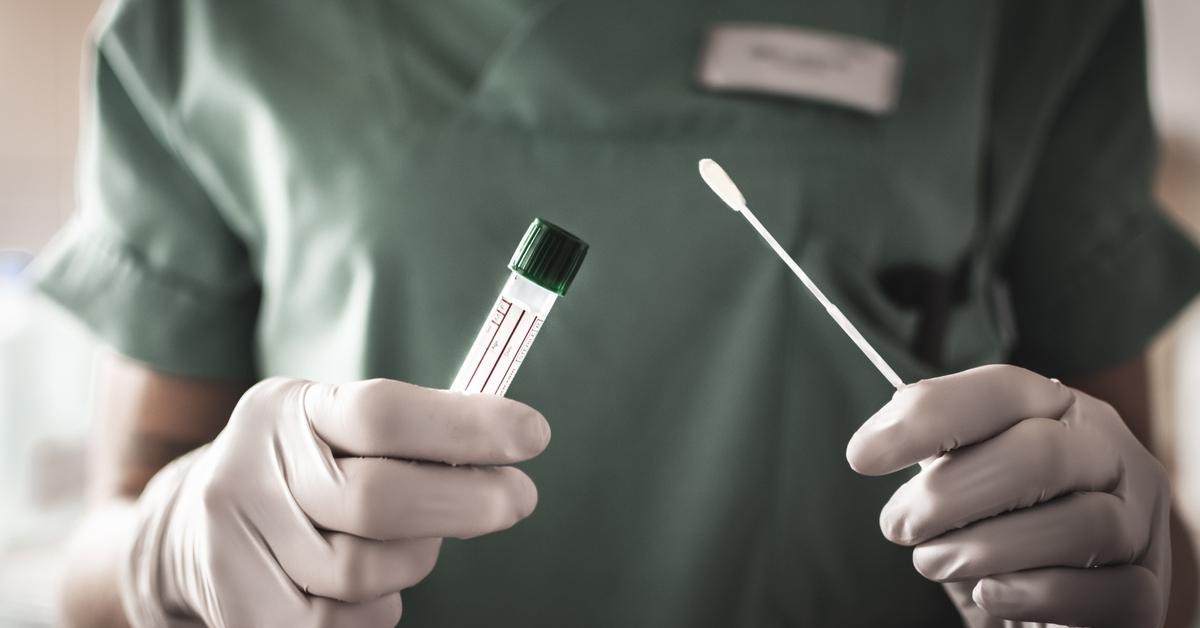 Article continues below advertisement
Another factor that may affect how people respond to the virus is how active or overactive their immune system's response is to foreign pathogens. While it may seem like having a very reactive immune system would put you in a good position for beating coronavirus, some doctors theorize that some patients who have very severe or fatal cases experience what's called a cytokine storm.
When your immune system detects an unknown pathogen, cells called T cells are sent out to find and destroy infected cells to stop them from replicating throughout the body. They do this by releasing chemicals called cytotoxins. The harder your immune system is fighting to kill off those cells, the more severe your symptoms like fever and body ache will be.
Article continues below advertisement
And if your T cells are too overzealous, you may be killing off infected cells faster than your body can replace them with healthy cells, and in some cases, the body may start to attack healthy cells.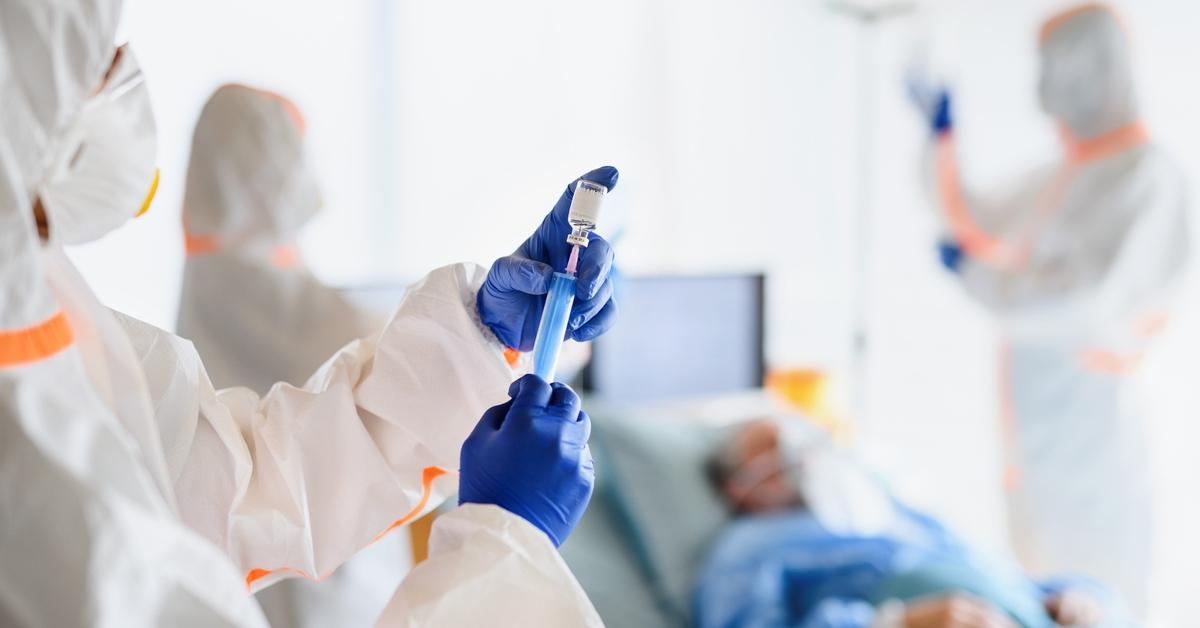 Article continues below advertisement
On the flip side, if your immune system is compromised by an autoimmune disorder like lupus or an immunodeficiency disease like HIV/AIDS, your T cells may not be able to respond to the virus swiftly enough to keep it from infecting cells throughout the body.
One study suggests blood type could factor into how COVID-19 affects people.
Though by no means conclusive, a preliminary study in the New England Journal of Medicine found that certain blood types correlated with a milder or more severe response to SARS-CoV-2. The researchers found people with type-O blood had a lower risk than other blood groups, and people with A blood types were more susceptible.
Article continues below advertisement
"We have different antibody profiles based on our ABO blood type," says Ang Li, M.D., an assistant professor of hematology and oncology at Baylor College of Medicine. "Also, there are some theories about how some of these ABO genes, based on the protein they're encoding, might affect some of the receptors where the virus binds and can alter how someone becomes more or less susceptible to the virus."
Though it seems there is a likely link there, researchers and doctors say it's too early to conclude there is a connection between ABO blood groups and virus outcomes.
Regardless of the factors that cause some to get sicker than others, doctors generally agree it's most important to prevent patients from having to go on ventilator whenever possible, because relying on a ventilator to breathe is extremely hard on the body, and forcing air into lungs that are damaged can cause problems like blood clots and infections.