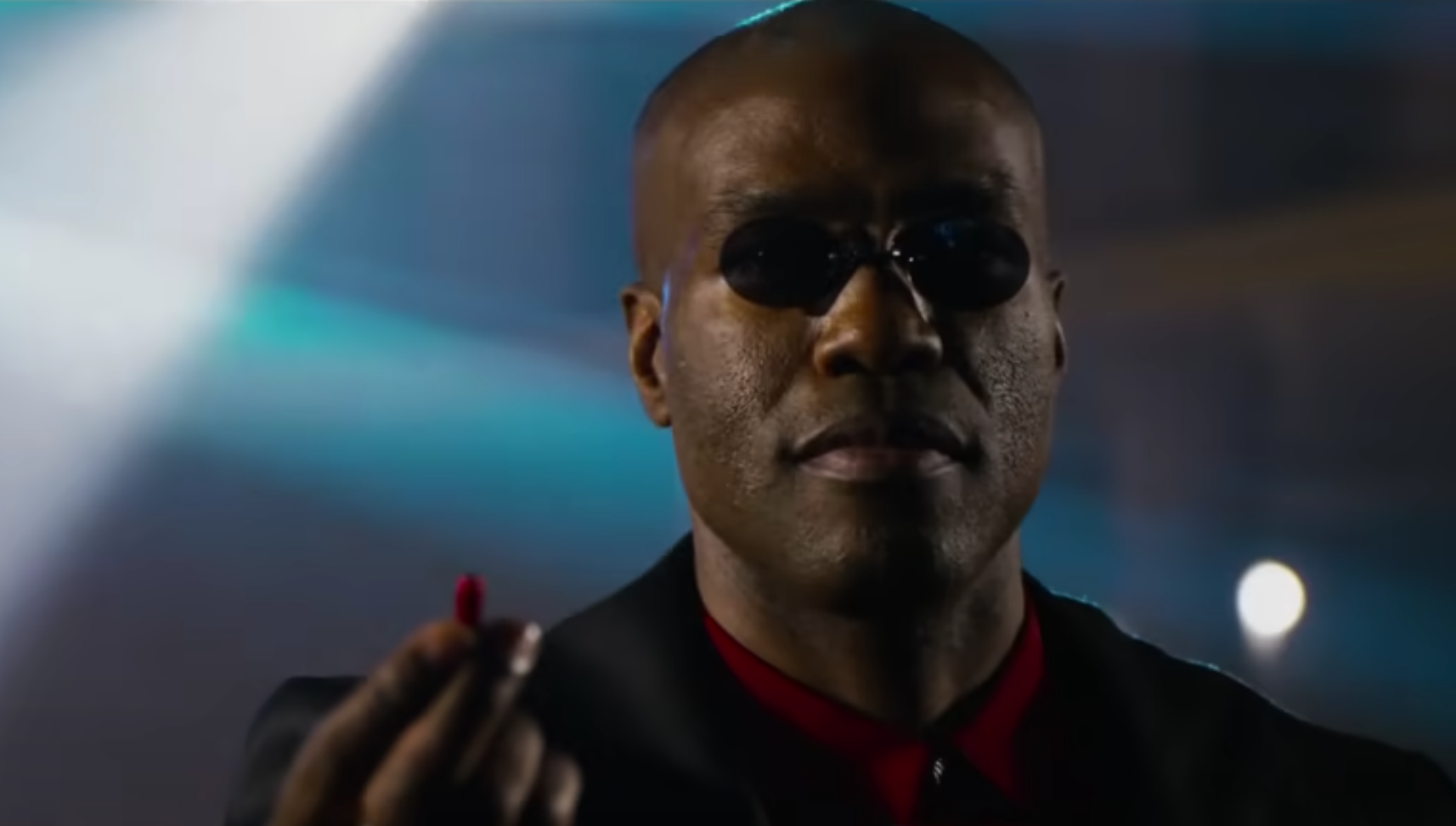 Yahya Abdul-Mateen II — Not Laurence Fishburne — Is Playing Morpheus in 'Matrix 4'
A fourth Matrix movie, The Matrix Resurrections, will be out before the end of 2021. So much of the plotline has been kept quiet, but that hasn't stopped anyone from speculating about what's going to happen to our favorite characters. We know that Keanu Reeves and Carrie-Anne Moss will be reprising their roles as Neo and Trinity, respectively, but one actor won't be coming back.
Article continues below advertisement
It turns out that even though Morpheus will be in the movie, the original actor who played him will not. But why is Laurence Fishburne not in The Matrix 4? The answer may be more surprising than you think, especially since he played such a big role in the first three movies. Here's what we know.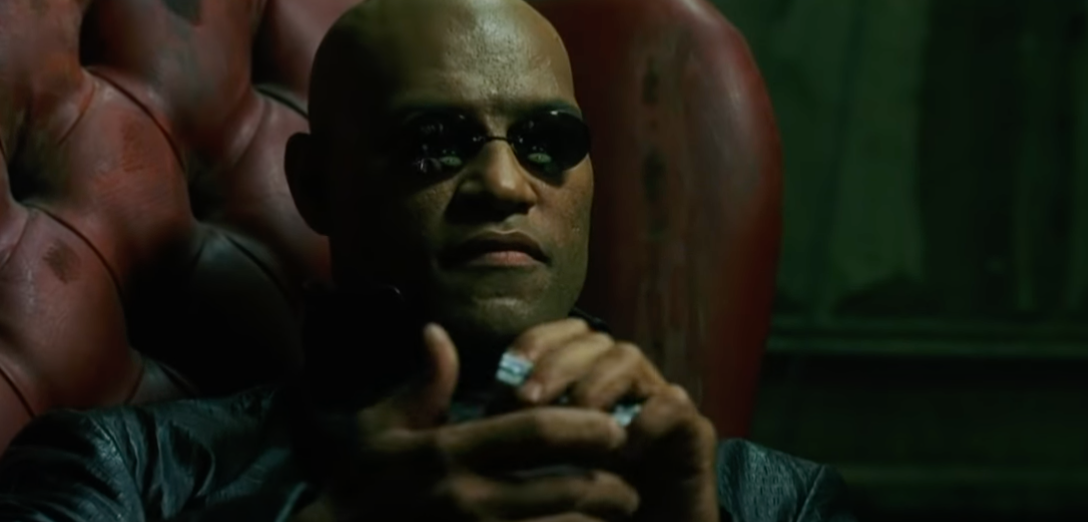 Article continues below advertisement
Why is Laurence Fishburne not in 'The Matrix 4'?
Unfortunately, Laurence was never even asked to be in the movie. In an interview with Vulture in Aug. 2020, he said, "I have not been invited. Maybe that will make me write another play. I'm looking for the blessing in that. I wish them well. I hope it's great."
In another interview, Laurence continued to look on the bright side. Speaking with Collider in June 2021, he said he doesn't mind all the questions people ask him about the movie.
"It would make sense that people would ask me that, so it doesn't get old," Laurence said. "I am not in the next Matrix movie, and you'd have to ask [director] Lana Wachowski why, because I don't have an answer for that." As of now, Lana hasn't said anything about why he won't be reprising his role.
Article continues below advertisement
But that doesn't mean Morpheus doesn't appear in the movie.
Instead, Yahya Abdul-Mateen II has just confirmed that he will be playing Morpheus in The Matrix 4.
In a Sept. 2021 post on his Instagram, Yahya showed fans a shot of himself from the set of the movie.
In the picture, he looks straight-faced while wearing those signature glasses. He has guns in both hands and is standing in a downpour. The post's caption simply says, "MORPHEUS."
Article continues below advertisement
Will 'The Matrix 4' be a prequel?
Some of the rumors surrounding why Laurence won't be making a comeback in the latest Matrix movie have to do with speculation that it's going to be a prequel, set before the events of the very first installment. But Keanu shot down the idea.
Article continues below advertisement
Not much has been revealed about the plot of Matrix 4, but the movie's star said on a Sept. 2020 episode of BBC's The One Show (per IndieWire) that it's going to be a love story on, adding, "It's another version of a kind of call to wake up and it has some great action. All will be revealed."
But Keanu also squashed any idea of the movie being a prequel or going back in the Matrix timeline. "No, no. No going in the past," he said.
Still, fans are still trying to understand how there could even be a fourth movie. At the end of the trilogy, it was assumed that both Neo and Trinity didn't survive. In fact, Morpheus was one character who certainly did.
The Matrix Resurrections will be in theaters and on HBO Max on Dec. 22, 2021.