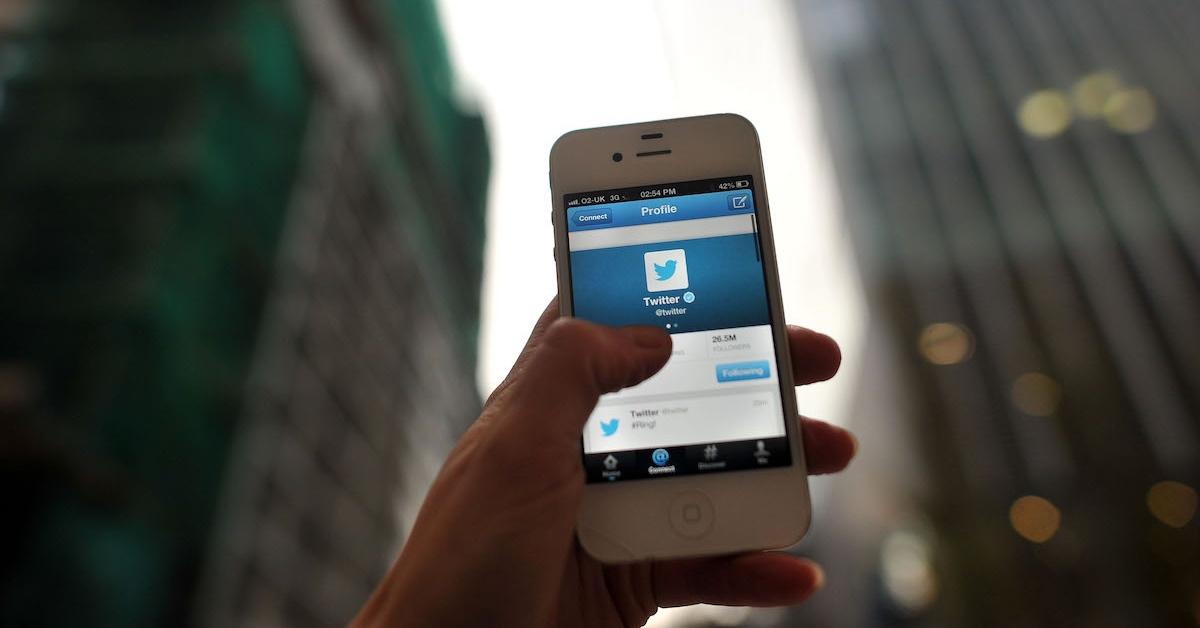 Twitter Users Were Temporarily Banned for Tweeting "Memphis" Due to a Bug
It's no secret that Twitter comes with its own set of rules and guidelines when using the app. From preventing bullying and not allowing users to post private information to not violating users' intellectual property rights and not encouraging self-harm, there's a long list of rules that can get your account suspended if broken.
While Twitter has mostly done a good job of removing problematic accounts, sometimes the social app drops the ball on users who have not violated any policies.
Article continues below advertisement
Many Twitter users were recently upset to find that their accounts were temporarily restricted. And while these users make it a point to follow the rules of the app, it turns out that their accounts were banned for including the word "Memphis" in their tweets. So, why is "Memphis" banned on Twitter?
Keep reading to get the full scoop on why the harmless word "Memphis" caused quite a stir on the app.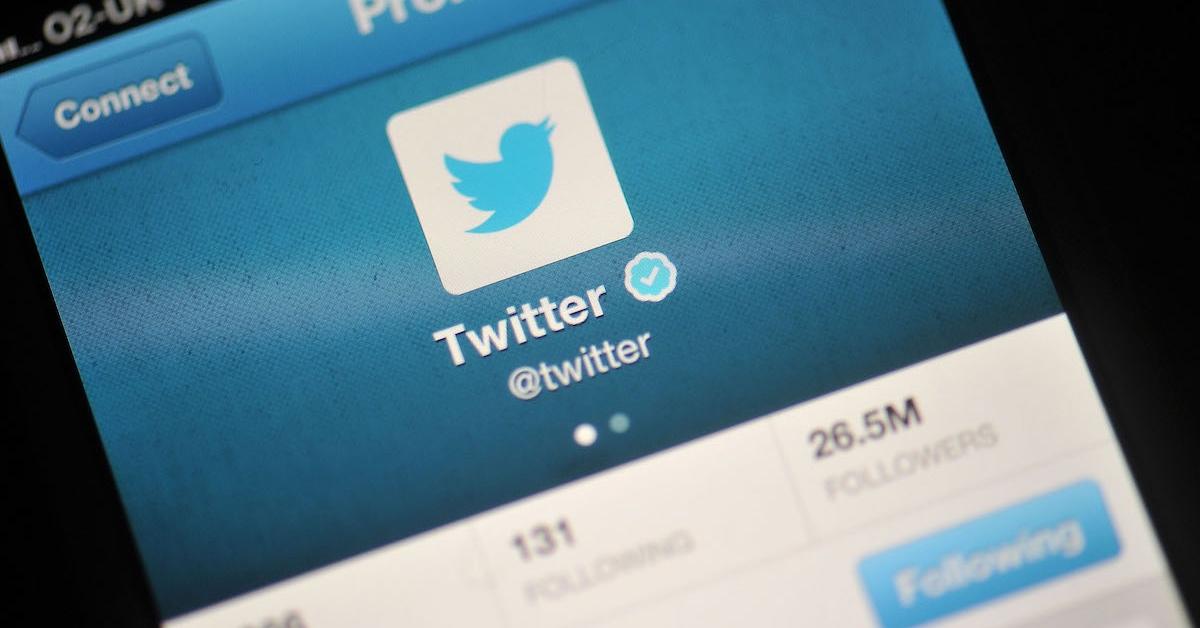 Article continues below advertisement
"Memphis" was incorrectly banned on Twitter due to a bug on the social platform.
These days, users have to be very careful with what they tweet. While something may seem harmless to you, other users could be offended by it. And as a result, you can find that your account is temporarily or permanently suspended. However, tweeting a harmless word like "Memphis" shouldn't cause your account to be banned, so the social platform has some explaining to do.
According to Newsweek, the social platform has issued an apology to users who found that their accounts were temporarily banned over the weekend.
The site reports that many users discovered that using the word "Memphis" in their tweets left them to sit tight with a 12-hour block on their account. And while Twitter always explains why accounts are temporarily or permanently banned, the reason the platform shared was that their tweets violated their policies.
Article continues below advertisement
But of course, the word "Memphis" does not violate any policies on the platform. Thankfully, the platform quickly explained what exactly occurred via a tweet.
Article continues below advertisement
The Twitter support account explained that many accounts that tweeted the word "Memphis" were temporarily banned due to a bug. They have since fixed the issue and users can continue using the platform without any issues.
Of course, many people were upset about the temporary ban and have shared their sentiments about the issue.
Many users were tweeting with the word "Memphis" for a number of reasons.
As we all know, there are certain words that tend to trend on the social platform at any given time. And the word "Memphis" is one of them.
Since soccer games are one of the biggest trends on Twitter, users tend to tweet about Dutch soccer player Memphis Depay. Not to mention, he frequently trends since he was engaged to model Lori Harvey.
Article continues below advertisement
Some Twitter users were also using the word "Memphis" in their tweets when discussing an anti-Biden rally in the city. Users also shared that someone in Memphis was being doxxed, and many people tweeting were sharing the address of the user.
Article continues below advertisement
Not to mention, the word also trends because of basketball Twitter. The Memphis Grizzlies is always a hot topic on the platform whenever they are playing another team. The team has a lot of fresh talent on their roster this year, which leads many NBA fans to have heated discussions about their performance.
And of course, the city of Memphis, Tennessee always trends for various issues that include crime and Black Lives Matter.
There's no denying that Twitter banning accounts for using the word "Memphis" was a huge inconvenience for users. And hopefully they can prevent different bugs from affecting the user experience from now on.
After all, too many issues on a social platform can cause users to deactivate their accounts and use other platforms instead.