Worry Over Spotify Crashing Is the Definition of First World Problems Right Now
When Spotify kept crashing on May 6, users were in a tizzy over why it happened and how to fix it, but it had nothing to do with Spotify itself.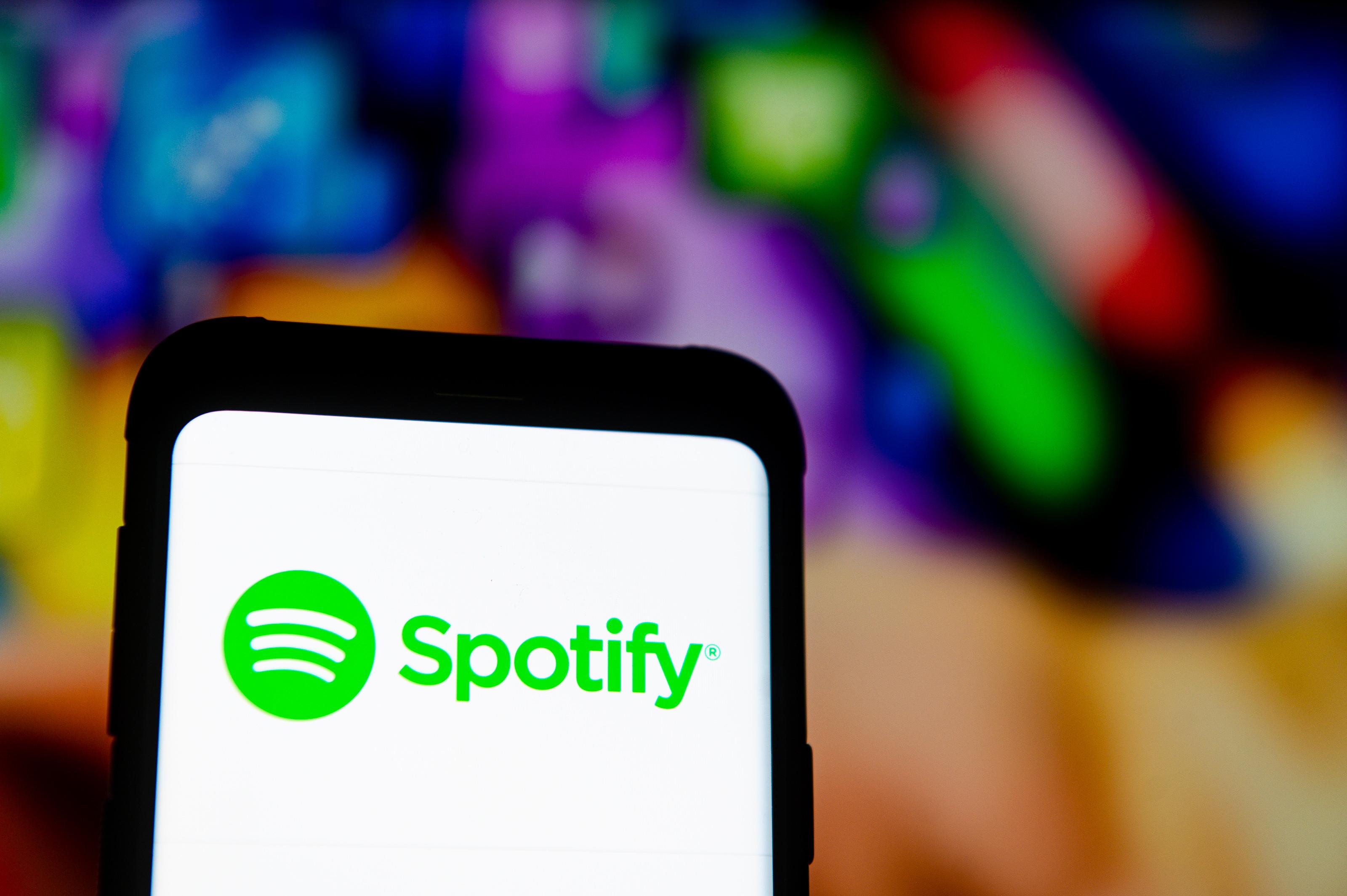 The severity of technology issues are relative to your situation, but no one loves the feeling of opening a favorite app, only to have it crash repeatedly seconds after it launches. Such was the case with Spotify on Wednesday, May 6, and a number of other apps, leading people to wonder why Spotify kept crashing and how long the issue would be present before it was resolved. It was one of those things you just can't not obsess over when you open your favorite music app with certain expectations.
Article continues below advertisement
Luckily, it wasn't an isolated incident, meaning plenty of users experienced the same problem on May 6. So instead of there being an issue with someone's phone or connectivity, it was the app itself. It didn't make it any easier to endure the time it took for the problem to be resolved, but seeing a number of reddit posts and tweets about Spotify crashing certainly helped ease users' concerns at the time.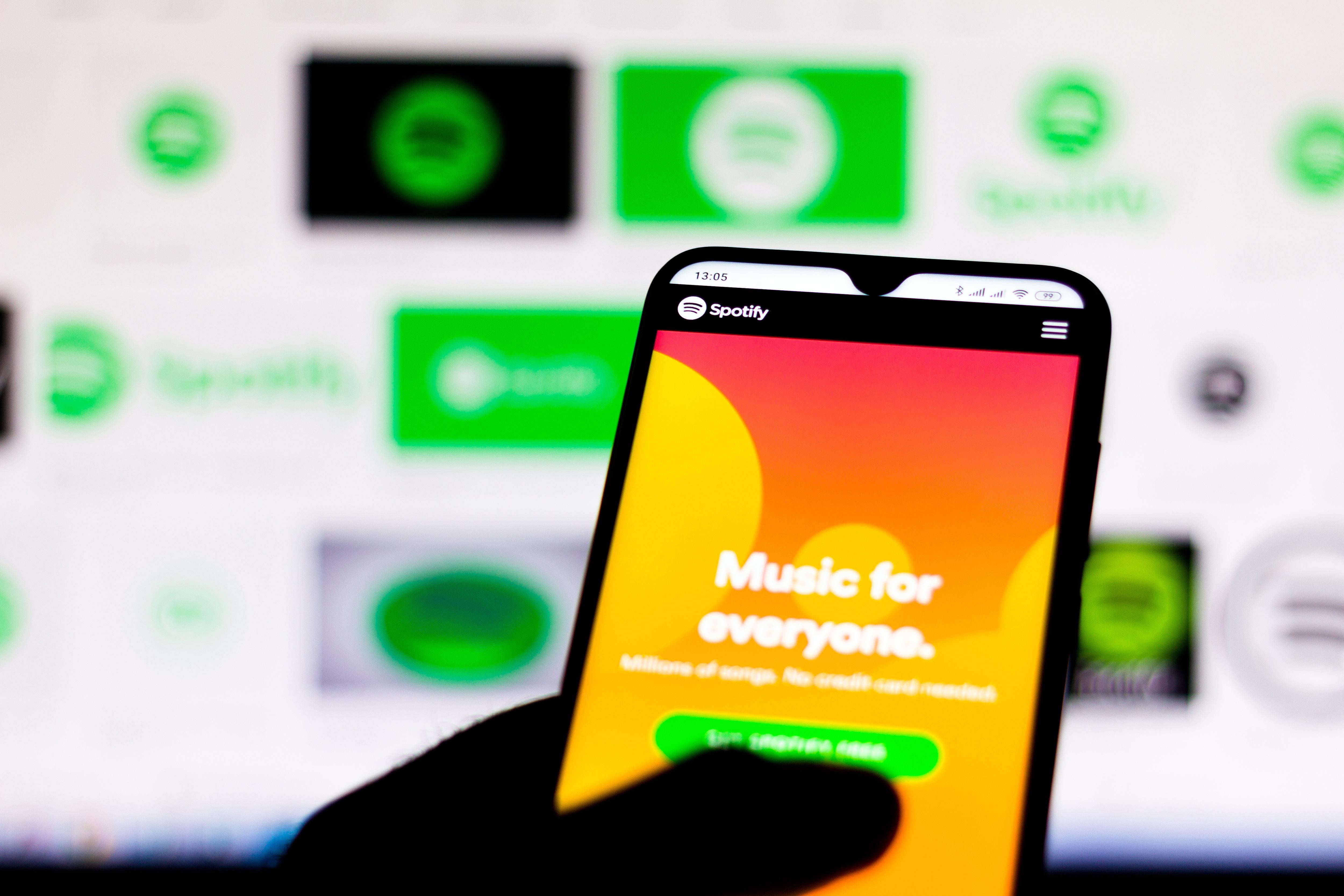 Article continues below advertisement
But why was Spotify crashing?
Spotify, along with TikTok, Pinterest, and other apps, which you may have synced to your Facebook account, experienced repeated crashes on May 6. According to Facebook, the issue was because of a recent change in the Facebook software development kit. This triggered errors in some users' other apps they were signed in through Facebook, but the issue was resolved soon after.
In a statement to The Verge, a Facebook spokesperson said that "a new release of Facebook included a change that triggered crashes for some users in some apps using the Facebook iOS SDK [software development kit]." The spokesperson added that the issue had been resolved quickly and apologized for the inconvenience for users.
Article continues below advertisement
Other apps were also down at the same time.
For some Spotify users, that assurance was enough to go about their day and eventually gain access to their respective accounts later on. But Spotify wasn't the only app whose functionality was hindered by the Facebook SDK. TikTok, SoundCloud, Venmo, Waze, and even The New York Times apps were also all down as a result of the update.
Article continues below advertisement
Luckily, the issue was corrected in time for users to gain access to their apps once again, but during a time when phones are the primary window to the outside world, it left plenty of users shook. No, it's not the end of the world to no lose access to those "send nudes" requests on Tinder for a few hours. And you'll be just fine if you can't watch another "Renegade" video on TikTok. But losing access to more important apps, if only for a little while, was a huge inconvenience for many.
Article continues below advertisement
Spotify can still crash at other times depending on your phone's capabilities.
The unfortunate truth, however, is that even when Facebook SDKs aren't to blame for app outages, apps like Spotify can go down pretty much any time due to a plethora of other technological issues. Sometimes, when an app like Spotify, crashes, you can simply close and kill the app before restarting it again to see it in complete functioning form. If that doesn't work, you can also try restarting your phone.
You can also check for memory issues with your phone, which are sometimes to blame. Or, you can check for app updates or even uninstall and then reinstall the app itself. None of these solutions are convenient by any means, but when all else fails, they are essentially your go-to solutions for app crashes. At least, when Facebook isn't to blame.