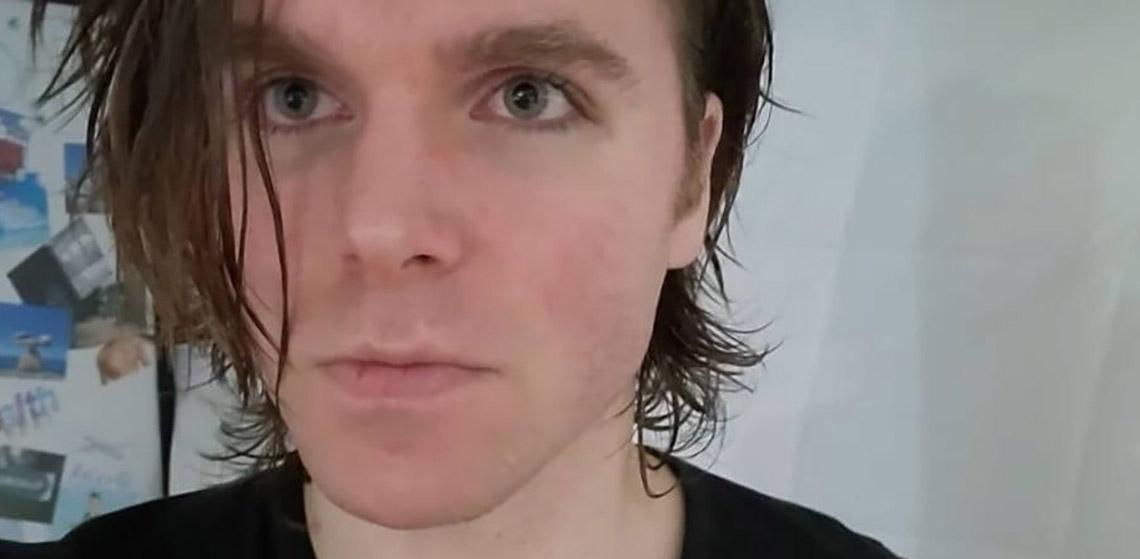 Here's Why YouTuber Onision Is Trading in His Camera for a Job at McDonald's
By Pretty Honore

Jan. 19 2021, Updated 10:18 p.m. ET
The internet is like an elephant — it never forgets. That's a fact that is hitting YouTuber Gregory Jackson, widely known as Onision, right in the pockets. Since the beginning of his career on the Internet more than a decade ago, Onision has racked up followers and sexual abuse allegations alike, ultimately becoming notorious in the YouTube community. 
Article continues below advertisement
While Patreon, which Onision says makes up most of his yearly income, has banned the media personality from the platform, Onision was still able to monetize content on OnlyFans and YouTube. So, why exactly is Onision leaving the platform that gave him his massive start, YouTube?
Why is Onision leaving YouTube?
Last year, a number of women made allegations of sexual abuse and harassment against Onision, leading To Catch A Predator host Chris Hansen to investigate and ultimately develop interviews with Onision's victims on his YouTube channel, Have a Seat With Chris Hansen. 
Article continues below advertisement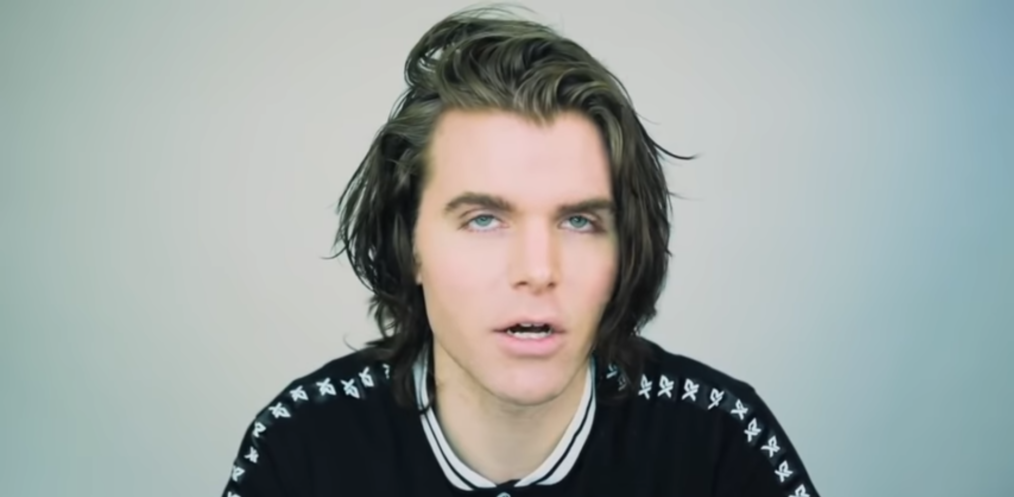 As allegations of abuse surfaced and became more severe, the YouTuber has faced immense criticism that he says has caused the dissolution of both his marriage and his lifestyle as he knew it. According to recent videos posted by Onision, the backlash of his current controversy has forced him to step away from his life online altogether and apply for work at McDonald's. 
Article continues below advertisement
While viewers are unsure if Onision is serious or playing a part in one of his popularized sketches, many users demanded that YouTube demonetize his platforms immediately, a decision that the YouTube Partnership program made official on Jan. 19. Although Chris Hansen and the development of his documentary Onison: In Real Life helped bring widespread media attention to the inappropriate behaviors of the popular YouTuber, the online community exposed Onision as a predator long, long ago. 
Where are Onision's victims now?
Chris captured footage of one of Onision's early alleged victims — Canadian pop star Shiloh Hoganson, who he dated before marrying his current spouse and alleged partner-in-crime, Kai Avaroe. In the interview, she explained that she found peace in knowing she wasn't alone in her experience. 
Article continues below advertisement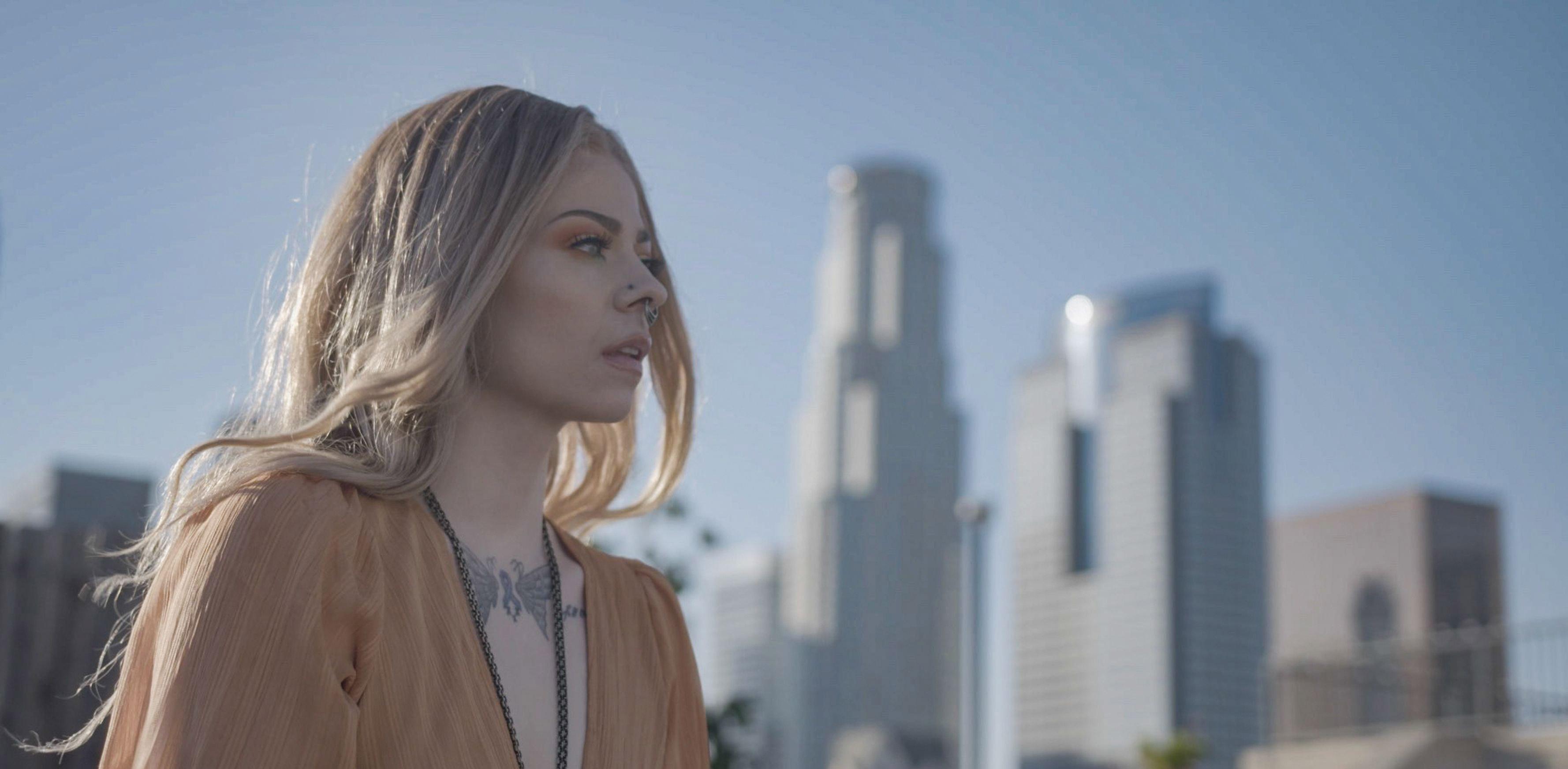 Shiloh explained, "When I found out there were others like me, [it] kind of ended a long 12 years of me thinking that there was nobody else that could understand what I was going through. I felt a little less crazy for sure."
Article continues below advertisement
Chris Hansen, who has since been criticized for his ethical decisions since picking up the story, says that his only mission now is to pursue justice for Onision's survivors. Shiloh explained that she's grateful to have had the Discovery Plus platform to help tell her story and doesn't plan on being quiet anytime soon. 
She told Mashable, "I used to just scream it out into the internetverse, as I used to say, but as soon as I started realizing that I didn't really owe anybody an explanation, I can genuinely say that I don't really feel pressured to talk about it." 
Shiloh concluded, "It's mostly now just something that I live with, and something that's part of my healing [is] talking about it."