Why Is Robert Trump in the Hospital? The President's Brother Is "Gravely Ill"
Why is Robert Trump in the hospital? President Trump visited his ailing younger brother in a New York City hospital on Friday, Aug. 14 — read more.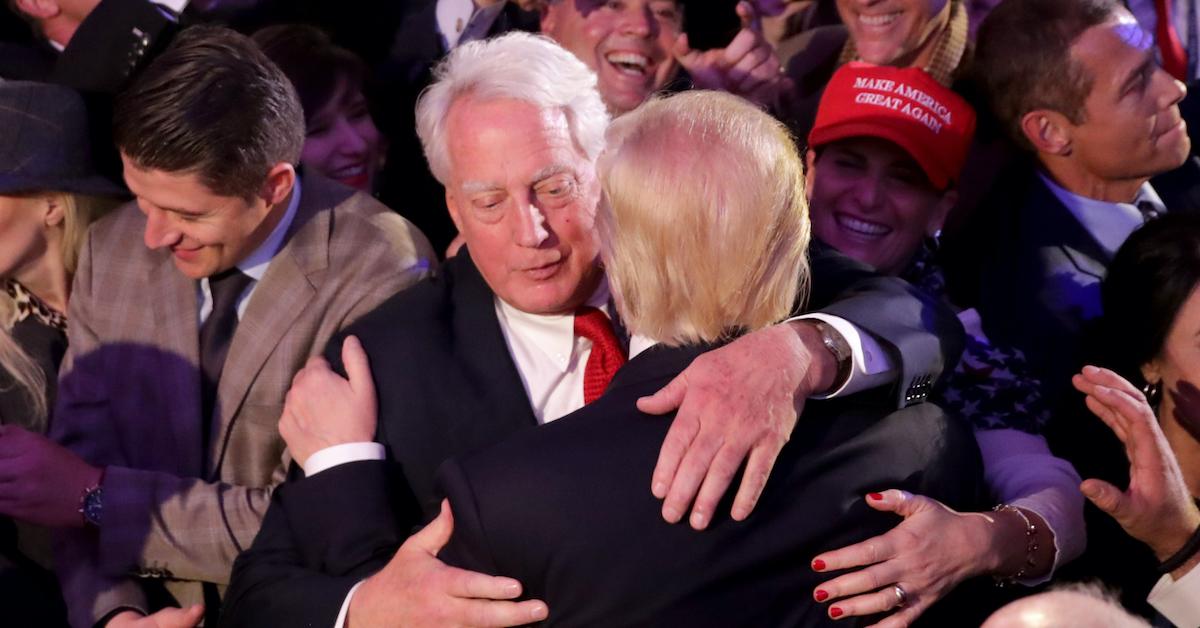 President Donald Trump visited his brother Robert Trump at a New York City hospital on Friday, Aug. 14, as Robert battles a mystery ailment.
"I have a wonderful brother," the president said during a White House news conference that day, according to The New York Times. "We've had a great relationship for a long time, from day one, a long time ago, and he's in the hospital right now, and hopefully he'll be all right."
Article continues below advertisement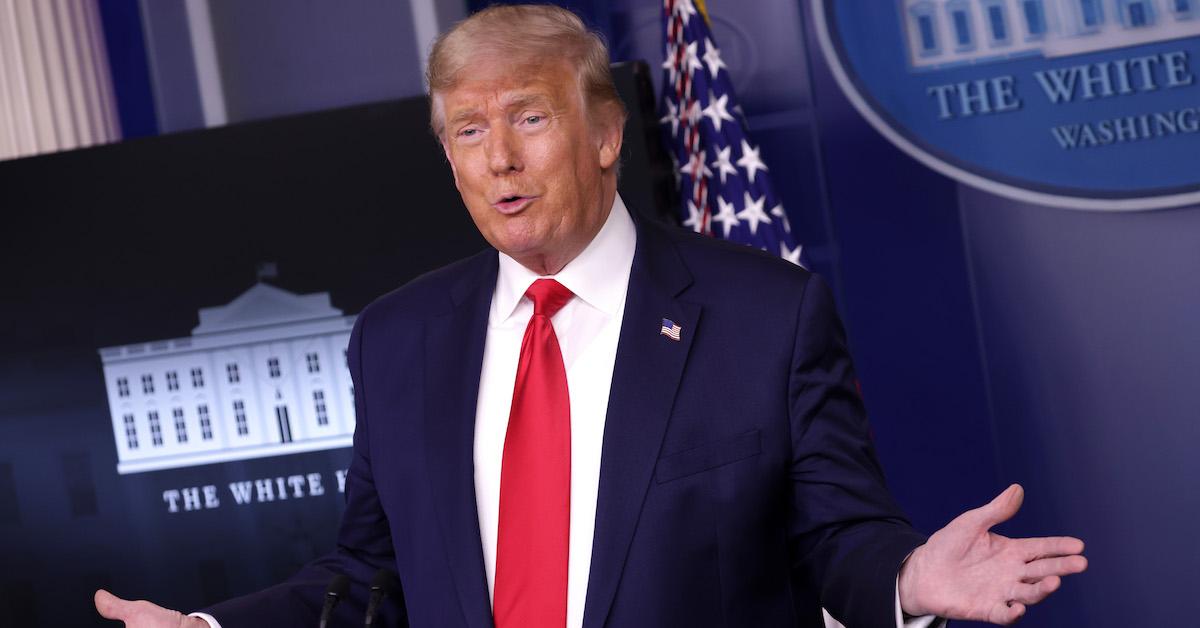 Who is Robert Trump?
Robert Trump, 71, is President Trump's younger brother, the youngest of Fred Trump's five children. He's a real estate heir who has been spending his retirement in Dutchess County, N.Y., per the New York Post. During his career, Robert served as an executive vice president of the Trump Organization and helped to oversee its casinos.
Article continues below advertisement
Robert was married to philanthropist Blaine Trump for 25 years. He and Blaine, who share no children, settled their divorce in 2010, and he married Ann Marie Pallan in March 2020, according to the Post.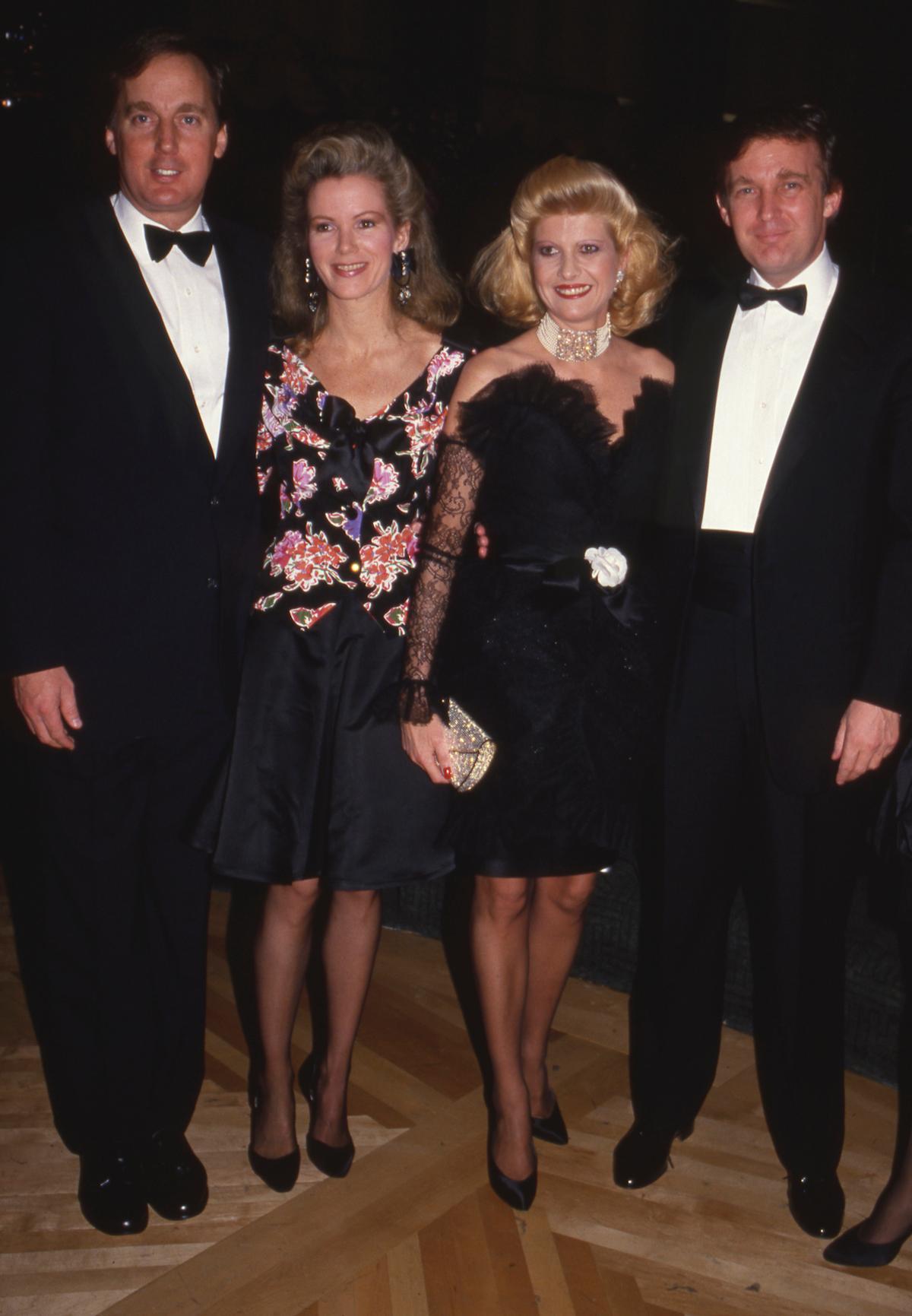 Article continues below advertisement
"It seemed Robert was being dragged out of a sickbed to somehow contest this," Michael D'Antonio, a Trump biographer, told the Times. "He was willing to be used by Donald, but never eager to be out front."
Article continues below advertisement
Does Robert Trump have COVID-19?
Robert is said to be "gravely ill," the Times reported on Friday, but his exact ailment has not been disclosed. In an email to the newspaper, White House Press Secretary Kayleigh McEnany did not specify why Robert was hospitalized.
Article continues below advertisement
What illness does Robert Trump have?
The reason for Robert's hospitalization is not publicly known, but in June, Robert spent more than a week in the neurosciences intensive care unit of Manhattan's Mount Sinai Hospital, per The Daily Beast.
His ailment was not disclosed at that time either, but Mount Sinai's website notes that the hospital's neurosciences intensive care unit treats "patients who suffer from subarachnoid hemorrhage, acute ischemic stroke, intracerebral hemorrhage, subdural hematomas, coma, tumors of the brain and spine, severe or prolonged seizures, neuro-infections, spinal cord injury among others."
Article continues below advertisement
What hospital is Robert Trump in?
Robert is hospitalized at Manhattan's NewYork-Presbyterian Hospital, according to the Times. President Trump visited the hospital for less than an hour on Aug. 14.
Gwenda Blair, a Trump family biographer, told the newspaper that the president had "no choice" but to pay Robert a visit.
"It's very much part of the Trump family legend that they are a tight-knit, loyal group," she said. "That is the family modus operandi. Mary Trump has recently suggested otherwise, but I think as part of the response to that, Donald Trump would have no choice but to go."