Nintendo Shut Down The Big House Smash Melee and Ultimate Events — Here's Why
The Big House event has been canceled — officially. And it's because Nintendo sent Super Smash Bros a cease and desist letter over Slippi.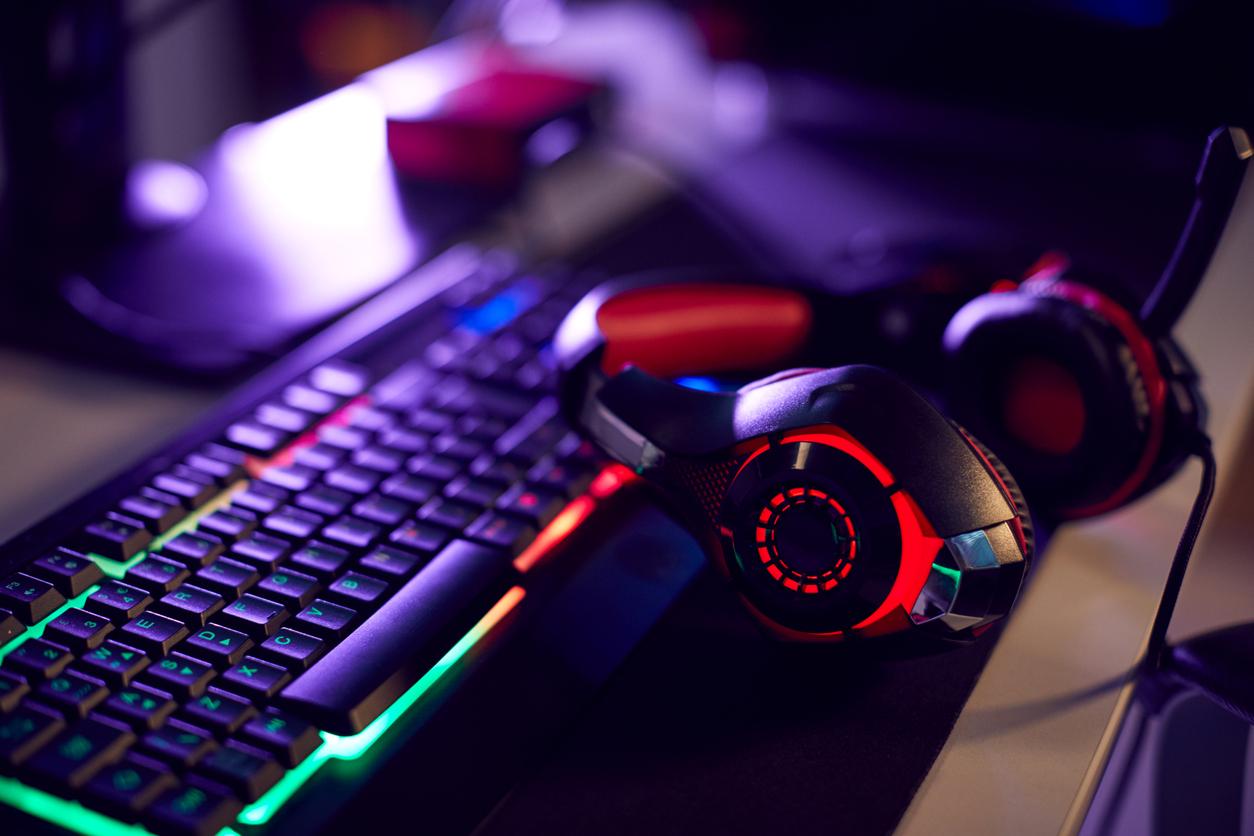 Today, it was announced that The Big House, which was a major event in Super Smash Bros, had to cancel tournaments that were meant to take place in early December. The Big House has been going on year after year since 2011, so it's disappointing to many people why it's canceled (and no, it's not due to the pandemic — The Big House 2020 already announced in July that the in-person event is already canceled). This cancelation has to do with Nintendo and Slippi.
Article continues below advertisement
Why is The Big House Melee canceled?
The Big House organizers wanted to use Slippi, which is a netcode that would allow Super Smash Bros Melee to be played online — but it wasn't approved by Nintendo. So Nintendo sent Super Smash Bros and cease-and-desist letter. Without Slippi, there's no way The Big House event can pull off being totally virtual. If they were to just go through with the event using Slippi, there's a really good chance Nintendo of American, Inc. would sue them, since they feel like Slippi is a "pirated" version of the company's intellectual property.
Article continues below advertisement
The Big House tweeted the news five hours ago, writing, "The Big House is brokenhearted to share we've received a cease and desist from Nintendo of America, Inc. to cancel our upcoming online event. We were informed we do not have permission to host or broadcast the event, primarily due to the usage of Slippi. Sadly, all our competitions are affected. We are forced to comply with the order and cancel The Big House Online for both Melee and Ultimate. Refund information will be sent shortly. We apologize to all those impacted."
Article continues below advertisement
The creator of Slippi responded to the news by tweeting their support for Big House: "Big House has been denied the ability to run an online event. With Slippi online, I've worked hard to create as close to an authentic, in-person experience as possible. The Melee community has been clear in expressing their gratitude. It has enabled competing in and watching top level competition without requiring risky gatherings. I am disappointed that Nintendo is restricting our ability to power through these hard times. #FreeMelee"
Article continues below advertisement
A lot of gamers are actually siding with Nintendo, claiming that The Big House should have seen this coming. "Think about it...you need a Melee ROM to use Slippi. Slippi, itself, is unauthorized software running online," one person wrote.
Article continues below advertisement
Another wrote, "NGL, Honestly side with Nintendo here. Like, for any other community I would be pretty pissed off, but not really for Smash."
Article continues below advertisement
Nintendo, on their end, made the following statement:
"Nintendo appreciates the love and dedication the fighting game community has for the Super Smash Bros. series. We have partnered with numerous Super Smash Bros. tournaments in the past and have hosted our own online and offline tournaments for the game, and we plan to continue that support in the future. Unfortunately, the upcoming Big House tournament announced plans to host an online tournament for Super Smash Bros. Melee that requires use of illegally copied versions of the game in conjunction with a mod called "Slippi" during their online event. Nintendo therefore contacted the tournament organizers to ask them to stop. They refused, leaving Nintendo no choice but to step in to protect its intellectual property and brands. Nintendo cannot condone or allow piracy of its intellectual property."
Unfortunately, it sounds like there isn't a workaround.