What's Going on With TikTok? It's Not Working, and People Are (Rightfully) Upset
TikTok is showing users a server error, which is a major problem for creators and content enjoyers alike. So when will TikTok be fixed?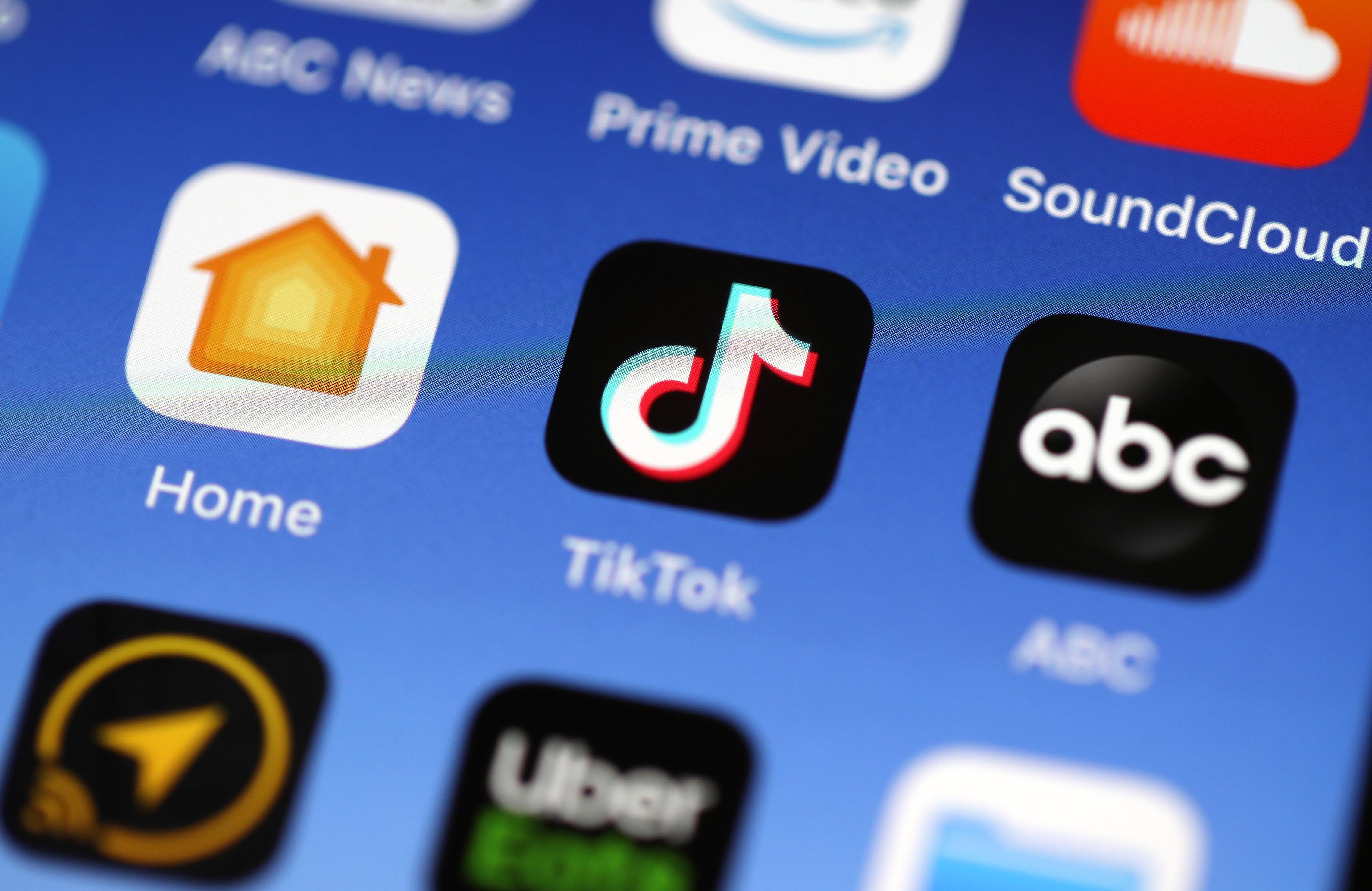 People all over the world connect through hilarious, impressive, intelligent, and emotional TikTok videos. Plus, if we're ever having a bad day, TikTok pet videos are the place to go for some cheering up.
But now, users are getting a message that there is a "server error" on TikTok and are having major issues.
Article continues below advertisement
With TikTok's issues come frustrations, and of course, memes. TikTok users ironically took to a different social media platform, Twitter, to air their grievances in the form of memes with the hashtag #tiktokdown.
Despite the hilarious memes to come out of TikTok's server error, the main question on everyone's minds is when TikTok will be fixed.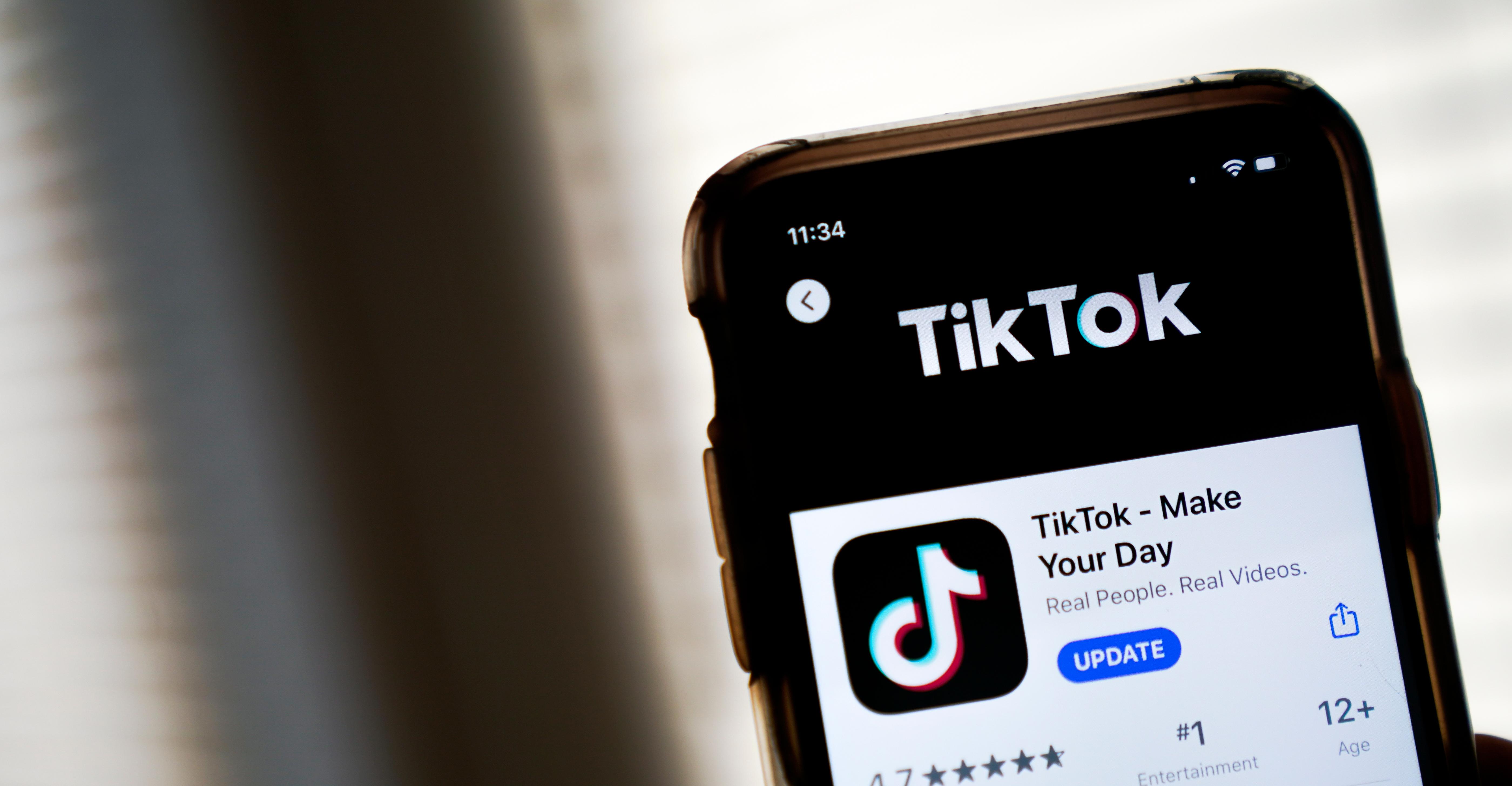 Article continues below advertisement
TikTok is down right now because of a server error.
Why is TikTok down? Well, it has to do with a server error. Something must have gone wrong in the popular app's complex international coding that supports millions of users. This has caused over 40,000 reports of TikTok being down (which is definitely just a sample of people actually experiencing TikTok's outage).
Article continues below advertisement
Users are reporting trouble logging in, trouble watching videos, and most scarily, the loss of all their followers. For people with hundreds of thousands to millions of followers who support themselves financially with TikTok videos, this is actually a major issue.
Article continues below advertisement
TikTok's Twitter support account also tweeted on July 6 at 4:28 p.m. EST, "The TikTok app is currently experiencing some issues, which our team is working quickly to address. Thank you for your patience!" which they've since pinned to their profile. However, people are still having issues hours later, so it's still not fixed.
When will TikTok be fixed?
Since TikTok is down, many people want to know how they can pass the time without it. Usually, when a popular app or website experiences an outage, it's back up in a matter of minutes.
But the fact that TikTok has been experiencing issues for hours is a major red flag, and people are starting to panic.
Article continues below advertisement
We don't know exactly when TikTok will be fixed, but at least we have some new memes to hold us over in the meantime. And if anything, there's always Instagram Reels…