UPS Workers Could Go on Strike on July 31 — Here's Why
UPS workers could go on strike at the end of the month, and many are wondering what the workers are demanding in contract negotiations.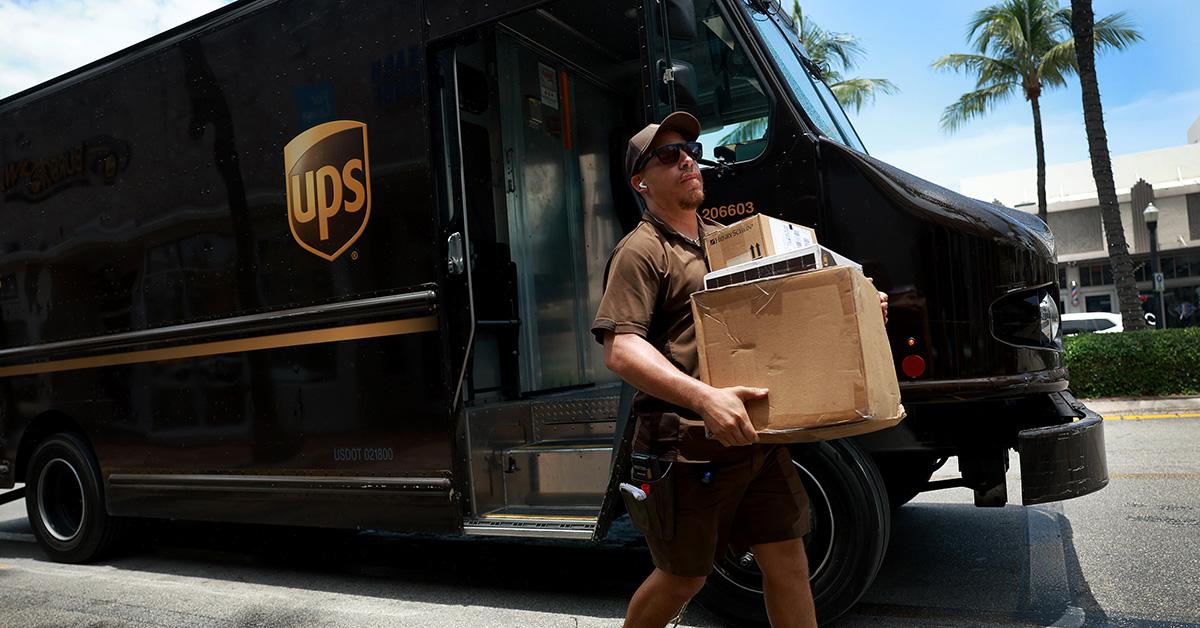 Strikes are in the air in the U.S. right now. Following news that Hollywood's acting branch is likely to approve a strike in the near future, many are also learning more about the potential that a huge slice UPS's workforce could go on strike at the end of the month.
Article continues below advertisement
Considering that many people rely on regular deliveries for their day-to-day existence, people are naturally taking a keen interest in whether the strike is likely, what would happen if it came to pass, and why UPS workers are interested in striking in the first place.
Why is UPS going on strike?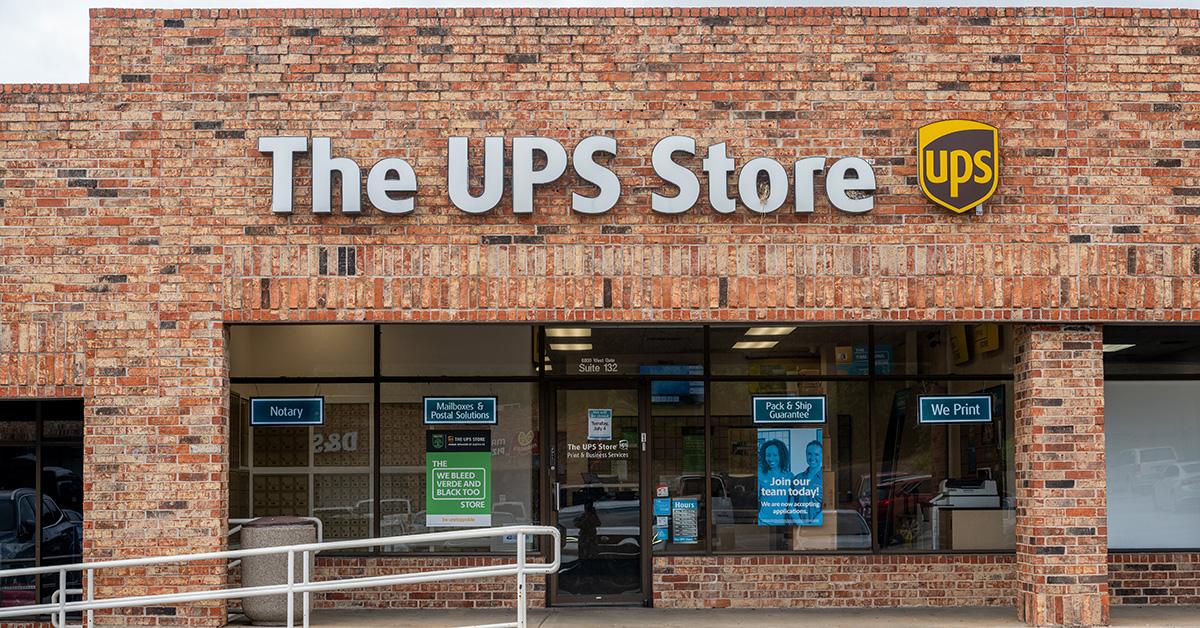 The teamsters union, which is the union that represents the delivery drivers for UPS, has been negotiating with UPS for a new contract for their workers for some time and negotiations recently fell apart.
Before negotiations fell apart, the union and UPS had already come to an agreement on several pillars of a new contract, including getting rid of the two-tiered payment system that underpays part-time workers and adding air conditioning to vehicles.
Article continues below advertisement
The union and UPS are still divided over the questions of cost of living increases and raising the pay for part-time workers. In essence, the last questions that need to be ironed out deal with exactly how much these drivers should be paid.
In a statement to Vox, UPS said, "We're proud of what we've put forward in these negotiations, which deliver wins for our people. The Teamsters should return to the table to finalize this deal."
What happens if UPS goes on strike?
No offense to the writers currently striking or the actors who are about to be, but a UPS strike would likely have much broader ramifications than either of those. Package delivery is more important to the overall economy than it has ever been, and it's unlikely that other delivery services like FedEx and USPS would be able to pick up all of the slack left behind if UPS workers were striking.
Article continues below advertisement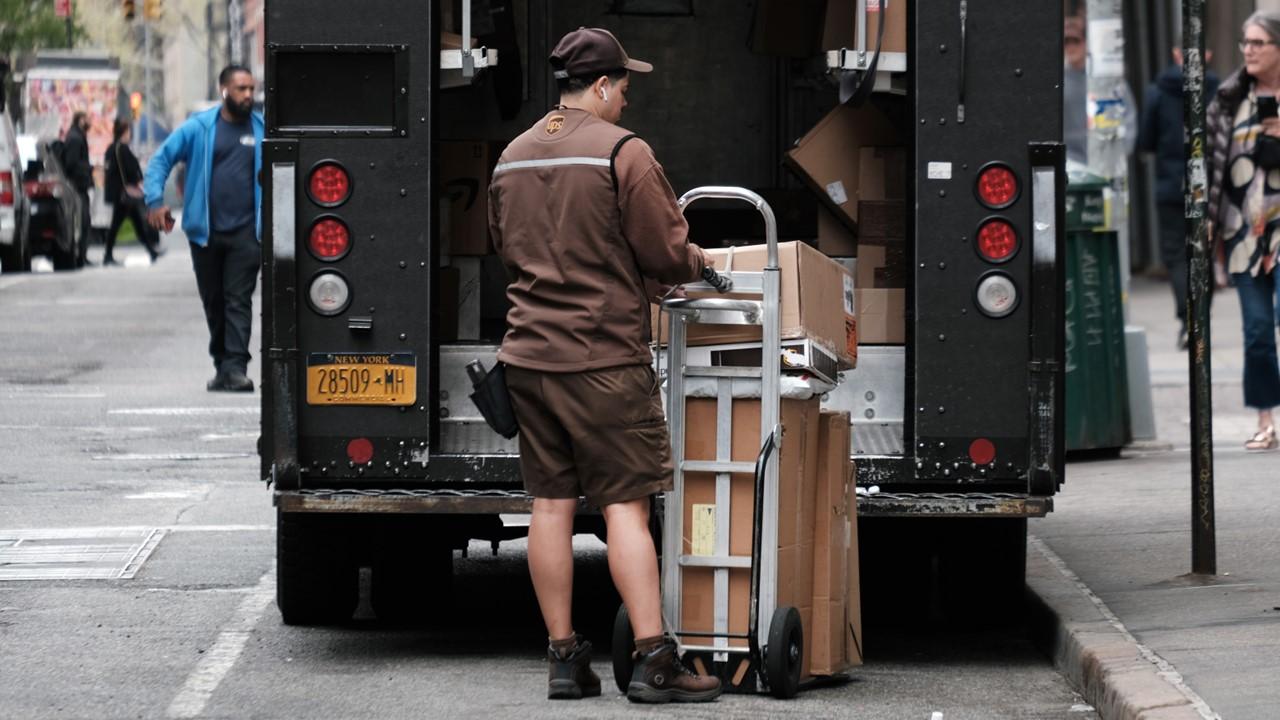 This would mean potentially long delays for consumers who have become reliant on quick deliveries as part of their daily lives. It could also have major ramifications for UPS specifically. The company would likely miss their revenue targets for the quarter if their employees were striking.
On top of all of that, a UPS strike would also mean that shopping in stores would become more difficult, as UPS also makes mass deliveries that are crucial for retail supply chains.
Article continues below advertisement
Ultimately, a UPS strike could be hugely disruptive to the broader economy, and it would only be a short time before consumers began to notice that packages weren't arriving as quickly as they once did, and store shelves were less stocked as well.
Average consumers hope that the two sides can come to an agreement that prevents a strike in the next few weeks, but one that is advantageous to the workers who make sure we actually get all the stuff we order on a daily basis.