'This Is Us' Is Taking a Brief Hiatus for Election Day 2020
'This Is Us' premiered with two episodes, but it isn't on during the 2020 Election Day evening because of election coverage and people aren't happy.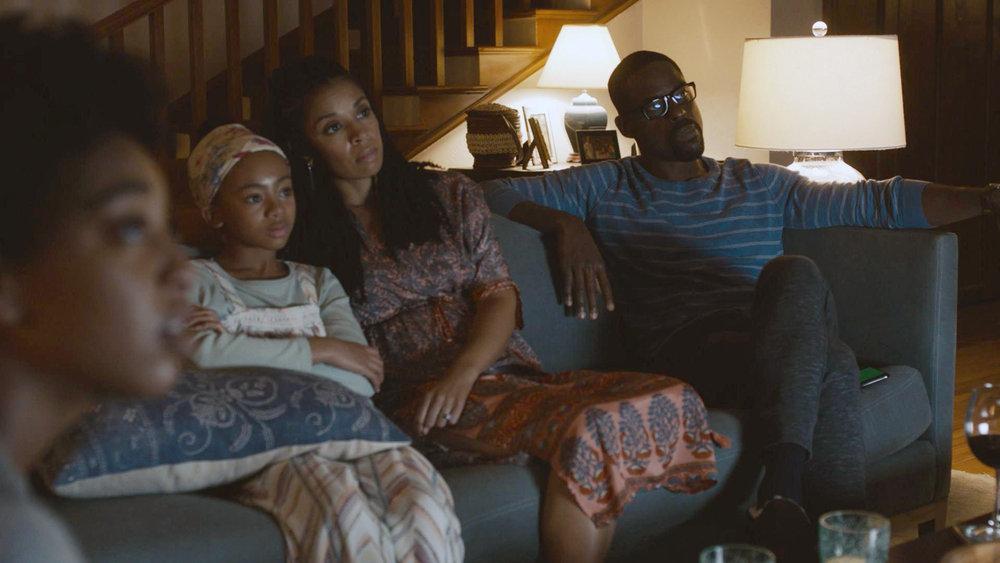 Election Day 2020 brought with it lots of nervous uncertainty among voters. And even those who haven't followed the presidential race closely are seeing the effects of what the press coverage means for television. In this case, that would be This Is Us not airing on Nov. 3, 2020. In a way, fans had to have seen this coming, especially since the season premiere gifted viewers with not one, but two episodes in a night.
Article continues below advertisement
Even so, however, many will be wondering why This Is Us isn't on and if they are in for some sort of extended hiatus already. In the preview that followed the two This Is Us Season 5 episode premieres, viewers were informed that they would be getting a new episode "in two weeks" from that date. But no one likes to have their regularly scheduled programming interrupted.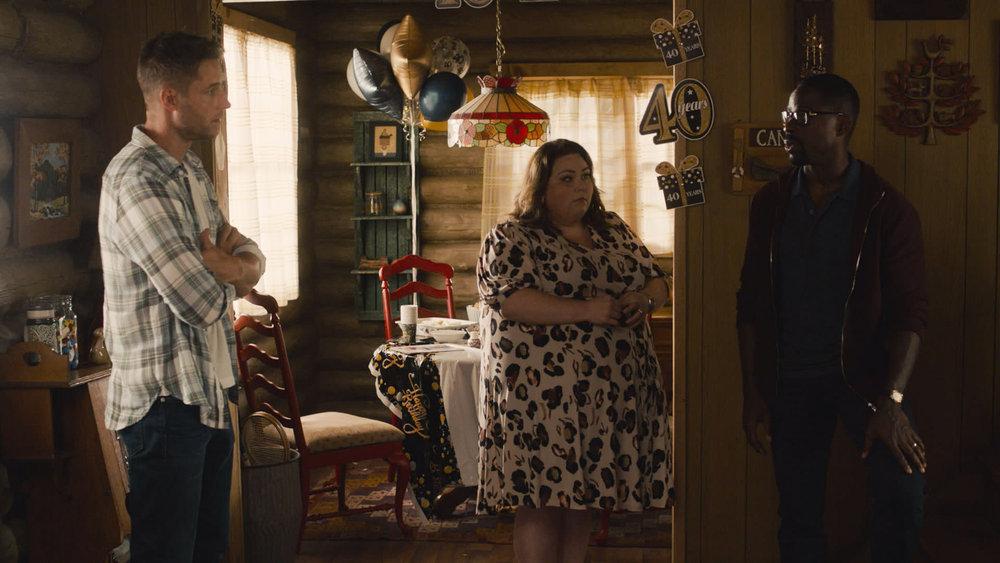 Article continues below advertisement
So, why isn't 'This Is Us' on during election night?
As to be expected, most network TV stations are set to air live Election Day coverage on Nov. 3, 2020. As results roll in from different states, networks, including NBC, which is home to This Is Us, will cover it all. According to Deadline, NBC's coverage of the election begins at 7 p.m. ET and will air for hours following the first trickling of voting results from across the country.
Since This Is Us typically airs at 9 p.m. ET, it makes sense for the primetime drama to be pushed back a week to make room for ample TV coverage of the election. NBC News' Decision 2020 will run into the early hours of the morning as all 50 states submit ballots and you can even stream election updates from NBCNews.com.
Article continues below advertisement
The 'This Is Us' Season 5 premiere already left behind so many questions.
It certainly doesn't help that, following the Season 5 premiere of This Is Us, as well as the second episode that aired during the two-hour premiere block, fans were left with some burning questions. This Is Us will be back on Nov. 10, 2020, but in the meantime, viewers will be wondering about who Randall's mom is, if she's still alive in present day, and whether or not Randall and Kevin will ever make up.
Article continues below advertisement
This Is Us creator Dan Fogelman told Deadline he wanted to air the big reveal of Randall's birth mom possibly being alive in the episode before the election break. And, he said, it will be important moving forward.
"That's a big part of Randall's journey in the front half of this season," he said. "It's about her, and it's also really about Randall's character and what learning her story does for him."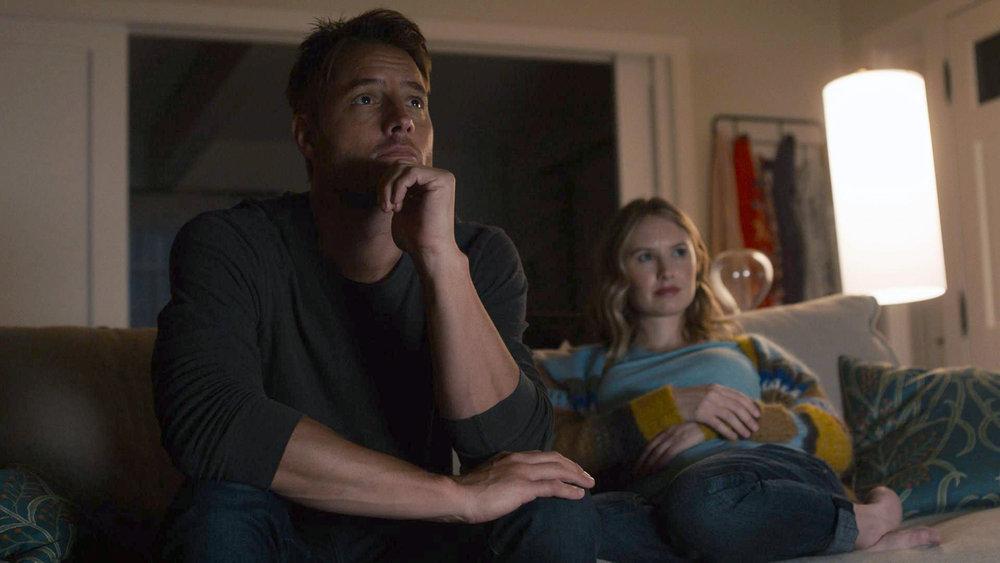 How long is 'This Is Us' Season 5?
Even though there was a delay in filming Season 5 of This Is Us due to the COVID-19 pandemic and the show took a break to make room for Election Day coverage, it will still have a full season. Like the four seasons that came before it, Season 5 of This Is Us is 18 episodes. That means the season will end some time in late April 2021. A few little breaks here and there are totally worth it.
Watch This Is Us on Tuesdays at 9 p.m. ET on NBC.