Here's Why You Won't Be Seeing Jeffrey Tambor in the 'Transparent: Musicale Finale'
Why was Jeffrey Tambor fired from 'Transparent'? The Show is wrapping up its final season without its original lead, Maura Pfefferman.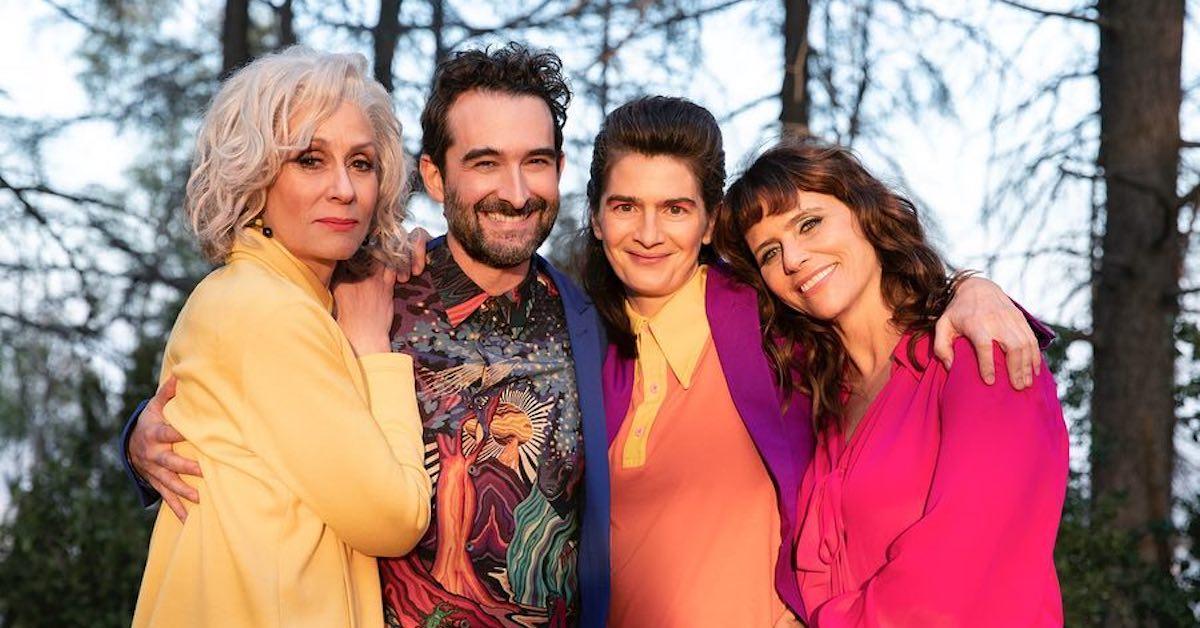 The long-awaited musical finale of Amazon Studios' Transparent is upon us, but one character, the eponymous "trans" "parent," Maura Pfefferman (Jeffrey Tambor) will not be gracing us with his presence.
Article continues below advertisement
Though the Arrested Development actor starred in four seasons of the initially critically acclaimed series, he was asked not to return in February 2018.
So, why was Jeffrey Tambor fired from Transparent? Keep reading to find out.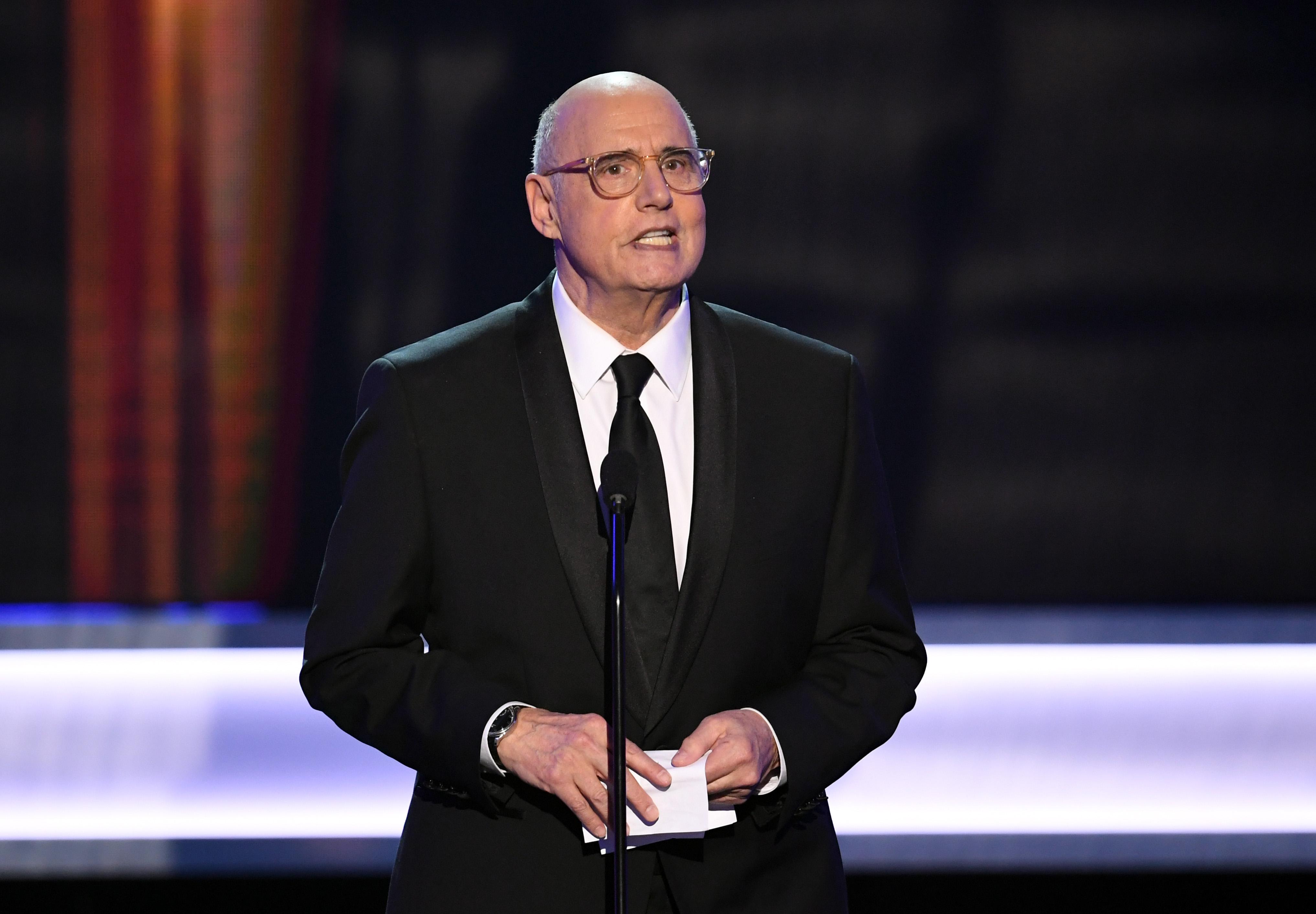 Article continues below advertisement
Why was Jeffrey Tambor fired from Transparent?
Based in part on show creator Jill Soloway's real life "Moppa," who came out as a trans woman in her seventies, Transparent debuted to wide acclaim and a number of Emmy awards in 2014.
But soon after its debut, the show began to face mounting criticism for having cast a cisgender actor to play the trans title character. However, it wasn't until reports of sexual misconduct from two co-workers, both trans women, surfaced that Amazon Studios decided to fire him altogether after the series' fourth season.
Article continues below advertisement
One such allegation was made by Van Barnes, Jeffrey's former assistant, who wrote in a private Facebook post that her former boss (who she never mentioned by name) had repeatedly propositioned her, made creepy comments, groped her, and threatened to sue her if she spoke up.
Jeffrey Tambor vehemently denies any and all wrongdoing.
Article continues below advertisement
Amazon halted production on the show during the investigation into these allegations. "Anything that would diminish the level of respect, safety and inclusion so fundamental to our workplace is completely antithetical to our principles," Jill said in a statement according to Deadline. "We are cooperating with the investigation into this matter."
Article continues below advertisement
For his part, Jeffrey admits he was stunned by his firing and disputes any implications of sexual misconduct, calling them "completely fabricated," per USA Today. "I am aware that a former disgruntled assistant of mine has made a private post implying that I had acted in an improper manner toward her," he told Deadline.
"I adamantly and vehemently reject and deny any and all implication and allegation that I have ever engaged in any improper behavior toward this person or any other person I have ever worked with. I am appalled and distressed by this baseless allegation," he said.
Article continues below advertisement
Jeffrey was also very upset that the show continued its finale without him. "I am profoundly disappointed in Amazon's handling of these false accusations against me," he told CNN. "I am even more disappointed in Jill Soloway's unfair characterization of me as someone who would ever cause harm to any of my fellow castmates."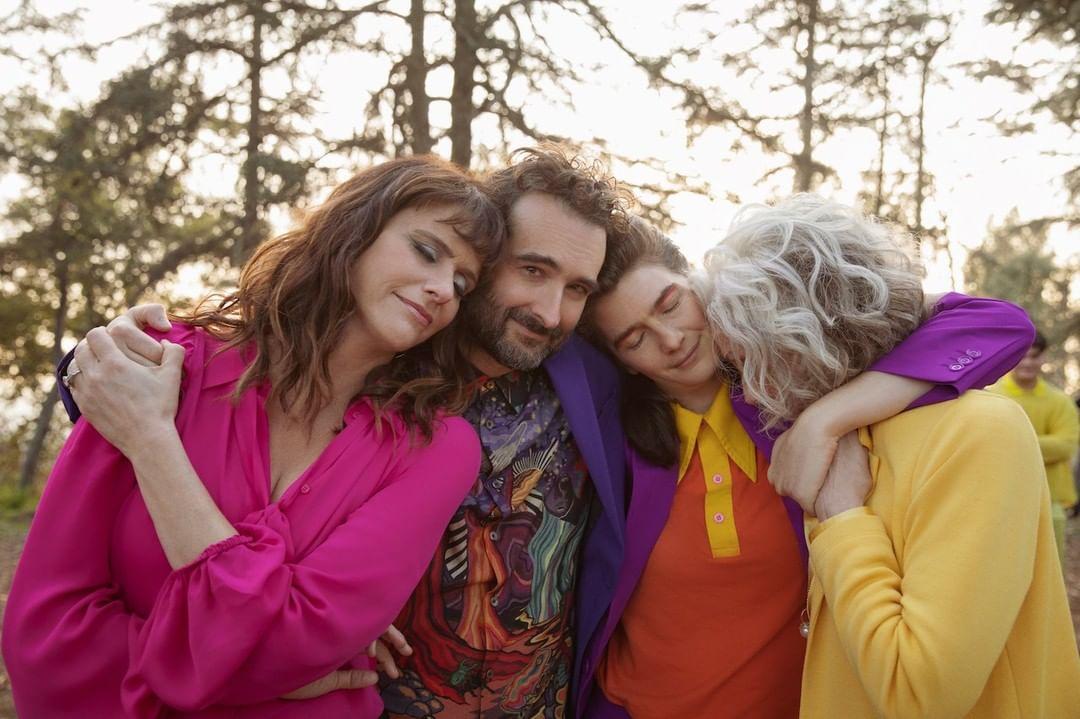 Article continues below advertisement
"In our four-year history of working together on this incredible show, these accusations have NEVER been revealed or discussed directly with me or anyone at Amazon," his statement continued. "Therefore, I can only surmise that the investigation against me was deeply flawed and biased toward the toxic politicized atmosphere that afflicted our set."
He added, "As I have consistently stated, I deeply regret if any action of mine was ever misinterpreted by anyone and I will continue to vehemently defend myself. I also deeply regret that this groundbreaking show, which changes so many lives, is now in jeopardy. That, to me, is the biggest heartbreak."
The Transparent: Musicale Finale, a 100-minute musical send-off that picks up after the off-screen death of Jeffrey's character, comes to Prime Video on Sept. 27.