The Indianapolis Colts Have Decided to Bench Matt Ryan in Favor of His Backup
Matt Ryan is a 15-year NFL veteran, but he's been benched in favor of Sam Ehlinger and is also suffering a pretty serious shoulder injury.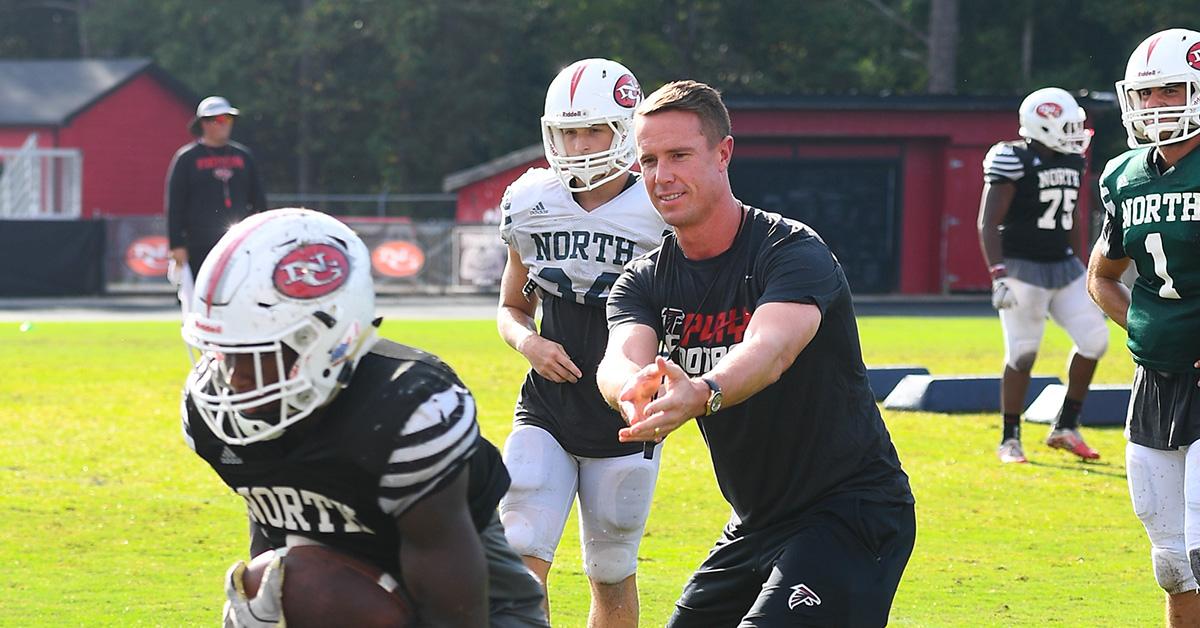 Since news broke that Andrew Luck was retiring, the Indianapolis Colts have yet to find a steady presence at their quarterback position. Most recently, they turned to former Atlanta Falcons quarterback Matt Ryan, but recently, news broke that the Colts would be benching him in favor of his backup Sam Ehlinger. This comes as Ryan deals with a shoulder injury, but Ryan would apparently have been benched regardless.
Article continues below advertisement
Why was Matt Ryan benched?
The news that Matt Ryan was benched was a shock to many. He's a 15-year veteran of the NFL and is currently seventh on the list of all-time passing yards across the league's history.
"At some point as a head coach you have to make hard decisions," Colts head coach Frank Reich said when announcing his decision. "You have to work through these things, and they are not easy."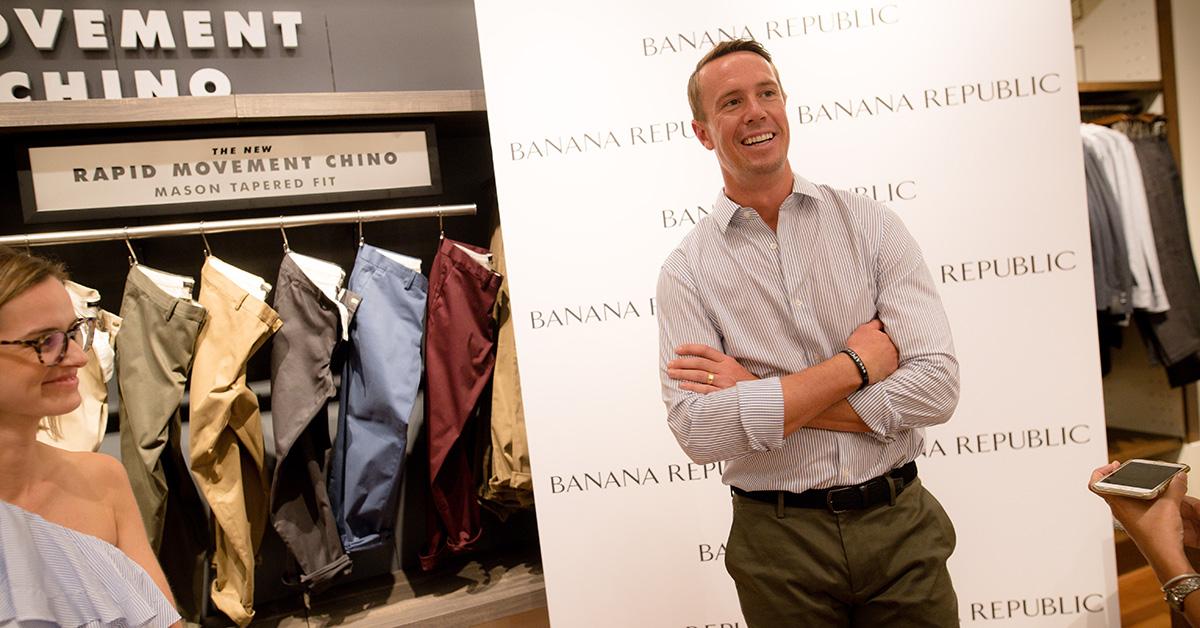 Article continues below advertisement
According to ESPN, Ehlinger has been turning heads in the Colts' locker room for some time, but even so, he has yet to throw a pass during a regular season game.
Ultimately, though, Ryan was benched because the Colts have proven to be one of the worst offenses in the league through seven weeks. They benched him now because, with their record of 3-3-1, they can still make a run for the playoffs. To do that, though, their offense will need to start performing much better.
Ehlinger was chosen for his mobility.
Until quite recently, Ehlinger was sitting at third on the depth chart of Colts quarterbacks. He recently passed Super Bowl champion Nick Foles to earn the second position, and that decision was reportedly made in large part because he's seen as a more mobile quarterback than either Ryan or Foles. The Colts may be hoping to take advantage of this by setting Ehlinger up for bootlegs where he can choose in the moment to either pass or run.
Article continues below advertisement
"Sometimes in a game, it's those one or two third-down conversions on a scramble that can make the difference," Reich explained, highlighting what he believes Ehlinger may bring to his offense.
Given his almost total lack of experience in the regular season, though, it's hard to say whether Ehlinger will actually be able to deliver on what Reich and the Colts organization are hoping to see from him.
Article continues below advertisement
Where does Matt Ryan go from here?
The fact that Matt Ryan has been benched leaves his future with the Colts — and in the league more generally — up in the air. It's difficult to see Ryan returning as the starter for the Colts in almost any scenario, so his time with Indianapolis may be at an end.
The organization still owes him quite a bit of money, though, so he may stick around to collect that, even if he doesn't see much playing time.
Whether Ryan migrates to another team or not remains to be seen. After a pretty storied career in the league, though, it seems that his time as a starting quarterback may be near its end.