Woodstock 50 Is Officially Canceled After Multiple Complications Leading Up to the Concert
In the lead up to Woodstock's 50th anniversary, the music festival was unfortunately canceled. Here's why and how you can still celebrate.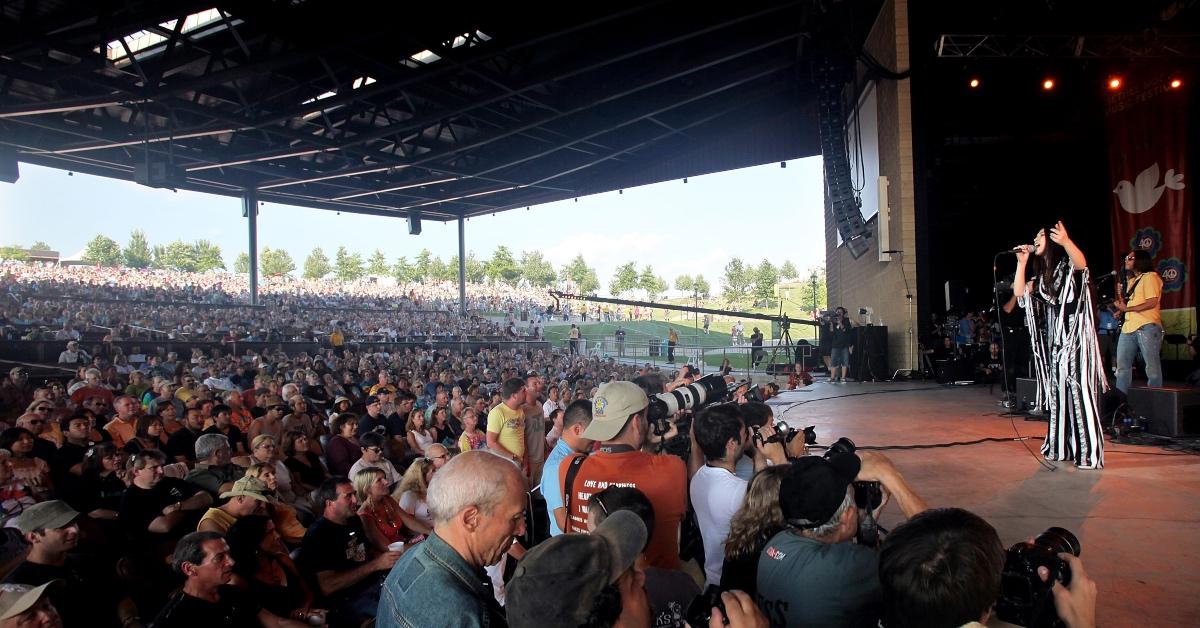 Sad news for the music community — Woodstock 50 is officially canceled.
The music festival was set to celebrate their 50th anniversary after their original debut in 1969. After months of fighting to keep Woodstock alive, headliners began to drop out. Because we can't have a music festival without any music, co-founder Michael Lang expressed there just wasn't enough time.
Article continues below advertisement
Why was Woodstock 50 canceled? 
Apart from their musical acts dropping like flies, the Woodstock 50 organizers had trouble finding a venue. Not being able to secure their OG Bethel Woods site, the organizers tried to secure a venue close by. With their gathering of usually 150,000 people each year, the struggle to find a venue started looking slim to none.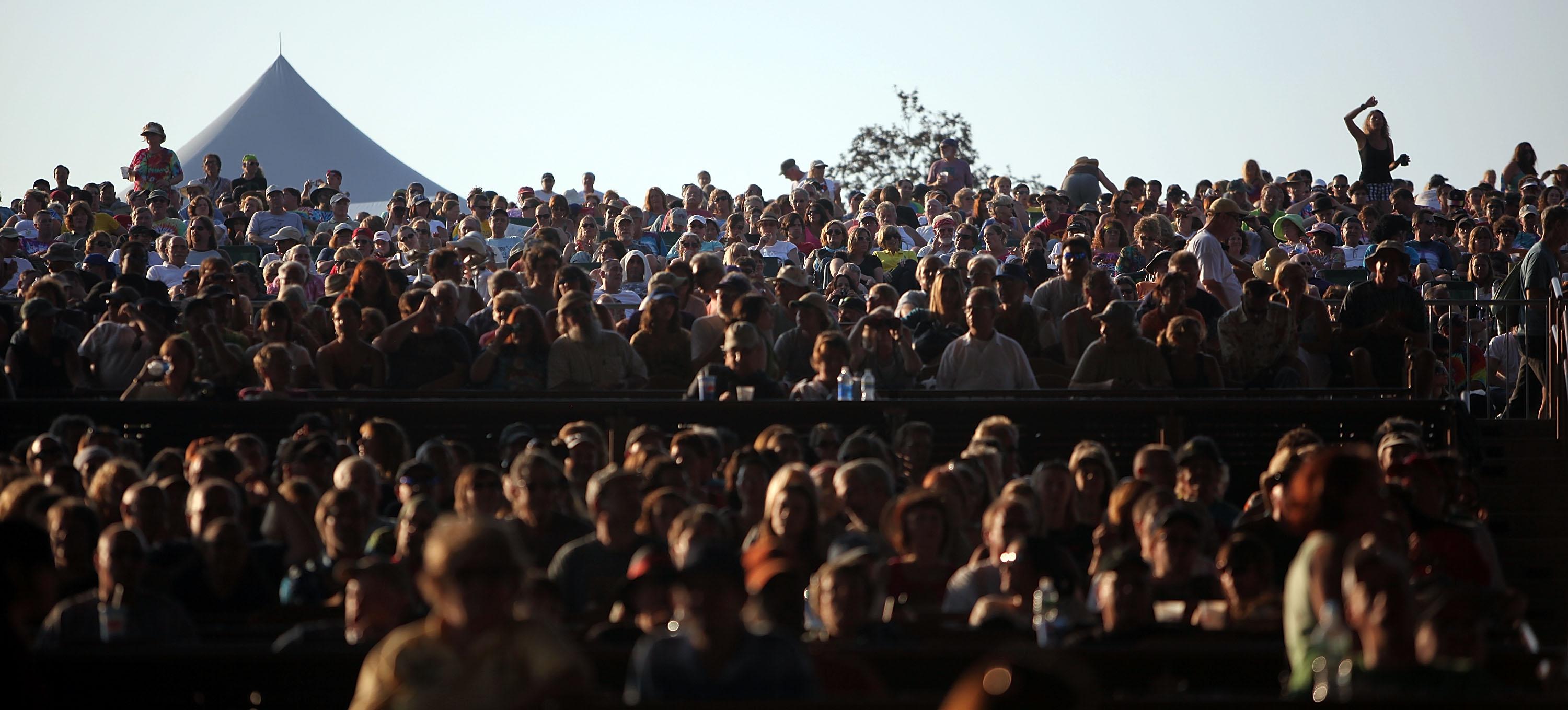 Article continues below advertisement
They aimed for Woodstock 50 to take place in Watkins Glen, N.Y. and later Vernon, N.Y. but had issues with obtaining permits for both locations. Eventually they found a venue in Columbia, MD but both fans and their musical acts weren't up for it. The Merriweather Post Pavilion in Maryland can hold up to 30,000 people. Compared to its previous years, this move alone was detrimental to the festival's success.
Prior to the cancellation of Woodstock 50, the concert was going to be free. 
With the show's ability to launch rapidly declining, the organizers thought of making the concert free in contrast to their original selling price of $450 for a 3-day pass.
Article continues below advertisement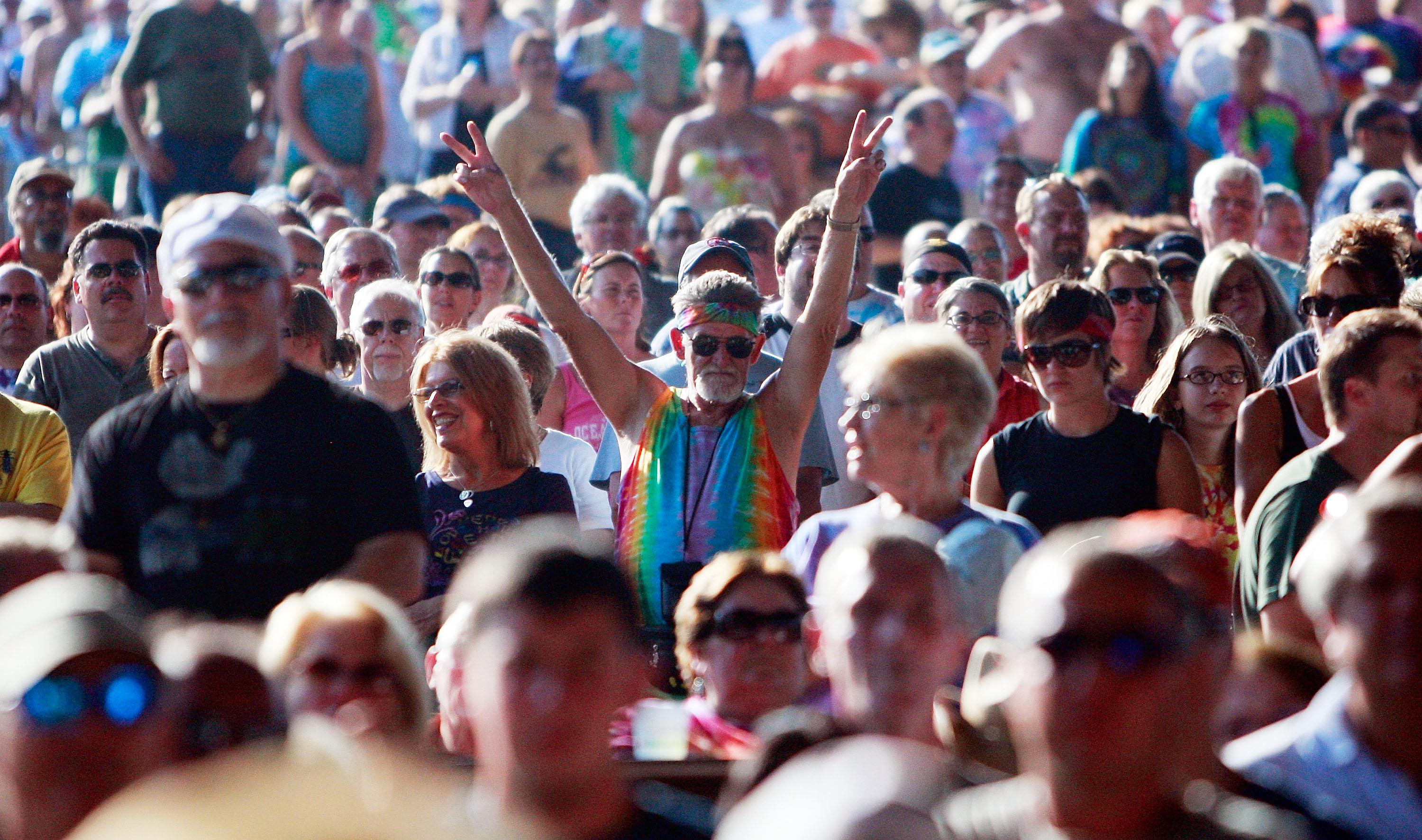 After losing musical acts that Michael stated were all fully paid, he asked them to donate some of their fees to HeadCount. Headcount is a nonprofit organization that gives musicians the platform to promote voter registration. With Woodstock 50 not happening, Michael thought this would be the best move for the concert… which didn't pull through either.
Article continues below advertisement
Which musical acts pulled out of Woodstock 50? 
Woodstock 50 is known to have many great artists. This year, the musical festival was set to have acts from all genres including Miley Cyrus, The Black Keys, Jay Z, Santana, John Fogerty, and more. These artists, including a few others, decided to drop out of the festival mid-July due to the gathering's inconsistencies.
"We are saddened that a series of unforeseen setbacks has made it impossible to put on the festival we imagined with the great line-up we had booked and the social engagement we were anticipating," Michael Lang said in a statement to Rolling Stones.
Article continues below advertisement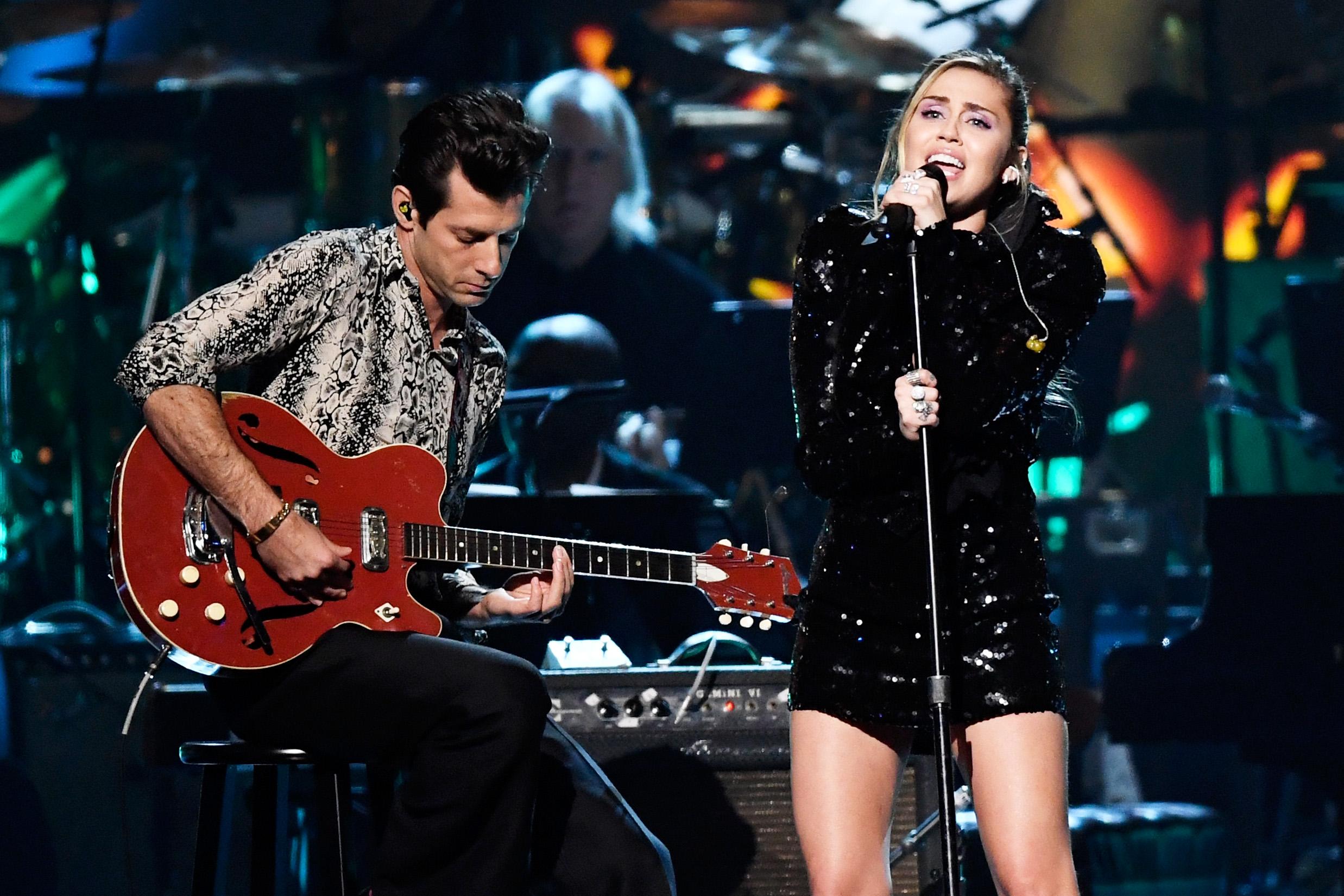 Not all hope is lost for a Woodstock 50 celebration. 
Though the iconic festival was sadly canceled, the Woodstock 50 organizers plan to have a more intimate celebration. This musical gathering will include artists who performed at the first-ever Woodstock show including Santana and John Fogerty. Ringo Starr and the Doobie Brothers will also be making appearances.
Article continues below advertisement
The concert will take place in Bethel, N.Y. on August 15-18 when Woodstock 50 was supposed to happen. The party isn't over until Woodstock says so.
"We thank the artists, fans, and partners who stood by us even in the face of adversity. My thoughts turn to Bethel and its celebration of our 50th anniversary to reinforce the values of compassion, human dignity, and the beauty of our difference embraced by Woodstock," stated Michael.
To celebrate, you can purchase tickets here.