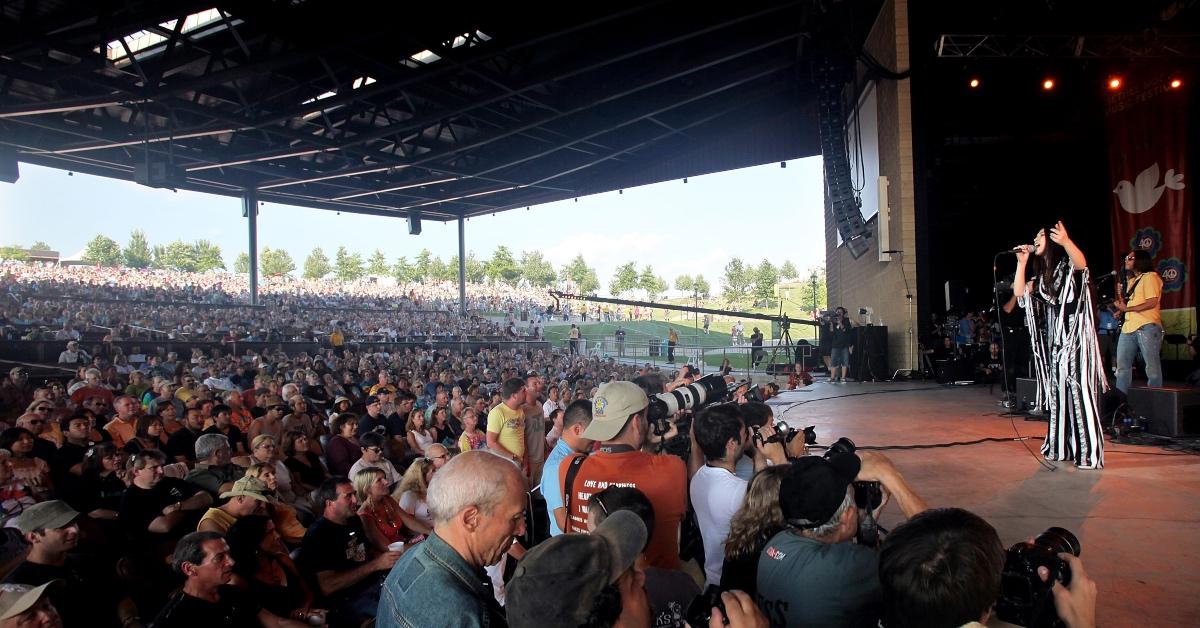 Woodstock 50 Is Officially Canceled After Multiple Complications Leading Up to the Concert
Sad news for the music community — Woodstock 50 is officially canceled.
The music festival was set to celebrate their 50th anniversary after their original debut in 1969. After months of fighting to keep Woodstock alive, headliners began to drop out. Because we can't have a music festival without any music, co-founder Michael Lang expressed there just wasn't enough time.
Article continues below advertisement