Here's Why Fans Think Adam Levine Will Return to 'The Voice'
Will Adam Levine ever return to 'The Voice'? Here's why fans think Adam Levine may return on an upcoming season of 'The Voice.'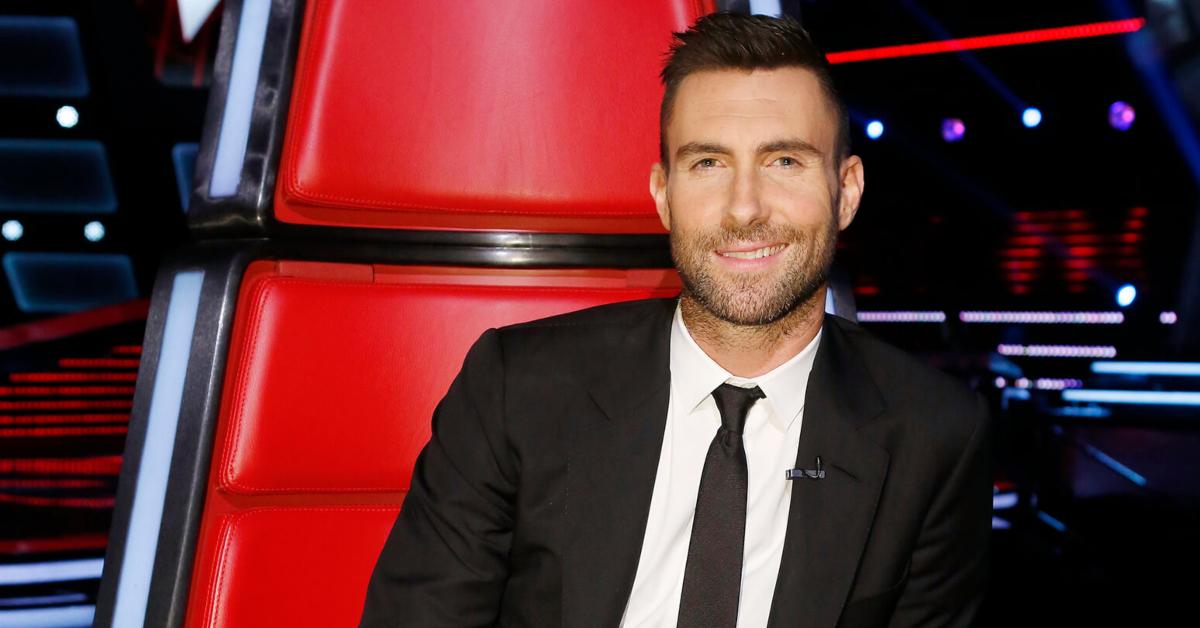 This season has been full of surprises for The Voice viewers. Along with Kelly Clarkson's temporary leave of absence, fans were also shocked to discover rumors that Blake Shelton may be leaving The Voice. Although showrunners have confirmed that Blake's time hasn't come just yet, fans did learn that one judge will be missing from the upcoming season of the show.
Article continues below advertisement
Recently, Nick Jonas revealed that he is leaving The Voice (again), and pop superstar Ariana Grande is set to fill his seat. But that hasn't stopped some fans from advocating for Adam Levine to return to a coach's chair as soon as possible. So, will Adam Levine ever return to The Voice?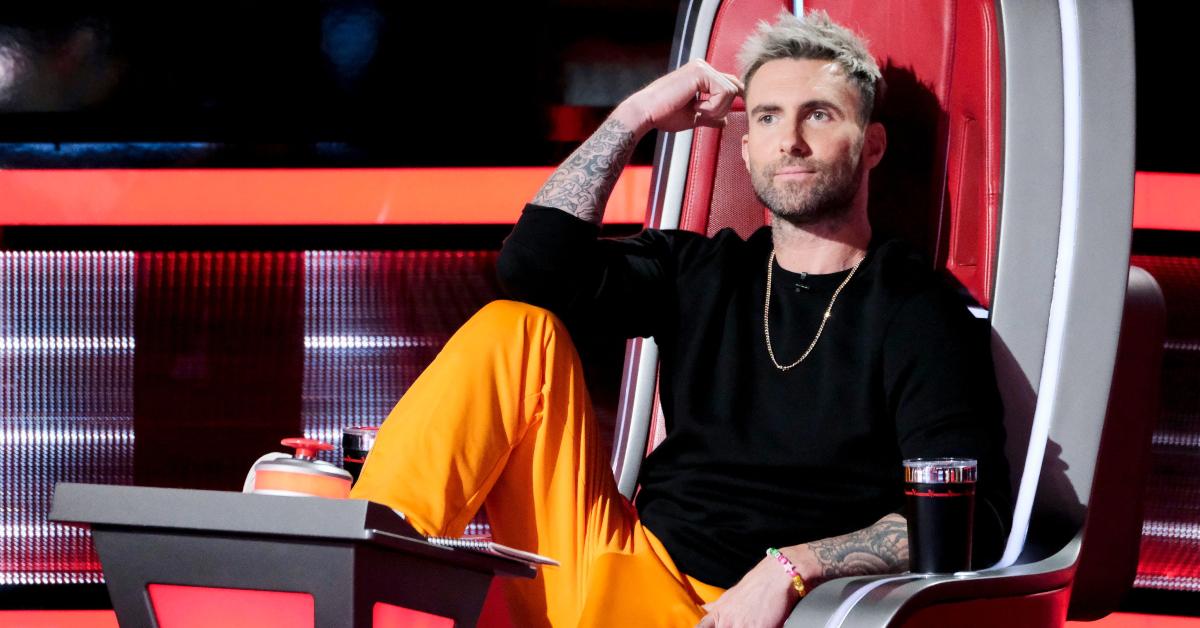 Article continues below advertisement
Will Adam Levine return to 'The Voice'?
In 2019, showrunners revealed that Adam Levine was leaving The Voice after 16 seasons, and according to social media, fans shouldn't expect to see him return to the series anytime soon. In December of 2020, when a fan asked him, "Come back to The Voice?" the 42-year-old entertainer replied, "No thank you?"
The singer previously shared that he left the series on good terms. He shared on social media, "[The Voice] went on to be a life-shaping experience that will be close to my heart forever. Thank you, NBC, for signing me up. I am truly honored to have been a part of something I'll always cherish for the rest of my life."
Article continues below advertisement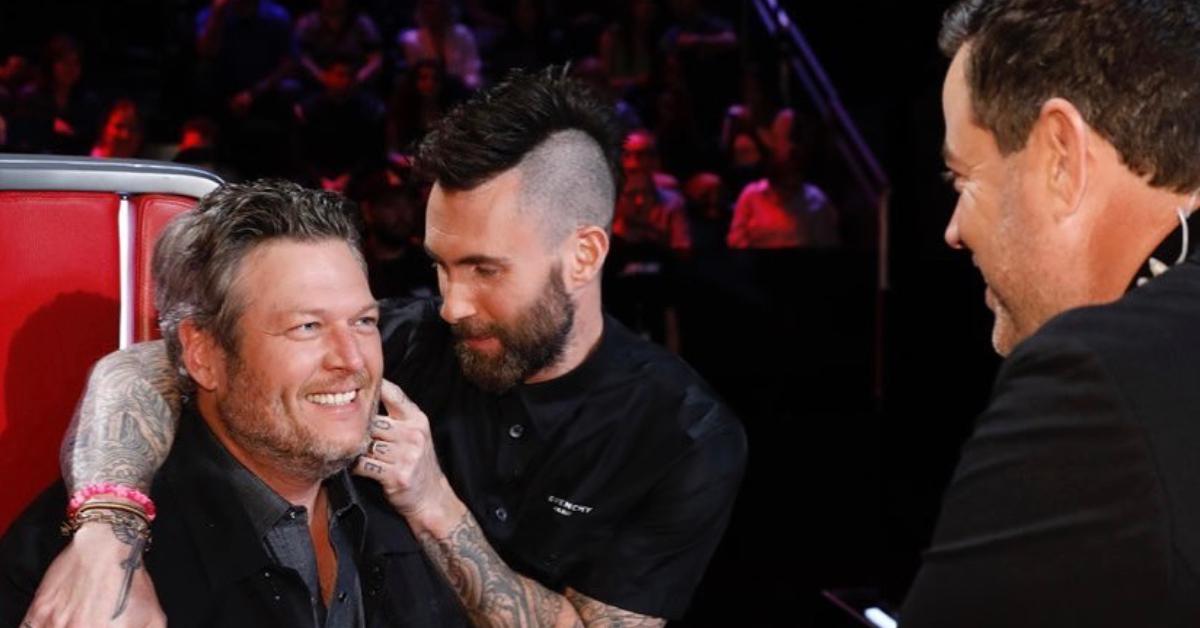 He continued, "Thank you to every single coach I ever sat in those chairs with. That is [a] shared experience that is singularly ours. We have that for life. Thank you to everyone who supported this long, strange, and amazing left turn into a place I never thought I'd go."
Article continues below advertisement
Executive producers from The Voice said that although the series is sad to see him go, the door is always open when and if he decides to return. A tweet from The Voice's official social media account read, "We're going to miss Adam, but The Voice is family and with family, it's 'see you soon,' never 'goodbye.' "
While fans are disappointed that Adam won't be making a return to The Voice in the near future, they are also curious to know why he left in the first place.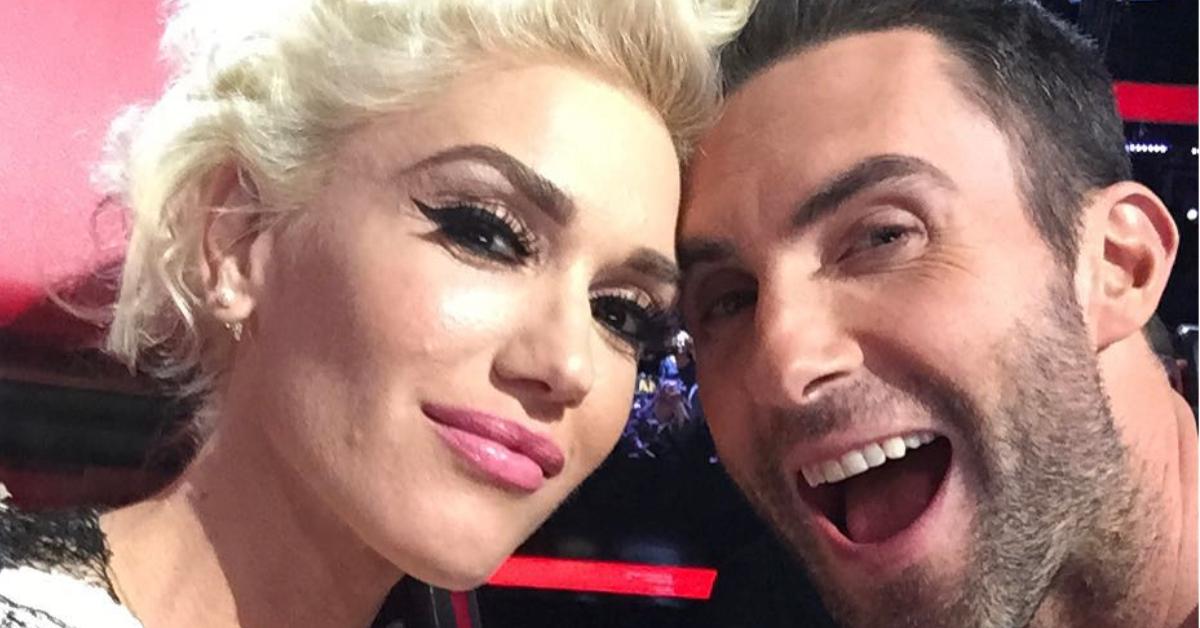 Article continues below advertisement
Why did Adam Levine leave 'The Voice'?
According to Adam Levine, he left The Voice to spend more time with his wife, Behati Prinsloo Levine, and two kids. He told Ellen DeGeneres, "I really do miss it. I love the people that I met and worked with, and obviously we all know how I feel about Blake [Shelton]. I do miss it but I also don't miss how much I had to work."
He added, "'I was constantly working for so many years — very lucky, very fortunate, very blessed and all that. Just to be able to stop in this moment to spend time with my new young family and just have the greatest time ever. Now I'm just, like, a stay-at-home dad. I just stay home and do very little. It's great."
You can watch new episodes of The Voice on Monday and Tuesday nights at 8 p.m. EST on NBC beginning on May 10 for the live rounds.