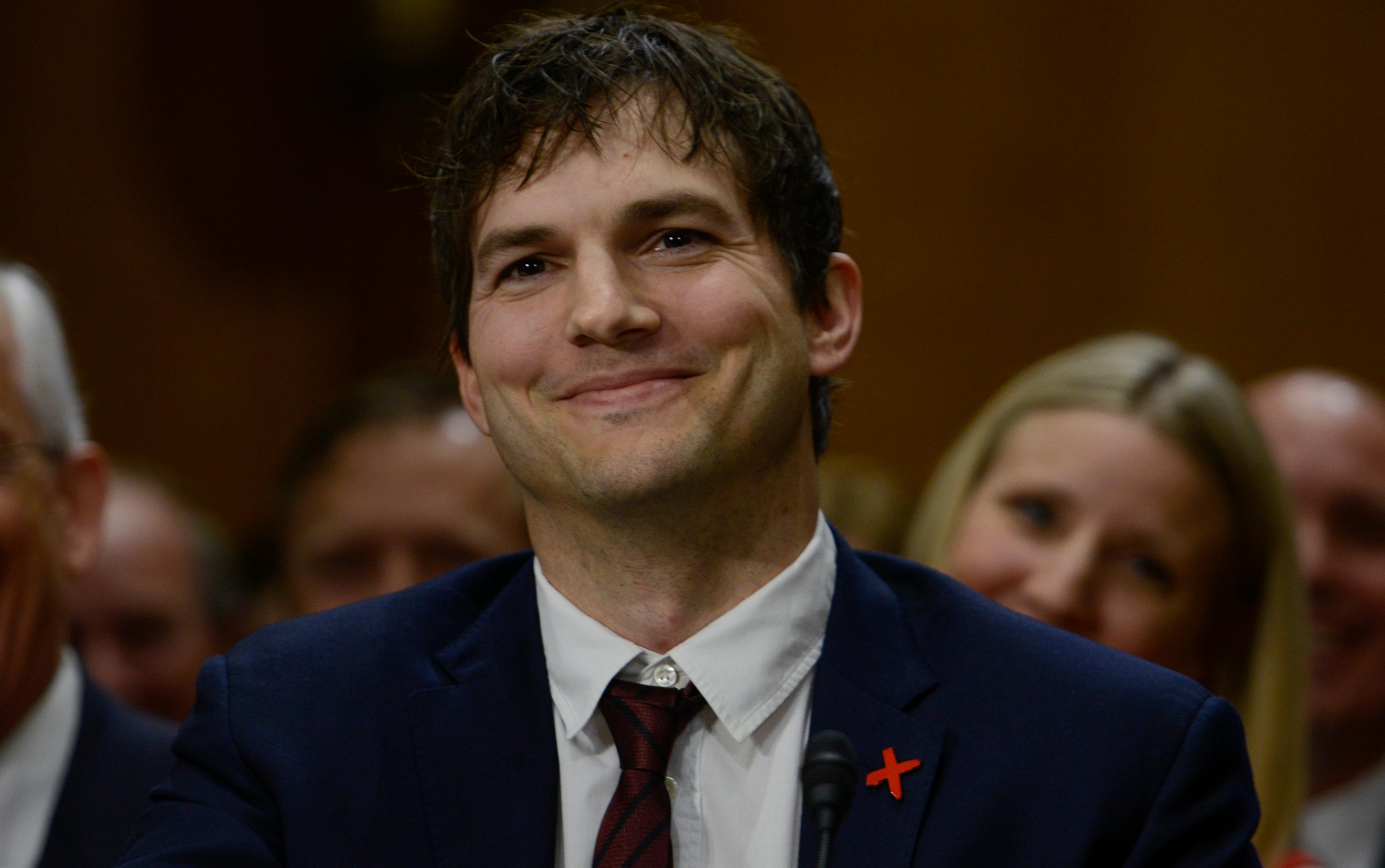 Sorry, Guys, Ashton Kutcher Won't Be Coming Back for the New 'Punk'd' Reboot
It's no secret that we're living in the age of reboots. From One Day at a Time to Saved By The Bell to the rumored Friends reunion, we're living in an age of nostalgia. Millennials are soaking up the memories and streaming services and networks are banking off of it.
Article continues below advertisement
Streaming newcomer, Quibi, announced that they will be bringing back reality prank show, Punk'd. The platform is set to premiere April 6 along with the reboot. Quibi is an upcoming American short-form mobile video platform that will have a variety of short shows, including Punk'd. While it's exciting to see this show be brought back to life, most people just want to know if the former host and head prankster, Ashton Kutcher, will be returning to be on the new show.
'Punk'd' premiered on MTV in 2003.
The original version of Punk'd first premiered in 2003 on MTV with host Ashton Kutcher. In the show, Ashton pranked his celebrity friends in very comedic and sometimes harsh ways. Remember when he made Justin Timberlake cry? Or how about that time he convinced Beyoncé that she ruined a children's Christmas party?
Article continues below advertisement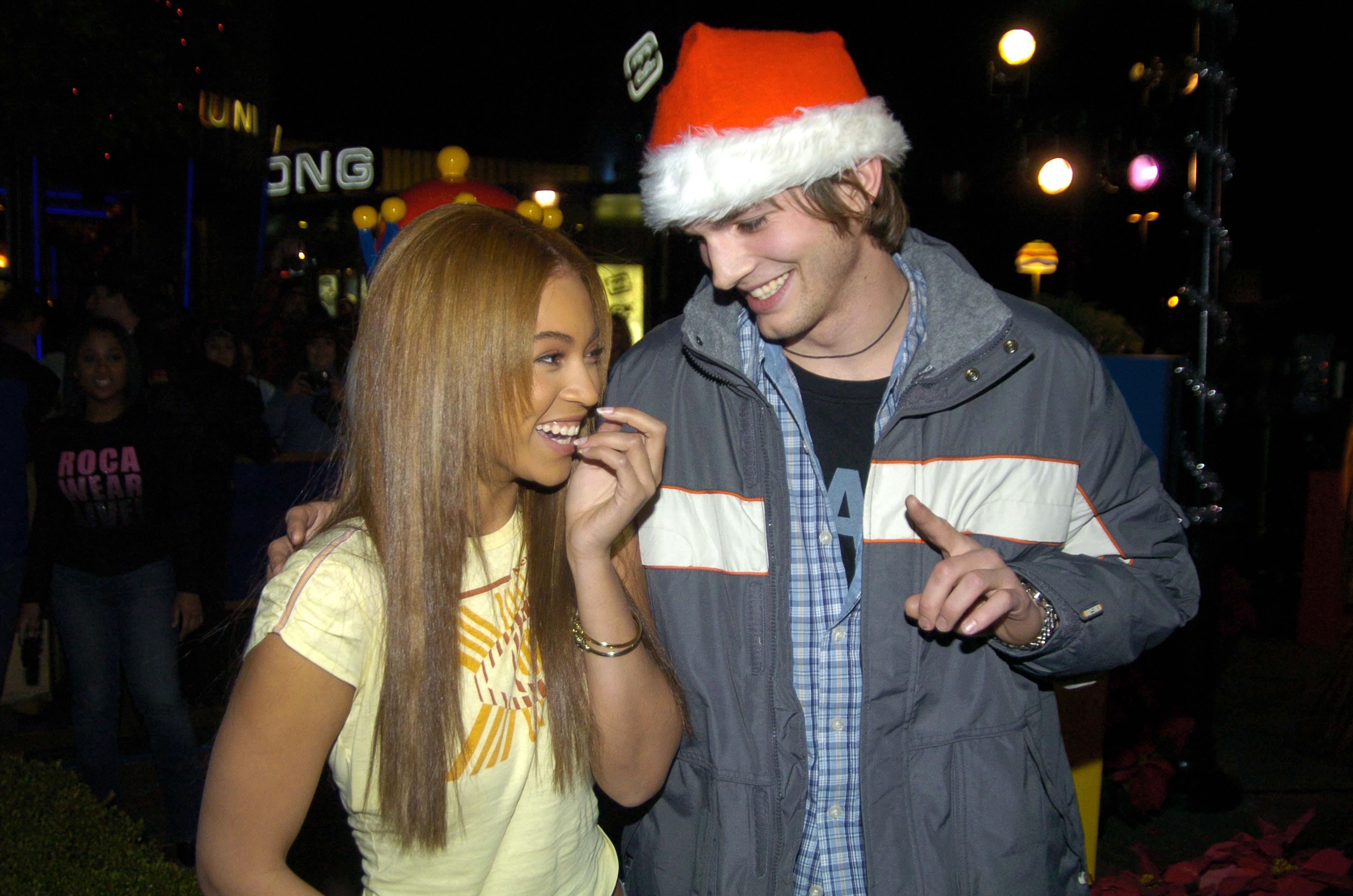 The original show went on for eight seasons and ended its run in 2007. MTV brought the show back in 2012 for a ninth season with guest hosts including Justin Bieber, according to IMDb. The show was brought back again for a10th season in 2015 with various guest hosts including King Bach.
Article continues below advertisement
Chance the Rapper will be the new host of 'Punk'd.'
The Chicago rapper will be the new host of the latest version of the prank show, according to his tweets. "I got a new job. I'm hosting PUNK'D on @Quibi NO ONE IS SAFE," Chance tweeted.
Article continues below advertisement
Chance seems up for the opportunity and ready to bring a new flair to the show while also honoring the legacy the original series left behind. "Punk'd is one of MTV's most iconic franchises," Chance the Rapper said in a statement. "I grew up watching this show, and it's surreal to be in the driver's seat this time around on Quibi."
Ashton Kutcher didn't even know the show was getting a reboot.
Ashton Kutcher appeared on CBS' The Late Late Show with James Corden and was asked if he will be involved in the upcoming reboot. Ashton told James, "Nobody called me, nobody asked me," the That '70s Show star said. "I love Chance the Rapper. I think he's amazing, but I didn't even know it was happening. I was flipping through the news on the phone and I was like, 'Oh, they're doing 'Punk'd.'"
Article continues below advertisement
The actor also tweeted that he will not be joining the revival of Punk'd. "I have nothing to do with the new punk'd situation," Kutcher tweeted. "Hope they get it right."
Article continues below advertisement
He seemed a little perturbed by the reboot and miffed he wasn't asked to be a part of it. He also told James Coron, "I don't see how they can make it bigger than what it was." He implied that they wouldn't be able to get the star-caliber that he did back in the day. He brought up singer Billie Eilish as a possibility for a good candidate.
Punk'd is set to premiere on Quibi on April 6.