Black Friday Shopping Will Look Totally Different This Year
With a global pandemic still very much present, many popular stores have changed their holiday hours. So, will Black Friday even happen this year?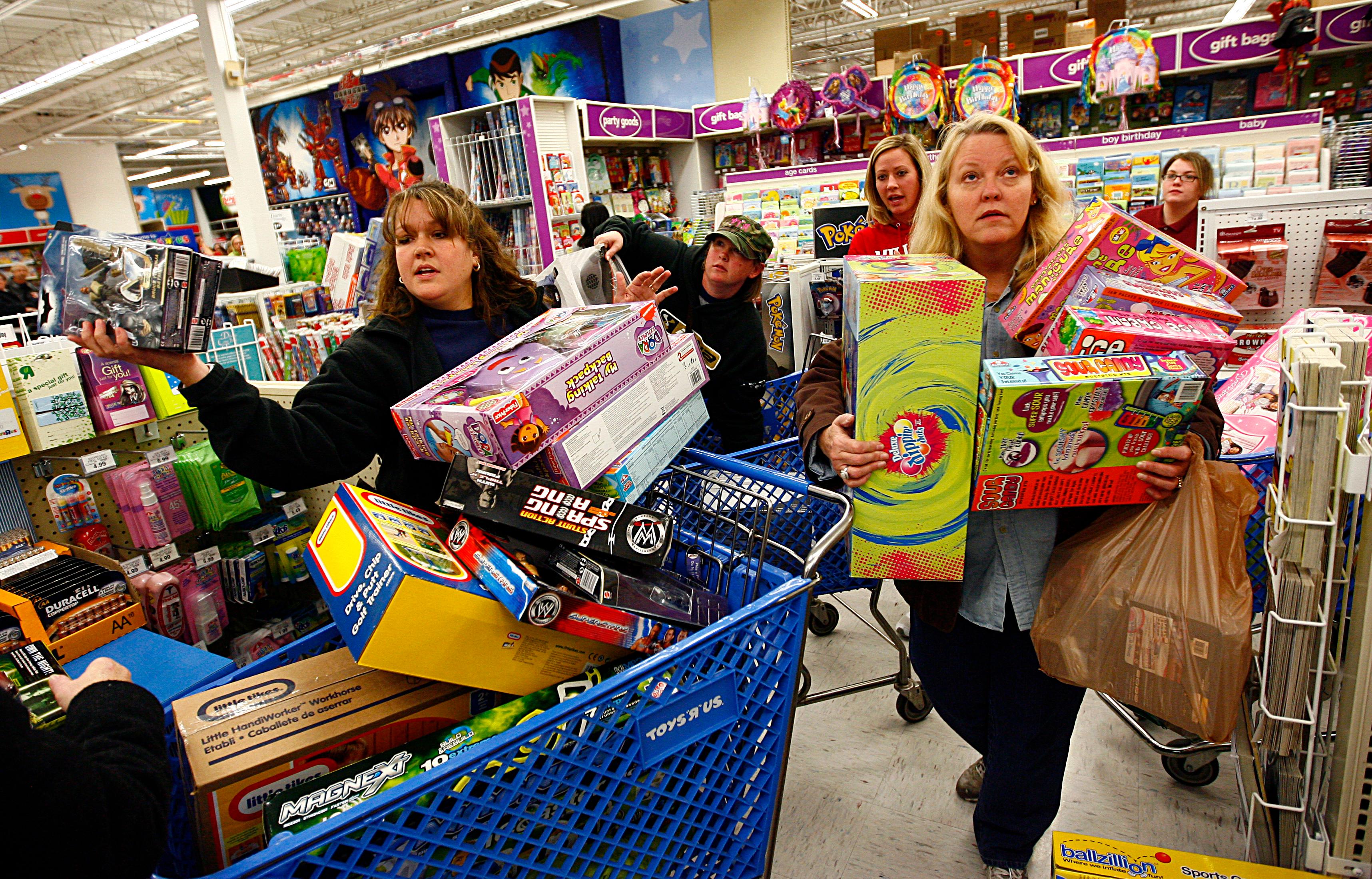 For decades, people have stuffed themselves full of turkey and cranberry sauce on Thanksgiving Day only to pack into a car and drive to the nearest Target or Walmart to get the best deals on televisions, air fryers, and the hottest children's toy. Some people will wait outside in the November cold for hours just to trample others in the store to shave a few bucks off a new microwave.
Article continues below advertisement
The day after Thanksgiving, now known as Black Friday, has been an unofficial holiday and somewhat of a tradition for many families and shoppers. With a global pandemic still very much present and many popular stores changing their holiday hours to thank essential workers, it seems like Black Friday may look a bit different this year. So, will it even happen?
Target and Walmart will be closed on Thanksgiving in 2020.
While Black Friday used to mean that sales actually started on Friday, in recent years, stores have decided to open earlier and earlier, including many starting their Black Friday sales on Thanksgiving Day. To get the very best deals in the stores, shoppers were hanging out outside of Target on Thanksgiving, trying to get that flat screen TV.
Article continues below advertisement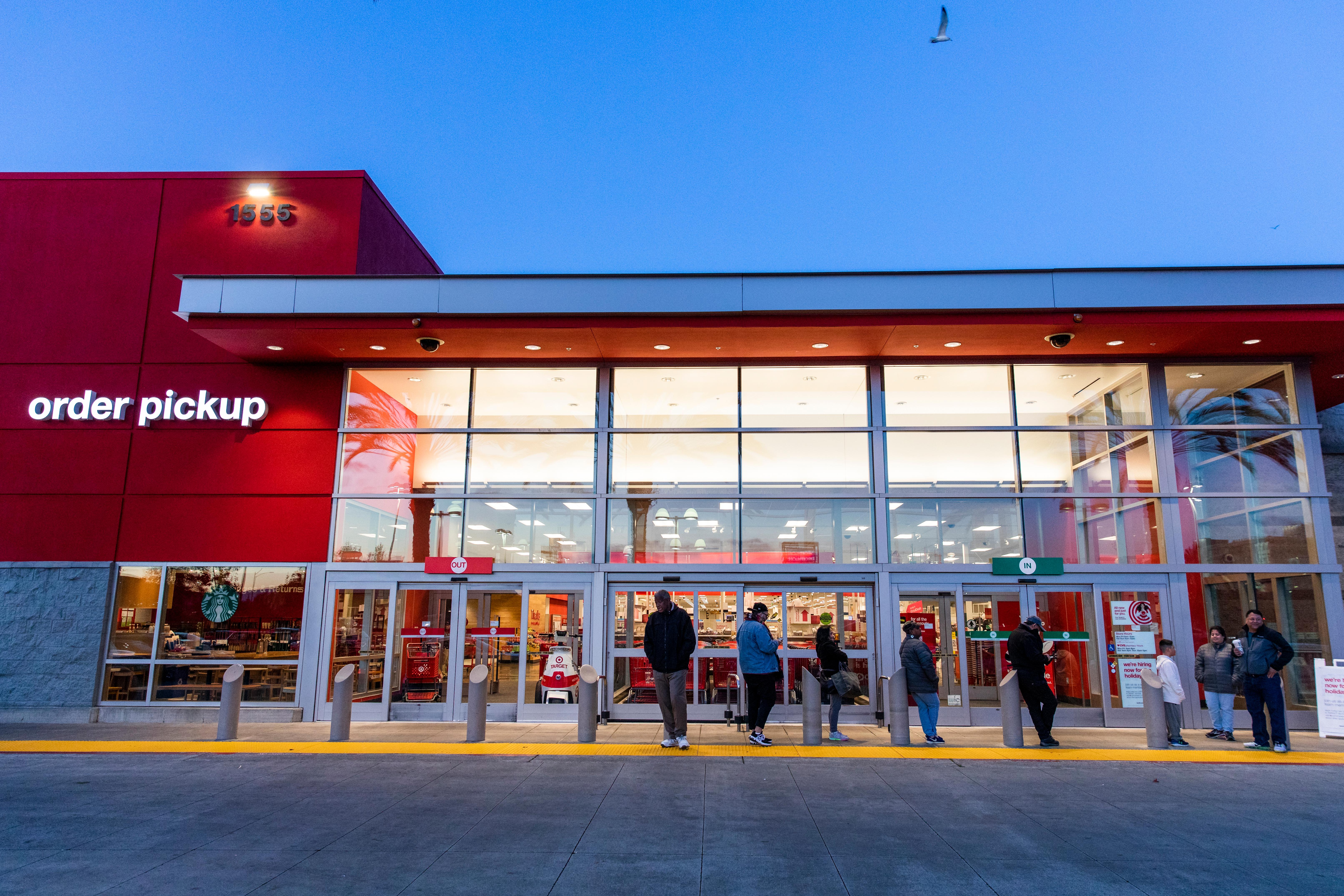 Walmart recently announced its decision to close its stores on Thanksgiving Day in light of the coronavirus crisis, and Target revealed that it plans to also give employees the holiday off so they can spend time with their families.
Article continues below advertisement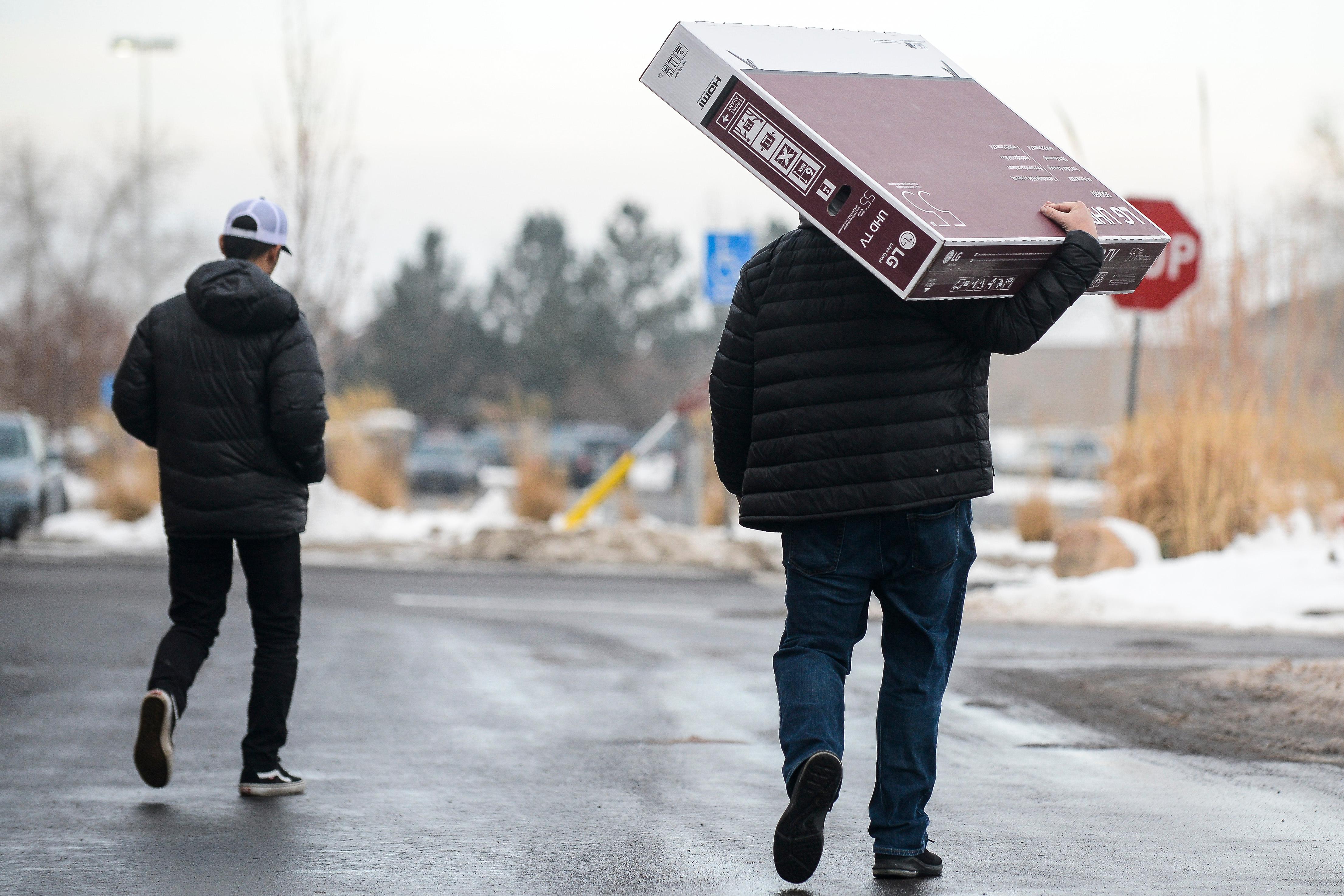 "The investments we've made in our business and our incredible team have enabled us to move with flexibility and speed to meet guests' changing needs during this global pandemic," Brian Cornell, Target's CEO, said in a statement. "This year more than ever, a joyful holiday will be inseparable from a safe one, and we're continuing to adjust our plans to deliver ease, value and the joy of the season in a way that only Target can."
Article continues below advertisement
Target will offer special Black-Friday-type deals all fall season.
Instead of one blowout sale on Thanksgiving, Target will offer special deals starting in October. The sales — which will be honored in-store and online—are expected to last throughout the entire holiday season. These sales will keep crowds from developing at stores on Black Friday.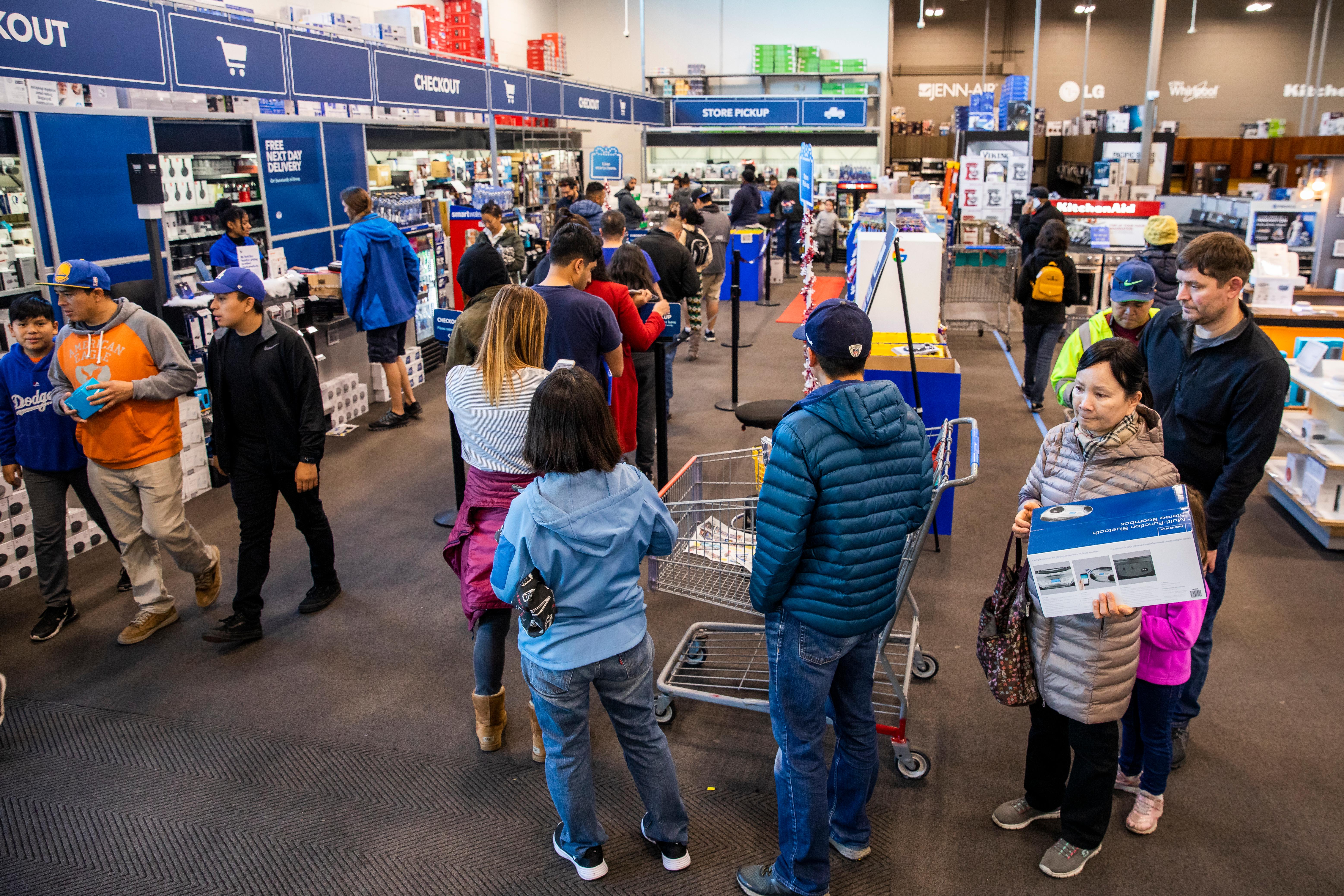 Article continues below advertisement
"Historically, deal hunting and holiday shopping can mean crowded events, and this isn't a year for crowds. That's why our biggest holiday deals will be available earlier than ever, so you can shop safely and conveniently without worrying about missing out on deals that usually come later in the season," Target said in a press release.
"This season, you can count on getting extra-big savings without the extra-long lines, with plenty of opportunities to score the best deals on the hottest items both before and after November 26."
Article continues below advertisement
Black Friday could be completely canceled unless a vaccine becomes available.
With COVID-19 being a threat to shoppers looking to get some good deals during the holiday season, some just can't imagine a safe version of Black Friday without there being a vaccine available. "I just can't envision that happening this year," said Scott Rankin, principal and national consumer and retail strategy leader with KPMG US, told CNN Business.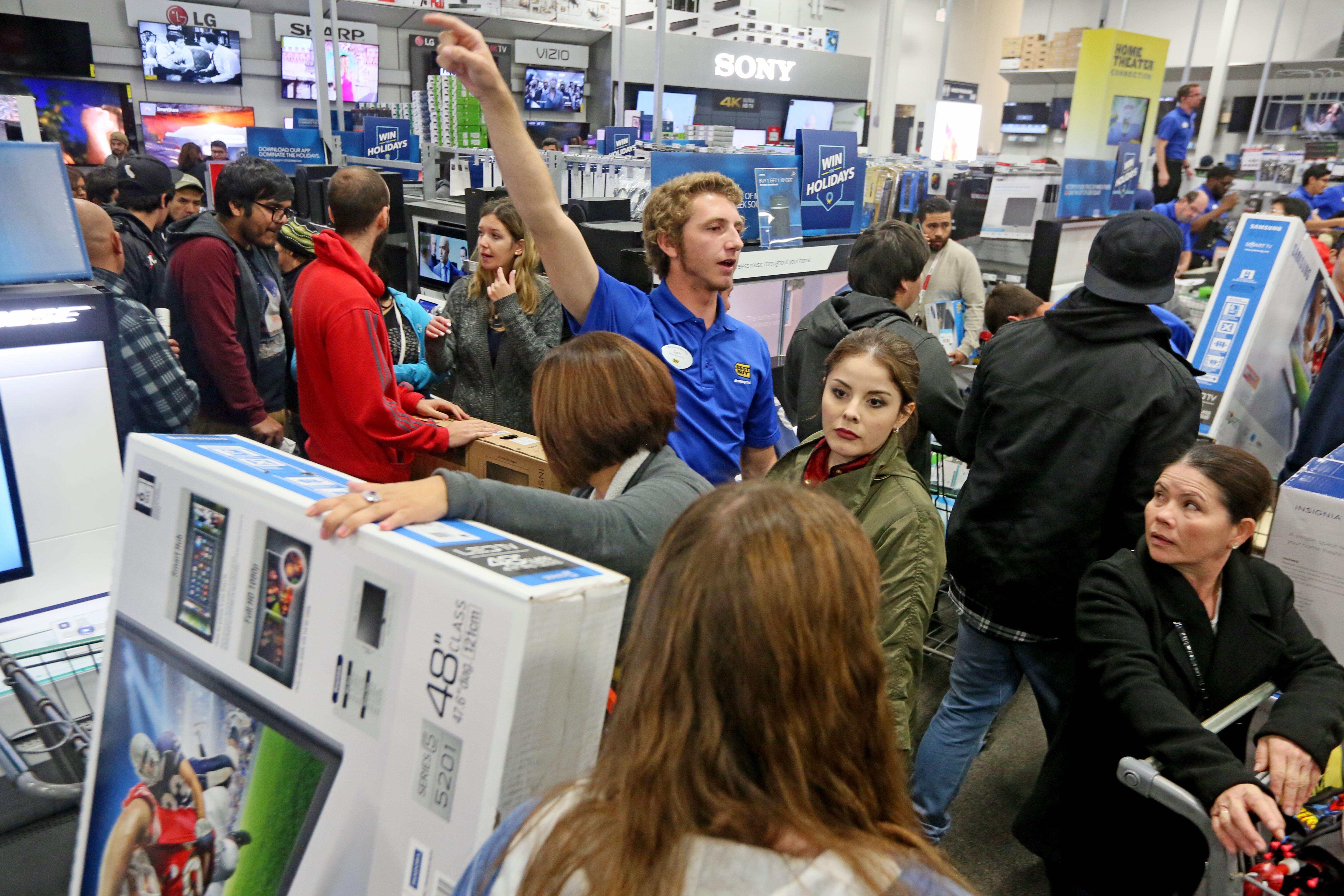 Article continues below advertisement
"With everything that's going on, there may be no Black Friday at all. I can't imagine retailers buying inventory to stock up for an event designed to pack hundreds of people into a store. There are so many risks to that."
The only way Black Friday can be the annual shopping bonanza it has been for decades, he said, is "if by some stroke of luck we have a vaccine and everyone gets it by Black Friday."