Can the PlayStation 5 Play All of Your Old PlayStation 4 Games?
The PlayStation 5 is set to debut this holiday season, but will it be able to play the games you already have in your collection? Here's what we know.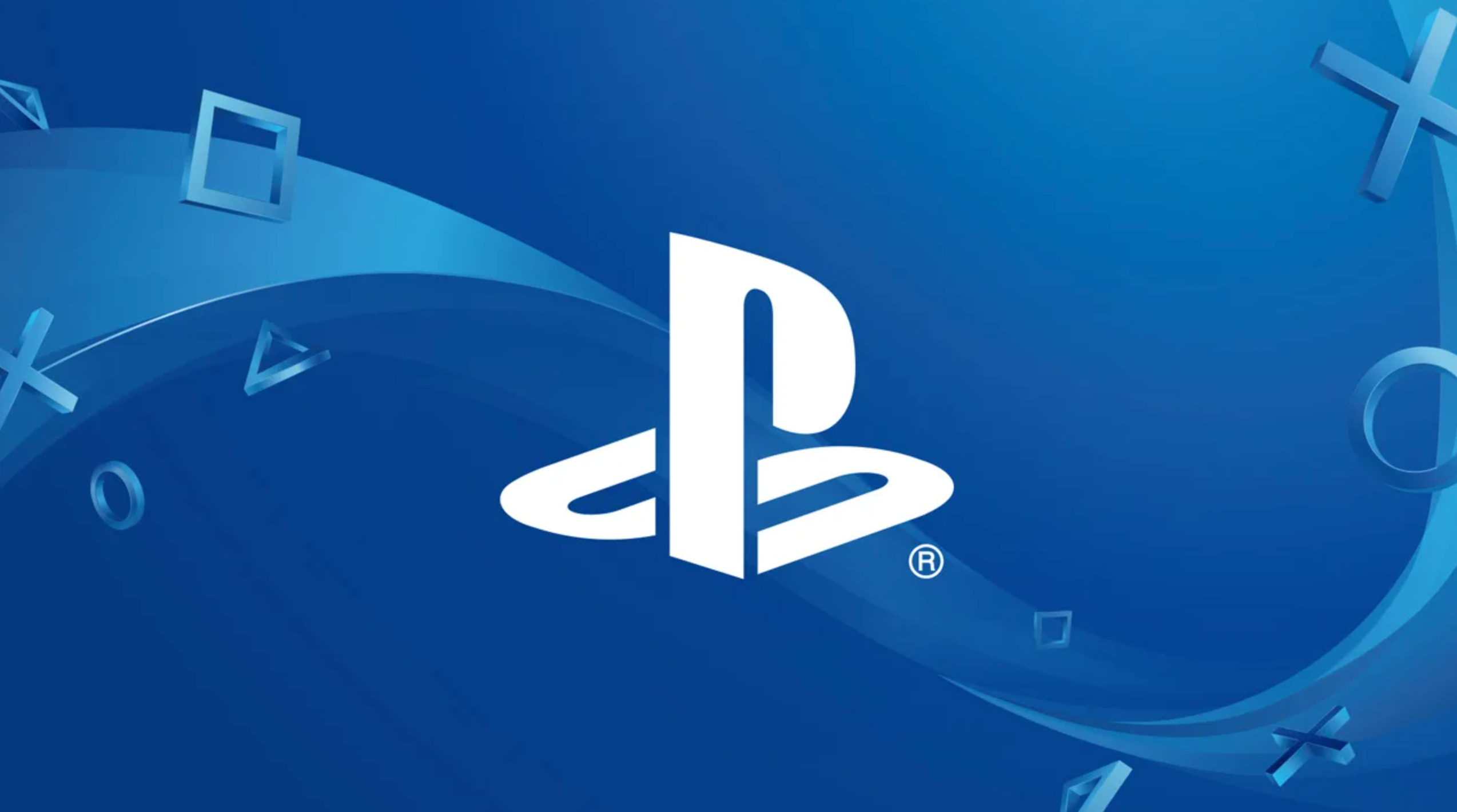 The PlayStation 5 is officially on the horizon. This holiday season, we'll be entering a brand new console generation as both the Xbox Series X and PlayStation 5 will be released by the end of 2020. But just because you're going to be playing on a new system, that doesn't mean you should have to throw your old games away.
Article continues below advertisement
Luckily, you won't have to when it comes to most of the 4,000+ existing PlayStation 4 games many of you already own. Your new system should be able to play most, if not all, of your old titles.
Sony has indicated in the past that its console will be working to support an "overwhelming majority" of the games in its PlayStation 4 library. If you're planning on picking up a PlayStation 5, here's what you need to know about the system's backward compatibility information. Because while there are plenty of new games coming, you'll definitely want to keep the old ones – especially with games like Ghost of Tsushima and The Last of Us Part 2 on the horizon, the last two triple-A PS4 games.
Article continues below advertisement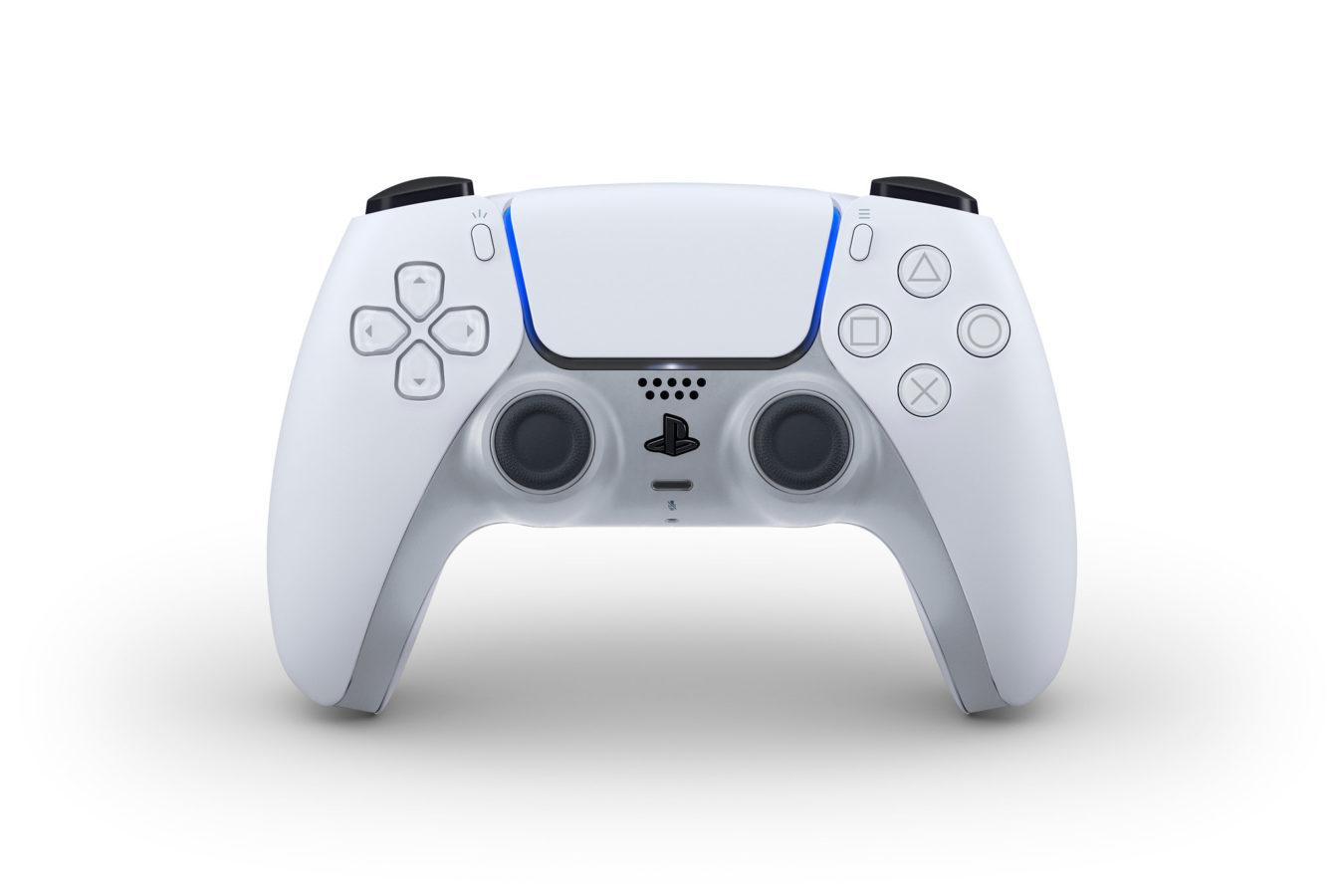 Can you play your old games on the PlayStation 5?
Yes, from the information currently floating around regarding the PlayStation 5, it appears you will be able to play your favorite PlayStation 4 games on the system. Sony itself issued a statement on its stance regarding backwards compatibility, with system architect Mark Cerny noting that the console would also support "almost all" of the top 100 PlayStation 4 titles on the market. That's certainly good news for anyone hoping to salvage their libraries of games, because collecting gets pricey!
Article continues below advertisement
"With all of the amazing games in PS4's catalog, we've devoted significant efforts to enable our fans to play their favorites on PS5," Sony previously shared as part of a blog update on the matter. "We believe that the overwhelming majority of the 4,000+ PS4 titles will be playable on PS5." Unfortunately, it isn't clear which titles will be available to play on the system when it launches, or how that will work. Will you need the discs only or will they require new downloads to the system?
Article continues below advertisement
Sony has yet to release a definitive list of what games it plans to have ready for play when the PlayStation 5 hits store shelves, and stated in March the company would have "updates on backward compatibility, along with much more PS5 news, in the months ahead." So at this time, to be clear, backward compatibility is certainly coming, but the details are vague right now. With a new PlayStation 5 presentation coming up on June 4, meant to explore "the future of gaming," we may learn more there.
For now, however, it's not time to start paring down your PlayStation 4 collection. Sony's going to do something with this feature, but it's still holding its cards close to its chest. We'll have to wait and see what happens.