If 'Prodigal Son' Is Picked up for Season 2, There Are a Few Ways It Could Go
With the hefty order of 20 episodes for the first season of 'Prodigal Son' coming to an end, fans really want to know if there will be a Season 2.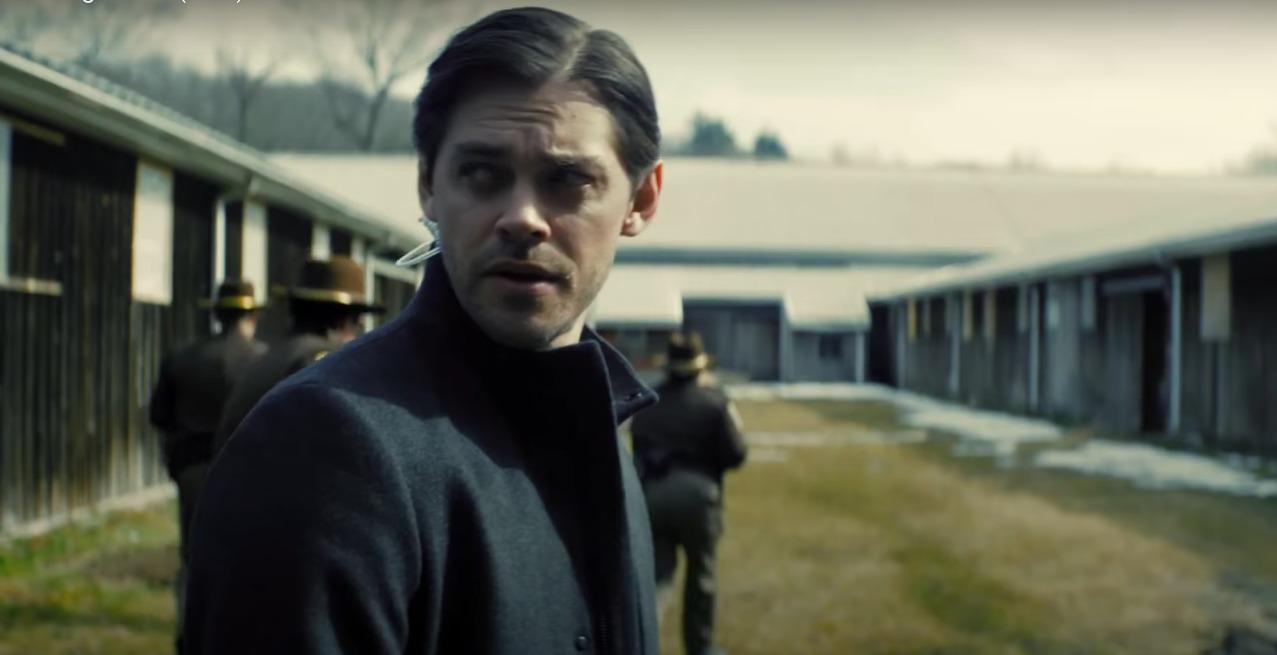 In an age where TV shows get seasons that are shorter and shorter and viewers prefer a binge-worthy drop of episodes rather than a weekly commitment, it's almost a wonder that network shows like Prodigal Son are still going strong. But after the series was given a full 20 episode Season 1 order, it was pretty much confirmed that viewers and critics alike had faith in what Prodigal Son could do for Fox.
Article continues below advertisement
As it gears up for its first season finale, however, it's time to turn to the question of whether or not there will be more seasons ahead. Fans are already itching to know if there will be a Season 2 of Prodigal Son, if only to determine how much is really at stake in the Season 1 finale. That doesn't make it any less important to tune in when the season finale airs on April 27, but fans still need to know.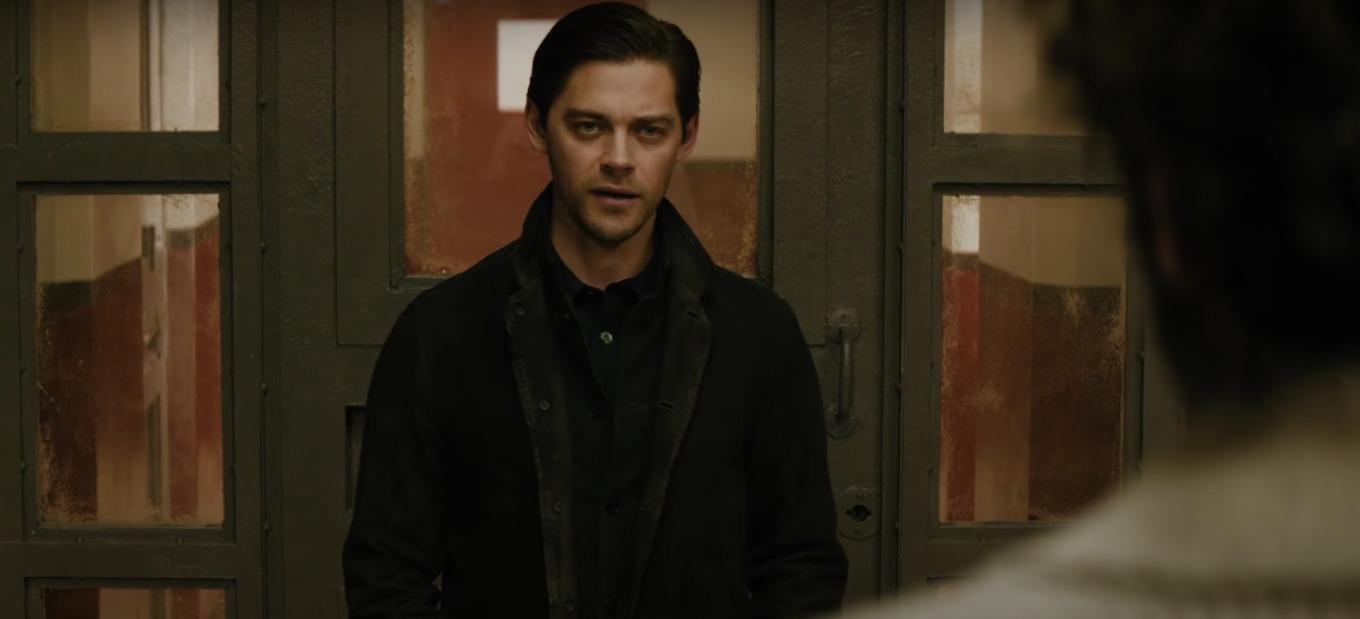 Article continues below advertisement
Will there be a 'Prodigal Son' Season 2?
So far, Fox hasn't announced plans to go forward with a Season 2 of Prodigal Son. It hasn't canceled the series either, which is always a good sign. And the fact that the network picked up the show for a full 20 episodes a month after it premiered is also an indication of how much faith the network had in it.
Prodigal Son has also had steady viewership in its first season, with the numbers never dropping below three million per episode. The series premiere came in hot with more than four million viewers, but on average, the numbers have remained high enough to show just how much fans have stuck with the series. That alone is an indication of a Season 2 on the horizon. Fox just hasn't officially announced plans for one yet.
Article continues below advertisement
There's still time for Malcolm to be outed as a murderer.
Before there can be a Season 2 of Prodigal Son, the inaugural season needs to go out with a bang. And some fans think that means Malcolm realizing his worst fear is real — that he's a murderer like his father. As the son of the Surgeon, it has been a fear in the back of his mind and a growing concern among viewers who are just waiting for a slip-up.
Article continues below advertisement
If that happens, or if there is even an inkling of Malcolm as a murderer on Prodigal Son, then it certainly opens the door wide for a second season. He might not go on to be a bona fide serial killer, but it would add even more layers to an already intricate show. It would also make for a memorable season finale to leave viewers wanting more.
Article continues below advertisement
When would Season 2 of 'Prodigal Son' premiere?
Season 1 of Prodigal Son premiered on Fox in September 2019, so it's entirely possible that if there is a Season 2, it would premiere in September 2020 to keep the series on schedule, like most network TV shows. The only kicker is when Fox will be able to film another season amid the COVID-19 pandemic and social distancing regulations in place.
Still, there is definitely a chance that Prodigal Son could be renewed for Season 2, even if an official renewal hasn't come yet. Before that happens, fans will have to see how Season 1 ends and if they get a cliffhanger to make them want to come back for more.
Watch Prodigal Son on Mondays at 9 p.m. ET on Fox.