The New 'Cowboy Bebop' Doesn't Have Great Reviews, so What Does That Mean for a Season 2?
Will there be a season 2 of 'Cowboy Bebop'? Or will critical and audience response to the show dash those hopes? Here's what we know.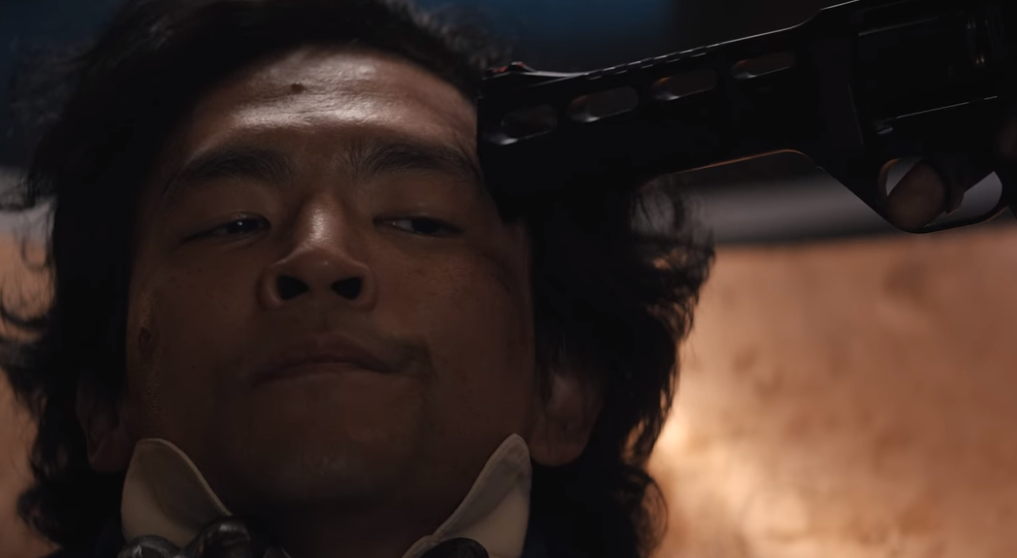 There are some intellectual properties that are held near and dear to certain fanbases' hearts, especially when it comes to anime. You'll probably never find anyone attempting to make a live-action version of JoJo's Bizarre Adventure because people would probably riot.
Article continues below advertisement
There are some shows, however, that feel like they could work in live-action, and Tomorrow Studios, Midnight Radio, and Sunrise Inc. thought Cowboy Bebop would be a good candidate for a transition, and now the series is out on Netflix. So will there be a Season 2?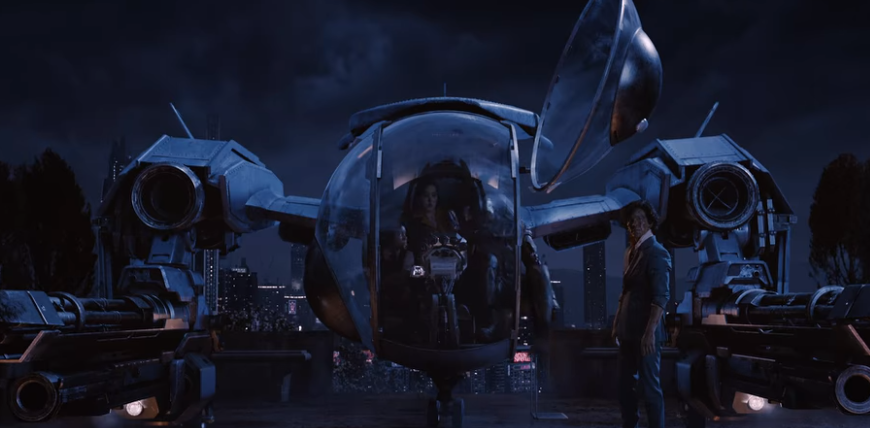 Article continues below advertisement
Will there be a Season 2 of 'Cowboy Bebop'?
Bebop is one of the most beloved limited-run anime series ever. The Funimation space western is often praised for its originality, memorable characters, and ability to create standalone episodes that stood out as miniature movies in their own right, while also managing to string together a cohesive narrative with an unforgettable ending.
Because of the high regard both critics and viewers alike have for Cowboy Bebop, it's understandable that folks were excited/anxious once word broke out that Netflix would be creating a live-action version of the popular anime.
Netflix has been known to make big bucks turning popular anime franchises into real-life movies, like Death Note and Rurouni Kenshin.
Article continues below advertisement
The problem with the aforementioned properties is that once the novelty of seeing one's favorite anime come to life wears off, it becomes readily apparent that these shows not only failed to capture the spirit/tone of the animes they're based on that made them such big hits in the first place, but they also come off feeling very forced and cheesy.
With less-than-stellar reviews and effects/production values that don't accurately create the worlds in which these shows are based, more often than not, adapting an anime to live-action can feel like a big letdown.
And it appears that the live-action Cowboy Bebop on Netflix is sadly adding to this tradition, even if it definitely is a better effort than many live-action anime adaptations.
Article continues below advertisement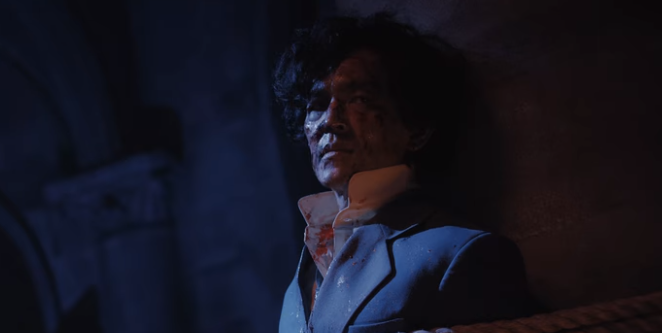 Netflix doesn't release streaming numbers for its properties to the public, and it usually only makes announcements for IPs that are over-performing, so we're not exactly sure what the ratings for Cowboy Bebop's first season look like, but things look pretty good for the series on that front.
Honestly, whether or not Cowboy Bebop is going to get a second season depends heavily on whether or not people watch it.
Article continues below advertisement
And it seems they are. The show features recognizable name talent with John Cho, not to mention it's a very well-known anime. As of this writing, it's still in the app's Top 10, which is a big deal for the streaming giant.
What's more is that, unlike the original show, Netflix's Cowboy Bebop leaves open the possibility for a second season.
Article continues below advertisement
What are critics and viewers saying about Netflix's 'Cowboy Bebop'?
This is where things get a bit tricky for the series. The show is currently sitting on some pretty dismal scores from both audiences and critics. Rotton Tomatoes ranks Cowboy Bebop at a 48 percent with critics and 53 percent with audiences. Often, there will be a large disparity in scores between viewers and professional critics, but this isn't the case with Bebop.
Article continues below advertisement
When's the release date for Season 2 of 'Cowboy Bebop?'
Netflix hasn't said whether or not the show is coming back. It's probably an expensive series to produce, but the narrative has definitely been set up in a way to continue the story. It also gave viewers a look into Spike's "Fearless" days through a series of flashbacks, something that the original show never did.
However "off-key" the show may be, it is interestingly shot, and people seem to be watching the heck out of it. So we'll have to see whether or not Netflix will give us a new batch of episodes. Given its current popularity and the fact that it's still in the Top 10, it seems like another batch of episodes is just an eventuality.
What do you think?