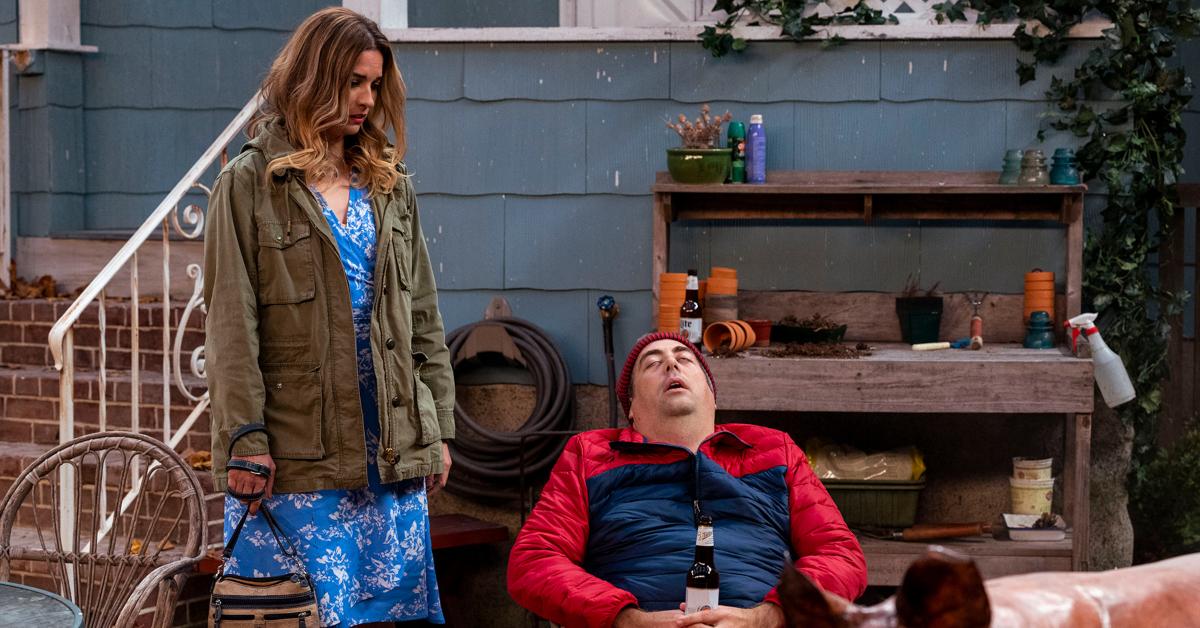 'Kevin Can F**k Himself' Has Officially Been Renewed — A Refresher on the Season 1 Finale
Spoiler Alert: This article contains spoilers for Season 1 of Kevin Can F**k Himself.
In June 2021, AMC introduced viewers to Allison Devine-McRoberts (Annie Murphy) and her husband, Kevin McRoberts (Eric Petersen). Throughout Season 1, we watched as Kevin and Allison's highly dysfunctional relationship unraveled before our eyes. Midway through the season, Allison and her friends devise a plan to frame and potentially murder her husband but are ultimately unsuccessful.
Article continues below advertisement
Despite the help of Nick (Robin Lord Taylor) and Patty (Mary Hollis Inboden), at the end of Season 1, Allison is still in a loveless marriage with an emotionally abusive man and Episode 8 finally reveals the fate of their relationship. Here's a quick recap of the Season 1 finale of Kevin Can Go F**k Himself. Plus, find out the latest update on the show's future.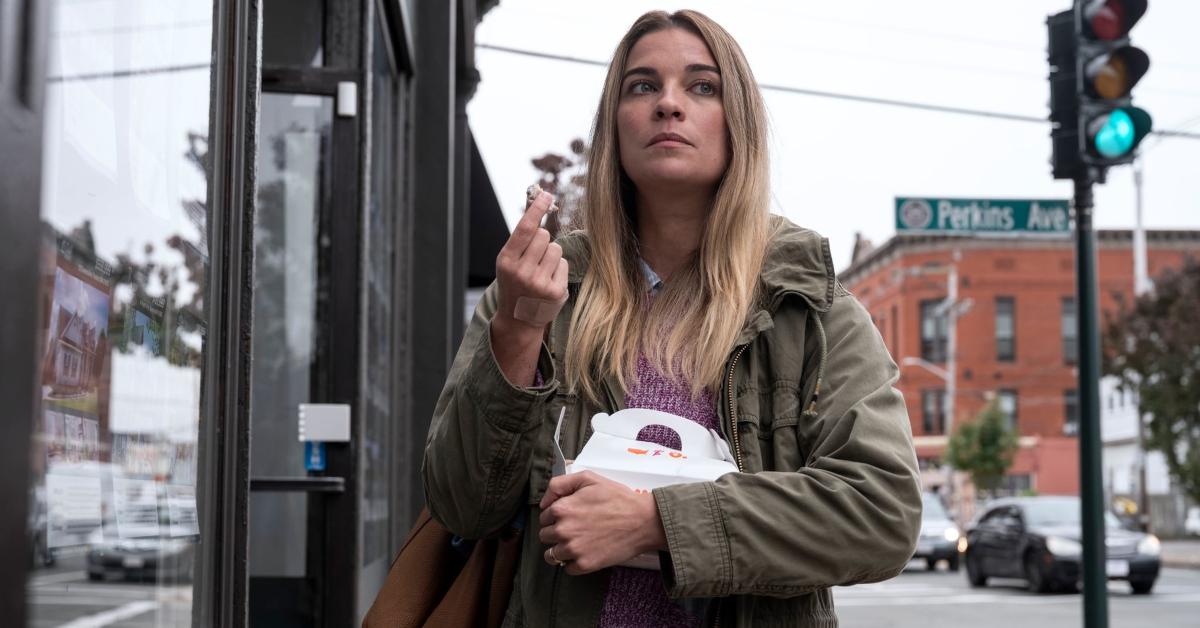 Article continues below advertisement
The Season 1 finale of 'Kevin Can F**k Himself' premiered on Aug. 1.
Despite the ongoing turmoil of Kevin and Allison's marriage, Allison develops a meaningful relationship with another cast member, which is threatened in the Season 1 finale after Patty refuses Allison's request to spy on her girlfriend, Tammy (Candice Coke).
While the two seem to be on the brink of breaking up their friendship, things get chaotic when Neal (Alex Bonifer) discovers Allison's plan to murder Kevin. He later attacks Allison, forcing his sister, Patty, to spring into action and save the day — at least, for now. Allison and Patty's onscreen chemistry is undeniable, and according to the showrunner Valerie Armstrong, the actresses also shared a bond off-camera.
Article continues below advertisement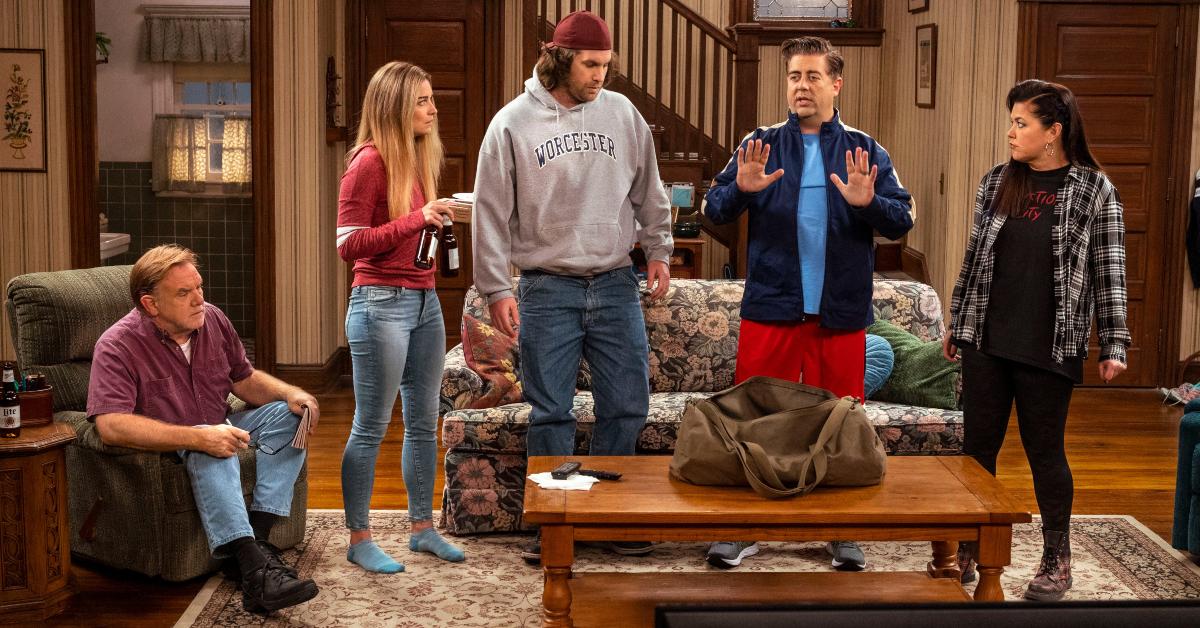 "I think the moments of true happiness on this show are the ones where Allison and Patty are together," Valerie told Salon. "A constant thing I would tell Annie and Mary Hollis — I mean, I didn't really have to tell them since they're so great at their jobs — they love each other so genuinely, but it's like, 'No, you guys you're not that happy yet! You can't show you like each other, stop it!'"
Article continues below advertisement
The unlikely friends seem to have hit a rough patch in the final episodes of Season 1, and Valerie promised that we will see their friendship continue to evolve if the series is renewed for Season 2. So, will there be a Season 2 of Kevin Can F**k Himself?
Will there be a Season 2 of 'Kevin Can F**k Himself'?
The Season 1 finale of Kevin Can F**k Himself leaves many questions unanswered that showrunners plan to uncover in Season 2. AMC has confirmed that the show will return for an encore season, and the news comes about four weeks after Season 1 concluded.
Article continues below advertisement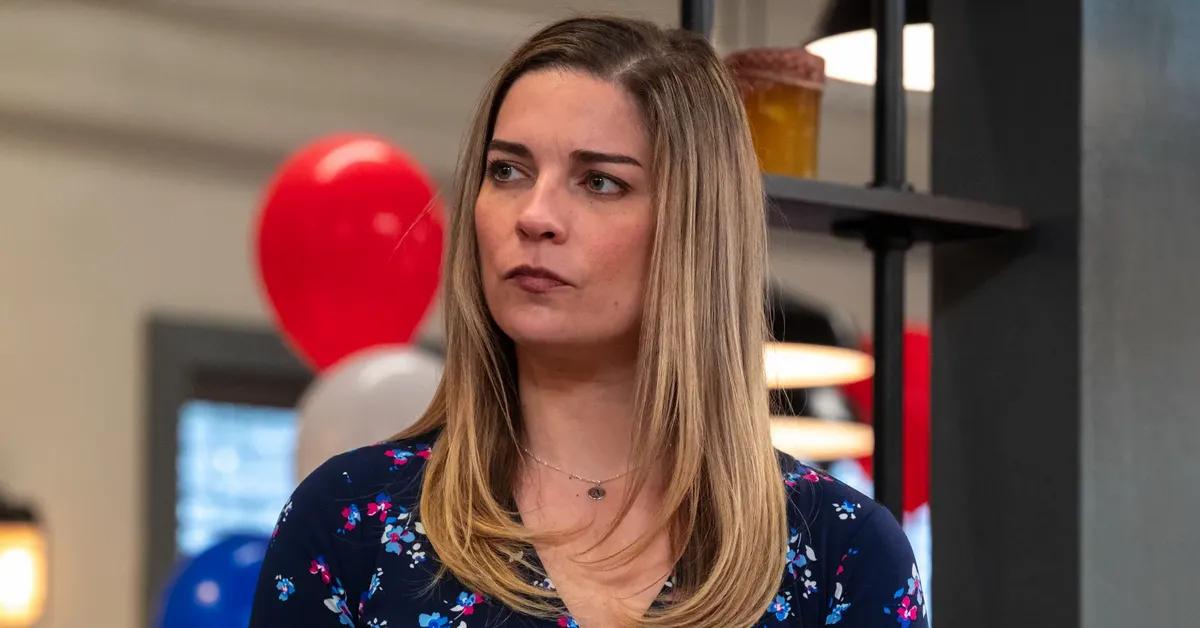 Before the series was picked up, Valerie gave fans a glimpse into what they can look forward to for Season 2. She shared, "I hope [Season 2] exists! And I really love the idea of exploring Neal in single-cam, not in a way that would ever excuse what he did or forget what he did."
Along with offering a closer look at Neal's motivations for attacking Allison, fans will also learn more about the series villain, Kevin, and his origin story as he pursues a career in politics.
A premiere date for Season 2 has not yet been shared.