There's Going to be a Third Season of 'You' and We've Got the Details
Netflix has been rocking original content lately, and one of the biggest titles is coming back. We have the 'You' Season 3 release date and more deets.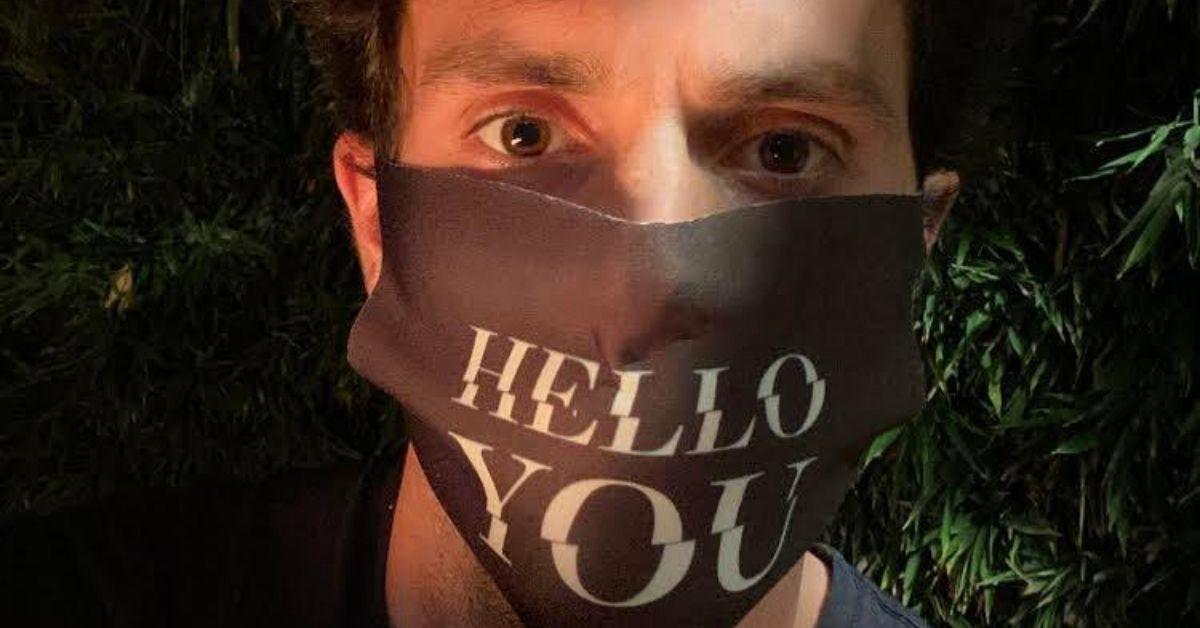 Netflix has been really amazing at the original content lately. Whether it's documentaries, thrillers, dramas, or adult-cartoons, there's something noteworthy every month, it seems. One of the more surprising hits was You — a binge-worthy drama full of twists everywhere we looked. The first two seasons were a success, and we've got an update on the You Season 3 release date. Here's what we know.
Article continues below advertisement
The Season 3 release date of 'You' will happen in 2021, but it's not set yet.
Now, we know that everyone is on the edge of their seats wondering when we can catch up with our favorite super scary stalker-slash-murderer, Joe, aka Will Bettelheim, played by Gossip Girl's Penn Badgley.
The first season had us hooked from the second episode when we tried to figure out exactly what was going on. When the second season dropped on Netflix, we watched the whole thing in one sitting. Yes, it was a little embarrassing that we admit to sitting in front of our screens for that long, but given how popular the show is, we know we weren't the only ones.
Article continues below advertisement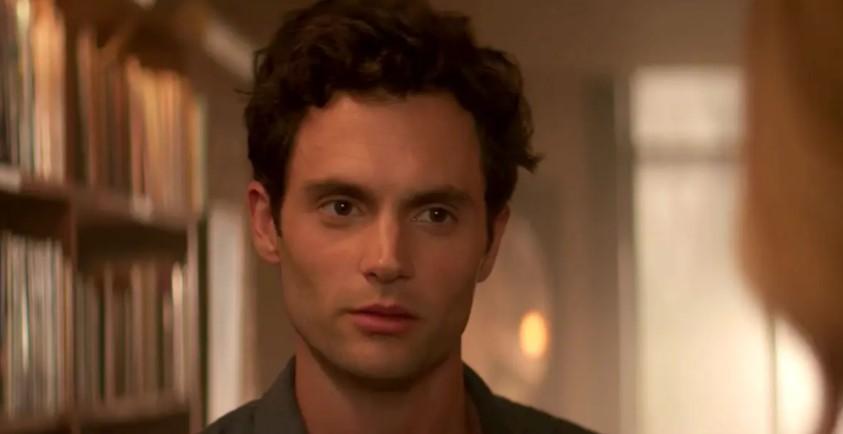 Even before most people finished the entire second season, which was able to keep us interested and second-guessing what was going on despite thinking we knew everything after the first season, people were asking when Season 3 was coming.
Article continues below advertisement
According to Whats-on-Netflix, it didn't even take a month after Season 2 was available for the streaming service to confirm the psychological-crime drama was coming back for another season. The publication states the commitment to the show by the execs at Netflix "shouldn't come as any particular surprise given the second season was viewed by over 54 million people."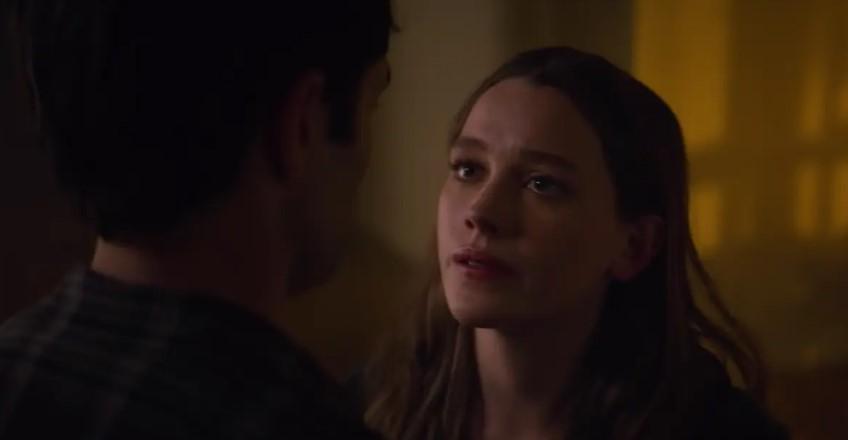 Article continues below advertisement
The publication says that the third season was already in the "active development" stage even before Season 2 was released. So, when can we expect the You Season 3 release date to be? While we know it's coming for sure, the exact date hasn't been released yet.
The series was officially renewed on Jan. 14, 2020. Given the whole global health crisis, we understand that the third season's production schedule has likely been bumped back. However, according to the You writers' official Twitter page, they're back to filming as of Nov. 2, 2020. The show is expected to be released sometime in 2021.
Article continues below advertisement
"Keep your distance," the tweet reads. "Joe is back to officially start filming Season 3!"
Article continues below advertisement
What details are known about 'You' Season 3 so far?
Everyone is curious to see how the writers will bring the drama and mystery into the third season. The first season had loads of it since we weren't really sure who Joe was or the characters around him — or how he was going to get out of the situations he found himself in. In the second season, we got to know another mysterious character who turned out to be almost as interesting as Joe himself.
So, what's going to happen for the third season? We're not really sure — and we're going to guess the writers want to keep it that way. Mystery and drama are good for the show, after all. We last saw Joe getting his happily ever after (or perhaps his just desserts) with a lover as sadistic as he is, sticking around for the baby on the way.
Article continues below advertisement
There has been some casting news for new characters who are set to enter the You world. We know a mom-fluencer character named Sherry, played by Shalita Grant, is entering the world. Travis Van Winkle is set to play a wealthy character named Cary, who befriends Joe.
Article continues below advertisement
Oh, and another heartthrob is entering the show, too. "Scott Speedman has joined the cast of YOU Season 3!" Netflix shared in a tweet. "He'll play Matthew, a successful CEO, husband, and uncommunicative father. He's reserved, mysterious, and has a tendency to be withdrawn ... all of which masks a deep well of emotion underneath."
All of this sounds like it's leading up to be another amazing season on Netflix's You. Stay tuned for more details as they come, and keep your eyes peeled for You Season 3 in 2021.