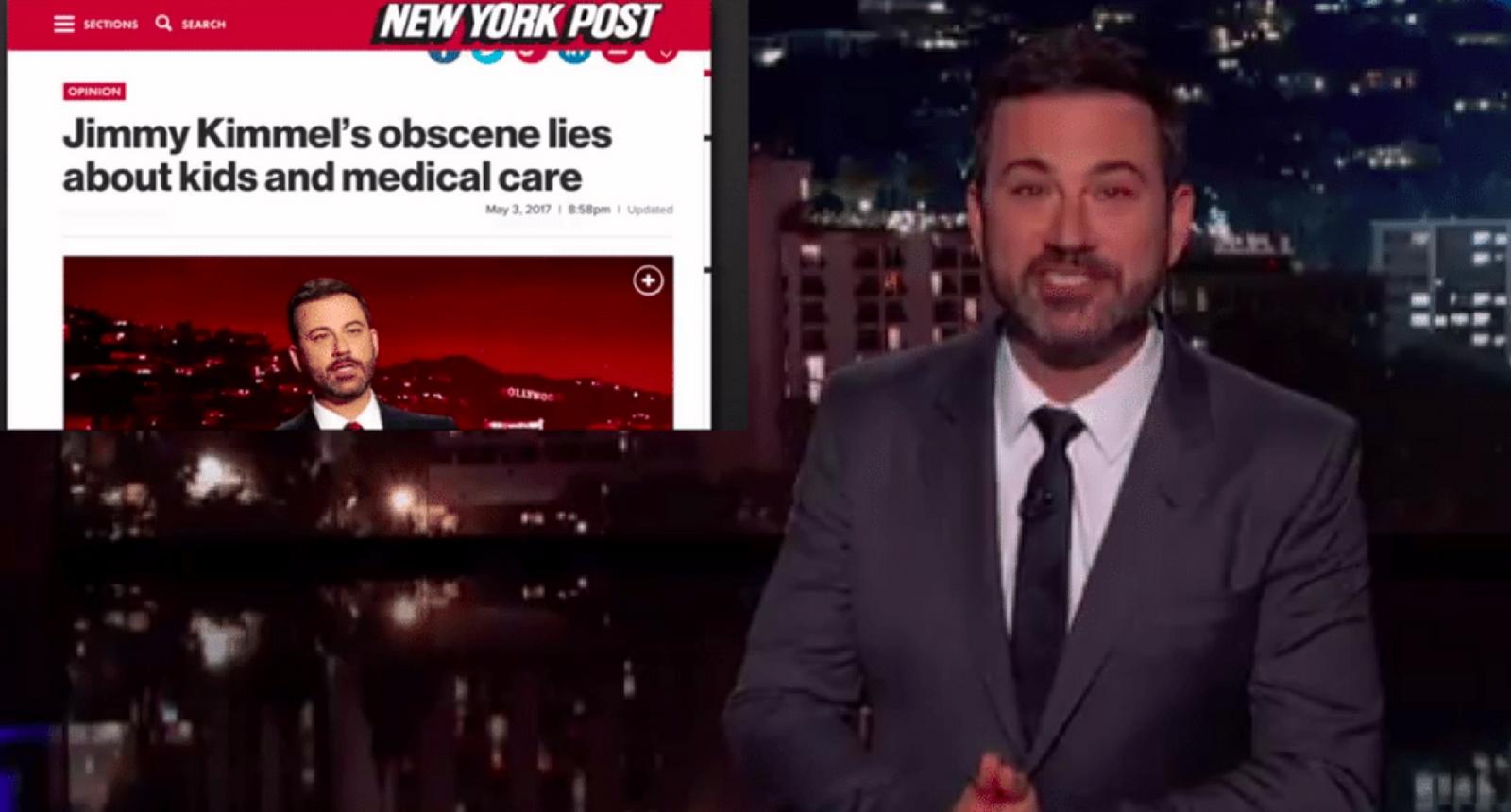 Conservatives Criticized Jimmy Kimmel, And He Just Fired Back--Hard
By Justin Luke
After one of the most genuinely moving monologues in late-night history last week, Jimmy Kimmel used Monday night's monologue to speak about the backlash he's gotten since the piece went viral.
How a plea for quality healthcare for kids could cause such a backlash is certainly disturbing as his points were fairly solid about how it's not fair to the kids.
Apparently, many conservatives found it to be a manufactured moment meant to promote universal healthcare; one publication even went so far as to label Kimmel an "elitist creep."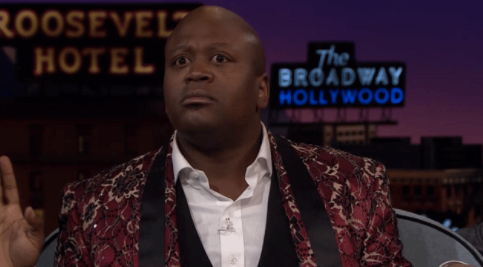 So, Kimmel used his monologue on Monday to address those critics, most notably Newt Gingrich, who not only criticized Kimmel's take on healthcare, but also late-night comedy at large, saying that "Hollywood is so enraged at Donald Trump that they can't be funny."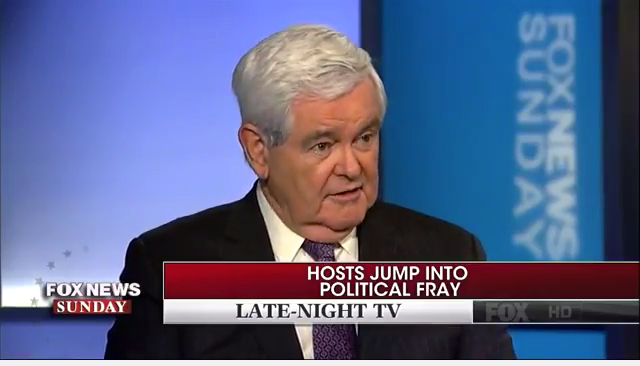 Hmm...I wonder why that is...
Kimmel noted that Gingrich does know a thing or two about comedy.
He reminded audiences that Gingrich helped lead the impeachment effort against Bill Clinton for attempting to cover up his affair in office WHILE HE HIMSELF WAS HAVING AN AFFAIR.
Kimmel even had on Republican Senator Bill Cassidy of Louisiana, who publicly championed Kimmel's sentiments about healthcare on CNN, promising to make sure legislation moving forward passes the "Jimmy Kimmel Test."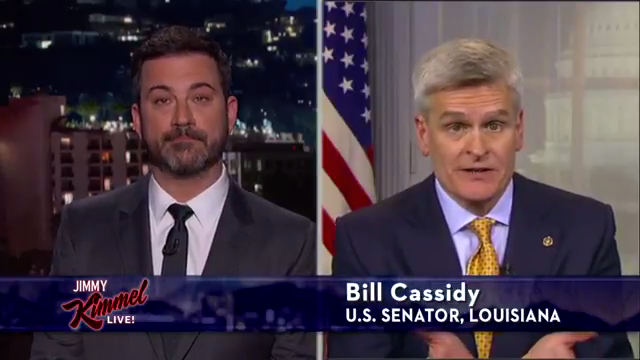 In his talk with Kimmel, Cassidy admitted that the House bill needs a lot of improvement before it has a chance to pass in the Senate, especially now that we know the disastrous effects it could have on poor and middle class families in its current state.
Here's video of the monologue in its entirely:
Do you stand with Kimmel? Many people were inspired by his words but he has faced a fair bit of outcry for some of his points, even from other moderates like Bill Maher.