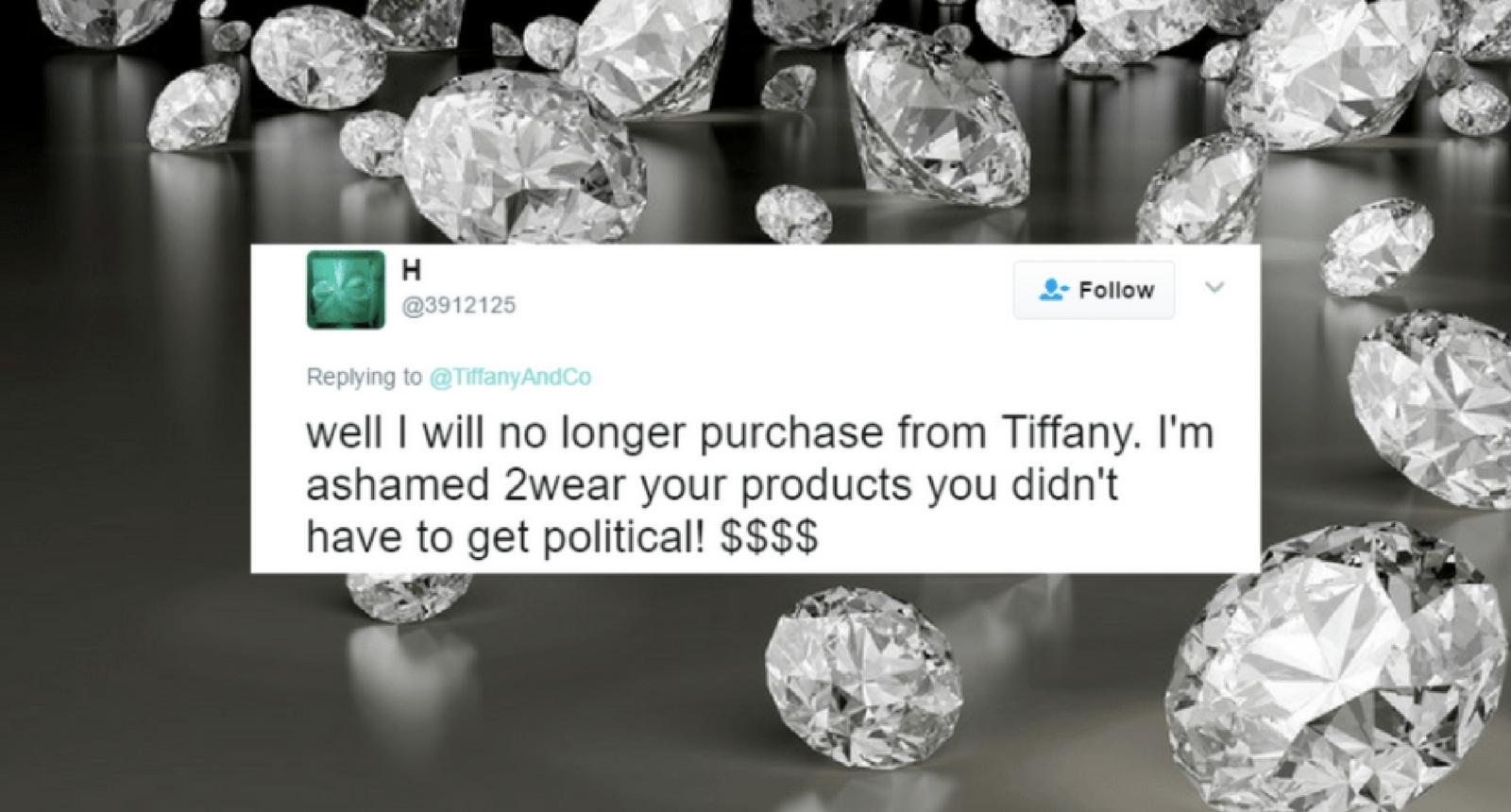 Tiffany's Just Sent A Message To President Trump, And Conservatives Are Outraged
By Justin Luke
It seems like pretty much everyone's a joker when it comes to Trump's Russia problem. Be you a Twitter celebrity, a YouTuber, a late night comedian, or Sue over in accounting, you've no doubt got a joke or two up your sleeve-ski. And the President certainly makes it easy to riff on him with his constant tweeting and claims of fake news. Seriously, the man could probably help his case a lot more if he just shut up about it. But luckily for us that just means more funny jokes, and more people taking shots at him.
It's been rumored that Donald Trump named one of his daughters Tiffany after the luxury jewelry brand. We don't know if that's true, but if it is that just adds an extra layer of interest to this story.
The company made a bold and direct plea to Trump via their social media accounts.
Not everyone was happy to see the jewelry company so unabashedly political.
Tiffany is causing a tiff.
A few people threatened to boycott.
Even with the voices of dissent, most people seemed to support the companies message and stance.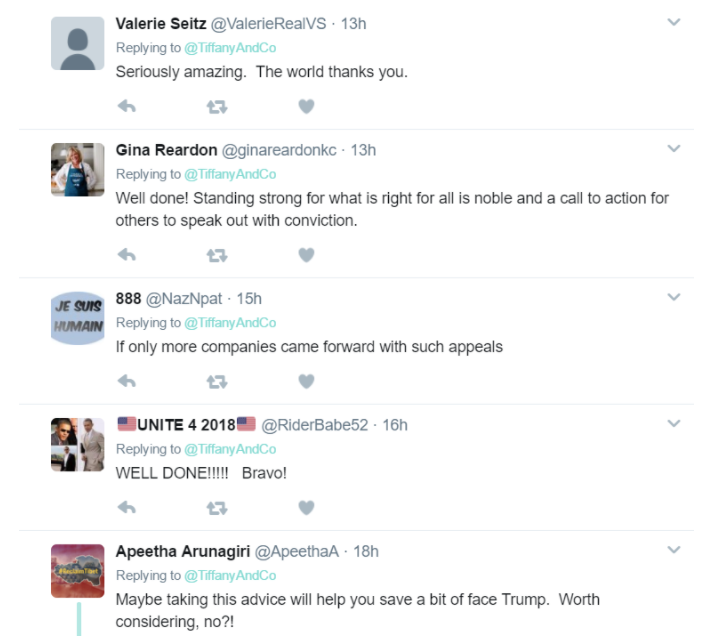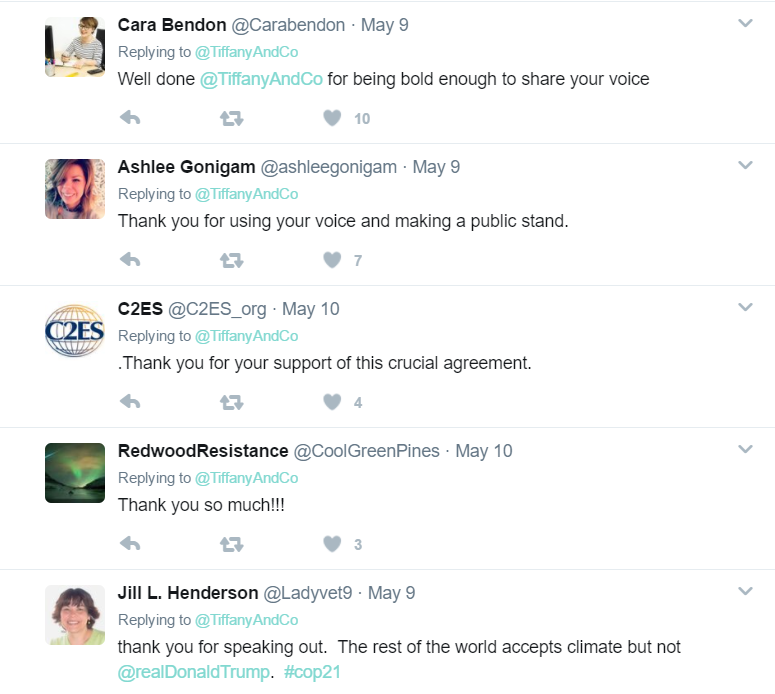 What do you think? Is it OK for companies like this to share their political opinions? If Trump did name his daughter after the store, do you think he will take this message as some kind of personal insult? It's pretty sad President Trump is now getting trolled by jewelry companies but alas it seems that's where we're at with this stuff now. He's so much of a marketable joke at this point, pretty much anybody is willing to get in on a good roast of the president.

We'll be watching if he decides to tweet about it.