The incident occurred on a beach in South Padre Island, Texas, on May 3, when 35-year-old Alexander Jennes Downing of Connecticut, an avid Trump supporter, approached a Muslim family celebrating a family reunion.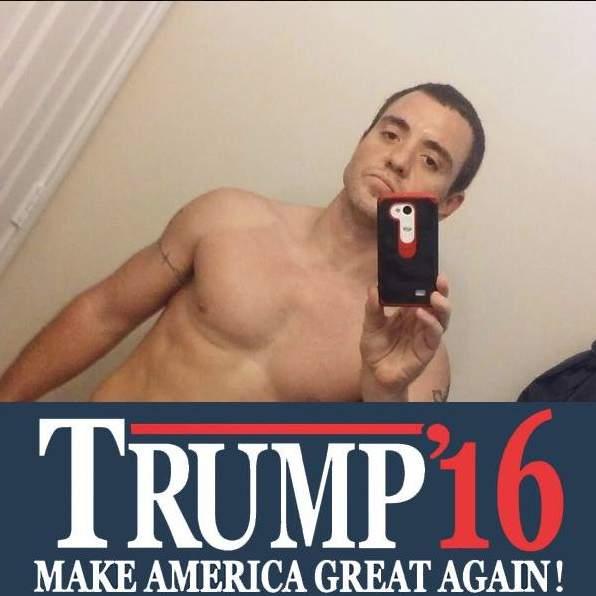 Downing, who was clearly intoxicated, screamed at the family for over 20 minutes about everything Shari'a Law to Donald Trump, proclaiming his country is "the best country ever" before banging on his chest and grabbing his crotch.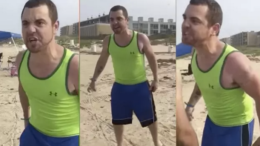 Noria Alward, a member of the family being harassed, took some video of the encounter, and posted it to Facebook.
She explained: "The insane man came close to the kids and that's when my uncle stood up to him and defended us and the kids, including my 4-year-old cousin, 4 and 2-year-old nephews. The video here shows a glimpse of what we all had to experience."
Warning: This video contains graphic content
After two calls to police about Downing, he was eventually arrested in a nearby hotel restaurant and charged with public intoxication.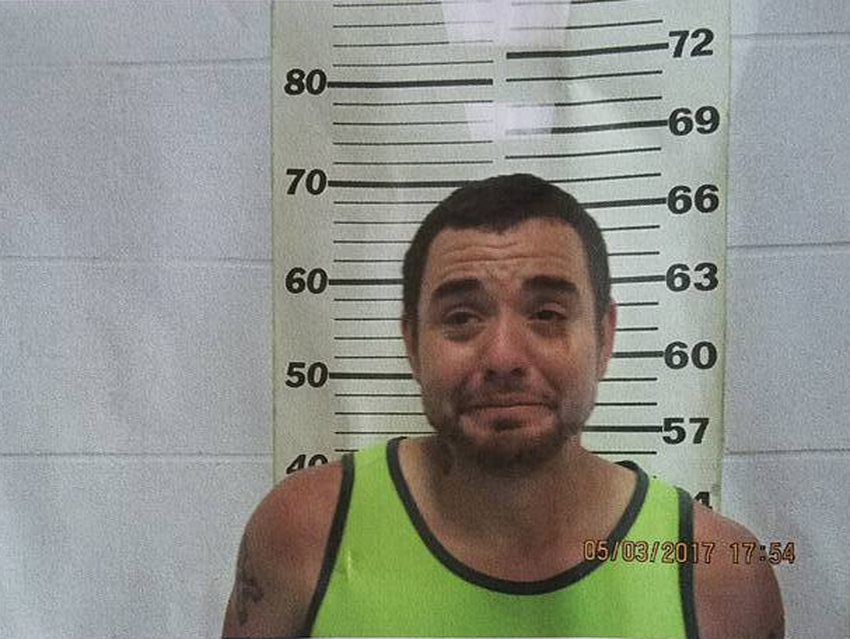 Downing posted bail the next day, and checked out of the hotel.
In her post, Alward thanked the beachgoers and police officers who helped, noting: "Overall we enjoyed the lovely island and we will definitely go back to South Padre again, we surely will never go back to Pearl South Padre hotel, Texas again."