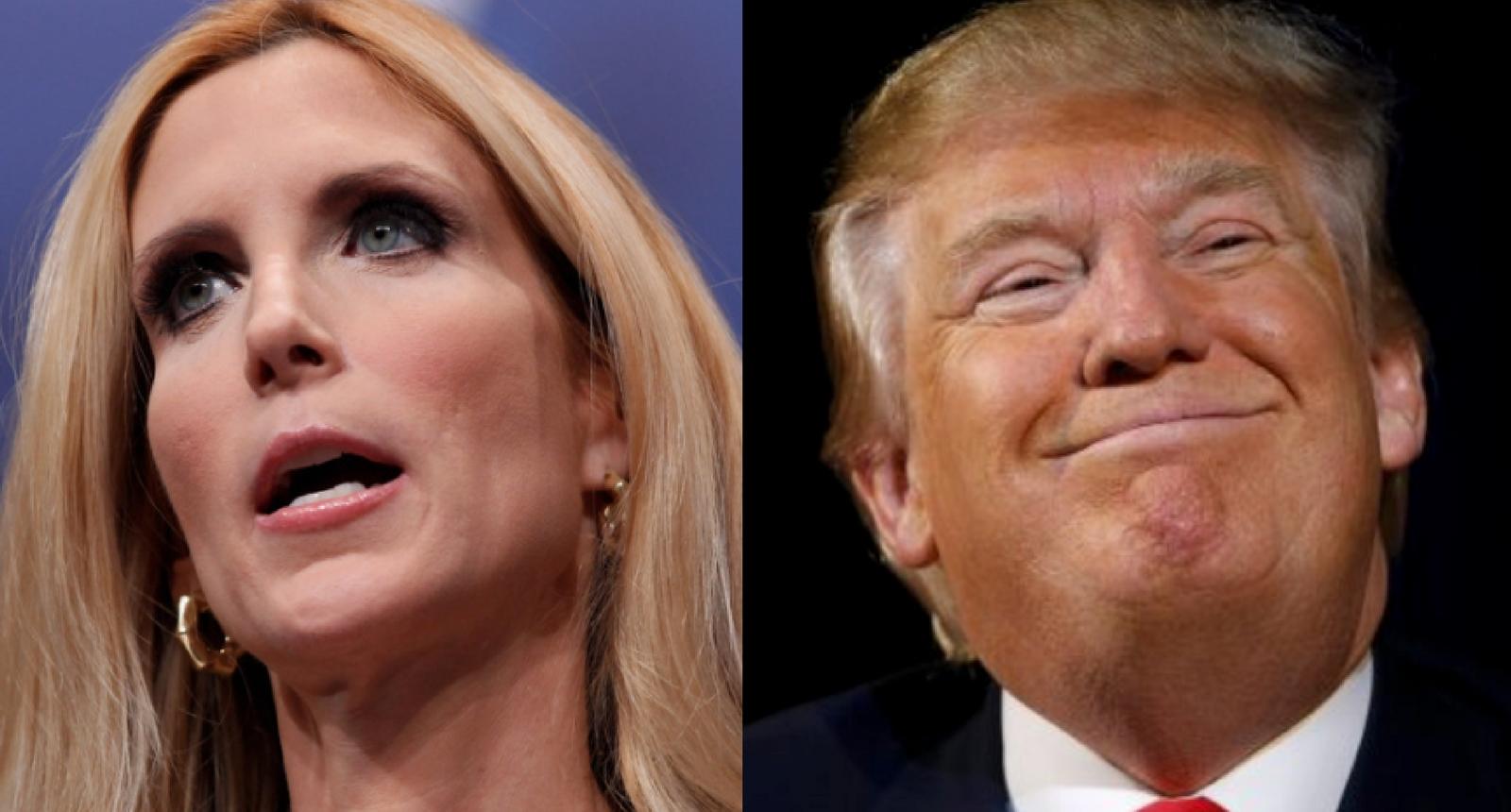 Ann Coulter Just Turned On President Trump--Yes, You Read That Right
By Justin Luke

Updated
Ann Coulter, an avid Trump-supporter, is starting to get concerned.
In an interview with The Daily Caller, the conservative author, who once claimed "blind loyalty" to Trump, expressed her thoughts about the state of Trump's presidency, even going as far as to say she feared "the Trump-haters were right."
Asking if she still trusted Trump, Coulter responded:
Uhhhh. I'm not very happy with what has happened so far. I guess we have to try to push him to keep his promises. But this isn't North Korea, and if he doesn't keep his promises I'm out. This is why we voted for him.
She went on to say that voters were drawn to the issues, not Trump's "grotesque" personality.
For Coulter, the promise of a border wall was a key selling point. One which many American's are keen on seeing come to fruition.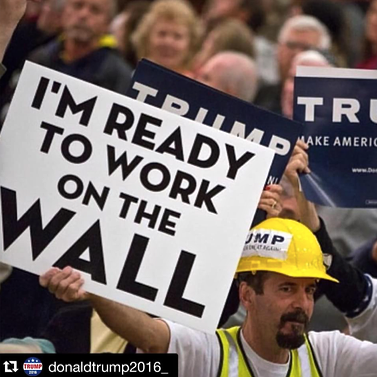 Without it, Coulter believes it will be the "end of America." 
But so far, there is no wall, and Coulter's trust is waning.
I still believe in Trumpism. I have no regrets for ferociously supporting him. What choice did we have? We had no choice. Yeah, I mean, my fingers are still crossed. It's not like I'm out yet, but boy, things don't look good.
Well when you've lost Ann Coulter, you've lost the insane white supremacist reactionary anti-American neo-Nazis at the bake sale. https://t.co/izaXeZhGUU

— Mikel Jollett (@Mikel_Jollett) May 16, 2017
Coulter, like many Americans, blames Congress for the lack of progress.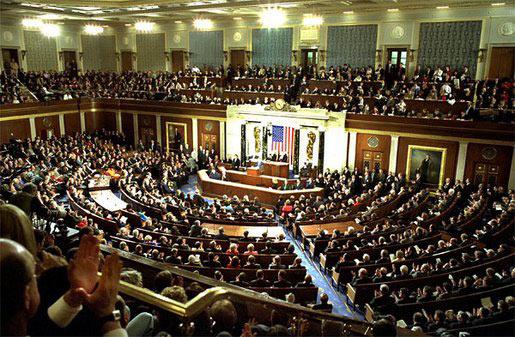 They are the opposition party to Donald Trump. This is really something we've never seen before. The president stands alone, it's his own political party, he's Gary Cooper. All we have is millions of Americans behind him, but he doesn't have anybody in Washington behind him. 
And while Coulter still has faith that Trump can turn things around, she's critical about him for something very specific: hiring his children.
I have from the beginning been opposed to Trump hiring any of his relatives. Americans don't like that, I don't like that. That's the one fascist thing he's done. Hiring his kids.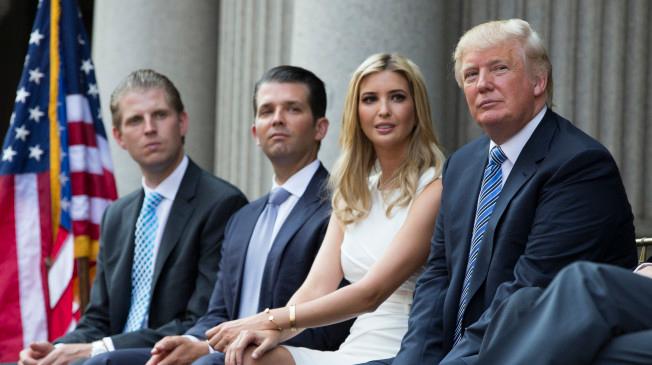 Coulter wouldn't quite go so far as to apologize to voters who opposed Trump, however, saying, "I don't apologize for supporting Trump. He said all the right things and nobody else would even say it."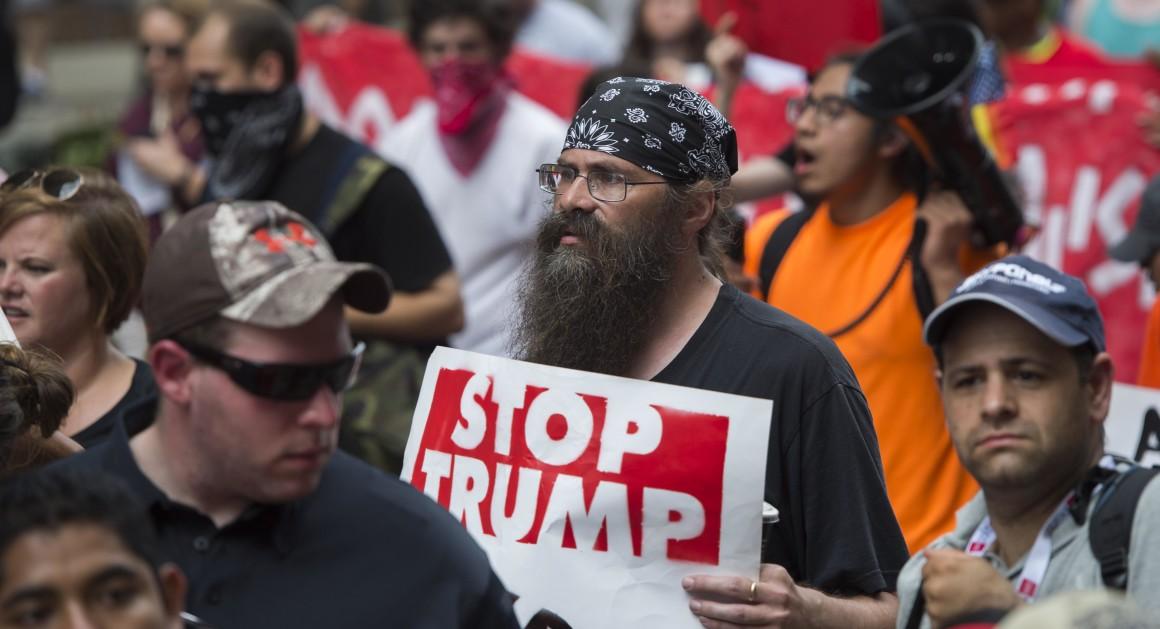 The outlook is pretty bleak, according to Coulter. She ended the interview by saying, "I think all of the Trump true believers are petrified."