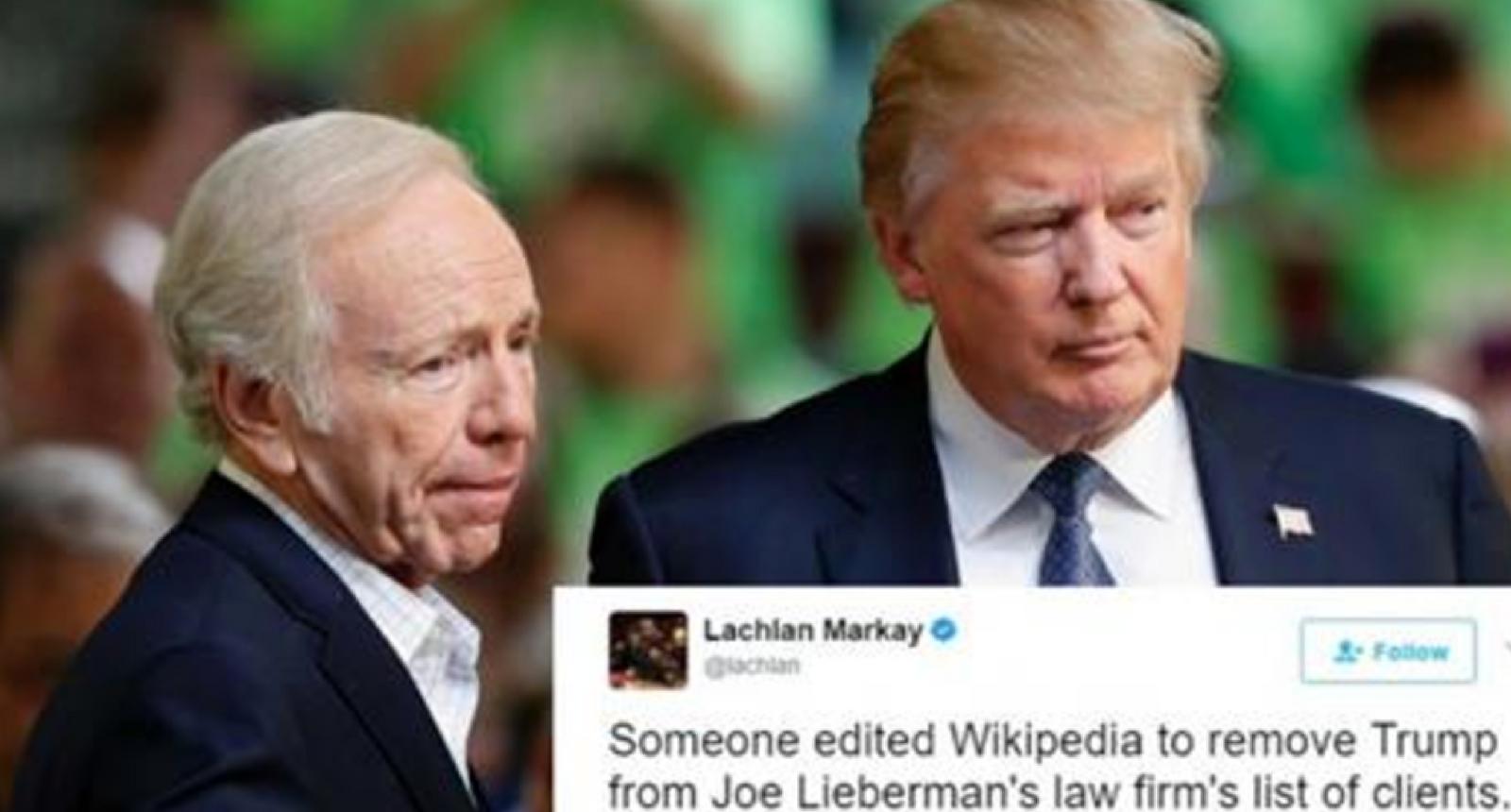 Someone's Trying To Edit Wikipedia And Erase This Problematic Information About The President
By Justin Luke
Joe Lieberman has solidly emerged as one of the front runners for the newly-vacant position of FBI Director. Considering his law firm has a lengthy history of representing Donald Trump, many people think there's a there.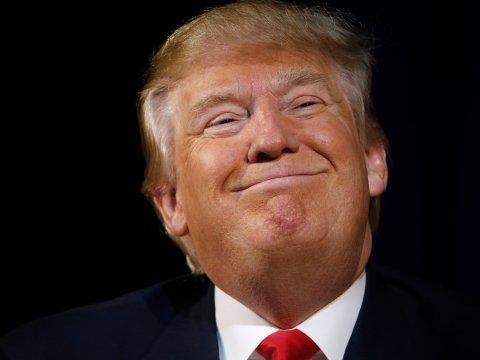 That potential conflict of interests might be behind the Wiki-War that's been happening on the law firms page. Someone keeps trying to remove all references to Donald Trump. Reporter Lachlan Markay posted the edit history for their page on his social media, pointing out where Trump was removed from a list of notable clients.
Curious, Markay went on to check the IP address that made the changes to see if they'd made any other edits. It turns out, they had. The user removed Trump's name from that client list several times because admins kept putting it back. The user also adjusted the Wikipedia entry for Trump advisor Stephen Miller and the entry for Trump's State of the Union address. Both edits were pro-Trump.
When you look up the location for that IP address, it happens to land you very near to the address for a Trump delegate in Alabama.
The map of the IP location is on the left, the delegate address on the right.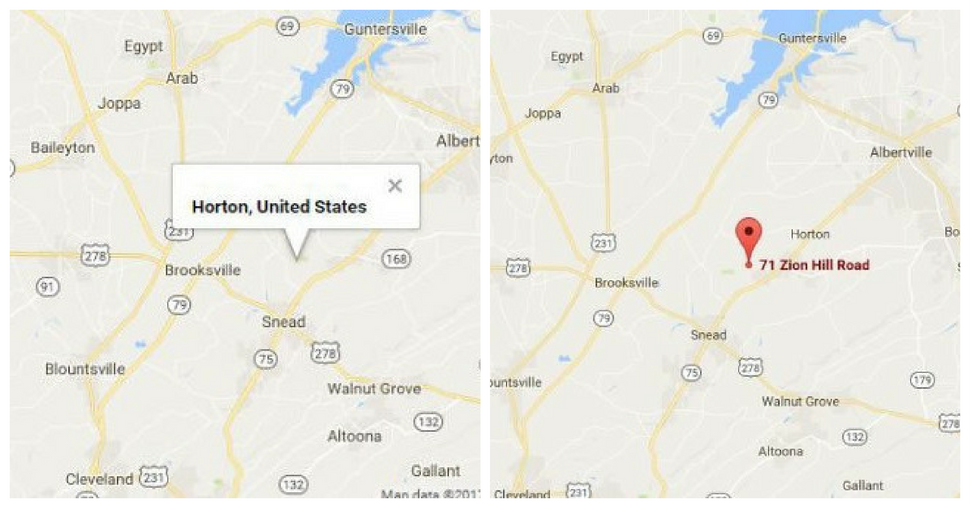 Twitter user @KateInVenice pointed out that the Wikipedia page wasn't the only place Donald Trump's name disappeared from. Trump's name is now missing from the law firms website as well, specifically from Joe Lieberman and Marc Kasowitz's attorney profile pages.
It went from being listed first to not existing at all.
People don't seem too impressed by how obvious these changes have been.
Jokes were made at Trump's expense pretty quickly.
Wikipedia has since locked the law firm page so that it can no longer be changed. It remains to be seen whether the edits on their website will be reversed.