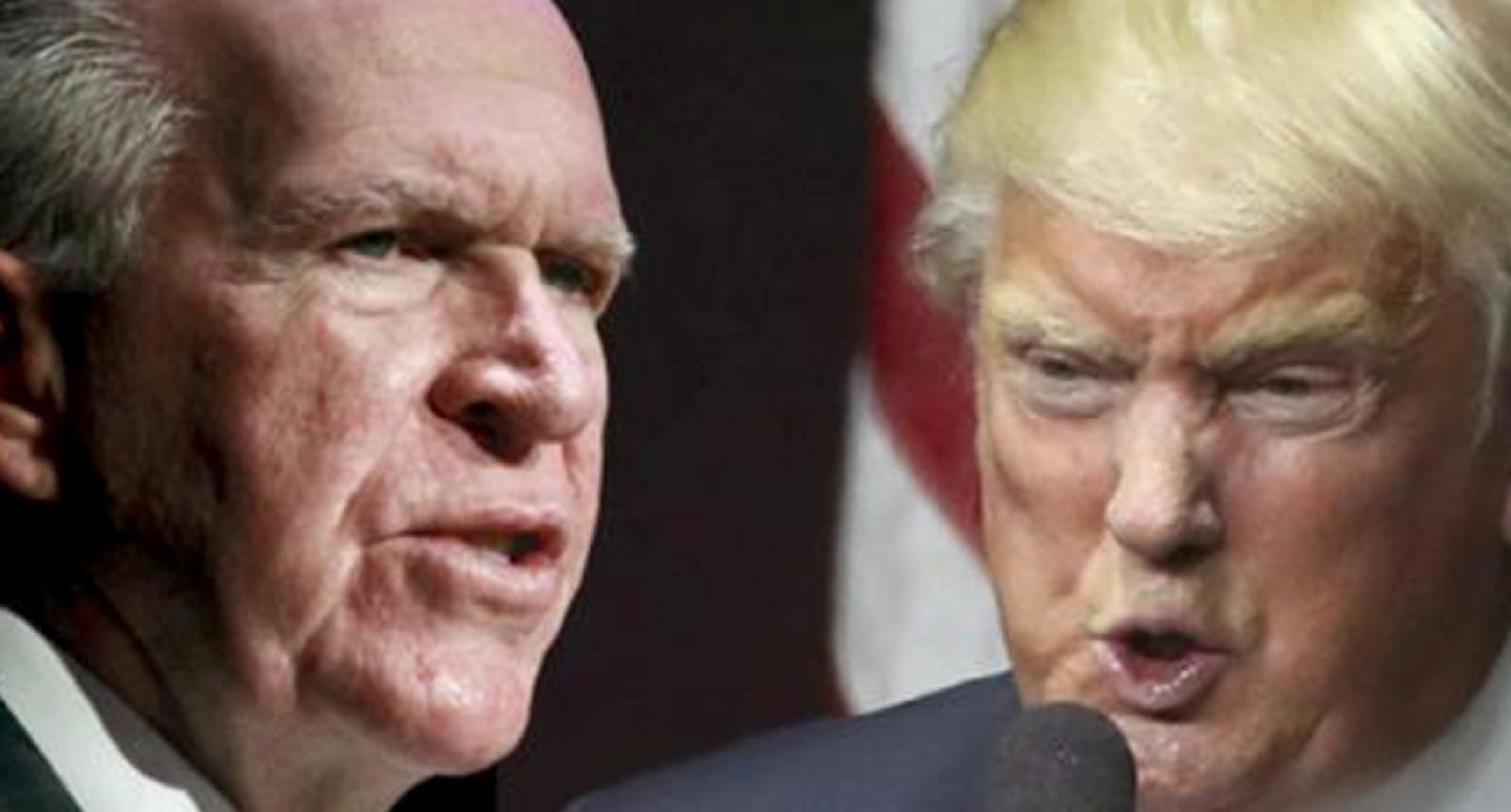 Former CIA Chief Just Added More Fuel To The Fire About The President
By Justin Luke
It hasn't been an easy week for the White House and this latest development will undoubtedly make things more difficult for the administration. John Brennan, the former director of the CIA, described in his testimony before the House Intelligence Committee the intelligence he's seen showing possible evidence of collusion between President Donald Trump and Russian operatives.
"I encountered and am aware of information and intelligence that revealed contacts and interactions between Russian officials and U.S. persons involved in the Trump campaign," Brennan told lawmakers.
He added that by the time he left the CIA on January 20, the date of Trump's inauguration, he had "unresolved questions" as to whether the Russians had succeeded at getting Americans "to work on their behalf, again, either in a witting or unwitting fashion."
Brennan said he cannot say with certainty whether Trump and his associates colluded with the Russian government.
"But I know that there was a sufficient basis of information and intelligence that required further investigation by the [FBI] to determine whether or not U.S. persons were actively conspiring or colluding with Russian officials," he testified Tuesday.
Brennan disclosed the information after Republican lawmakers asked him to provide "evidence" that the Trump campaign colluded with Moscow to win last year's presidential election. Brennan clarified that he dealt with "intelligence," not "evidence," and that the like any intelligence, it warranted further investigation.
Brennan was a key figure in the intelligence assessment presented to lawmakers last fall that Russia intentionally interfered in the 2016 presidential election––specifically to help Donald Trump win.
In previous assessments, the CIA characterized Russia's motivations as an attempt to undermine the electoral process. But those assessments always stopped short of saying that Moscow's goal was to help elect Trump.
According to officials briefed on the matter who spoke to The Washington Post, intelligence agencies have identified individuals with connections to the Russian government who provided WikiLeaks with thousands of emails from the Democratic National Committee and others, including those of John Podesta, Hillary Clinton's campaign chairman.
U.S. officials described these individuals as "actors" known to the intelligence community who are part of a larger Russian espionage operation targeting the presidential race.
"I believe I was the first U.S. official to brace Russia on this matter," Brennan told lawmakers, referring to an August 2016 conversation with Alexander Bortnikov, the head of the Russian Federal Security Service. Bortnikov denied the allegations, but let Vladimir Putin know of Brennan's warning.