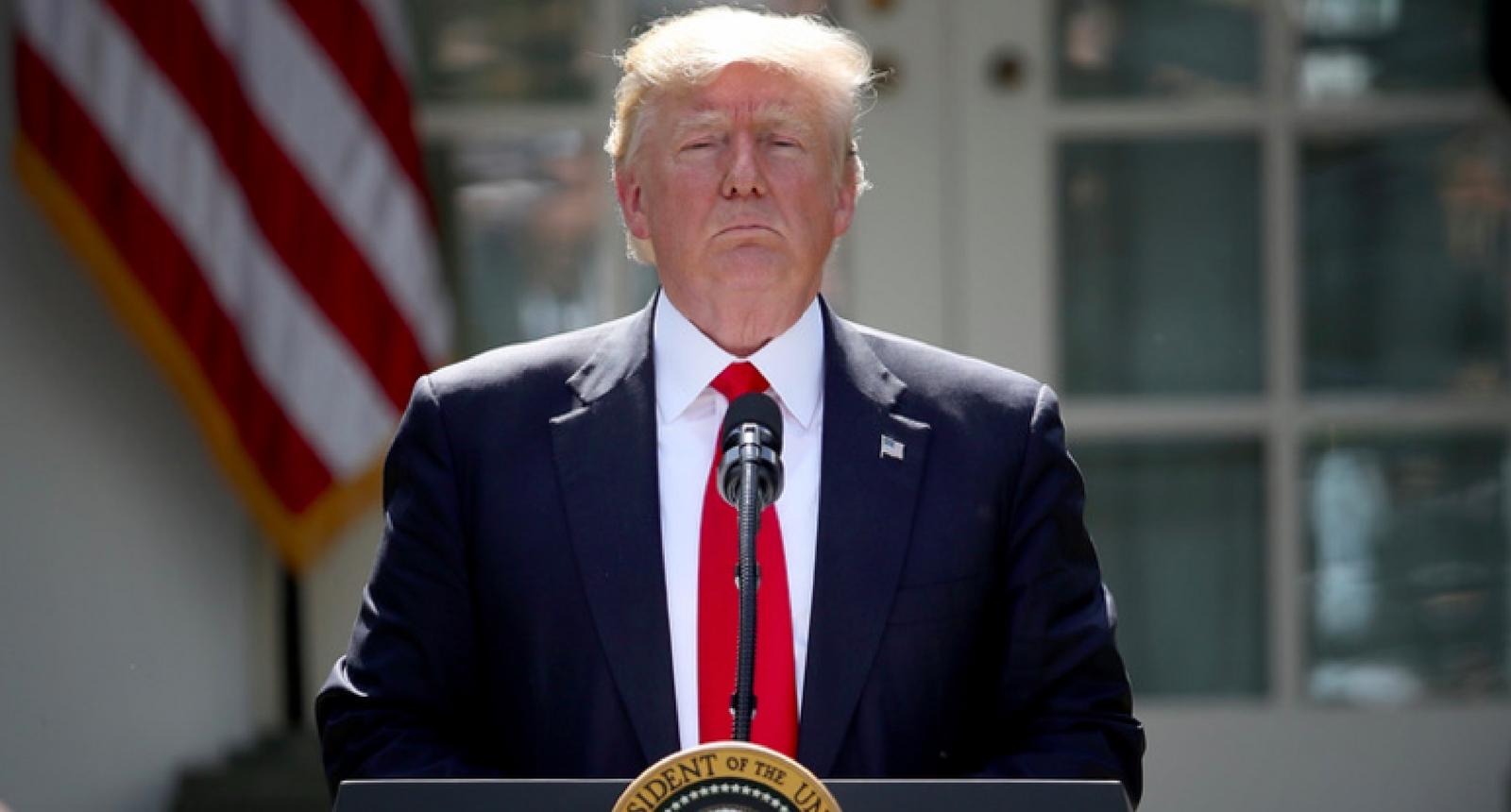 Trump Had Some Specific Backstage Demands When He Was On SNL
By Justin Luke
Way back in 2015, Saturday Night Live invited presidential candidate Donald Trump to host the show. Nobody was particularly excited about the idea, including the cast and even Donald himself. It turns out, during his time working with the program's creative team, everyone got pretty excited about a sketch idea that he absolutely hated and refused to be a part of!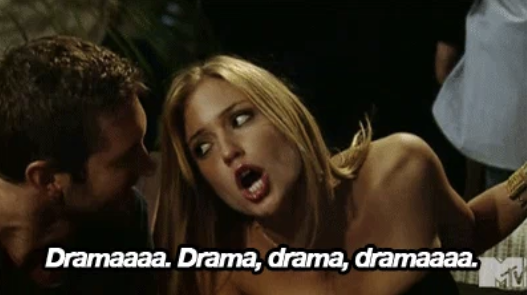 Taran Killam, a cast member at the time, has commented on how little fun President Trump was to work with:
It was not fun, and most of the cast and writers were not excited to have him there. I didn't get the feeling that he was excited to be there, and it felt like a move for ratings from both sides… He struggled to read at the table read, which did not give many of us great confidence. Didn't get the jokes, really. He's just a man who seems to be powered by bluster.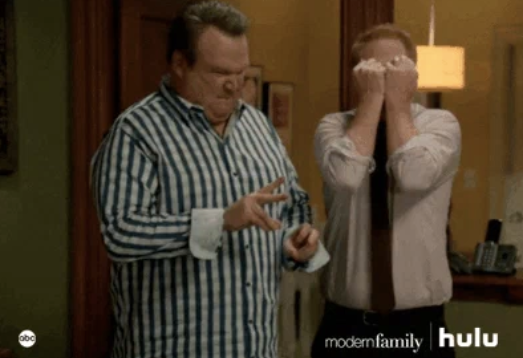 Donald Trump appeared in eight sketches during his time on the show, including this particularly cringe-worthy parody of Hotline Bling:
In a recent interview with Huffiest, SNL writer Bryan Tucker told the story of one sketch Trump absolutely hated:
We did do a dress-rehearsal sketch where he was the Giving Tree, and the Giving Tree was giving fruit to a boy. And eventually the Giving Tree got completely chopped down and was a stump, and Trump was a neighboring tree saying, "You're a sucker, you're getting played, you should not be giving things to these people." And Trump had to stand in a tree with his face looking out of the hole of this tree, and he did not like that. I don't think he enjoyed looking like a tree. He was not into it and it showed, and it did not get a lot of laughs.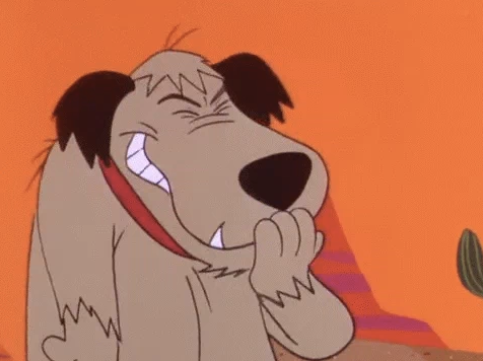 Apparently Trump was also a bit unconventional in how he arrived at the show:
Oh, man. It's so loaded. One thing that struck me was, when other candidates come to the show, like Hillary Clinton or John McCain or Al Gore or Mike Huckabee, they bring at least one — and sometimes two or three — other people to talk to us and vet the material that we give them. Trump came alone. He had a BlackBerry and he had his security guy outside the door, and that's about all.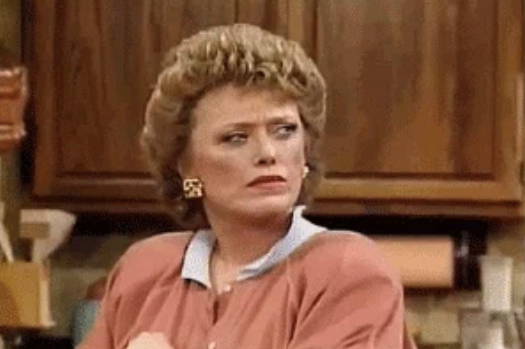 When we would present him an idea, he would just go from his gut and say, "I like that" or "I don't like that." Sometimes we could persuade him. Sometimes he would lean out of the door and ask his security guy, "Do you think this is funny? Do you think this is a good idea?" But that was, to me, an insight into him that I hadn't gotten before: He really makes decisions by himself, and although he had people he was talking to throughout the week, there was very little back-and-forth with other people.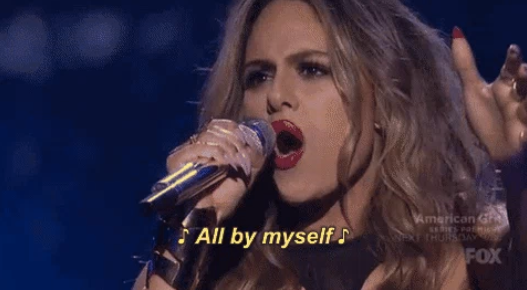 Perhaps in a happier alternate universe, Donald Trump took part in the Giving Tree sketch and America got the laughs it truly deserves. Until then, we'll always wonder what the world may have been like.