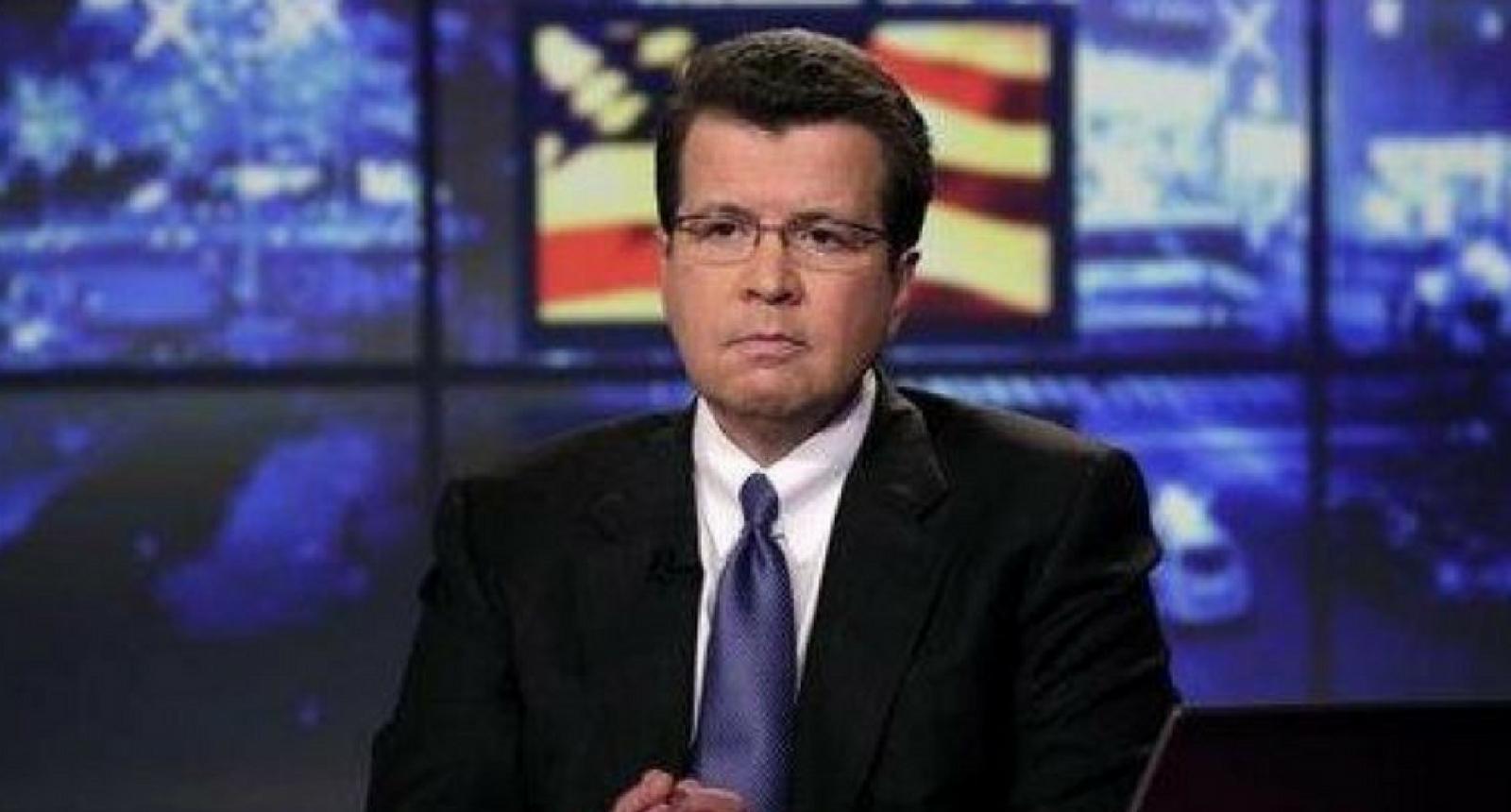 A Fox News Host Just Snapped On President Trump, And People Can't Believe It
By Alan Jude Ryland

Updated
On Tuesday, Fox News host Neil Cavuto devoted a segment of his show to lambast President Donald Trump.
Cavuto's remarks came after a tumultuous week characterized by the president's wild Twitter outbursts in the wake of the recent London terror attacks, including his continued attacks against London Mayor Sadiq Khan and the way he's handled the situation.
"Mr. President, it's not the 'fake-news media' that's your problem— it's you," he said. "It's not just your tweeting — it's your scapegoating. It's your refusal to see that sometimes you're the one who's feeding your own beast — and acting beastly with your own guys."
"Mr. President, they didn't tweet disparaging comments about a London mayor in the middle of a murder spree — you did," he continued. "They didn't turn on a travel ban that you signed — you did. You're right to say a lot of people are out to get you ... but ... the buck stops with you, Mr. President." 
Social media erupted after Cavuto's segment.
OH GOD, DID YOU, MY FRIENDS HEAR NEIL CAVUTO?! HE JUST SLAMMED OUR POTUS....WTF IS GOING ON WITH FOX?????

— Sissy (@sissy_kita) June 6, 2017
Things are heating up at the White House. James Comey, the former FBI Director, will deliver his testimony before the Senate Intelligence Committee tomorrow. Trump has indicated that he will weigh in should he "feel the need."
Last month, a New York Times report revealed that Trump asked Comey to halt the criminal investigation into Michael Flynn, his former national security adviser, who provided false communication about his communications with the Russian government. Flynn resigned in disgrace after the news of his conversations with Sergey Kislyak, the Russian ambassador to the United States, became public.
Trump fired Comey on May 9, an action which, many legal experts say, constitutes grounds for an investigation of Trump for possible obstruction of justice.
Get the popcorn ready, dear readers. What do you make of this situation?