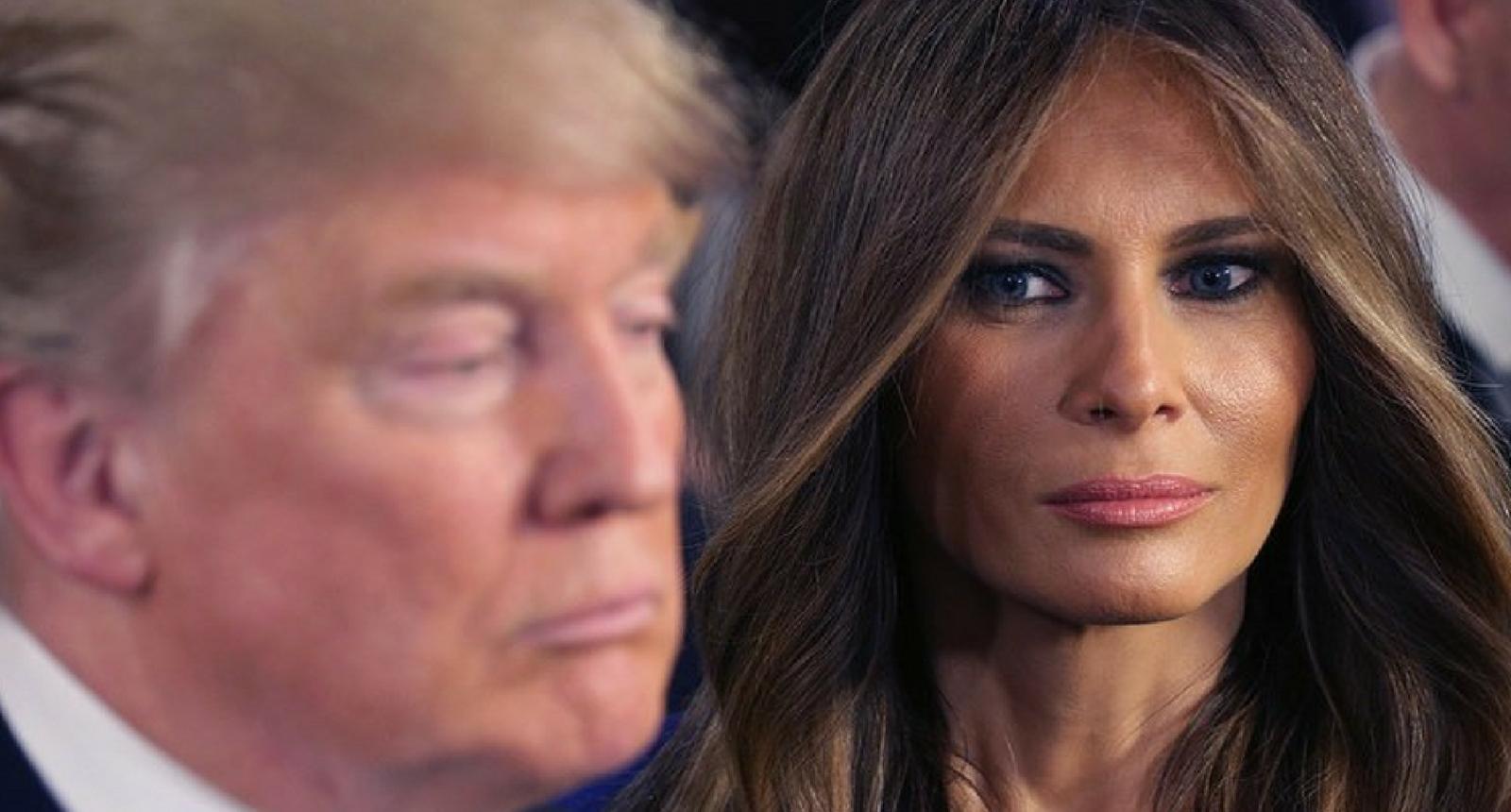 Melania Trump Just Tried To Quietly Shut Down Her Cyberbullying Campaign
By Alan Jude Ryland
One has to ask if Melania Trump dropped her campaign to end cyberbullying because she suddenly remembered who she married.
Over the weekend, the elusive First Lady finally left New York City and moved into the White House, as she had promised to do once her son finished the school year.
But what of her campaign to end cyberbullying? If you recall, Melania Trump pledged to make cyberbullying one of the cornerstones of her tenure as First Lady.
"My passion is the same [as I've said in the past]: helping children and helping women. And also, I see now in 21st century, the social media, it's very damaging for the children," she told Anderson Cooper in October, shortly after an Access Hollywood tape from 2005 emerged showing her husband bragging about sexually assaulting women.
"We need to guide them and teach them about social media, because I see a lot of negativity on it, and we need to help them. It has some positive effects as well, because this is the life that we live in now. But has a lot of negativity as well. And I see more and more children being hurt by it . . . A lot of bullying."
But it's still not clear––five months into the Trump administration––which initiative the First Lady will tackle. A White House official who spoke with Politico confirmed that the cyberbullying initiative is off the table.
In an email, Stephanie Grisham, the First Lady's spokeswoman, claimed that Melania Trump is still very passionate about addressing cyberbullying, despite the fact that she has yet to address it in a single public appearance since she sat down with Anderson Cooper.
"While cyber-bullying is something she speaks out against, that is but one subset of her focus around the overall wellness of children," Grisham wrote.
The news sparked the equivalent of eye rolls online. Many noted the irony of Mrs. Trump's initiative––or lack thereof––considering how often her husband has instigated online feuds himself, often with private citizens. Now that he is the president, Donald Trump's tweets hold more power than ever before––he can sway financial markets and make world leaders worry.
One Twitter user brought up Donald Trump's recent spat with London Mayor Sadiq Khan in the wake of a recent attack which killed seven and injured 48.
While Khan did use the words "no reason to be alarmed" during a news conference the morning after the attacks, he did not use them to refer to the tragedy, as the president accused him of doing. Khan around the city that residents and tourists would notice.