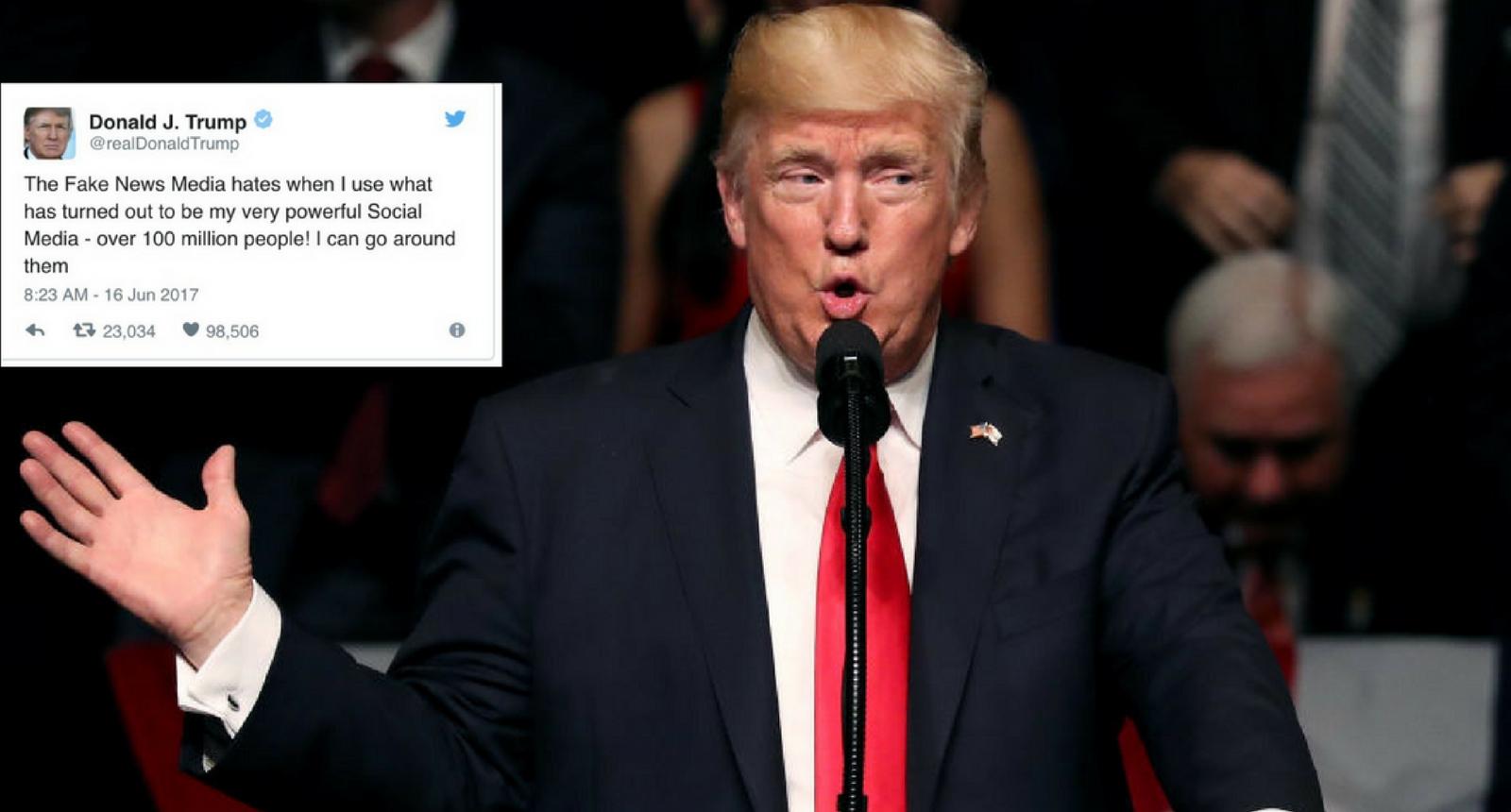 Trump Just Tried Lying About His Twitter Followers--It Didn't Work
By Austin Tracy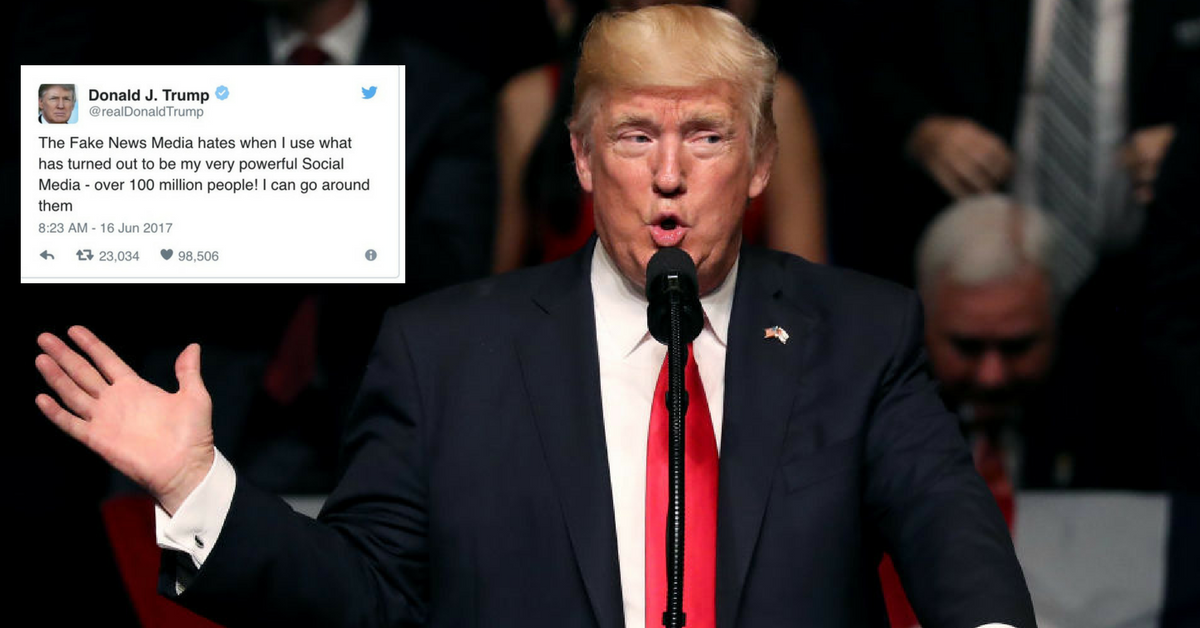 ,
The old saying "Size Doesn't Matter" is a phrase that Donald Trump doesn't seem to ever agree on. Whether it be the size of his fortune or the size of the turn out to his Inauguration, Donald tends to exaggerate a bit. With his recent tweet about the size of his social media following, I decided to dust off my old calculator and cross reference the numbers.
Earlier today, Donald Trump tweeted once again about "Fake News Media" and included the number of his social media following.
Something didn't seem right so let's put that number to the test!
Let's start with his Twitter numbers. He has 32,427,507 followers on Twitter.
Social Media Followers Subtotal: 32,427,507. (There always has to be a starting number!)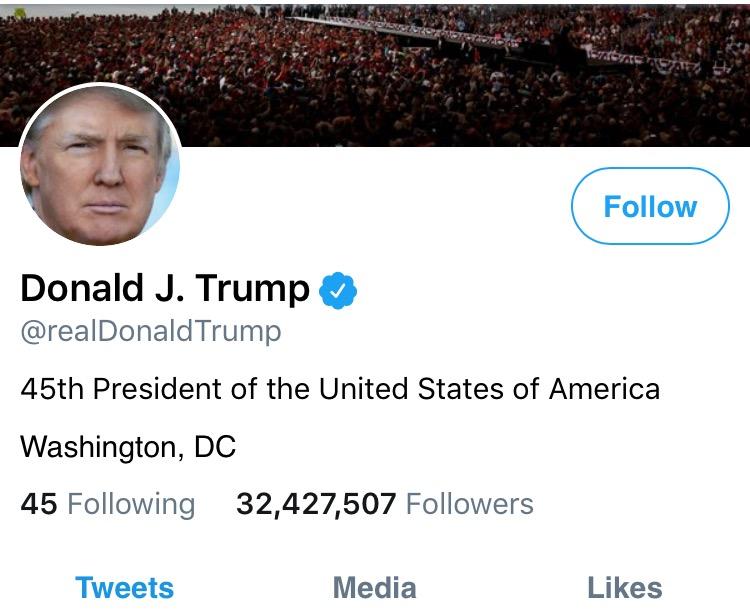 Next, we have his Facebook followers with a total of 22,452,214.
Social Media Followers Subtotal: 54,879,721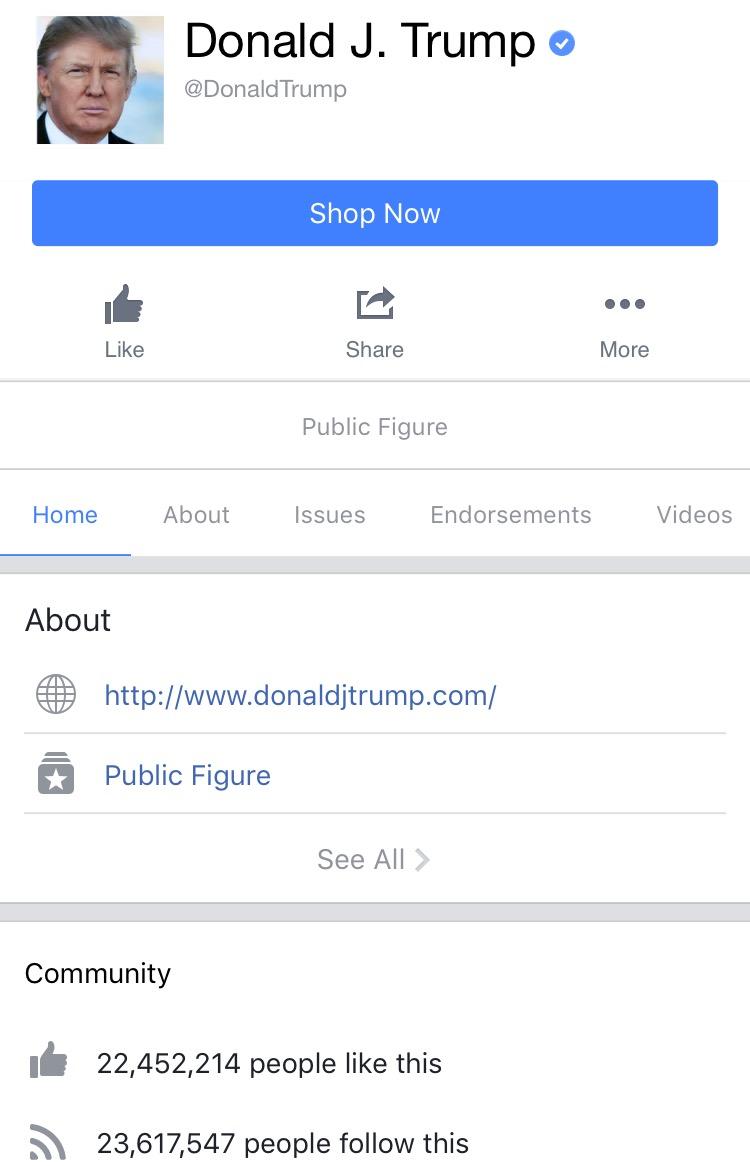 Now we need to add his 7 million Instagram followers. For the sake of this exercise, we'll round it up to 8 million, since we can't get a specific number.
Social Media Followers Subtotal: 62,879,721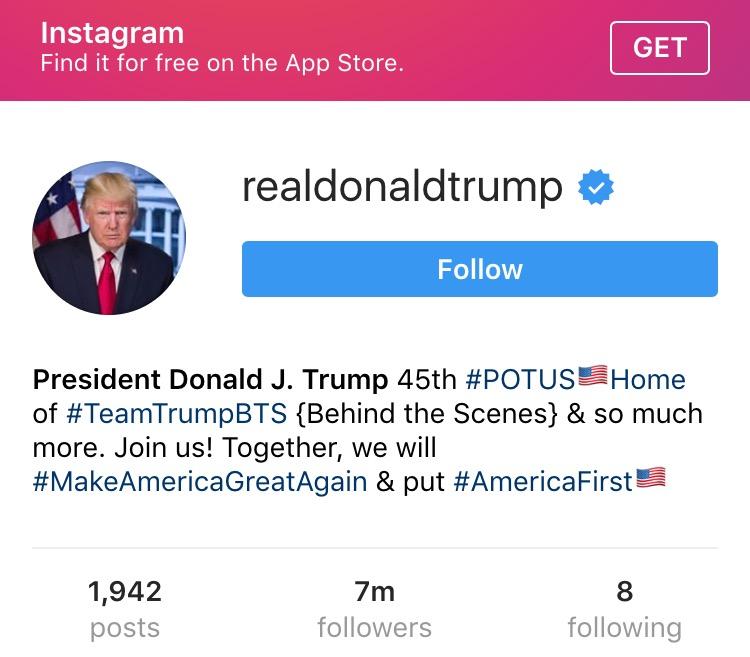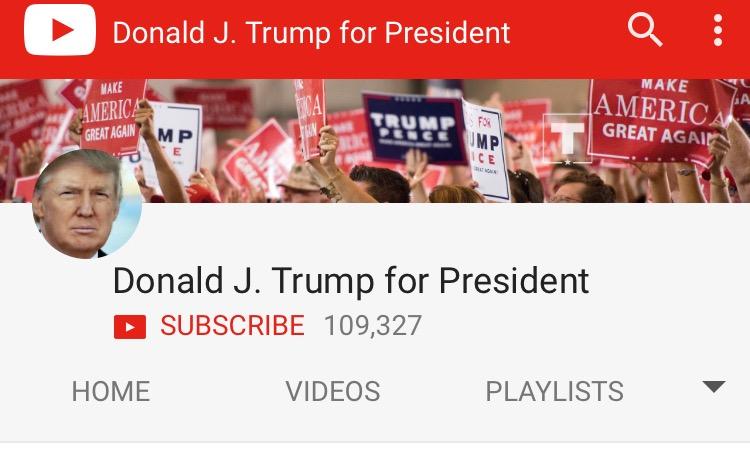 What do all those numbers add up to?
Total Social Media Followers: 62,989,048
That doesn't look like 100 million to me. If we really wanted to get down to nitty-gritty, we could add the @POTUS twitter and facebook numbers (18,836,758 and 1,726,342 respectively), but that still only makes 83,552,148.
Keep in mind, social media is constantly changing. In the future, Trump could be right. He could have 100 million followers. But as of right now, I can put my calculator down and say, "Donald Trump, you're wrong."