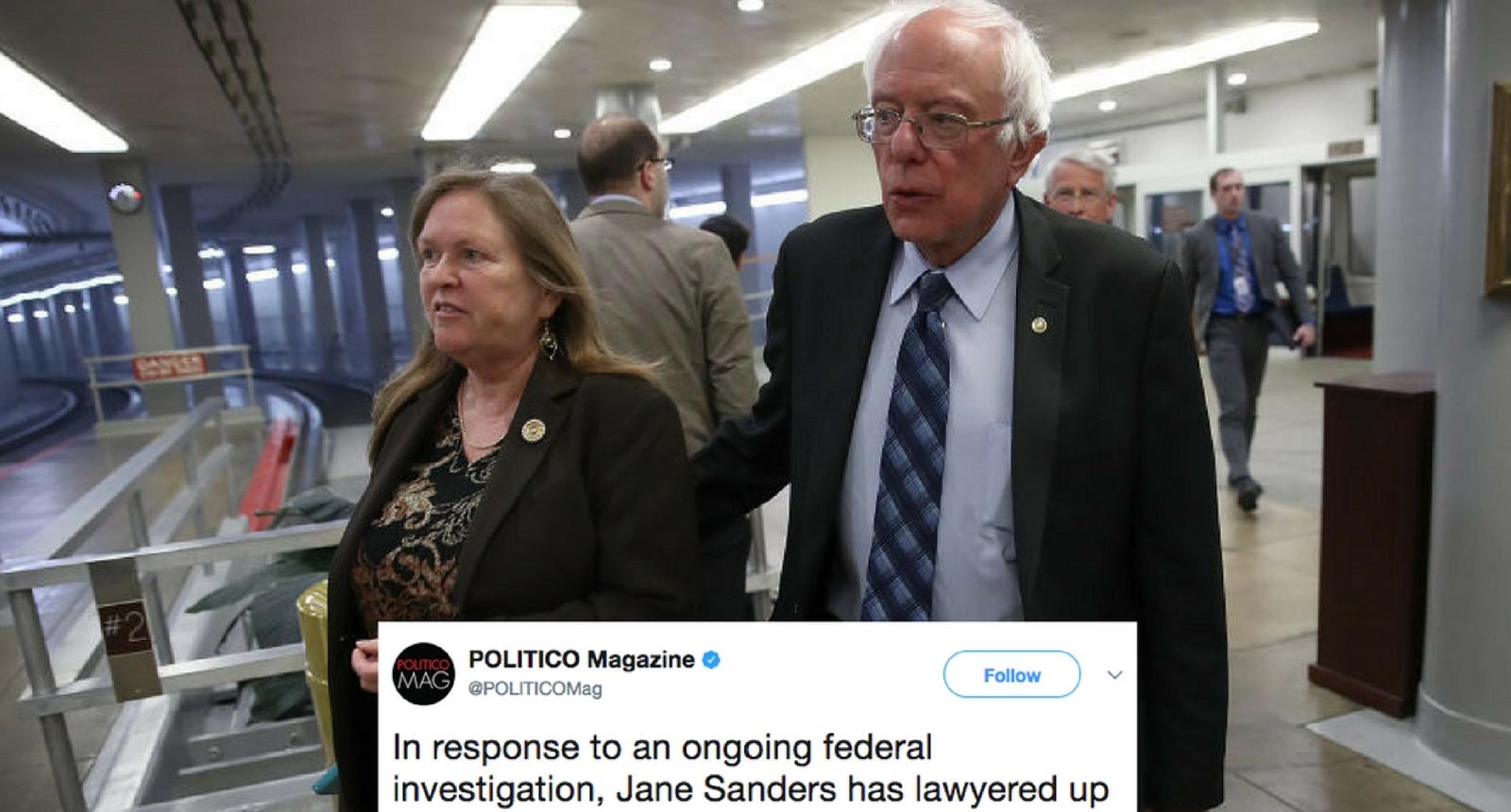 Facing FBI Investigation for Bank Fraud, Jane and Bernie Sanders Lawyer Up
By Brian Skellenger
Amid allegations that Jane Sanders, the wife of Democratic Presidential candidate Bernie Sanders, fraudulently obtained loans for the now-defunct Burlington College in Vermont during her tenure as president of the college, the senator and his wife have hired lawyers.
Reporters have known about the FBI's involvement in the investigation since April, but Bernie Sanders had previously refused to talk about the case, insisting that "it is nonsense."
It would appear that the Sanders are taking the case more seriously now.
The allegations center around the struggling liberal arts school of Burlington College, which, from 2004 to 2011 was headed by Jane Sanders.
In a bid to save, and expand, the floundering school, Mrs. Sanders obtained a $10 million loan to purchase 33 acres of property along Lake Champlain in 2010.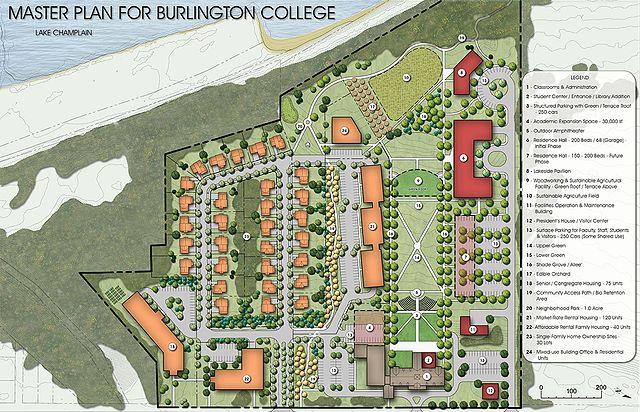 In a letter sent to the FBI by former Trump campaign manager, Brady Toensing, he accused Mrs. Sanders of falsifying and inflating nearly $2 million that she claimed donors had pledged towards the repayment of the loans, and that Mr. Sanders had attempted to use his sway to ease along one of the loans.
Students and teachers didn't particularly care for Mrs. Sanders' way of operating, either.
In 2008, the Student Government Association for the tiny college described a "toxic and disruptive environment on campus," which had led to the departure of two dozen faculty and staff, as well as a decline in enrollment to just 156 students.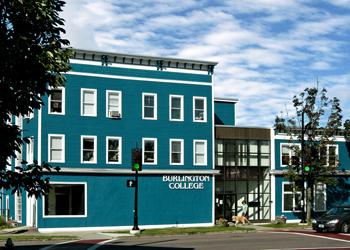 This came as Mrs. Sanders' salary increased to $150,000 in 2009 and tuition increased by $5,000 to $22,407 in 2011.
Finally, the board forced Mrs. Sanders to resign in October of 2011, only a few short weeks after the financially-strapped school had moved to the new lakefront property.
Unable to pay off the loans, Burlington College was eventually forced to close down in May of 2016.
Twitter was shocked by the allegations.
But for some, things started to add up a bit:
Of course, for some Trump supporters, it seemed fitting:
Not to mention Hillary fans: