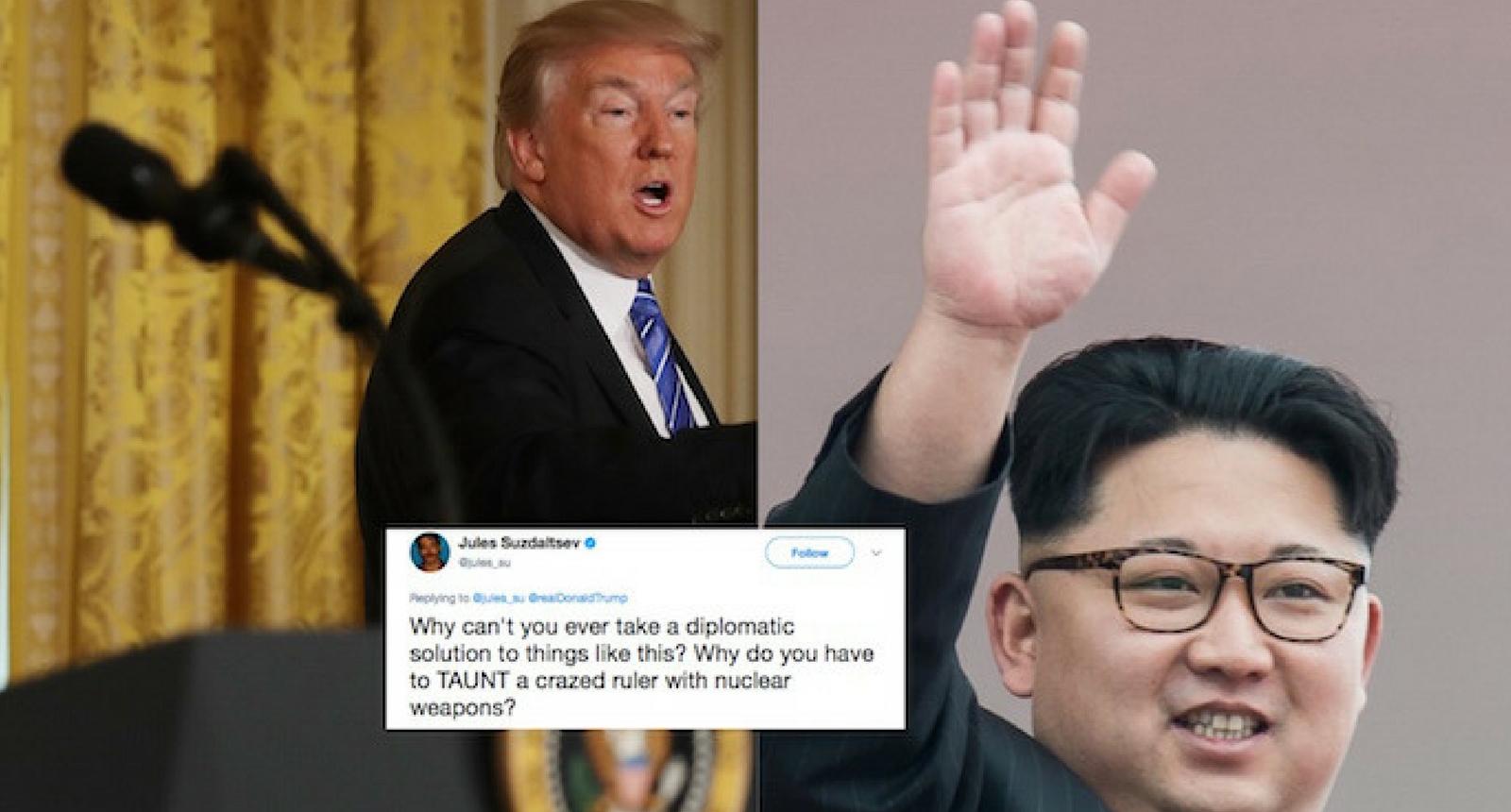 Trump Asked Twitter A Question, And It Came Back To Bite Him
By Koh Mochizuki
Twitter has become an interesting place these days. There are a lot of conversations happening on the platform that did not really occur in the past. Politics, it seems, has taken over the conversation, and rightfully so I guess. Everyone is finding that 140 characters does seem to be enough to get their rage, disgust, trolling, or happiness and pride out in a tweet, or in some cases, a nice tweet storm. Obviously, this has all been fueled by the President taking to the platform like no one in the political realm before him. It seems that every day, there is a new "update" that we probably did not need. He has become his own media company in a sense and it is sometimes informing, but mostly terrifying. One thing Twitter is capable of is proving some points and calling out lies though. The tweets are there on their servers, and while people can delete them, there are plenty of users who can take screen shots and have them live forever. Normally, this would help in calling people out when they are in blatant lies. This administration, however, seems immune, even when they do get called out. Go figure.
North Korea just launched another missile, prompting Trump to ask a question on Twitter.
"Does this guy have anything better to do with his life?" he asked, after being informed of the latest missile test on Monday.
Having more to express beyond the 140 character limit, he finished his beefy thought in a successive tweet, pushing China to take stronger action against North Korea.
The responses were instant, and they were fiery.
An alternative option was provided.
The tweets kept coming, boomeranging the question right back at Trump.
A little reminder from a past launch.