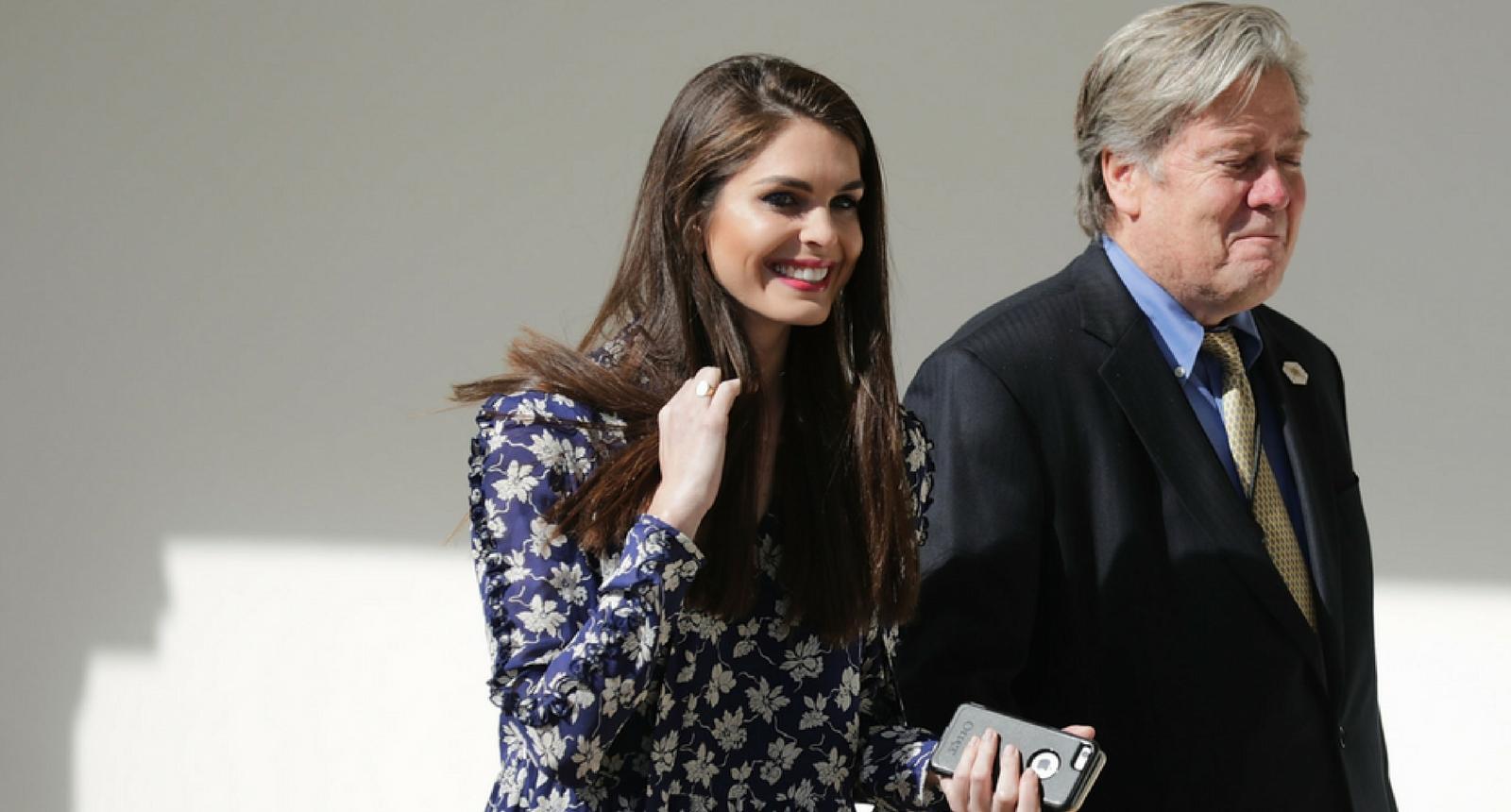 28-Year-Old Woman With No Political Experience Now Among Top Paid Trump Staffers
By Collin Gossel

Updated
You've probably never heard of Hope Hicks. She's only 28 years old, has no political experience whatsoever, and got a degree in English from Southern Methodist University. Also, she is among the highest paid aides to Donald Trump, serving as Assistant to the President and Director of Strategic Communications in the White House.
Hicks fell into her current position through a job at the Trump organization before the campaign. Since becoming a part of President Trump's team, she has weathered multiple staff changes, always asserting herself as a valuable member of Trump's inner circle - all without making a name for herself as one of the jostling in-fighters that people picture within the current administration. Trump says Hicks has been with him "from the beginning."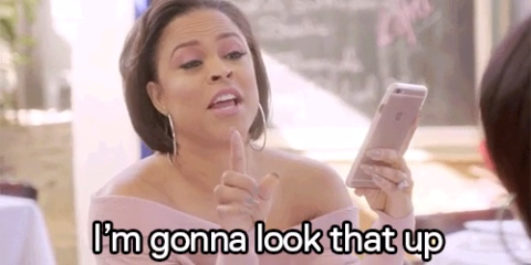 Hicks was a successful teen model, posing for Ralph Lauren as well as the cover of "It Girl," a Gossip Girl spin-off.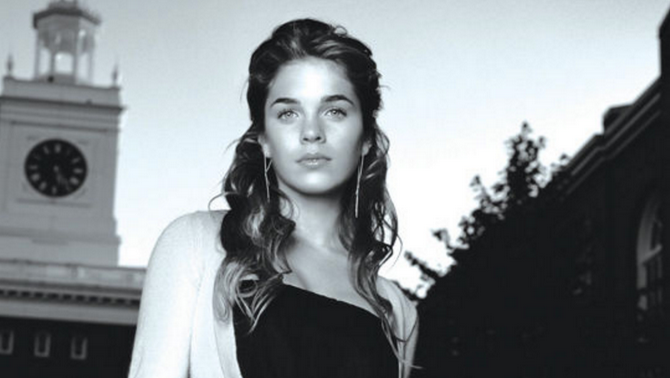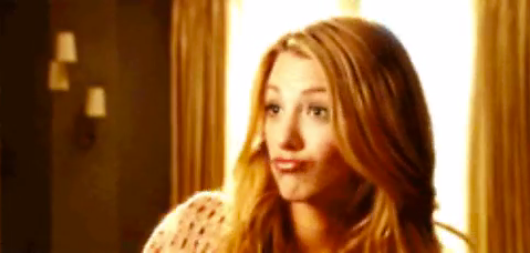 In 2012, while working for public relations firm Hiltzik Strategies, Hicks first encountered Ivanka Trump while handling her fashion line. In 2014, Ivanka hired Hicks to work for the Trump Organization.
Hicks met Donald Trump through her work at the organization and quickly "earned his trust," Ivanka told The New York Times in a 2016 profile.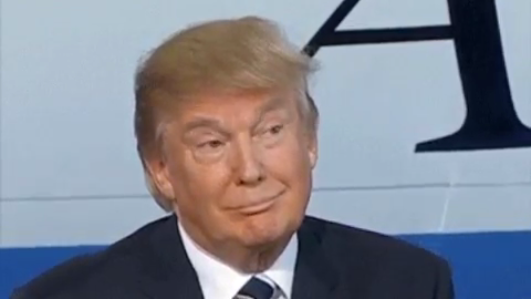 In January 2015, Trump called Hicks to his office on the 26th floor of Trump Tower and told her she was joining his presidential campaign. She later said he told her:
I think it's 'the year of the outsider.' It helps to have people with outsider perspective.
Hicks is the longest-lasting campaign staffer of Trump's inner circle, staying on even when Corey Lewandowski, Trump's first campaign manager, was fired.
In June, the White House released salary info for 377 top staffers.  Hicks is paid the maximum amount that any of Trump's aides receive:  $179,700.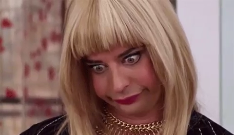 Hicks is paid the same amount as Chief of Staff Reince Priebus, chief strategist Steve Bannon, press secretary Sean Spicer, senior counselor Kellyanne Conway, policy adviser Stephen Miller, and communications official Omarosa Manigault.
Some of Hick's family members are concerned that she's so closely tied to a President whose policies are so unpopular with a significant number of Americans, but are confident that she'll emerge "unscathed."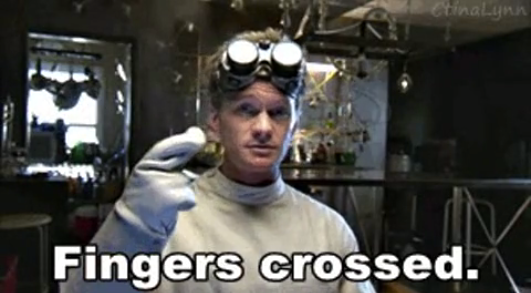 Though reporters have complained that Hicks is often "unreachable" and "[denies] access to the candidate," many also recognize that there is no one who better understands the mercurial moods of Donald Trump. As the 45th presidency continues, let's hope she's nearby to stop him from tweeting anything that might throw the nation into a panic!