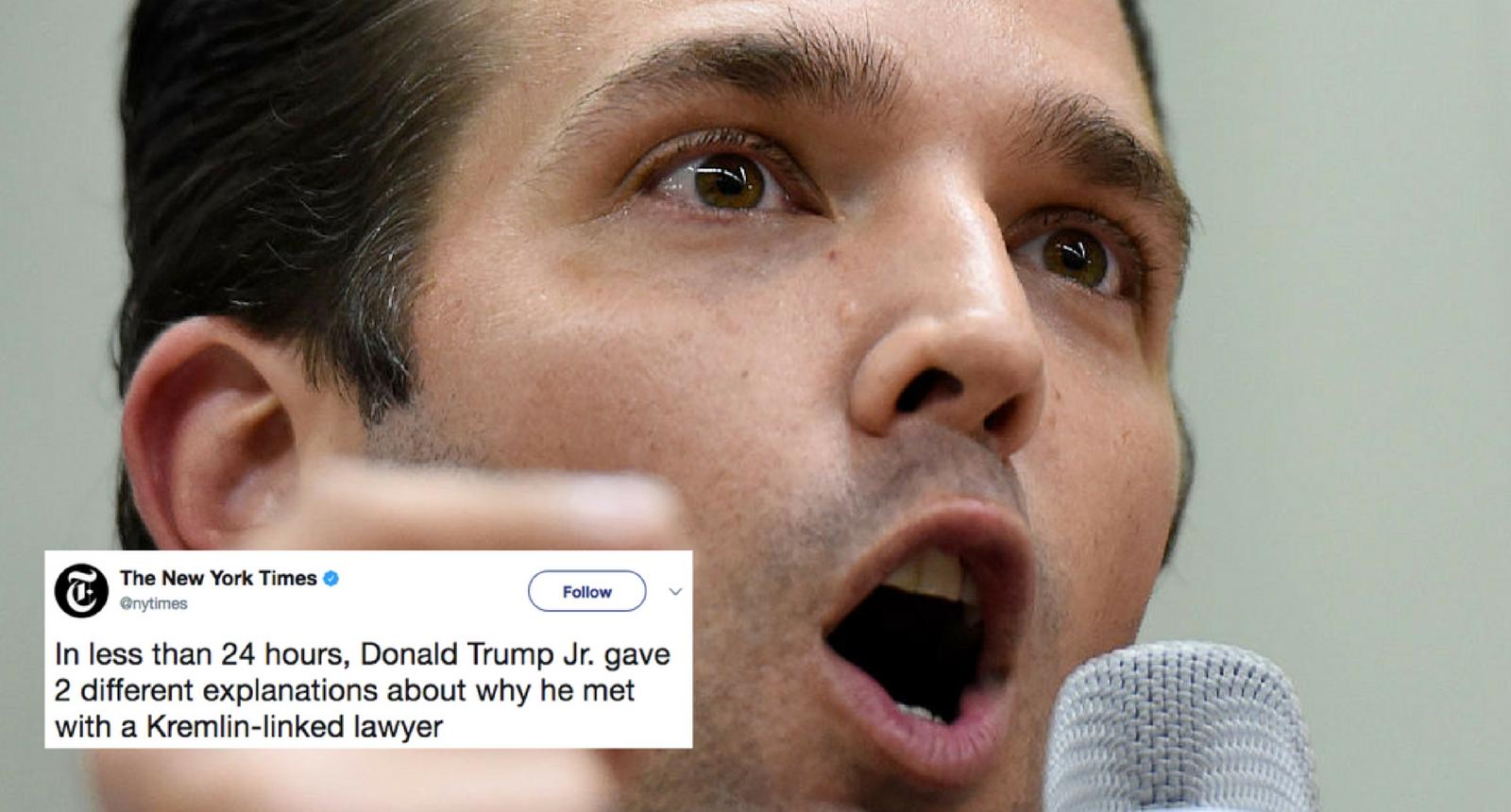 Donald Trump Jr.'s Latest Twitter Rant May Get Him In Trouble
By Brian Skellenger
It seems that these days, Trump is becoming Gotti-esque as the Teflon Don. He goes on tweet storms and then everyone freaks out for a few days and says hes done it now, and then a week later nothing happens and some new crazy story comes up and its swept under the rug. It really is a great strategy of make people forget about the crazy by throwing even more crazy at them!
After the New York Times broke the story on Saturday that Donald Trump Jr., Jared Kushner, and former Trump campaign manager Paul Manafort held a meeting last year with a Russian lawyer connected to the Kremlin, the media was buzzing.
But when Trump Jr. made matters worse on Sunday by telling the Times that the reason for the meeting was that the lawyer, Natalia Veselnitskaya, had dirt on Hillary Clinton, the buzzing became a full-on frenzy.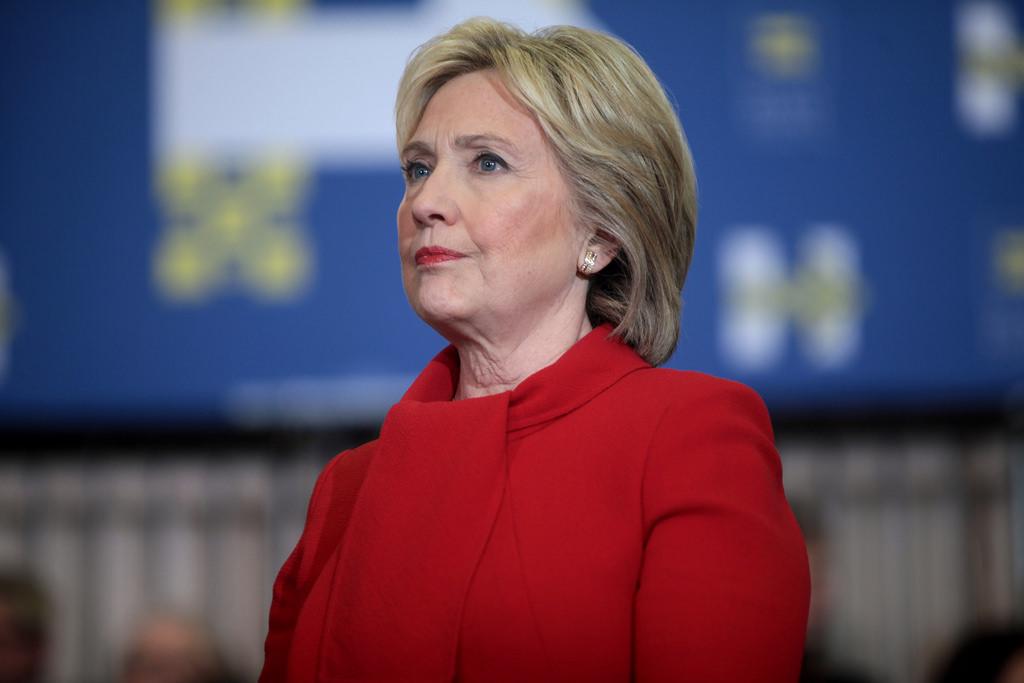 Then on Tuesday, The New York Times revealed Donald Trump Jr. was sent an e-mail prior to the meeting outlining the Russian government's intention of helping Donald Trump in last year's election.
So obviously Donald Trump, Jr. decided to help us all by posting the e-mail chain in its entirety, "in order to be totally transparent."
In it, the e-mail confirms the Russia's intention to impact the election.
"The Crown prosecutor of Russia met with his father Aras this morning and in their meeting offered to provide the Trump campaign with some official documents and information that would incriminate Hillary and her dealings with Russia and would be very useful for your father."
"This is obviously very high level and sensitive information but is part of Russia and its government's support for Mr. Trump, helped along by Aras and Emin."
And Don Jr.'s response...
"If this is what you say, I love it!"
Many on Twitter questioned why Donald was sharing this.
Does he not understand what he's admitting to here?
And wondered what the future might hold for Don. Jr.