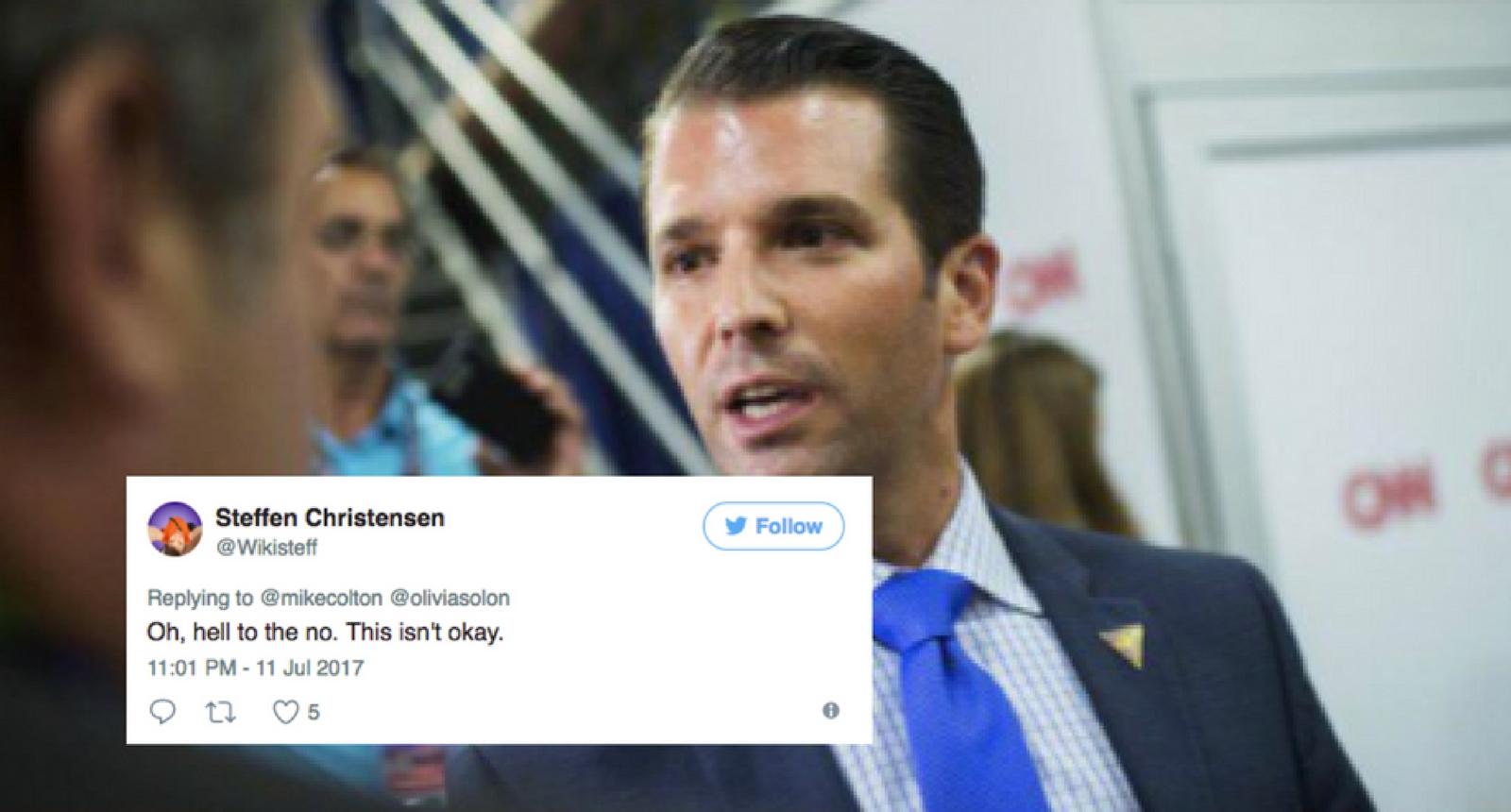 Donald Trump Jr.'s Latest Scandal Is Grammar-Related, And Twitter Can't Handle It
By Mike Walsh
Donald Trump, Jr. made headlines this week with his latest email scandal: saying he would "love" to meet with a Russian government lawyer regarding incriminating information about Hillary Clinton. The irony being that this was in an email. Because you know, email is all the craze these days and you have to be super careful what you write.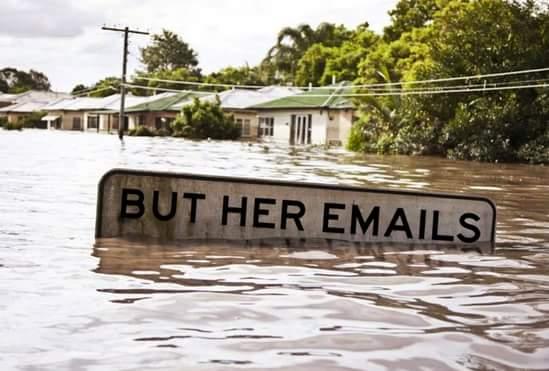 Except, wait a second. Can we get a closer look at that? Wait, just a bit closer please.
...that's a whole lot of punctuation in one small space. Is he trying to tell us something?
It had us really stressed out and some people just couldn't handle it.
It's one thing when the same word gets used twice in a row, or when you have three homonyms back to back to back. But three unrelated punctuation marks in a row?
It's even more than that. It sort of hurts our feelings.
We know how the Tweeter-In-Chief himself would address this.
"The reasoning for the punctuation of "Jr.,'s" is pretty straightforward. It's a collision of conventions. The first convention is The New Yorker's—we place a comma before "Jr." Doing so leads to another of our conventions: when something like "Jr." occurs in the middle of a phrase, clause, or sentence, it is set off by its preceding comma and a following comma. Thus: "Ed Begley, Jr., was in 'St. Elsewhere.' " A third convention is one that we all accept: the possessive is indicated by the addition of an apostrophe and "s." We (the magazine) like our punctuation; we set things off with commas a lot; it drives some people nuts (i.e., it's "bullshit"). This reaction is not surprising; it is also not new. With "Jr." occurring in the middle of a line, where else is the possessive indicator supposed to go? This styling doesn't come up very often in the magazine, and its occurrence in a headline of sorts has brought it a weird kind of notoriety. Now it can comfortably stand alongside the diaeresis and "focussing."
This doesn't stress us out any less.