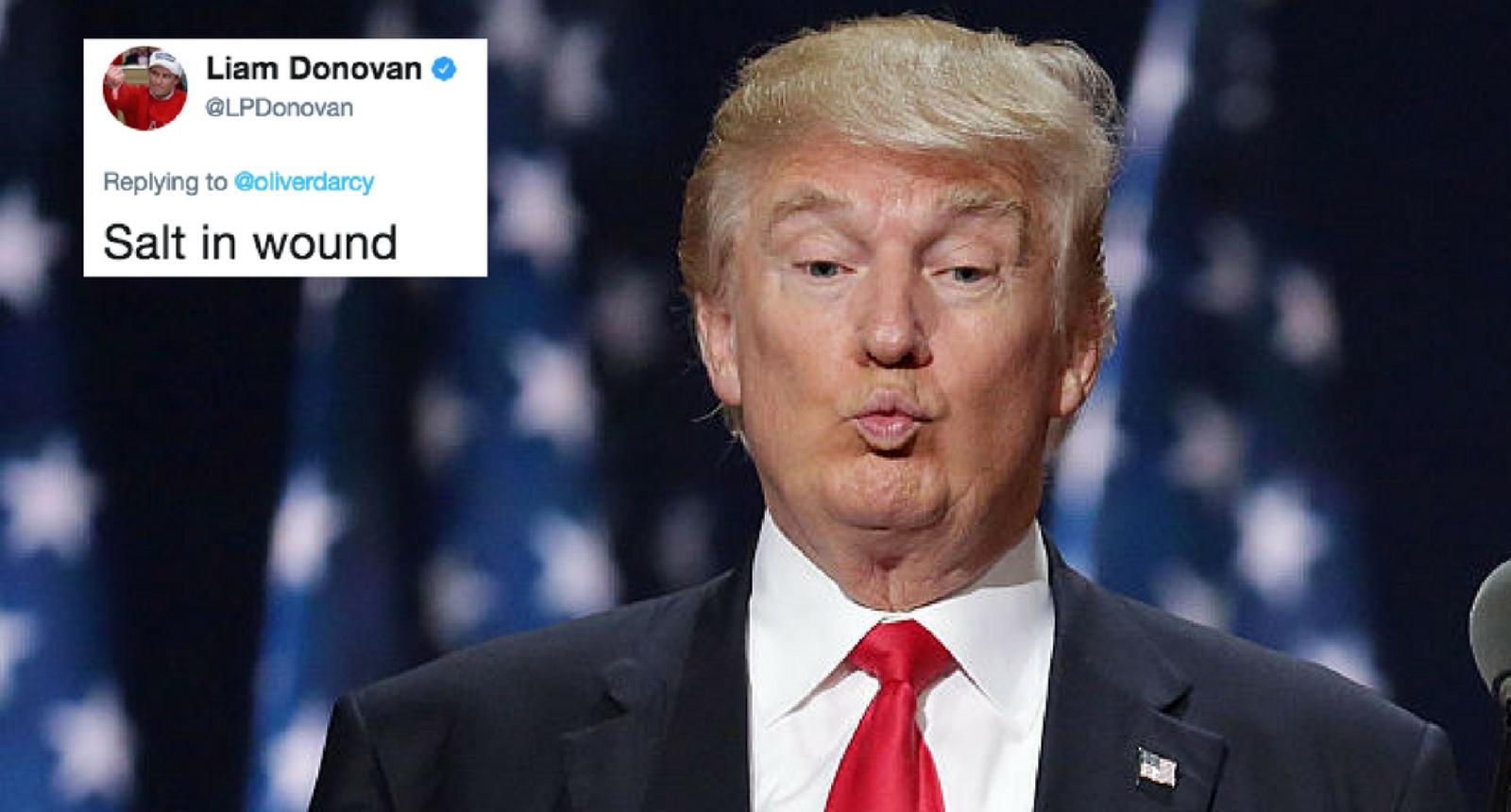 Conservative Website Publicly Turns On President Trump, And Twitter Can't Handle It
By Brian Skellenger
As the Trump presidency continues to sink, even conservative outlets are starting to jump ship.
The Drudge Report is the latest conservative website to turn on President Donald Trump.
The news aggregation website posted a Rasmussen Reports daily Presidential Tracking Poll for Friday which shows that only 39% of Americans approve of the president's performance.
And it hasn't gone unnoticed:
Matt Drudge, the founder of The Drudge Report, backed Trump during the campaign, but said he has grown impatient the more the president has failed to deliver on his promises.
Drudge has even gone so far as to throw shade at the president on Twitter, recently showcasing the front page of a Daily News article from 1990 with a headline that reads "Trump in a Slump."
Drudge accompanied the photo with the caption: "Life is a circle."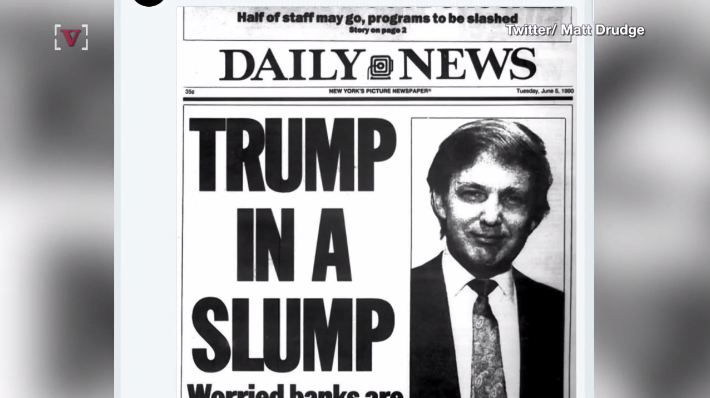 The about-face has left many Twitter users in a state of shock:
But there are plenty who are happy to relegate The Drudge Report to the "fake news" pile:
Still, it can't feel good for Trump to have one of his staunchest supporters turn on him: